Live Your Best South African Summer Safari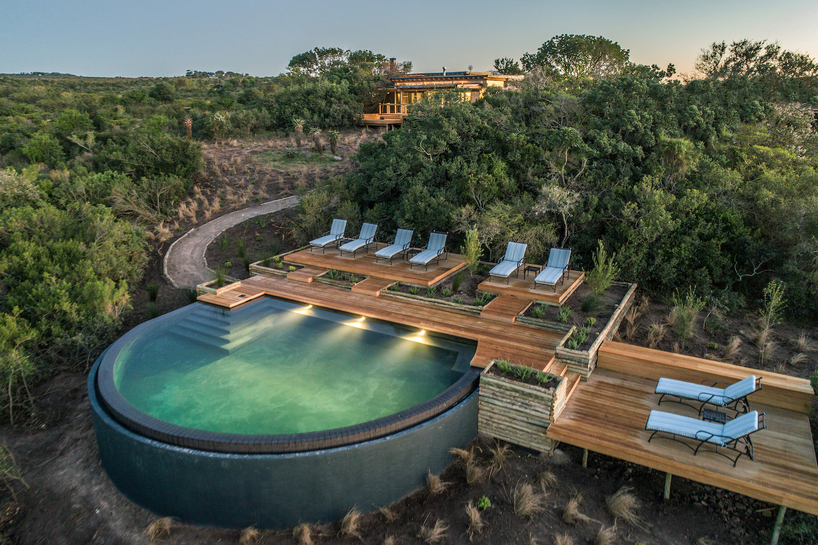 Summer and safari are two of the best reasons to visit South Africa. Combing the two and enjoying a South African Summer Safari offers the ultimate, unforgettable experience!
The days are gloriously long during our summer months of December, January and February, with the sun rising before 5am and setting as late as 8pm. The benefit for the safari seeker is that this leaves plenty of time between the traditional early morning and late afternoon game drives to enjoy the day and a few of these top five, typically South African summer activities.
Top 5 Summer Activities to Enjoy while on Safari
Lounge around the pool
When you arrive back from your morning game drive, you will be hot and hungry. A must do, after enjoying a delicious breakfast and reminiscing over the incredible sights and wild animals you have just seen, is heading to the pool with a great book. A beautiful swimming pool should be high on the list of priorities when choosing you summer safari destination and lodge. The swimming at pool at Kariega Game Reserves, Ukhozi Lodge is one of the most spectacular in Africa.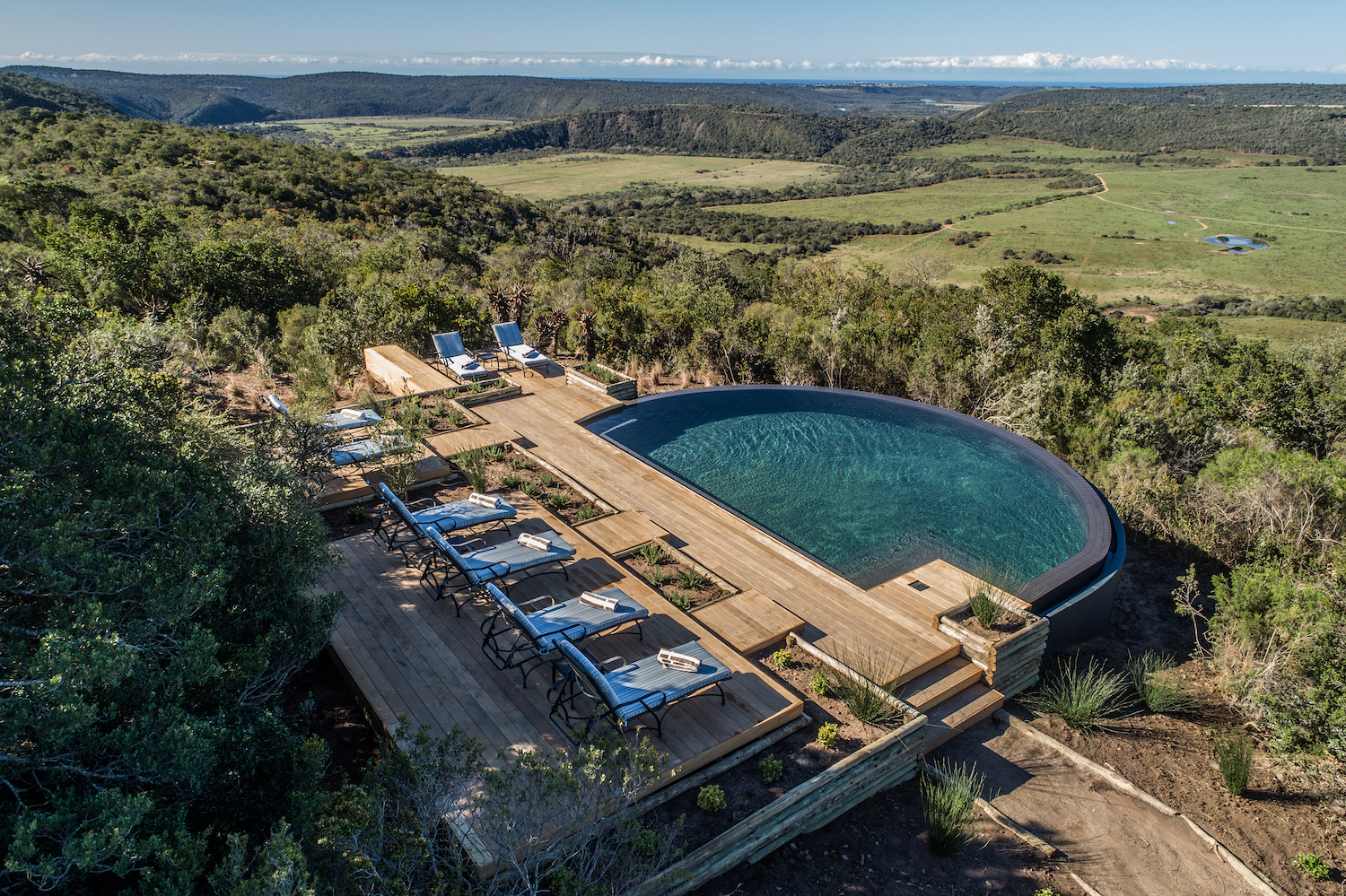 Have fun on a river
South Africans love rivers and we have loads of them! It is a huge bonus if your South African summer safari destination has a river (or two) where you can enjoy boat cruises and river swimming or canoeing. Ask your guide to extend your morning game drive to include one or more of these river activities. It will not disappoint and give you insight into why South Africans love rivers so much – some things cannot be explained using words, they must be experienced.
Kariega Game Reserve incorporates two majestic rivers, the Kariega and Bushmans rivers offering guests at any one of our five lodges unforgettable river experiences: boating, canoeing, swimming and fishing.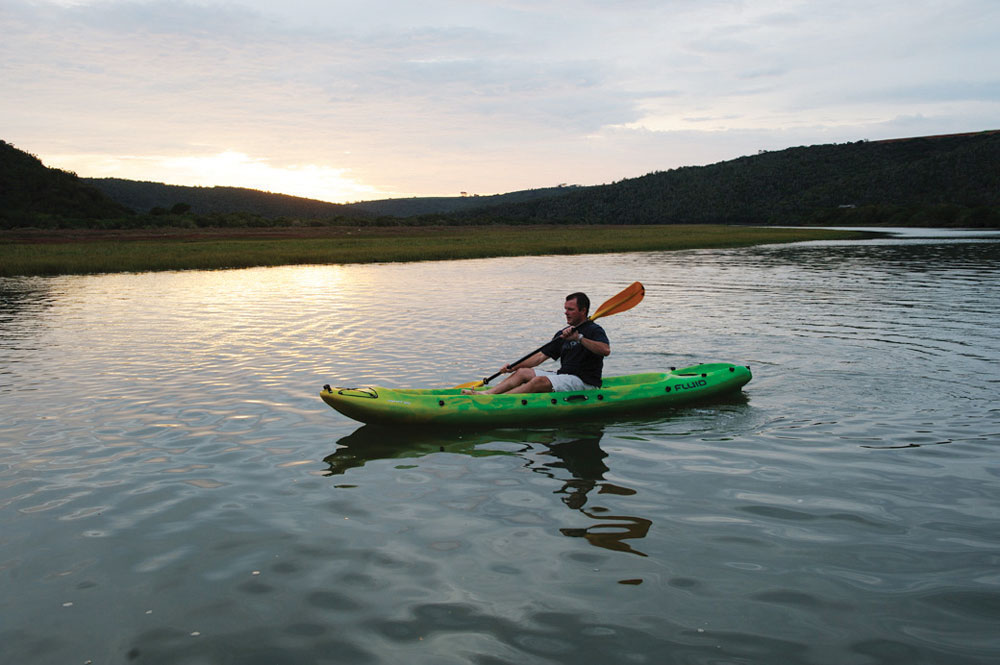 Go to the beach
Even better than a river for many South Africans… is the beach. The opportunity to enjoy an early morning safari game drive followed by a romantic stroll on the beach and refreshing swim in the ocean is rare and an experience to be cherish while on safari. River Lodge at Kariega Game Reserve is well loved and known for our bush and beach safari combo.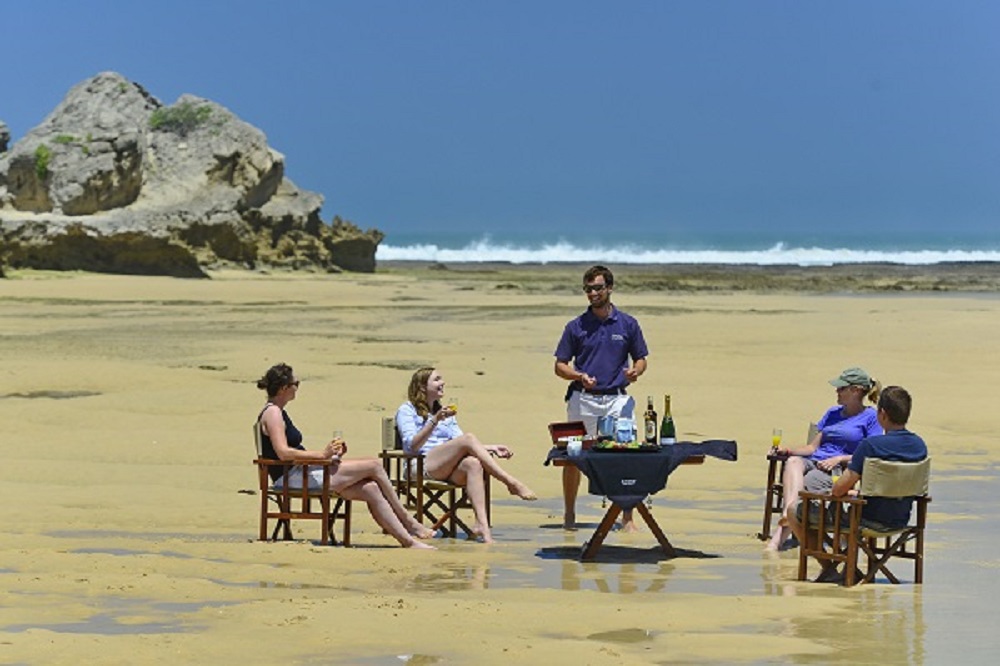 Enjoy a chilled G&T or glass of wine with lunch
A delicious, chilled drink at midday is a South African safari must do. The drink of choice is often a flavourful, well garnished G&T, which does wonders to cool the blood and prepare you for the ultimate South African summer safari activity which is the last of our top five activities… taking an after lunch nap!
Take an after lunch nap
Read, relax or nap. Head out for your late afternoon game drive rejuvenated and refreshed because one never knows what you might encounter!
At Kariega Game Reserve, we feel very proud that we tick all five of these boxes, and hope that you will consider one of our stunning five lodges as your South African summer safari destination.
Come and touch the freedom of African with us.