Kids Enjoy Eastern Cape Safari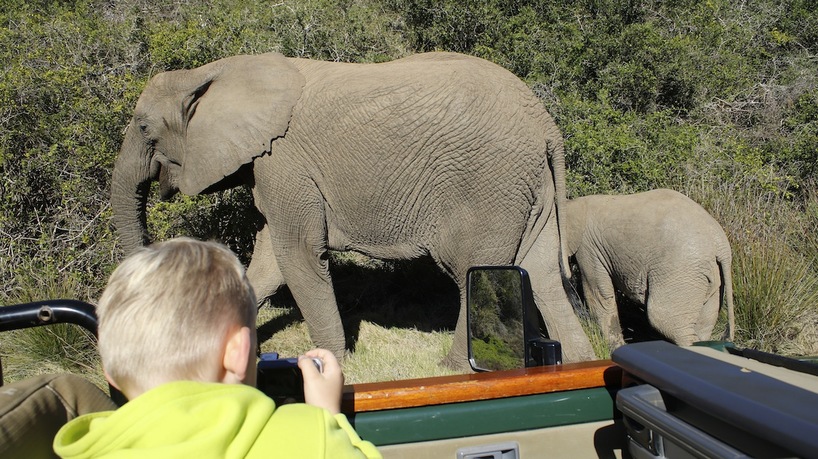 "There's no way that we can help children to learn to love and preserve this planet, if we don't give them direct experiences with the miracles and blessings of nature." Anita Olds
Kariega Game Reserve recognises the importance of connecting children with the natural world. It develops within them the power of observation and creativity and allows them to experience a deep sense of peace and being at one with the world. This sense of wonder, curiosity and appreciation is what motivates the desire for lifelong learning with the intent of preserving and protecting the world's natural resources.
Eastern Cape Safari Connects Kids with Nature
Kariega Main Lodge welcomes children of all ages and offers a tailor made kids safari experience designed to inspire, excite and educate children about the natural world that they live in. Children are encouraged to go on morning and evening game drives with their parents, but between 11h00 and 14h00 each day they get undivided attention from our kids safari coordinator and can participate in a number of activities from guided walking trails, learning how to track animals, going on fishing or canoeing expeditions to arts and crafts or completing their Kids on Safari booklet.
Child Friendly Eastern Cape Safari at Kariega Main Lodge
Main Lodge and is ideal for families. The lodge area is very child friendly, particularly when the weather is wet or during evening meal times – when Mom and Dad want to enjoy some peace and quiet! The 'kiddies' area at Main Lodge is equipped with TV and wildlife DVDs, books, toys, puzzles, colouring-in books, play-dough, games, a black-board for creative expression and table tennis. Baby-sitting can also be arranged day or night at the cost of R80 an hour.
Eastern Cape Safari Facilitates Close Connection to Wild Animals
Game drives and the opportunity to get up close to animals in the African wild is a life-changing experience for children – something they never forget and an experience they will seek out over and over again in their lives. These photos of kids on safari, taken by ranger Jo, tell a thousand stories. Bring your kids on safari to Kariega Game Reserve – it is a decision you will never regret!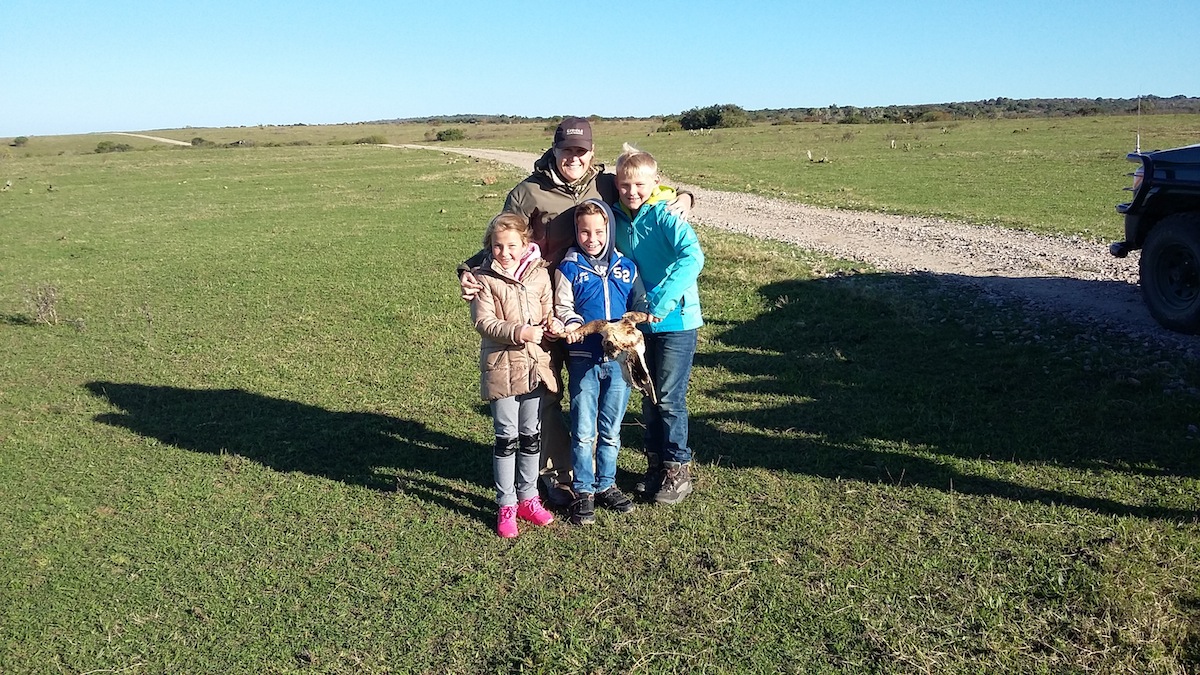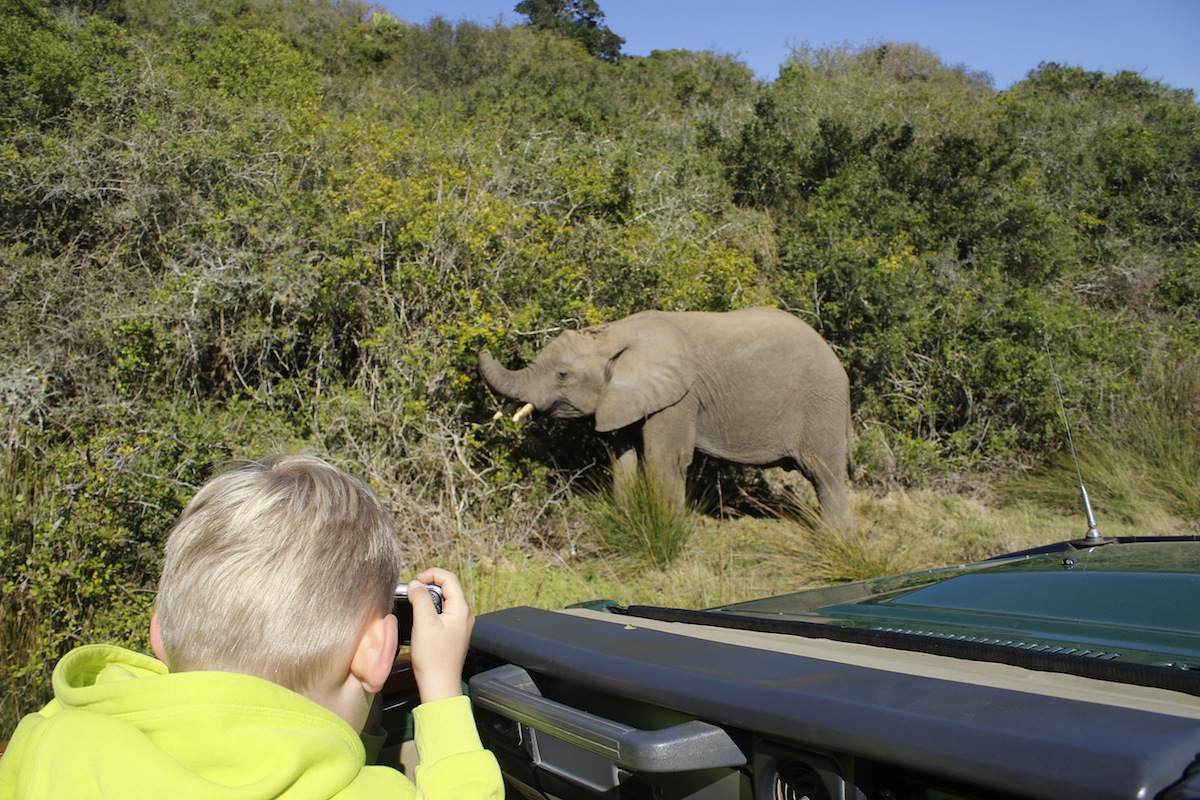 Did you and your family enjoy a family safari at Kariega? Tell your story on our Kariega Facebook page.