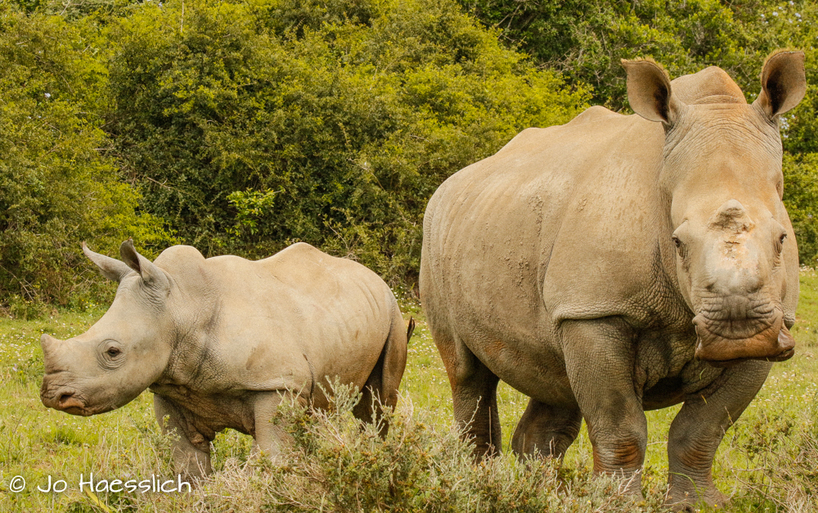 We are proud to announce that Kariega Game Reserve has been chosen as the winner of the Conservation Award in the inaugural Premier Holidays Partner Awards.
The awards were launched by leading independent tour operator Premier Holidays to celebrate partners in the travel trade who go beyond the call of duty. Premier Holidays' managing director Susan Papworth comments, "Our winners stood out to our panel of judges for many reasons, and we are pleased to recognise them for their achievements."
The Conservation Award was given to Kariega Game Reserve to recognise the work done for rhino conservation. Particular mention was made of the incredible commitment to save female white rhino Thandi after she was poached in March 2012. Her miraculous recovery and bravery has inspired people around the world to take action to help protect rhino. Thandi has since produced two calves. The Kariega Foundation Save the Rhino was established to support Thandi's recovery, and continues to raise funds and awareness for rhino conservation.
Mark Rushmere, managing director of Kariega Game Reserve comments, "This is fantastic news and we are very proud to be the first winners in the Conservation category."
The winners of the conservation and community categories will be given a donation on behalf of Premier Holidays for their projects.