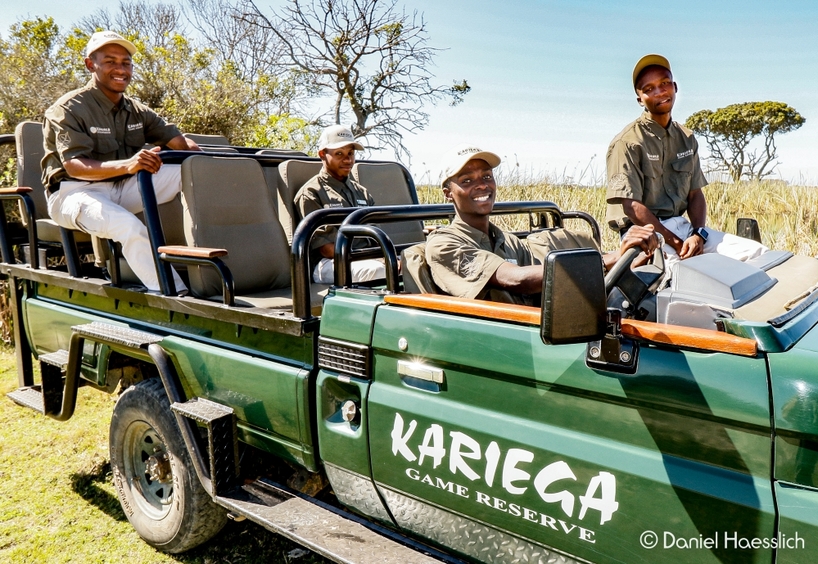 Eastern Cape region, a beautiful province with incredible potential but also many challenges. One of the regions greatest challenges is the high level of unemployment, particularly amongst the youth. Statistics South Africa report that the youth unemployment rate in the country for the second quarter of 2017 rose to 55.9%. There is a dire need for programmes that work with talented but vulnerable youth. We believe that nature is a great teacher and healer and can help people to learn and become motivated to help themselves and others.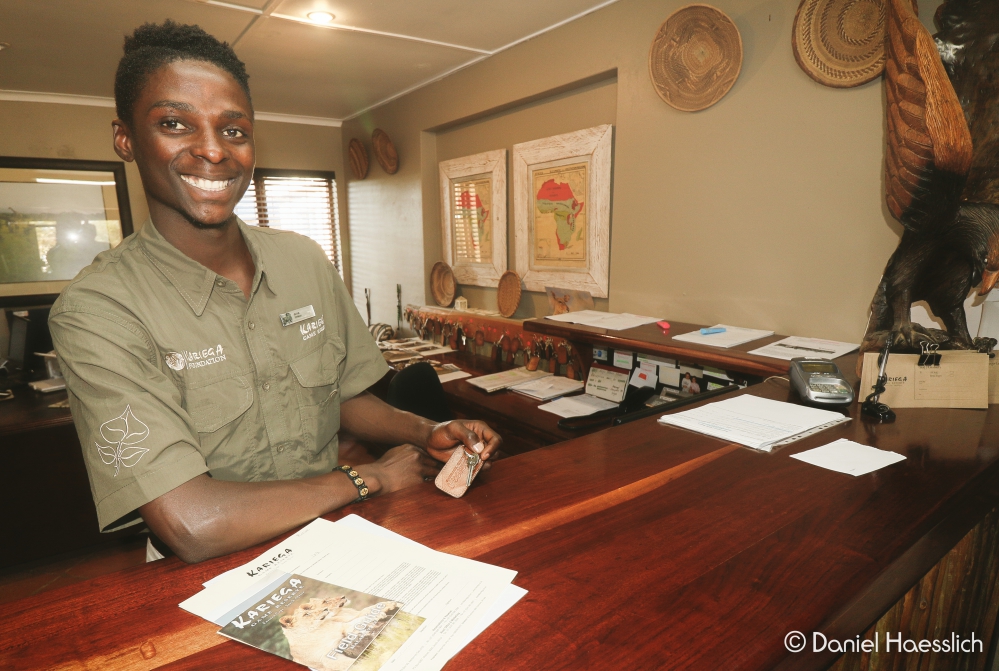 Our Kariega Foundation has thus partnered with the Wilderness Foundation to provide youth with skills development and education opportunities to become economically active and environmentally responsible citizens. The Wilderness Foundation has developed a one-year training programme called Umzi Wethu and opened its doors in nearby Port Elizabeth in 2006.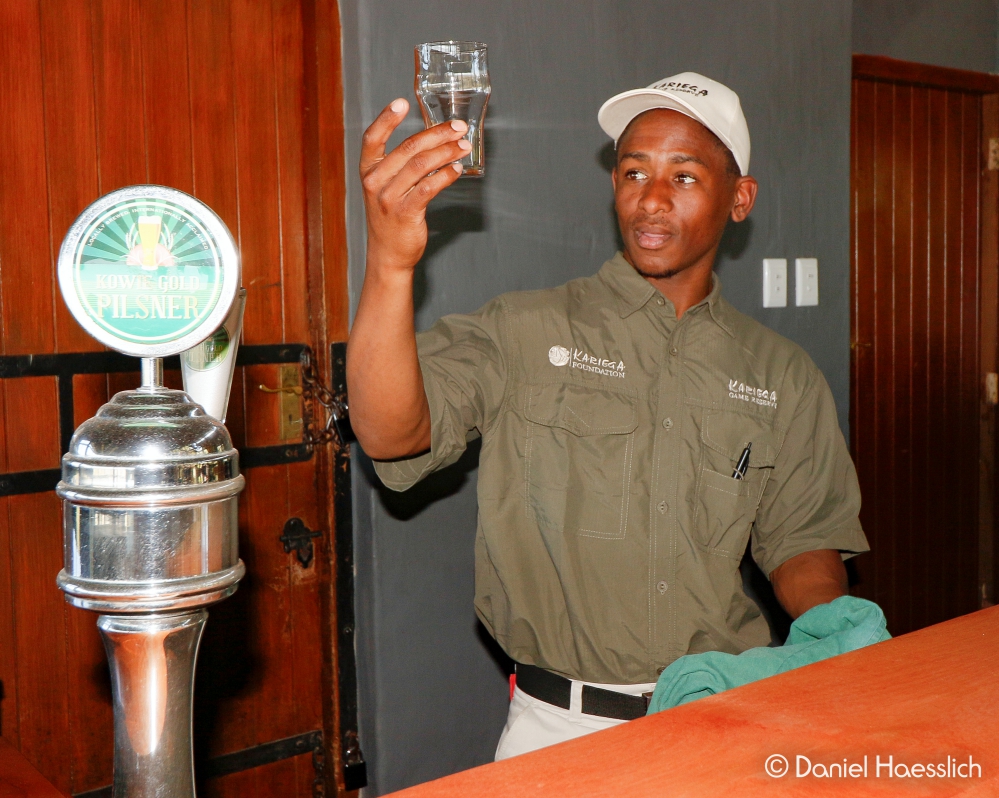 Youth Gain Practical Experience at Kariega Game Reserve
Youth are selected for the one year programme which includes six months of theory and six months practical experience. Kariega Game Reserve welcomed four Umzi Wethu interns in July 2017 for their six-month practical experience. The interns are already hard at work in the various departments on the reserve.
Reception - Welcoming guests
Lodge management - Work in different areas in the lodges including the bar and restaurant
Wildlife management - Road maintenance, fence patrols, game counts and fire management
Maintenance - Help with lodge maintenance
Housekeeping - Help with the cleaning of chalets and learn how the housekeeping system works
Automotive workshop - Assist to maintain the game drive and other vehicles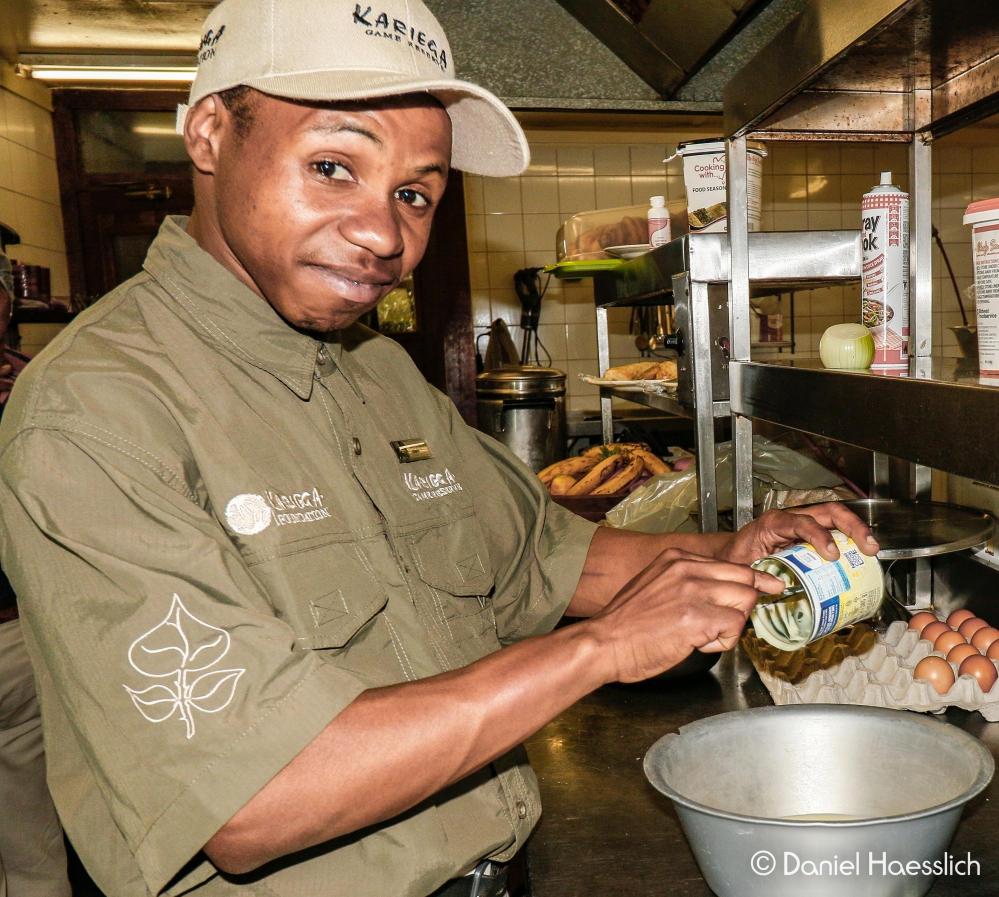 Focus Areas of Youth Development Programme
Wellness – To improve the overall health and wellness (physical, physiological, social and spiritual) of all individuals so they can become independent and productive.
Conservation – Improve their knowledge and respect for the environment through active engagement.
Social responsibility – Allow students to become socially responsible and make a positive contribution to improve his/her community.
Sustainable livelihood – To find a job and become financially independent and have stability in their lives in the future.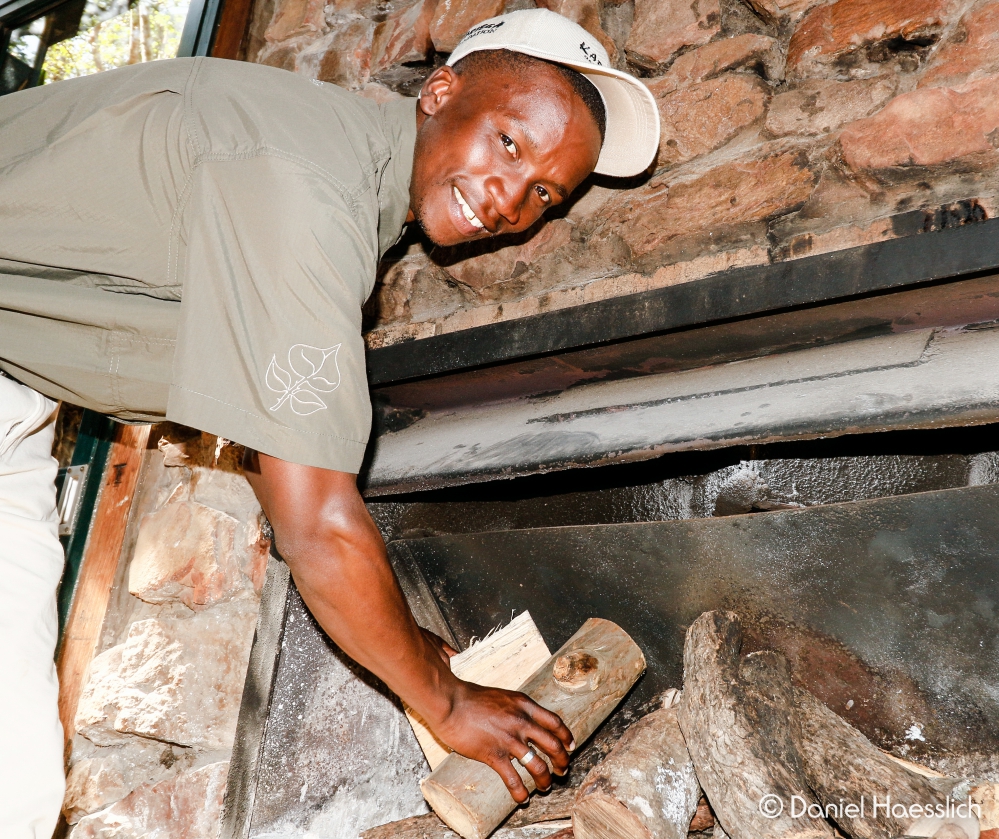 Once their year in the Umzi Wethu programme is complete we hope that the qualifications, knowledge, skills and contacts gathered will assist these wonderful youth to live happy and successful lives.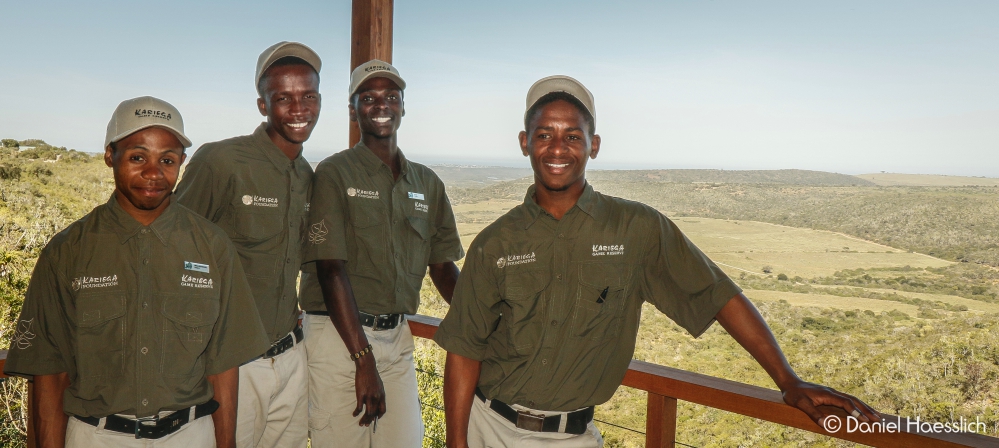 If you would like to learn more about the work of the Kariega Foundation or this youth development programme please contact jone@kariega.co.za or leave your comment below.
If you would like to make a donation towards this programme or any of our Kariega Foundation programmes, please ask Jone for the Kariega Foundation bank details. Donations can also be made online.