South Africa safari guides accredited for excellent wildlife and nature knowledge
Some of our rangers recently completed their Southern Africa Field Guide exams and passed with flying colours. Congratulations to all involved!
The exams are managed by the Field Guides Association of Southern Africa (FGASA), an organisation set up to maintain and develop professional and highly-trained nature guides in South Africa. Their key aim is to promote a culture of professional guiding based on an ethical, well-informed, safety conscious approach that provides visitors with a pleasant and memorable experience.
During the first week of February, a group of rangers were assessed on a variety of subjects including animal behaviour, conservation management, ecology, biomes of Southern Africa, geology, astronomy, weather and climate and creating a guided nature experience.
Thank you to Down to Earth Nature Training for conducting the assessments which the team (and guests) enjoyed very much. Images courtesy Down to Earth Nature Training.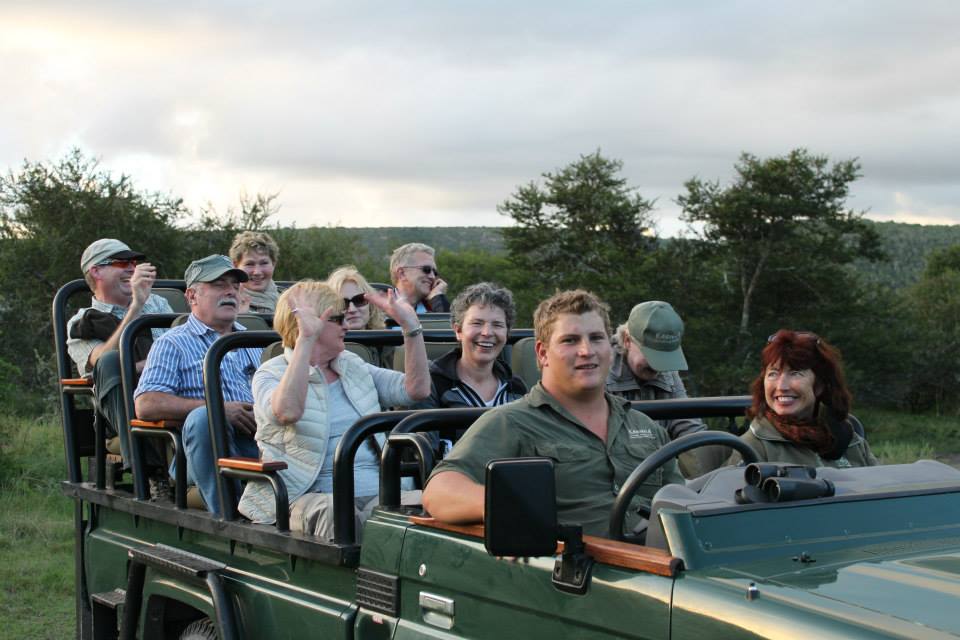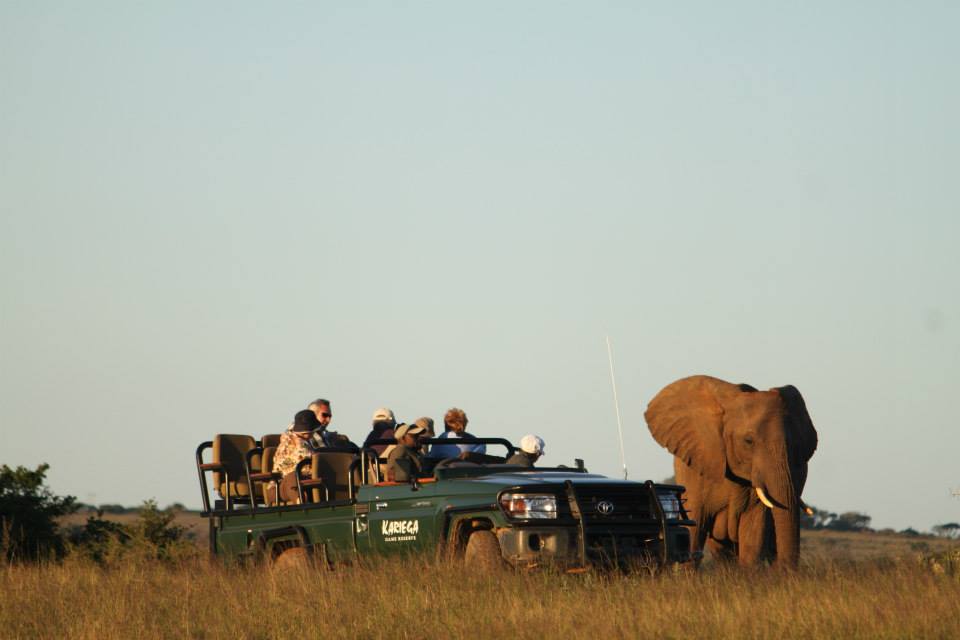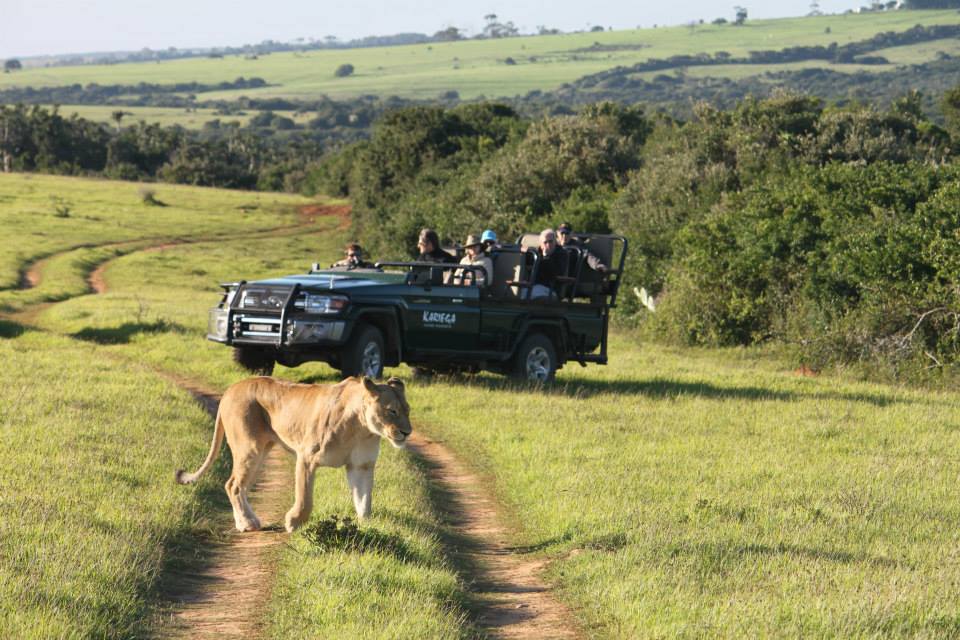 Please share your experiences about our Kariega guides in the comments below, on our Facebook page, Twitter. We'd love to hear from you.