It's time to shake off the rain at Kariega Game Reserve South Africa! Like most cats, lions are not particularly fond of rain. African lions are opportunist hunters meaning that they will hunt whenever a good opportunity presents itself - this could be midday in the summer heat or during a downpour of rain. However they prefer hunting in the mornings and evenings and because they don't much care for the rain, when the heavens open up they mostly choose to find cover instead of going out to look for prey.
This shot was taken recently by one of the rangers at Kariega Game Reserve South Africa. Located in the Eastern Cape province, Kariega and other game parks in the area have had a lot of rain recently. Coupled with some sun, the reserve will be looking absolutely pristine this summer!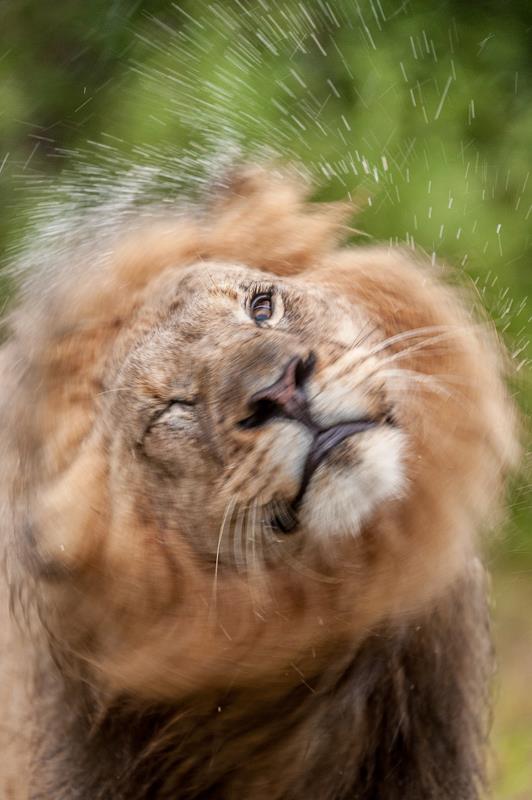 If you would like to share some photo's with us, please feel free to upload onto the Kariega Facebook wall, or email to lisa@kariega.co.za.