In this video Coyote Peterson and the Brave Wilderness crew went out on safari to look for the biggest and most impressive elephant bull on Kariega Game Reserve. He is known as the Big Tusker. If you thought that the elephant bulls in the previous Brave Wilderness video were huge, then you will be impressed at size of the the boss of the elephant herd! He weights in at around 6,000 kg (12,000 lbs) which is pretty much as big as they get. It may be hard to believe that an animal of this size can be difficult to find, yet this can be the case if he is feeding in the valleys or behind dense bushes.
This is a follow up video to the intense and exciting experience the Brave Wilderness crew had with some rowdy elephant bulls on Kariega Game Reserve during their visit earlier in 2018. If you haven't seen this insane encounter, make sure to watch the video here.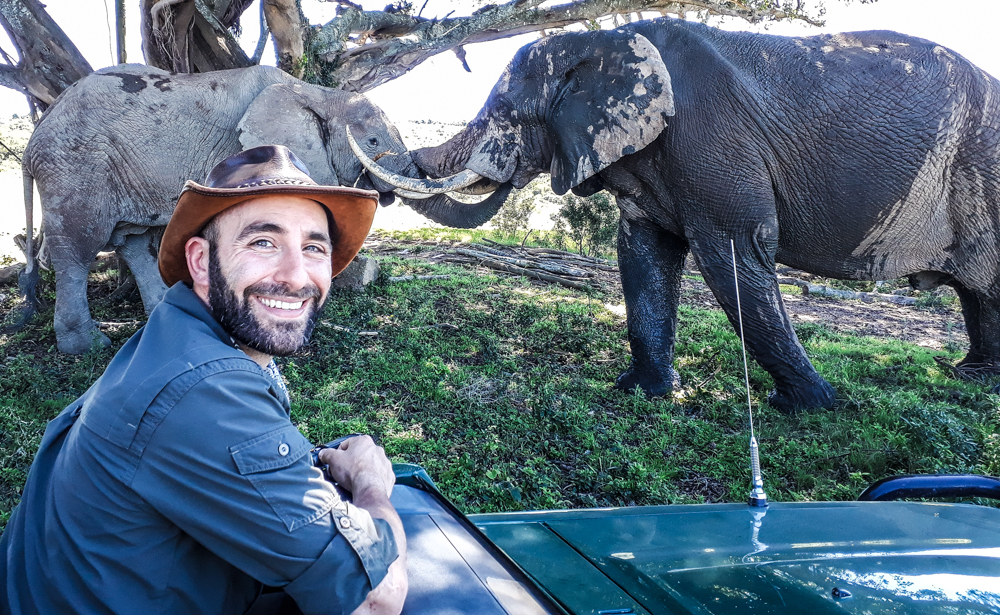 Do's & Don'ts on Safari
Do not stand up in the safari vehicle at any time – especially while the vehicle is moving or when near to wild animals.
Do not break the outline of the safari vehicle. This means that you must keep all your limbs and camera equipment inside the vehicle. Animals are used to the vehicles and don't feel threatened when they see them with people sitting down and doors closed. As soon as this changes, the animals aren't sure what to make of these new shapes and will either get scared and run away or get aggressive and might attack.
Do not approach wild animals on foot, unless you are escorted by a professionally trained field guide during a guided bush walk,
Do not try and touch any animals! Wildlife at Kariega Game Reserve can sometimes come very close to the safari vehicle. This includes impressive elephant bulls! If you attempt to touch a wild animals, there is no telling what could happen as they are not used to that feeling. The possibility of the animal becoming aggressive is very high, which could put everyones lives in danger.
Do not feed wild animals! At the lodges there are often vervet monkeys hanging around, waiting to try to steal an easy snack. They have learned that where there are humans, there is also food. If you try to feed them they may become aggressive towards people and will have to be put down.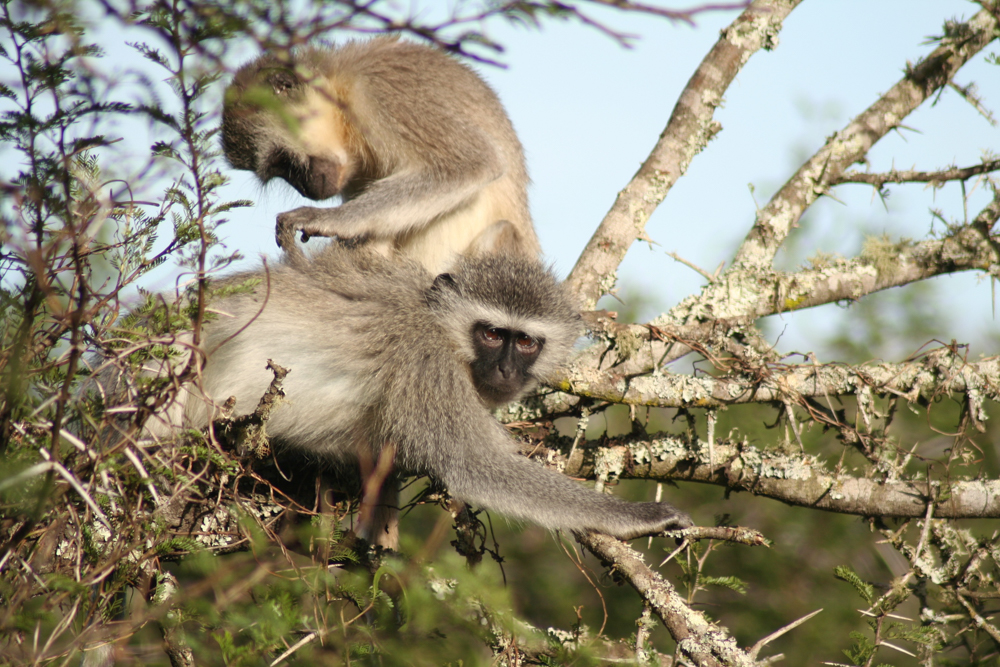 Watch the other videos created at Kariega Game Reserve by Coyote Peterson and the Brave Wilderness crew.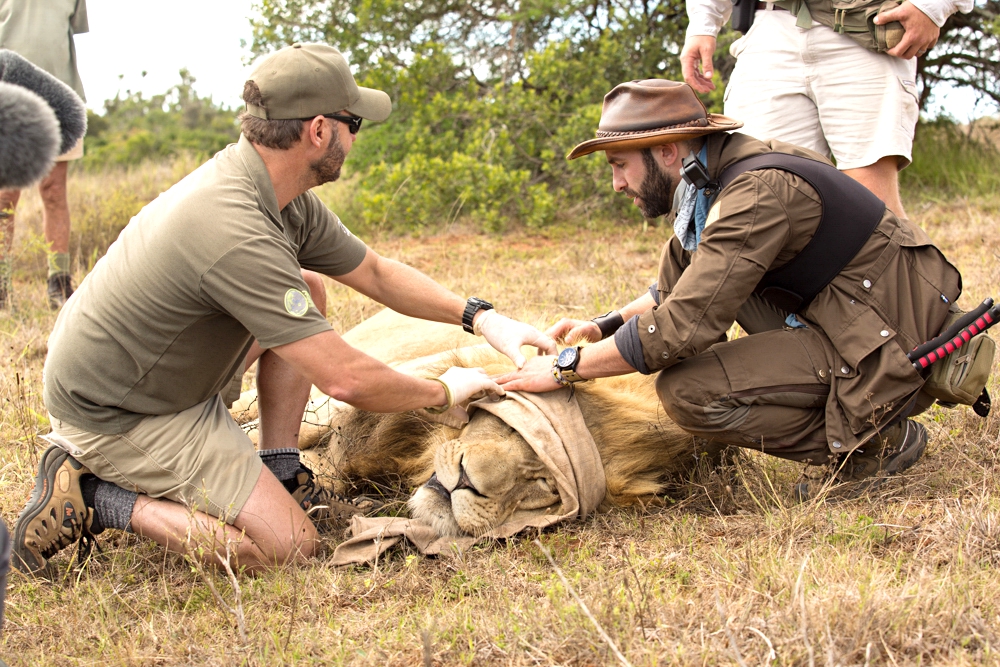 Did you enjoy an amazing wildlife experience with any impressive elephant bulls while on safari at Kariega Game Reserve? Share your stories, photos and videos with us via Facebook, Instagram, Twitter and YouTube. You are welcome to post any questions or comments below.