Head Safari Guide Wayne Howarth
Head safari guide Wayne Howarth created this video and included some of the recent wildlife and safari experiences that he shared with guests. We hope these remind you of your Kariega Game Reserve safari or that it will keep you inspired for when you can visit us in South Africa's Eastern Cape.
We caught up with recently appointed head safari guide Wayne to find out more about this knowledgeable, talented and easy-going gentleman. We asked him about his passion for guiding in the Eastern Cape, his favourite sightings, tips for safari travellers and more. Read about head safari guide Wayne and his 11 years at Kariega Game Reserve.
Meet Head Safari Guide Wayne Howarth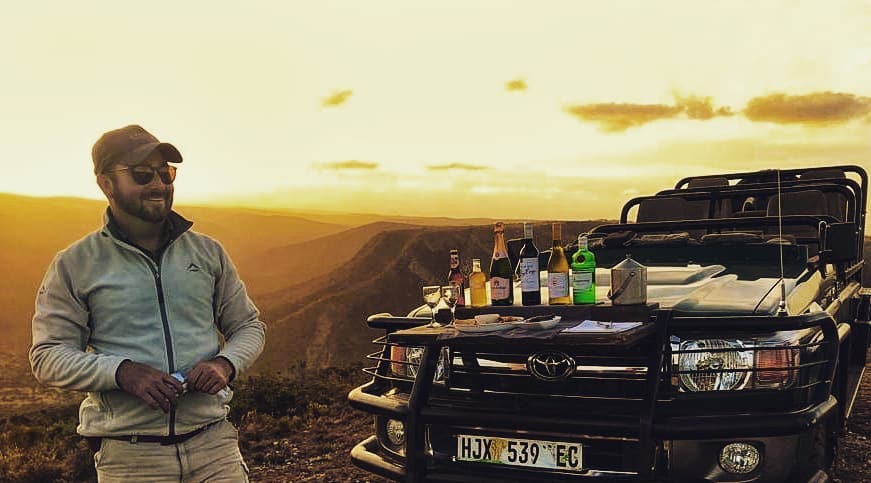 Tell us about yourself and why the Eastern Cape is special to you?
I was born and bred in the Eastern Cape. I grew up on a family farm near Grahamstown very close to Kariega Game Reserve. I spent lots of time as a youngster on a game reserve in the area co-owned by my family. This is where my passion and love for the bush began.
The Eastern Cape is a really special place to me. I've spent my entire life here and its where my heart lies. From the bush to the beach and everything in between, it is filled with amazing people and places.
How and why did you start as a guide?
I started guiding in late 2009 after finishing school in 2008. I was given the opportunity to give guiding a try at Kariega for a few months and 11 years later here I am! I absolutely love it still.
Kariega is a beautiful property with incredible wildlife. It is also close to home, family and friends. It is a very special place to be a part of.
I've always enjoyed the outdoors, wildlife and people so guiding was a natural choice for me. I can't believe that I have been guiding for 11 years already!
What do you most enjoy about guiding?
I really enjoy that every day in the bush is so different, and that I am able to give guests a once in a lifetime experience.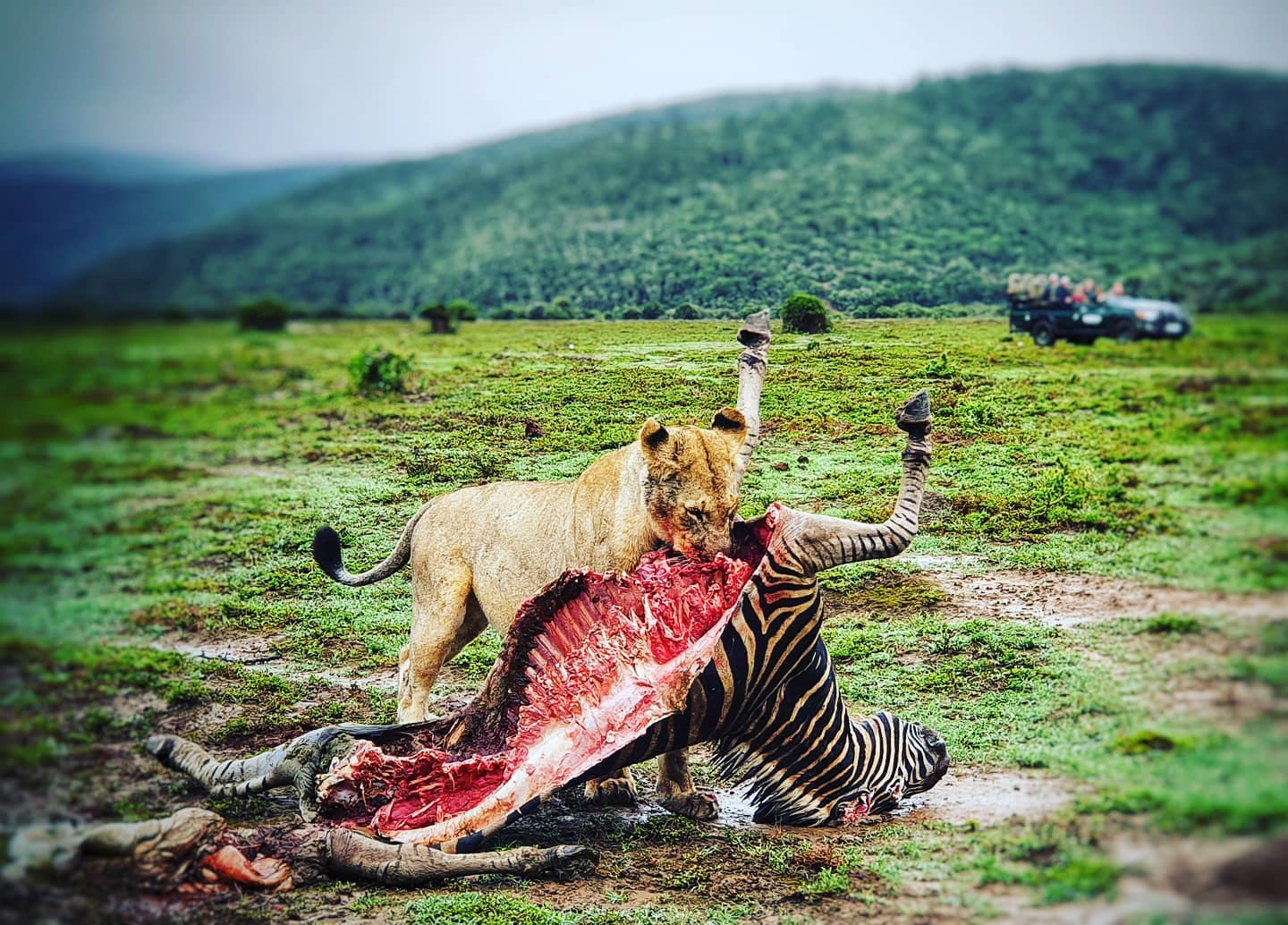 When did you take up the role as head guide and what do you do?
I took up the role of managing the guiding team in December 2020. It involves making sure everything runs smoothly from day to day, assisting with with guide training and development plus communicating and working with other teams including lodge managers, the anti-poaching unit, wildlife management, the ecology unit, guest services, the Kariega Foundation and many others. The key is to ensure that our guests enjoy the best possible safari experience.
Tell us more about the Kariega guiding team.
We have an incredible team of guides at Kariega Game Reserve. They are full of passion, respect and love for the bush and its beautiful wildlife. We all have a deep interest in all aspects of the bush, from the small creatures to the big game. There is always something new to learn about the wide variety of plants, birds, insects, reptiles and other creatures that live here.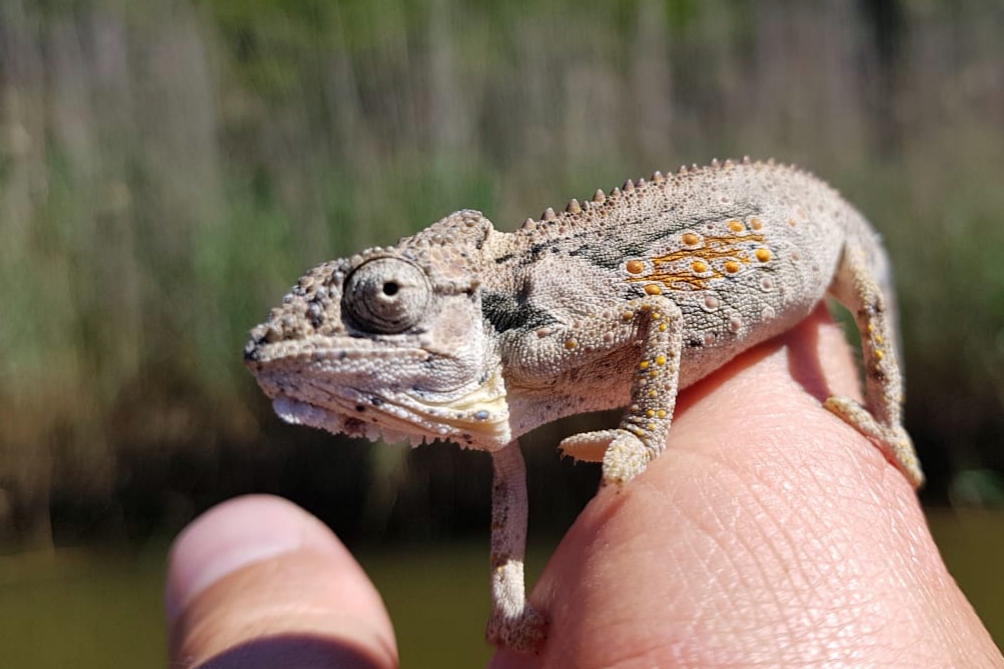 What is the future of wildlife conservation and what do you think are the most important issues?
Game Reserves are the future of wildlife conservation. The more protected wildlife areas we have in Africa the better. It's a best way of preserving and protecting our wildlife for future generations to enjoy and experience.
One of the biggest issues at the moment is the illegal trade of endangered species. This is bringing certain species close to extinction. We are fortunate in our area to have good anti-poaching units and we work together with our communities, other reserves, national parks, conservation organisations, private donors, government, police, private security companies and others to try to prevent this trade from happening.
Our Kariega Foundation manages our conservation and community programmes. The Foundation is fuelled by a levy paid by all adult guests visiting Kariega Game Reserve, which makes all safari guests our valued partners and supporters.
Why should people come on safari to Kariega Game Reserve?
I think that the location is incredible. From some of the lodges and various areas on the reserve we can see the Indian Ocean which is very unique. There are two tidal rivers that flow into the reserve and these add to the beauty and enable us to offer safari activities such as boat cruises, canoeing and river fishing. These are in addition to the twice daily safari drives on open vehicles and guided bush walks, all with your experienced guide.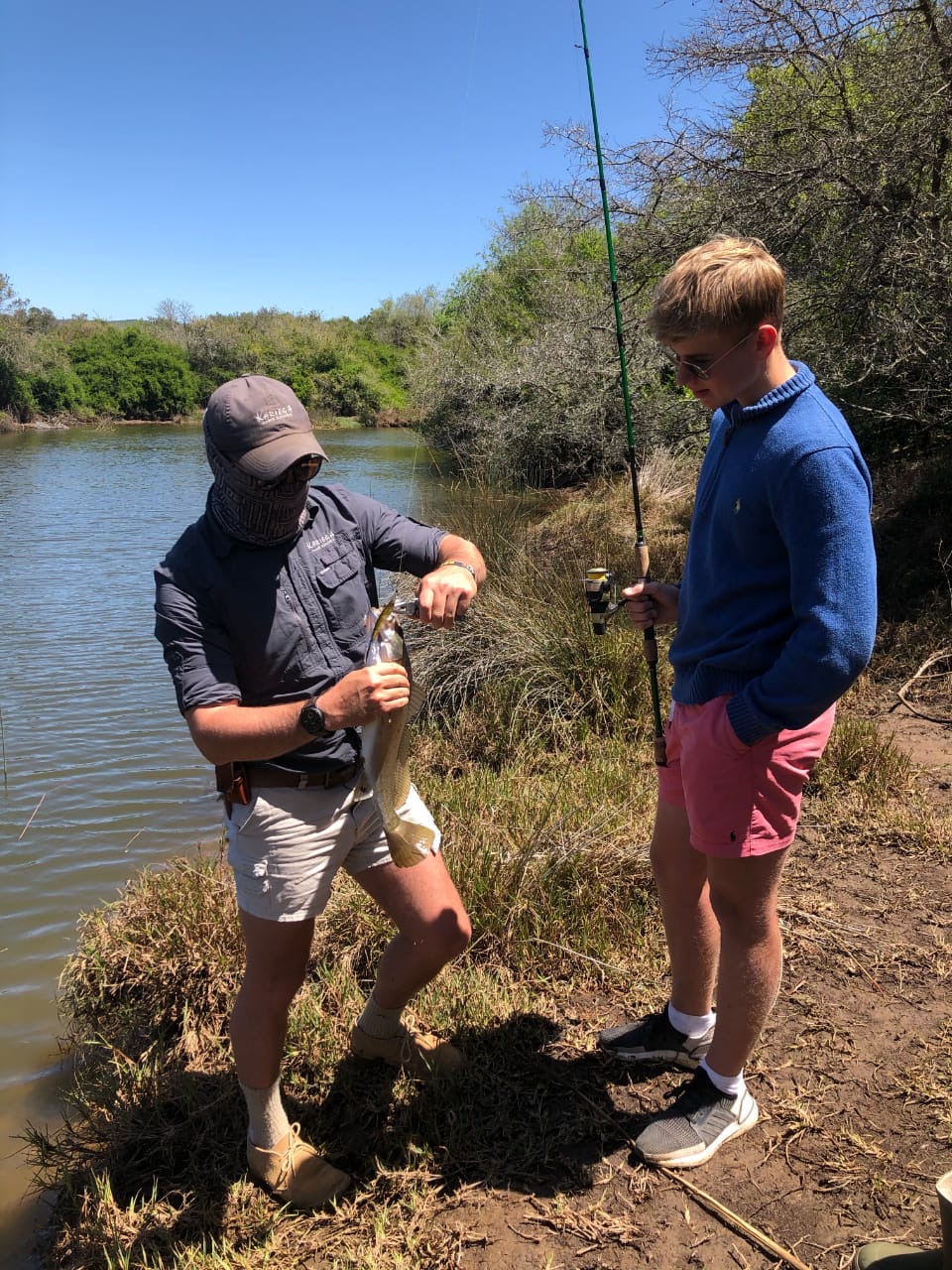 The topography of the reserve is also amazing and the views and a wide variety of vegetation are spectacular.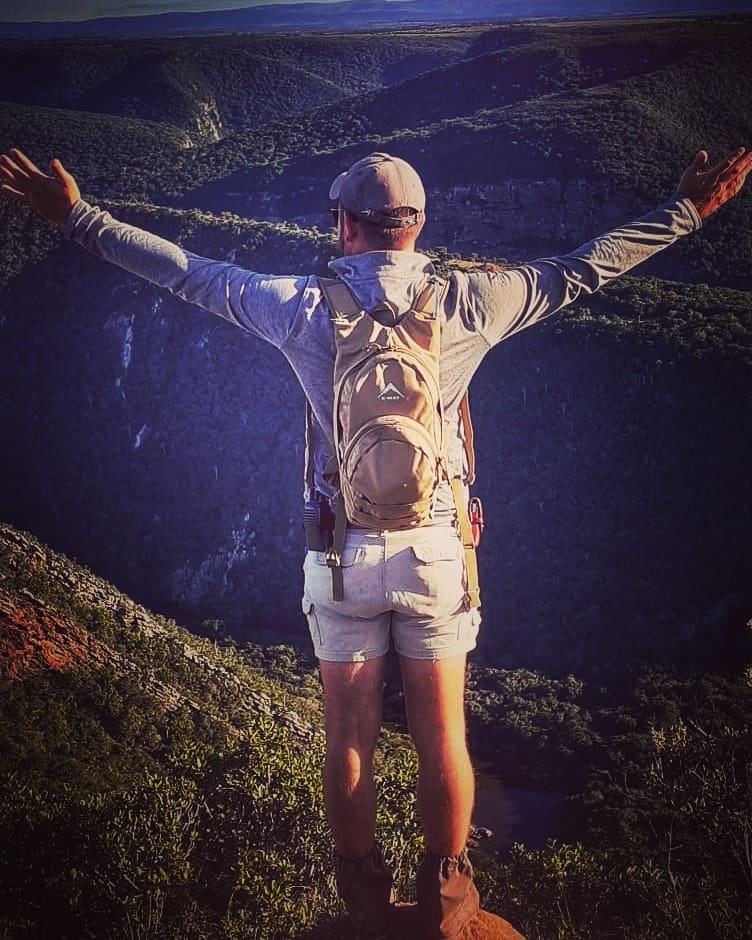 Also being in a malaria-free area makes it a very popular spot for guests to visit.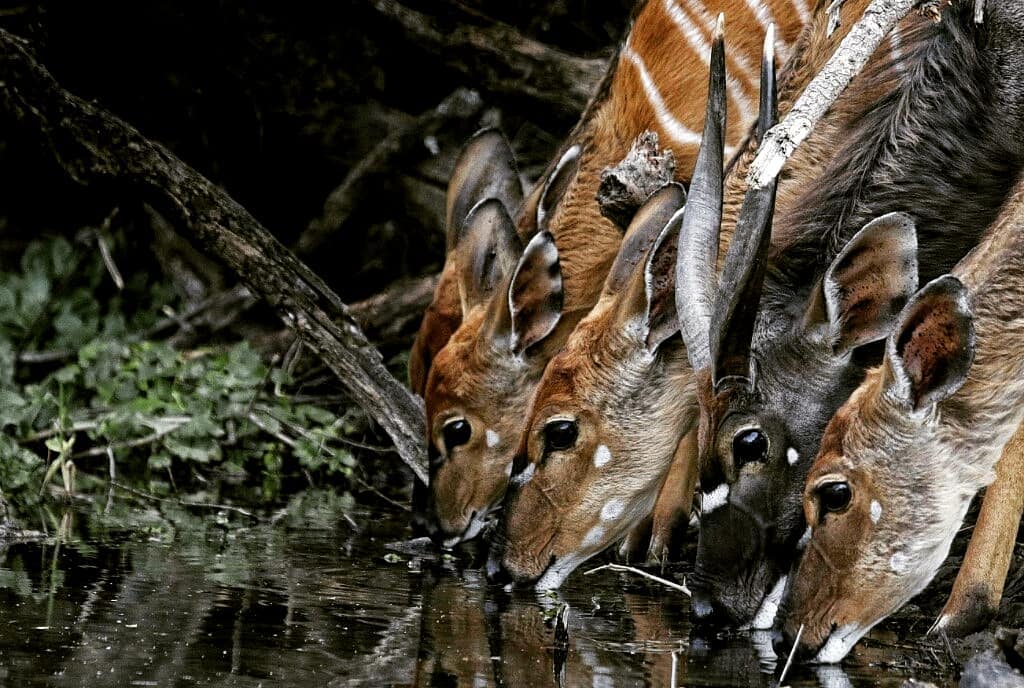 Lastly, the reserve offers incredible opportunities fo close-up wildlife encounters.
Any tips on what guests should bring on safari?
I'd recommend sunglasses, a warm jacket, camera, sunscreen and binoculars (if you have them).
What surprises guests the most about their experience?
Being able to get so close to the animals in their natural environment with out interfering with their natural behaviour.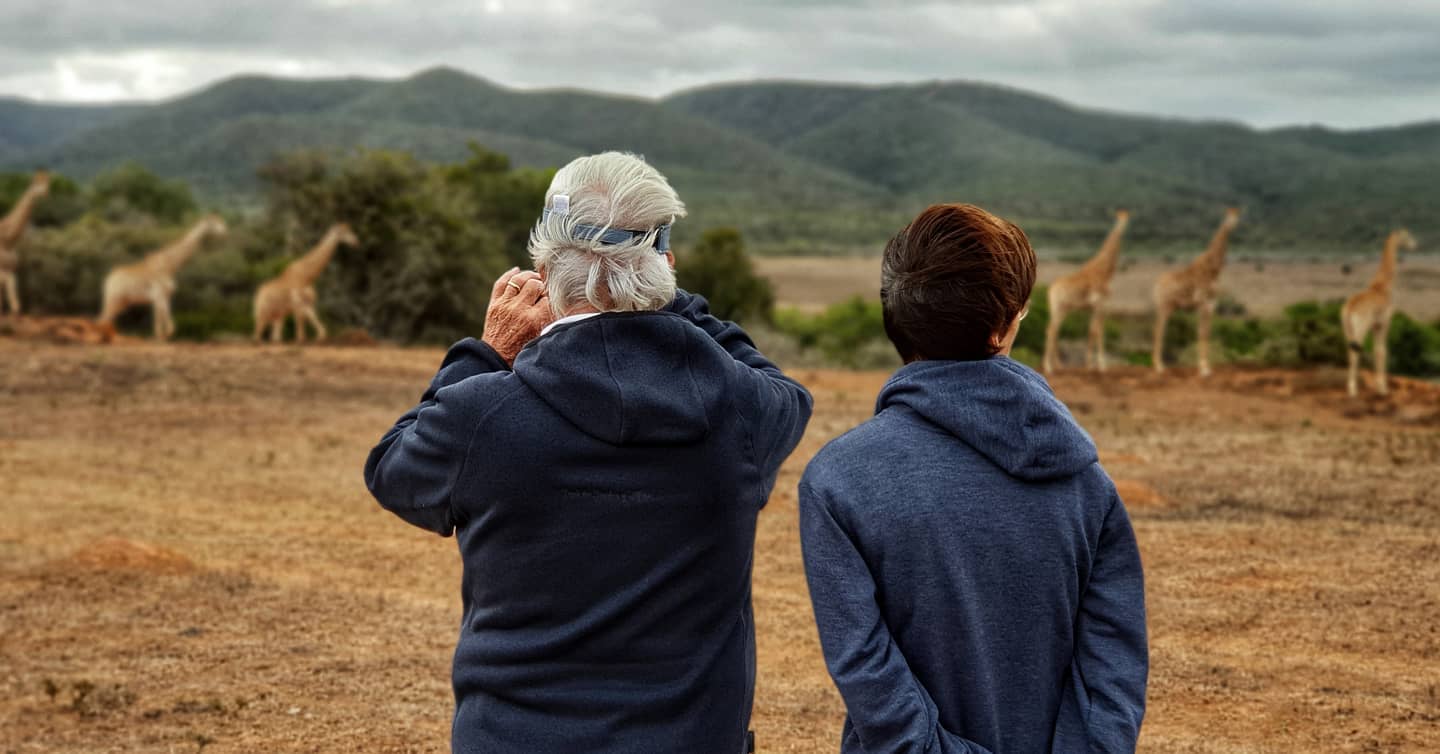 Do you have any advice for people who are going on safari for the first time?
To relax, have a good time and allow your guide to give you the experience of a lifetime. There is more to the bush than just the Big 5. Enjoy the smaller things too.
What are the benefits of a guided safari?
There is no better way to experience Africa's wildlife and wilderness than to be taken out by a guide who has local knowlede and can track and find animals using their expertise and skills.
Tell us about a typical day guiding with guests.
A typical day includes an early morning and late afternoon game drive with your guide. Each safari usually lasts three to four hours. Some days we include a river cruise, guided walk or night safari into the mix, depending on what the guests would like to experience and how long they are staying for. I always recommend a minimum three night stay as you get to experience and see a lot more.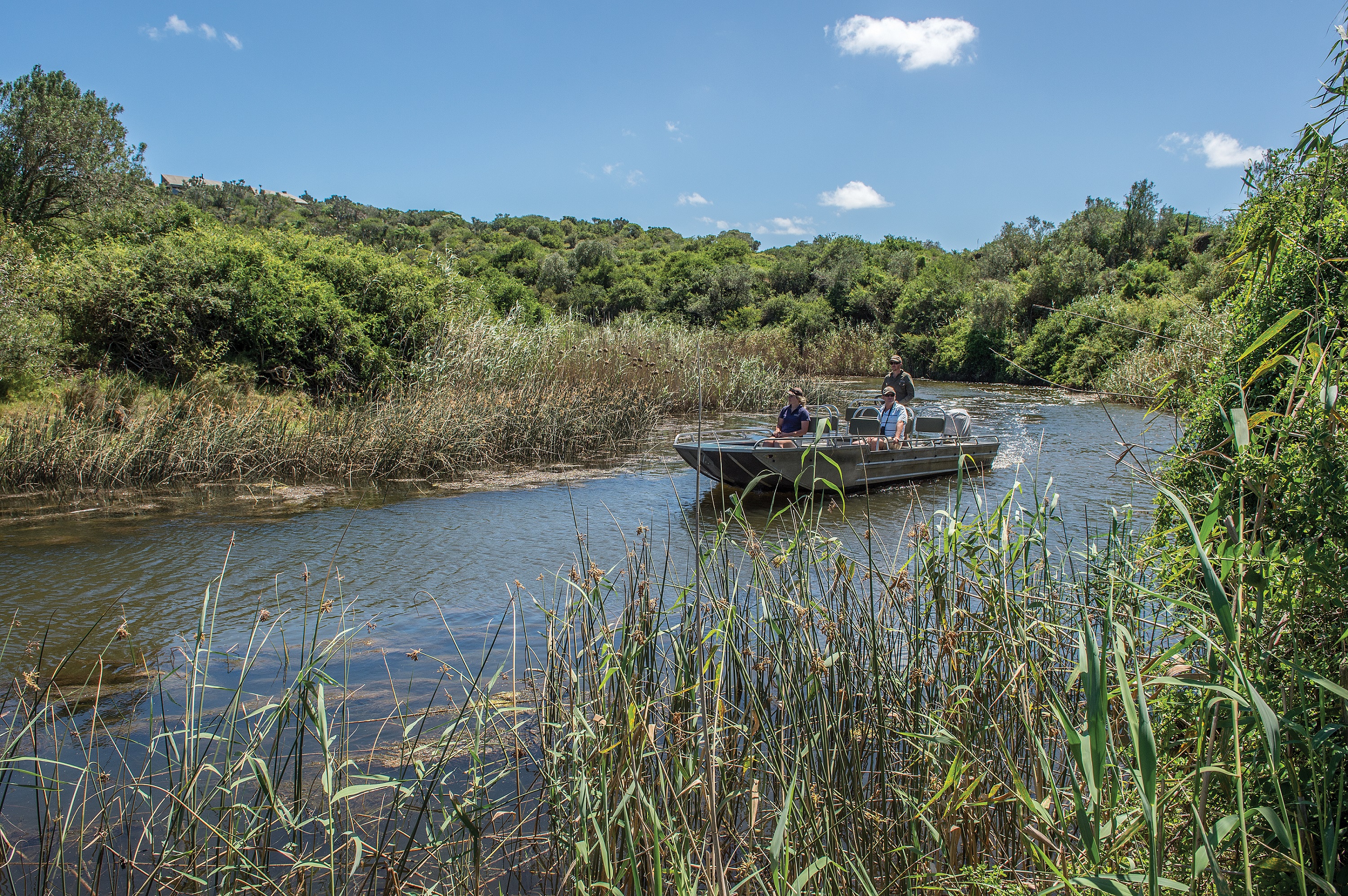 Do you have a South African food or drink (or both) that guests should try?
Definitely a good braai (barbecue)! We have some lovely local wines which always go down well on safari.
Tell us about some of your favourite sightings.
Elephants are no doubt my number one animal to spend time with in the bush. Whether it's on foot or from the land cruiser. Watching them move through the open plains at sunset to having them up close and personal while on foot or playing in and around the waterholes, they always seem to keep one in awe. Hearing lions roar near the vehicle in the late afternoon is also very special too.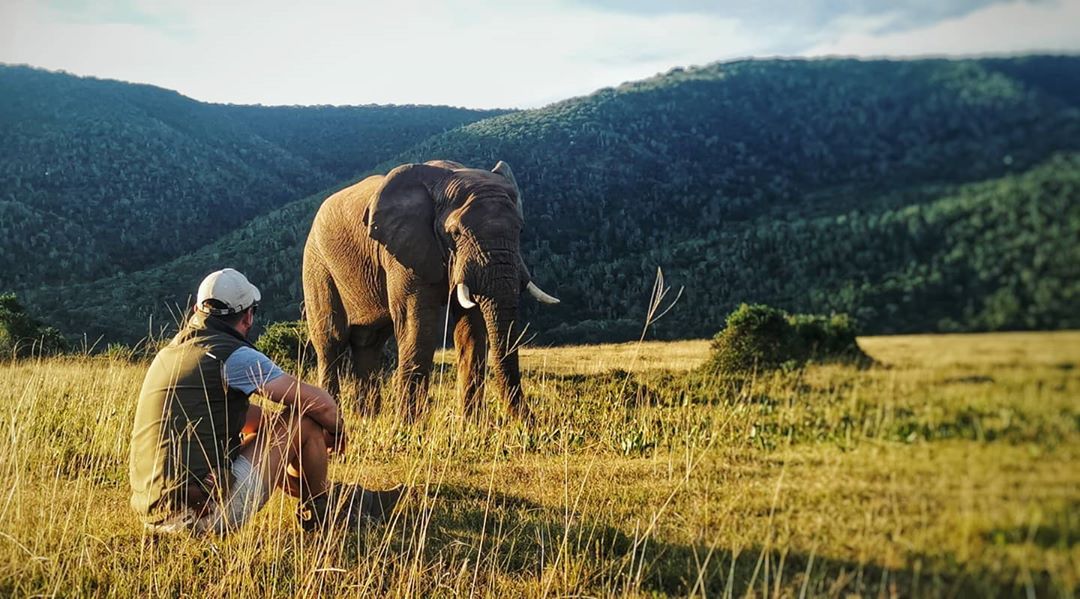 You take great photos and videos, tell us more about how this talent developed.
This has always been something that I have enjoyed. I see it as a way of capturing special moments which can be shared with others to show off our beautiful African wildlife. You need to have an eye for capturing these moments and for me its something that comes naturally. I am grateful to have this talent. Having the correct equipment and knowing how to use it makes a big difference too.
One of my colleagues, Brendon Jennings, is an incredible photographer. He has given me a lot of advice which has helped me improve my photography. Over the years I have learned what works for me. I am always willing to learn from others to improve my work.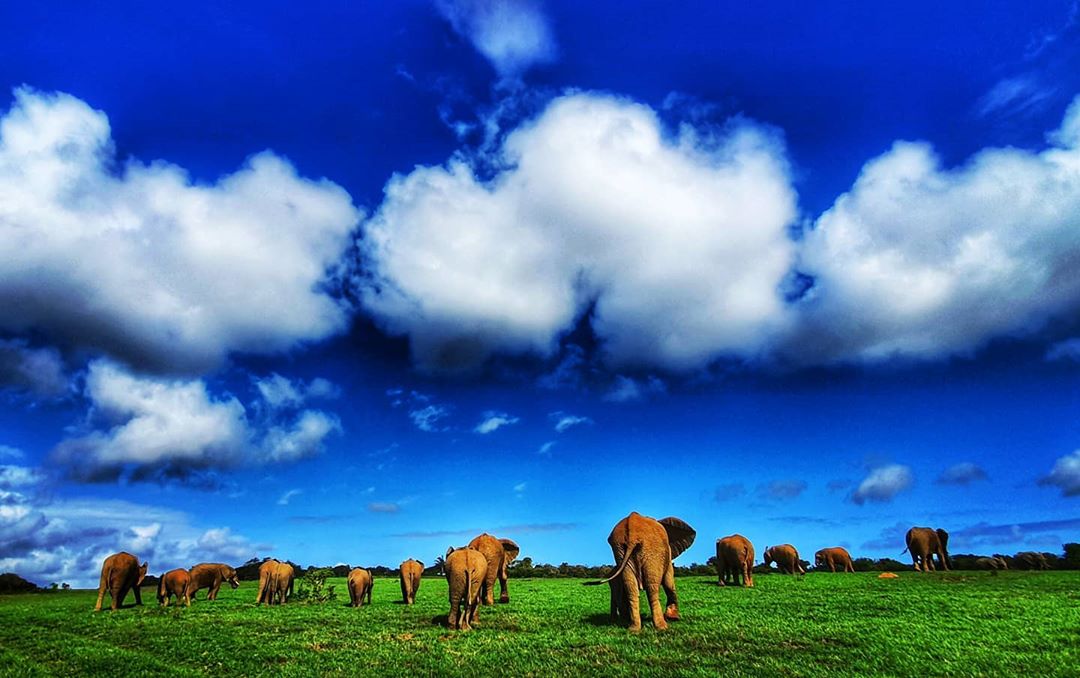 Did you Enjoy a Safari with Head Guide Wayne?
If you have enjoyed a safari with head guide Wayne please leave us a message in the comments for us to pass this on to him. You can read reviews about Wayne and the Kariega experience on TripAdvisor and Google.
Let us know about your Kariega guided safari experience on social media via Facebook, Instagram, Twitter and YouTube. We look forward to hearing from you.
Images and video thanks to Wayne Howarth.