Happy South African Family Safari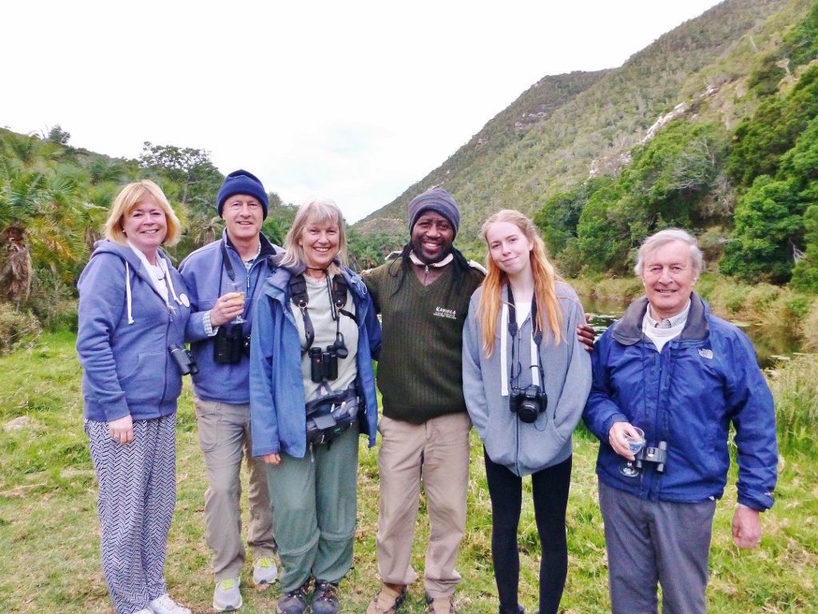 Thank you to Kariega guest Peter Marchant for taking the time to share his wonderful feedback and photographs. The pictures were taken on the Marchant's South African family safari in April 2017.
The Marchant family stayed in our Main Lodge which offers great value for money, comfort to suit a family and an extraordinary safari experience in the breath-taking beauty of our South African wilderness.
South African Safari Feedback from Happy Guests
Peter writes,"We had a wonderful time at Kariega. Every aspect was well managed and efficient. Thank you. We were privileged to have Cleo as our ranger both from his vast experience and his enjoyable friendly manner. We felt sure that we would not have seen as much wildlife if he had not been so diligent and energetic!"
Kariega's safari experience includes experienced, knowledgeable and friendly field guides to lead your twice daily safari drives. We are always grateful for feedback that shows we are delivering on our promises. Thank you and well done to Cleo. We are so proud to have you in our family.
Read more about Senior Field Guide Cleo in his ranger interview.
Photos Tell Story of South African Family Safari 
Peter Marchant's photos tell a wonderful story of their families South African safari.
Early morning start with coffee and hot chocolate while on the Kariega plains.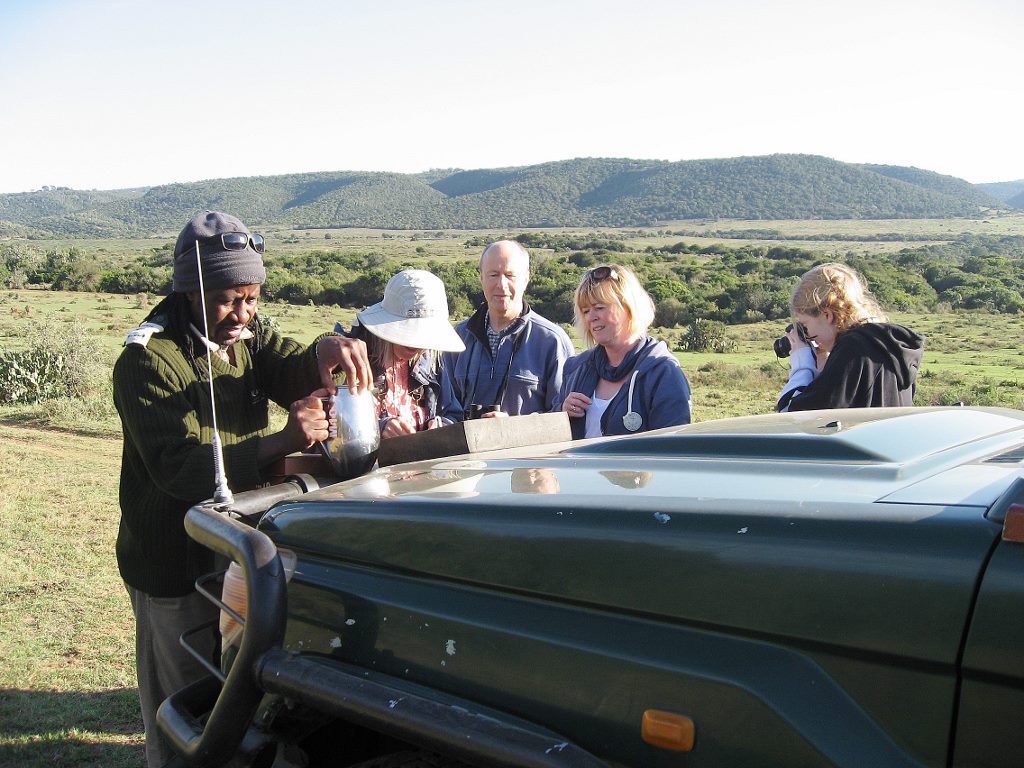 Elephant crossing!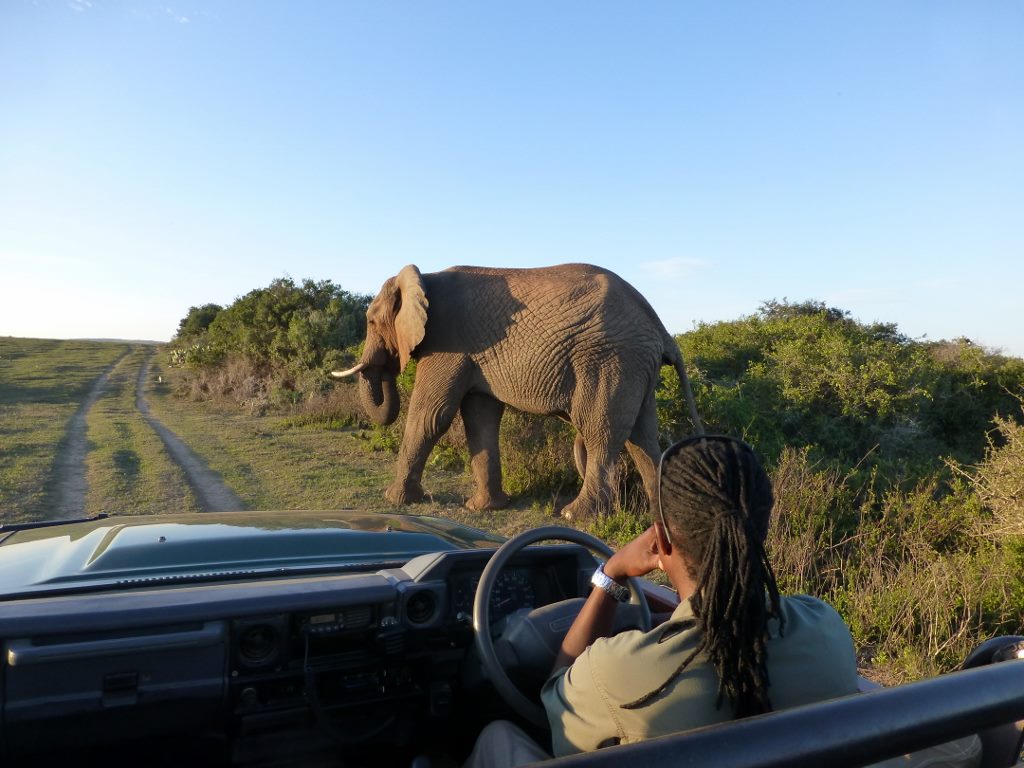 Lioness at a comfortable, yet exhilarating distance...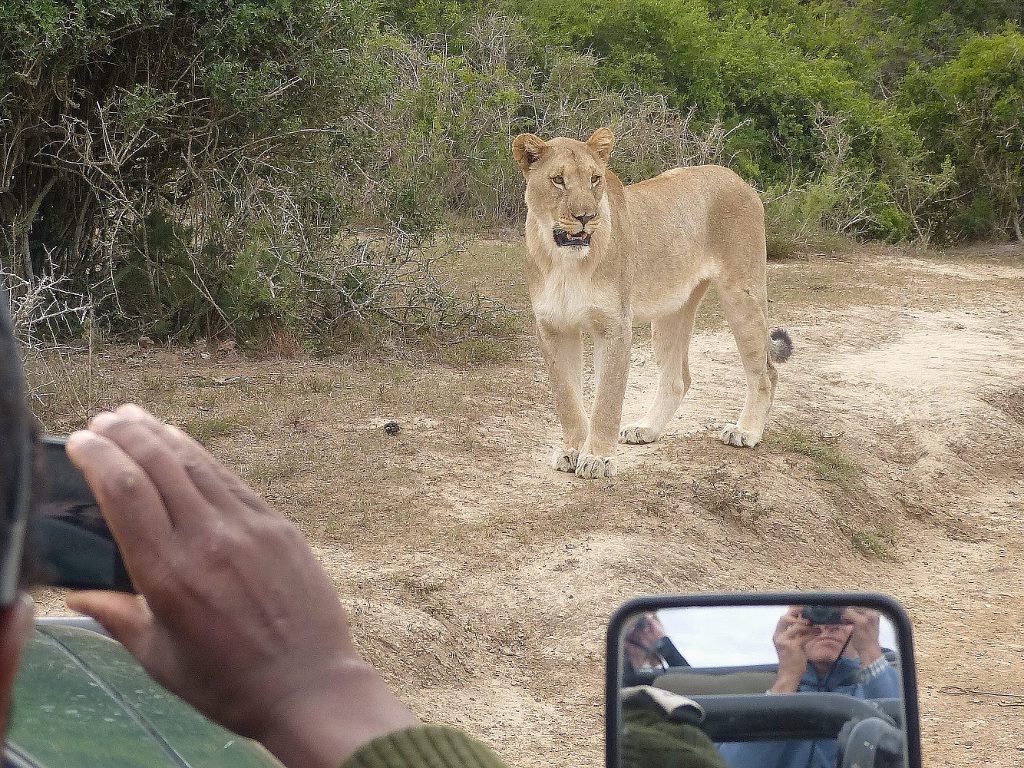 Lioness a little too close for comfort!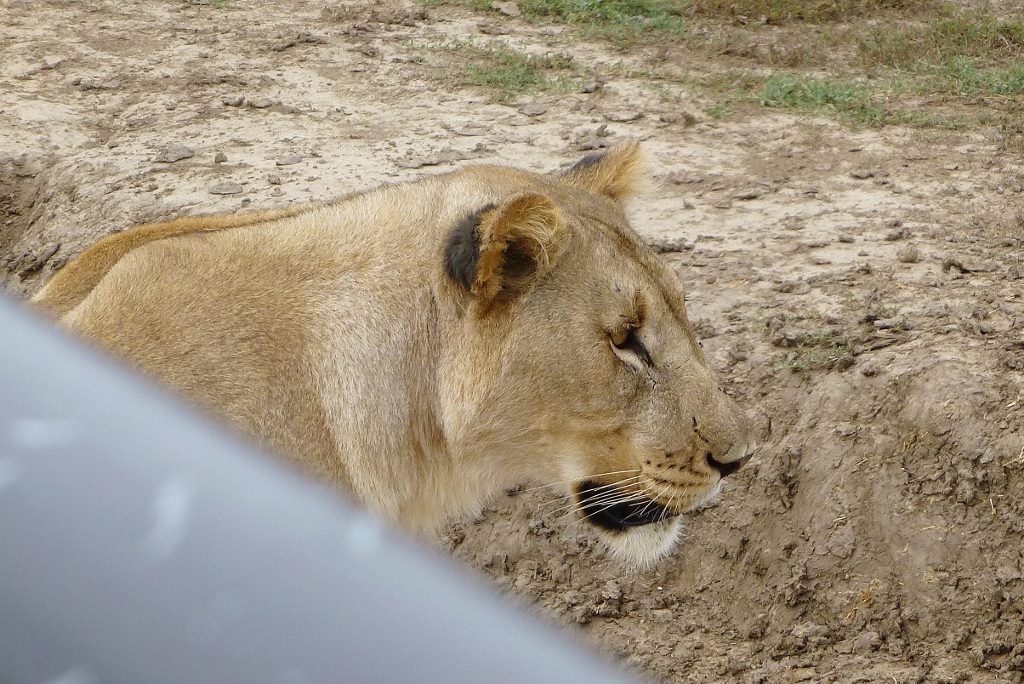 Memories of the day shared watching the sunset on another great day in Africa.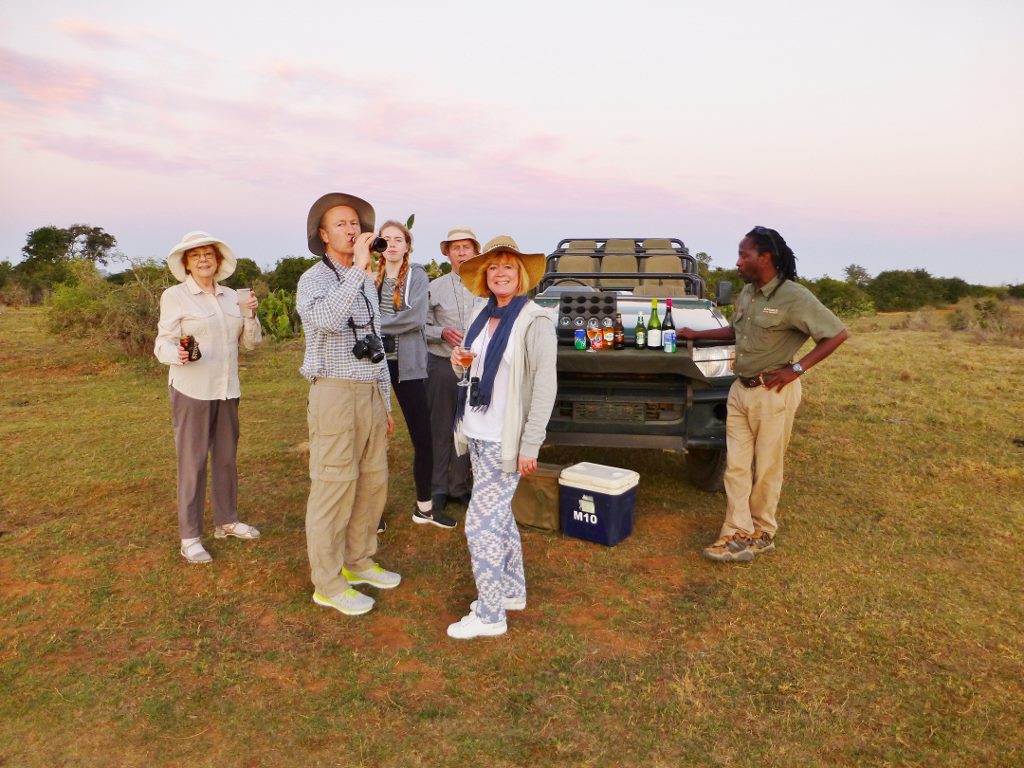 Are you tempted to create your own South African family safari memories? Book your Kariega safari now!