Celebrating Earth Day at Kariega Game Reserve South Africa
Today is Earth Day and this week the Kariega Conservation Volunteers started an exciting new conservation project: planting of the indigenous Spekboom onto the game park, also known as the 'miracle tree of the century'. This incredible plant will improve the lives of all animals on the reserve, especially our elephants and antelope, not to mention being great for the environment!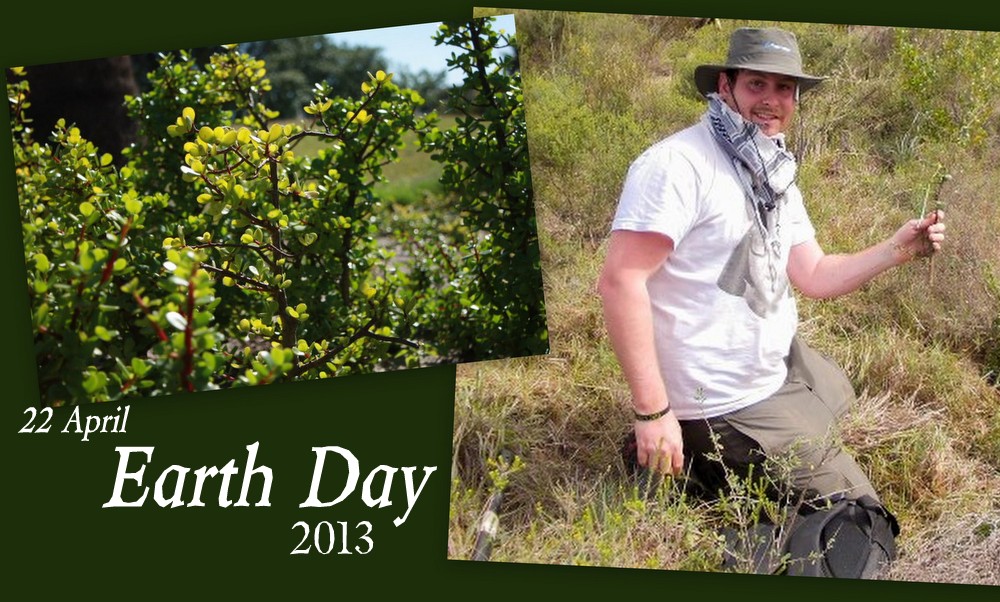 Each hectare of Spekboom has the potential to capture 4.2 tons of carbon yearly, and can even be more effective than tropical rain forests! This miracle plant will also feed our gentle herbivores and increase the carrying capacity of the reserve.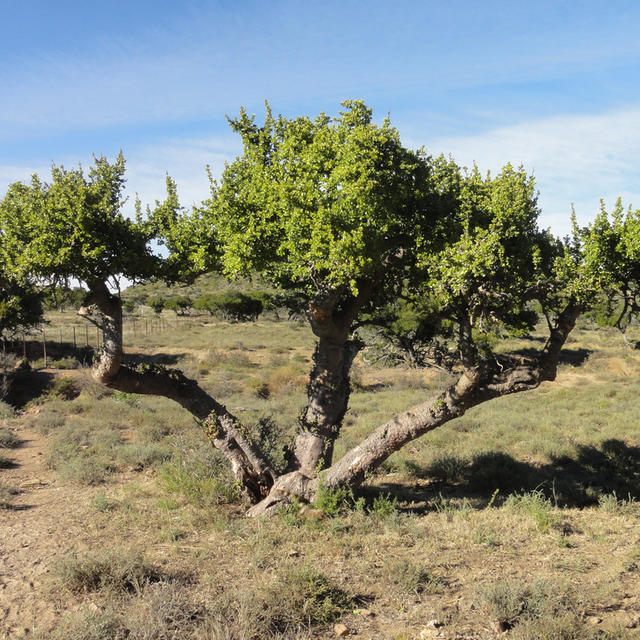 For more information about the Spekboom, visit the Spekboom Foundation website or the visit Spekboom.com  
For any questions find the Kariega Conservation Volunteers Facebook page, or email lisa@kariega.co.za