Go Local: Innovative South African Travel Experience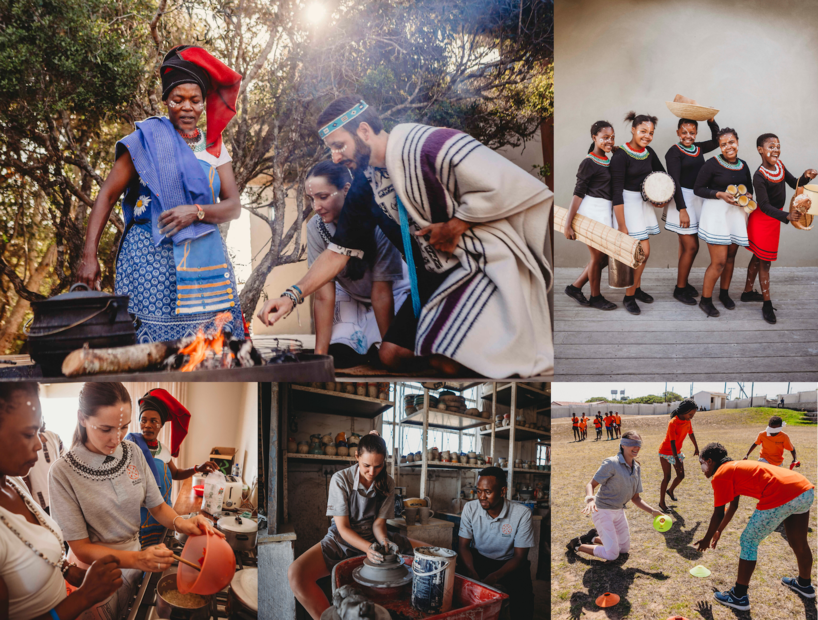 Our Kariega Foundation recently completed the design of an innovative South African travel experience in collaboration with Australian social enterprise, Be a Local Experiences. Be a Local Experiences has developed a way for tourists to access authentic South African experiences whilst empowering the local community that they are travelling within, in an ethical and sustainable way. The programme provides tourists with opportunities to learn about the local Xhosa culture in the surrounding local communities of Ekuphumleni, Klipfontein, and Marselle and also explore the wonderful wildlife and safari experiences at Kariega Private Game Reserve.
In addition, every time you book a trip with Be a Local Experiences you support the education of a student for a year.
Innovative South African Travel Experience at a Glance
Have you ever wanted to experience the real Africa? Do you feel like you need to get away into nature? The Kariega Foundation, in partnership with Be a Local Experiences, have developed an innovative new travel experience that incorporates culture, adventure, African wildlife and gives back to the community you are traveling within.
What to expect:
Xhosa cultural immersion including cooking classes, dancing & singing, craft workshops
Driving and walking safaris within Kariega Game Reserve
Recreation activities in collaboration with local schools including sport training, games and environmental education
Work alongside our resident Occupational Therapist to develop programmes for disabled and early childhood development in the communities
Promote enterprise development in communities with entrepreneur workshops and micro-finance projects
Be involved in the implementation of the existing Kariega Foundation projects.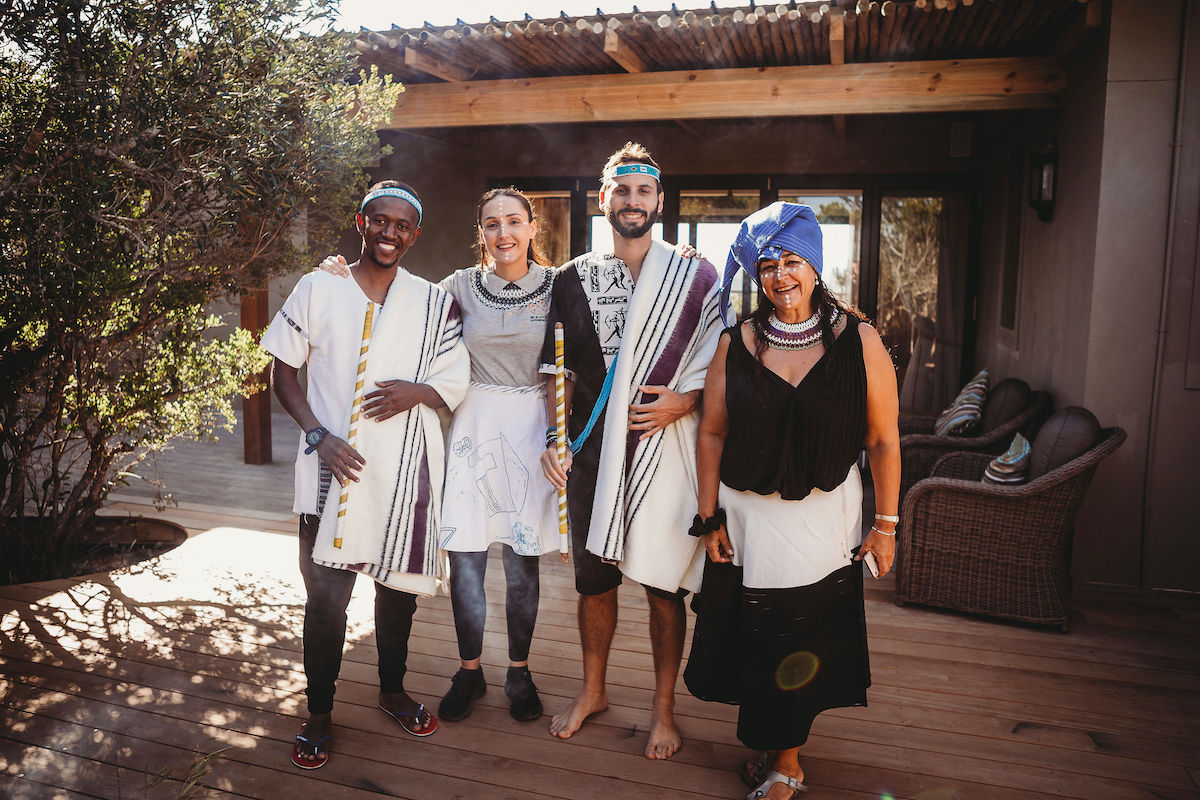 Go Local: Innovative South African Travel Experiences Empower Communities
It seems only natural that in the design of this African community immersion programme we harnessed our passion of empowering the local communities. We empower communities to drive their own development by providing external support that allows people to follow their dreams. 
During this innovative South African travel experience, participants will learn from Xhosa people about their way of life, learn traditional skills and create connections that change perspectives about life. Learning from and using local businesses to provide activities allows us to provide support to communities in a way that empowers them. 
We believe in the concept of co-design and the Kariega Foundation and Be a Local Experiences are largely directed by members of the community to ensure sustainable and ethical interactions and support for the community.
The programme is set to give you a wonderful and memorable experience in South Africa that includes all the activities you want to enjoy from an amazing wildlife experience to helping the local communities and uplifting the local leaders to change one community over time.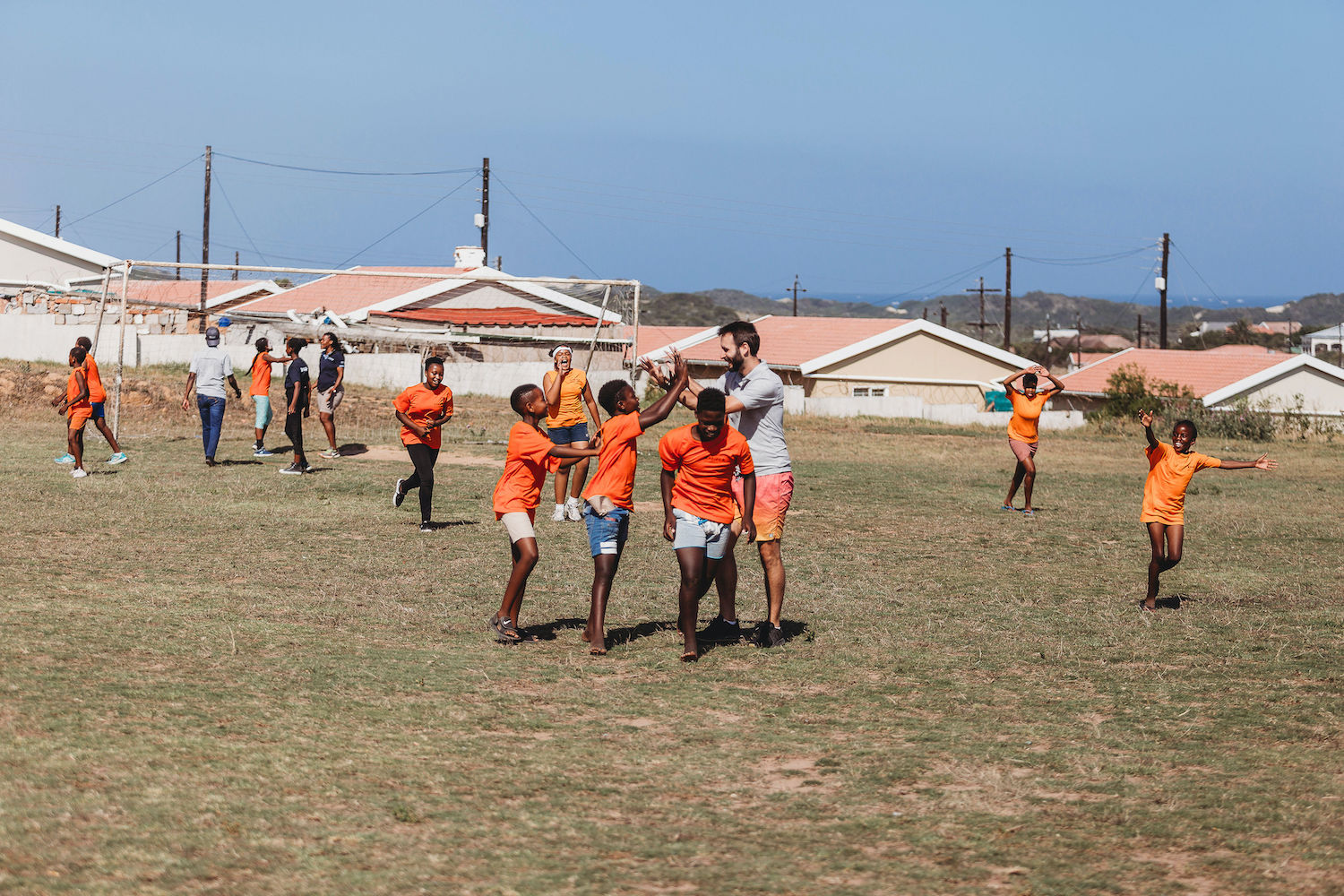 How To Book Innovative South African Travel Experience
Check out www.bealocalexperiences.com to learn more, enquire and book.
Don't hesitate to reach out to our friendly teams at the Kariega Foundation (foundation@kariega.co.za) and Be a Local Experiences (bealocalexperiences@gmail.com) for a chat. You can also follow Be a Local Experiences on their social media channels to stay up to date with projects, get insight into the programme and see the incredible wildlife on Kariega Game Reserve. Be a Local Experiences can be found on Facebook, Instagram and LinkedIn.
Images thanks to Sophie Smith.