Final Call: 2019 Wildlife Photo Competition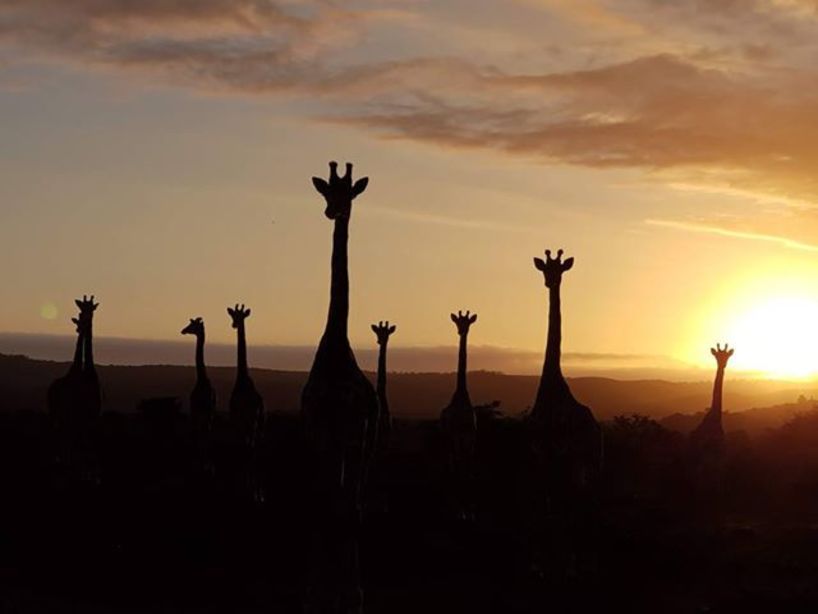 This is the final call for our annual 2019 Wildlife Photo Competition which closes on 30 April 2019. If you have not yet uploaded your favourite photos of your safari to our Kariega Facebook page and your best videos to YouTube please do so before the end of this month. 
There are three categories in the 2019 wildlife photo competition:
Best wildlife photograph
Audience wildlife photograph favourite
Best safari video
During May our panel of judges, which includes specialist wildlife photographer Daniel Haesslich, will set about the onerous task of selecting the wildlife photo competition finalists and the best safari video. Once we have decided on the photography finalists, we will ask our Facebook community to vote for their favourite wildlife photo by 'liking it' in our album.
To enter your video into the 2019 Kariega photo competition please upload it to YouTube and ensure that Kariega Game Reserve is in the title of your video. You must also post a link to your video on our Kariega Facebook page or email it to kim@kariega.co.za. Please share the link to your video before the end of April 2019.
The winner of each category will win a fully inclusive and complimentary stay for two people for two nights at our luxurious and romantic Ukhozi Lodge.
Top 2019 Wildlife Photographs
Need inspiration? Take a look at some of our favourite photographs uploaded to Facebook between January and March 2019. Do you think that one of these should be a winner?
Photographs thanks to Lindsay Berry, Graham Harvey, Sara Louise Herrington, Ivo Mijland and Sharon Shorrock.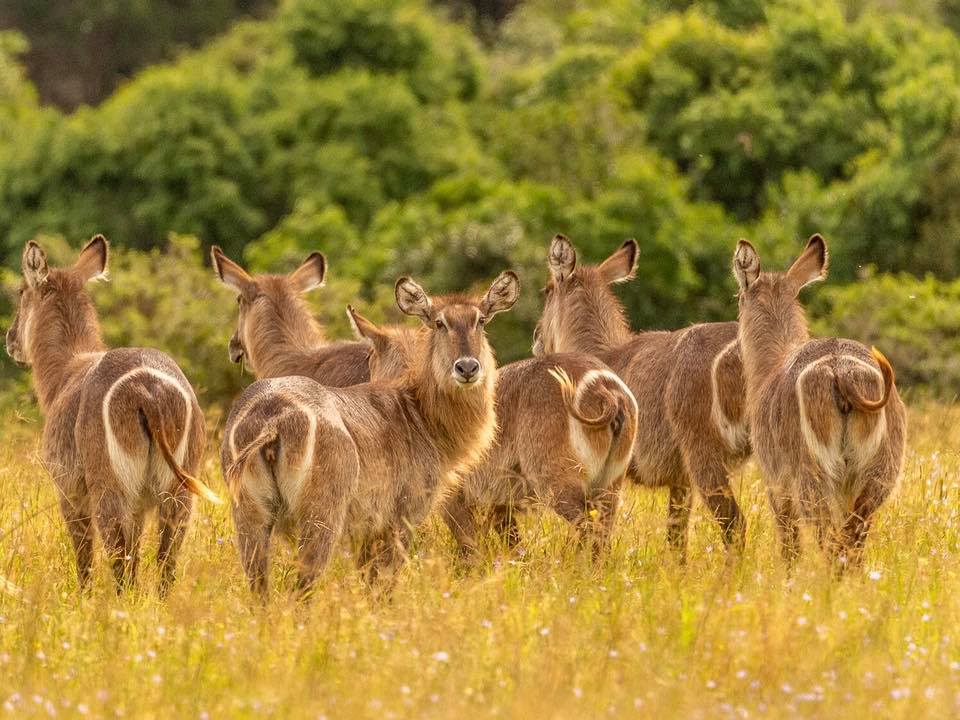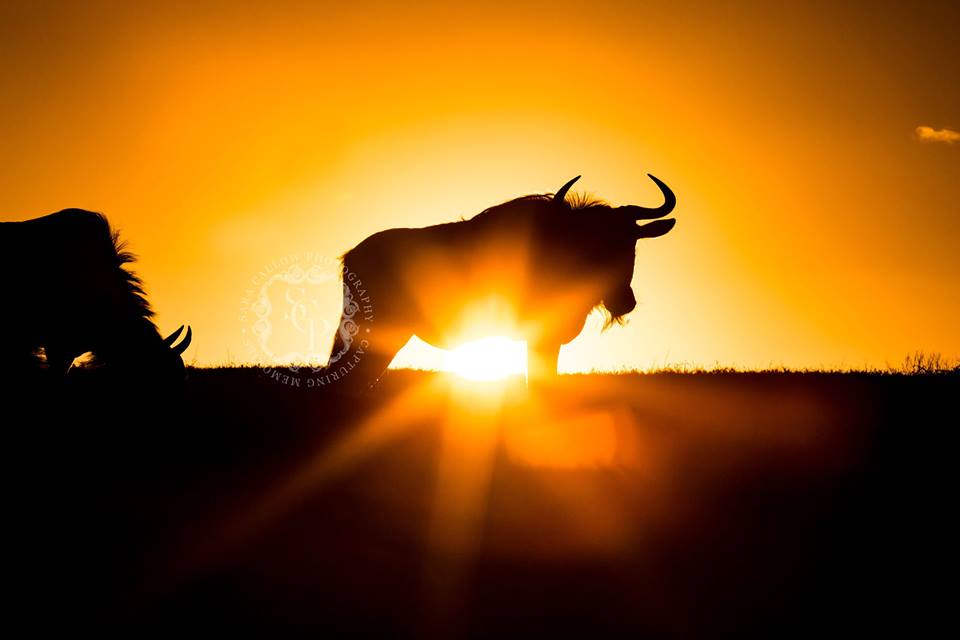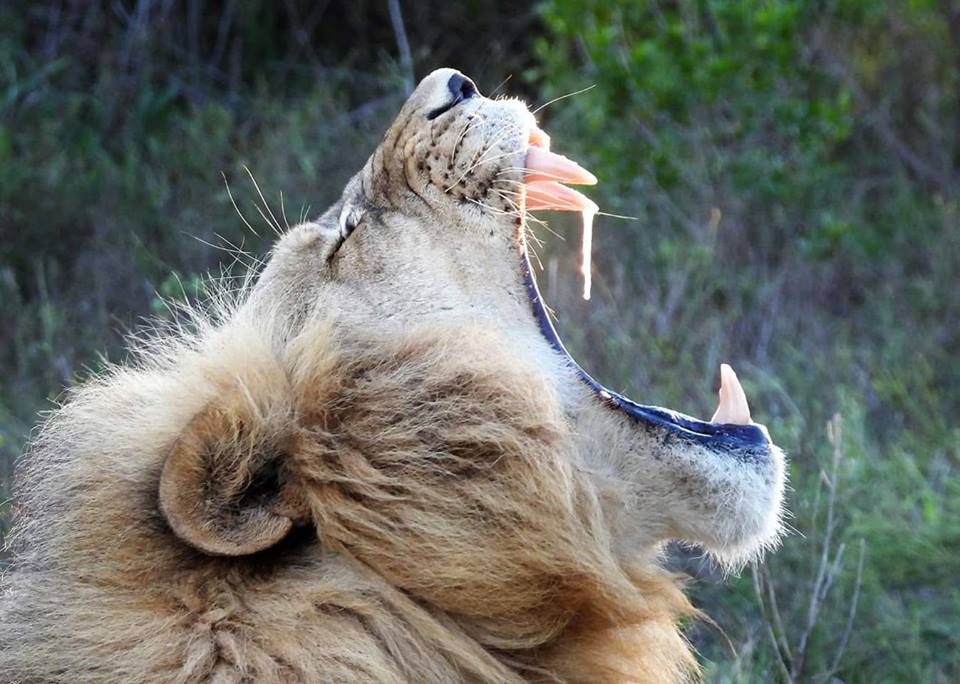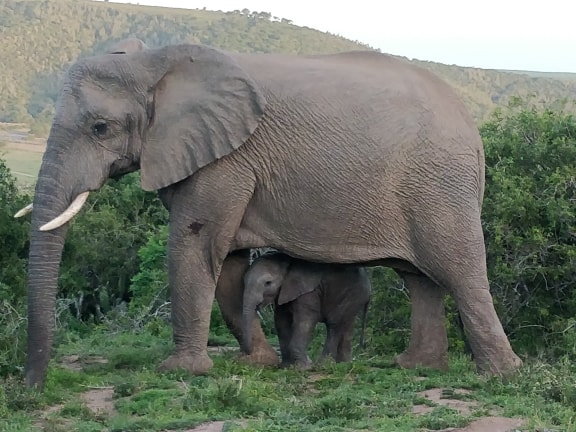 Final Call: 2019 Wildlife Photo Competition
We love the variety of the images that have been submitted and are very excited to see the final set of entries once the 2019 photo competition closes on 30 April 2019. 
Visit our blog to see the other wildlife photos entered into our Kariega photo competitions.