Field Guides Return from Conservation Honeymoon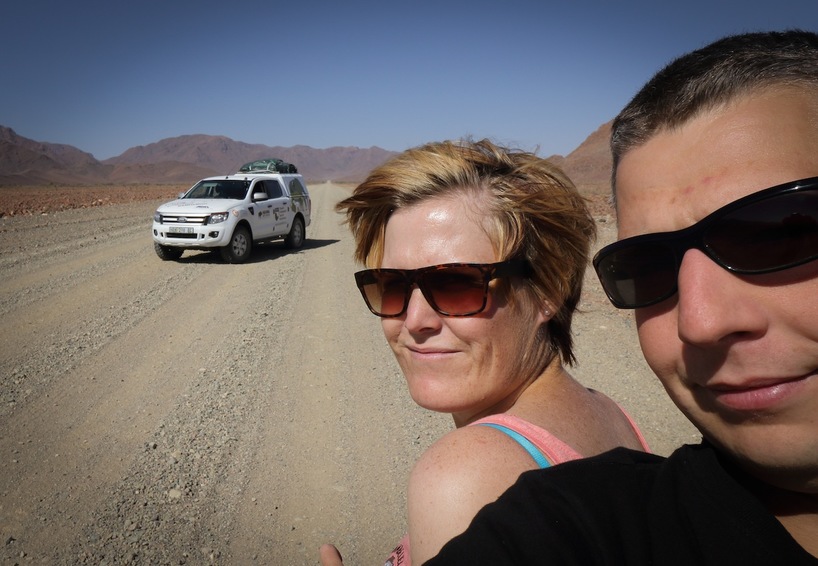 We were delighted to welcome field guides Jo and Daniel back to Kariega Game Reserve last month. For their honeymoon these adventurous, nature-lovers completed an epic drive through Africa in support of wildlife conservation and particularly animals facing extinction. The objective of Driving Against Extinction (DAE) was to create awareness and support organisations who work tirelessly on behalf of animals at risk.
Kariega Field Guides Featured in Africa Geographic
Kariega Game Reserve is very proud of Daniel and Jo who are an inspiring example of how everyone can help the plight of endangered animals and every little deed of service makes a difference. Read all about their trip in Africa Geographic! The distance they covered is remarkable – what they experienced and the people they met along the way even more remarkable. It is well worth the read!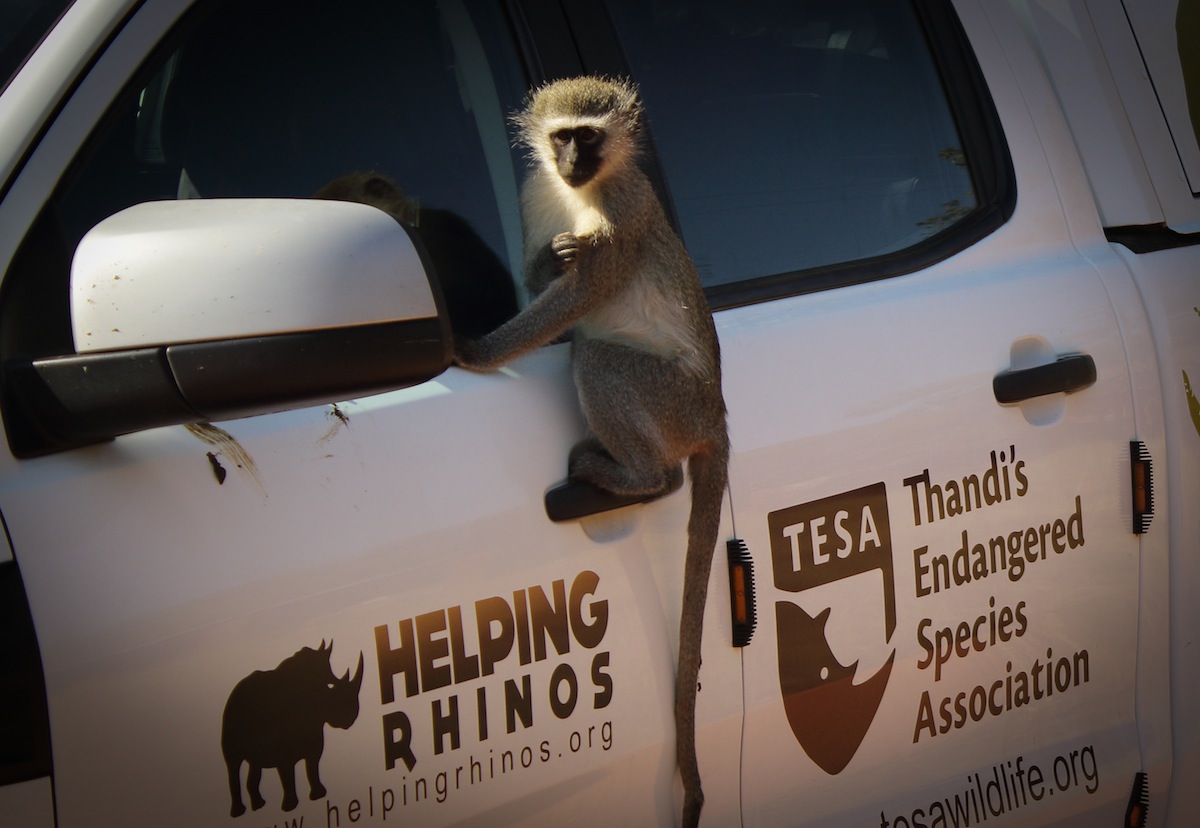 Kariega Field Guides Comment on Honeymoon Adventure
This is what Jo and Daniel have to say about the experience…
Jo: "My appreciation and passion for conservation has become stronger during our conservation honeymoon. Seeing how some people dedicate their lives to wildlife is remarkable. This needs to be rewarded and mirrored by support from everyone on earth!"
Daniel: "It was a once in a lifetime experience letting us see the wider picture of wildlife conservation and how much good and bad there is in the world. We met so many amazing animals and people and seen so many beautiful places that should be protected for generations to come."
Jo and Daniel we are proud that you are part of the Kariega family and hope to support you in many more adventurous pursuits in the future! Welcome home. 
Did you enjoy a safari with either of these field guides at Kariega? Please post your comments about it below.