We were thrilled to receive these photographs and comments from the Boardman family who stayed at Kariega Main Lodge with their young children in the mid-year holidays.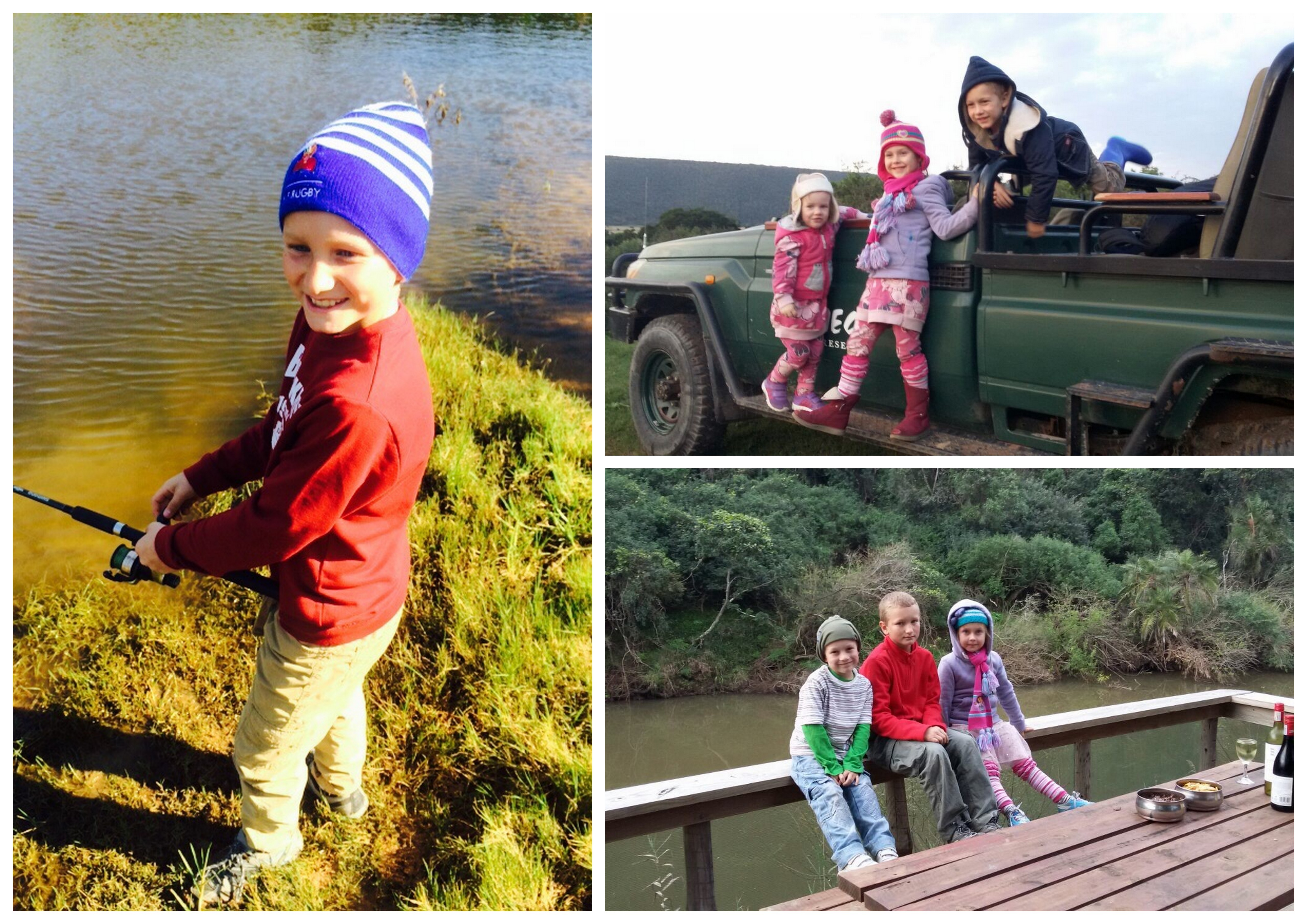 Nature at its Best at Eastern Cape Safari Lodge

Mum Suzette says, "What an amazing experience! You feel so close to God and in awe of His creation. The animals are not viewed from a distance but a few metres away. Some elephants played right next to the vehicle and you could almost reach out and touch them."
She adds, "On our way out we saw a newborn giraffe still wobbly on its legs. Wow!" You can hear the delight in the childrens voices as they realise they have spotted a baby giraffe as they drive to the exit gate of the game reserve.
Thank you Suzette for taking the time to send us your video and add your review to Kariega Game Reserve on TripAdvisor. We look forward to welcoming you and your family to our Eastern Cape safari lodge again soon.