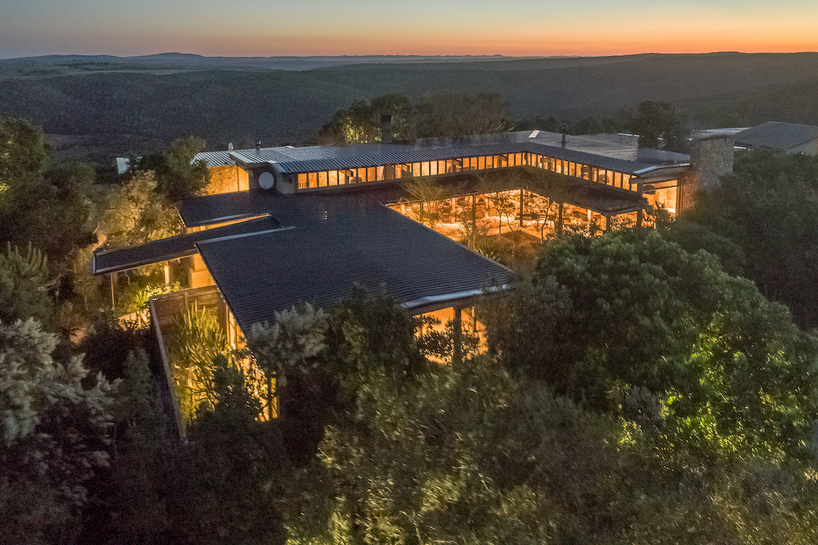 We are always grateful when guests take the time to email us and share the incredible things they experienced and memories made while on safari at Kariega Game Reserve. For any travelling enthusiast planning an African safari, authentic feedback 'from the horse's mouth' (guests who have already visited the destination you are considering) is very reassuring and valuable.
We take great pleasure in sharing this excellent review received from ex-guest Jennifer Storto, who stayed at our beautiful Ukhozi Lodge in October this year.
Thank you Jennifer, Kariega Game Reserve is so incredibly proud of our passionate and caring staff and the energy they put into making our guests Safari dreams come true. We are deeply grateful for your time and effort in shining the light back on them.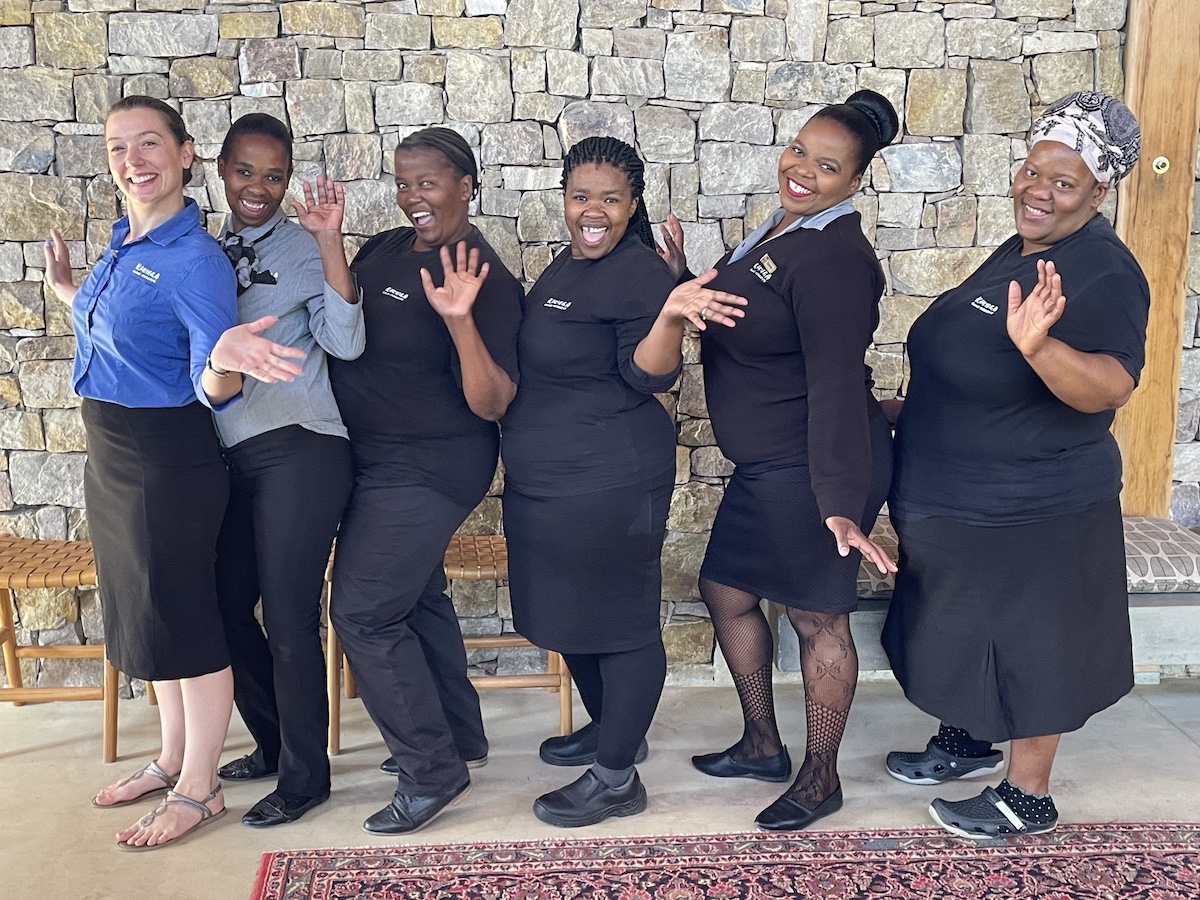 Excellent Service Deserves Recognition
Jennifer writes:
"I hope this email finds its way into the appropriate hands. Excellent service deserves recognition at the very least. My name is Jennifer Storto. I am from Texas, in America. My friend Joseph Lawson and I stayed in Ukhozi lodge, suite 4 from 2 to 5 October this year. We have travelled many places around the world on incredible adventures. However, none have left quite the warm and lovely impression that your place has. Everyone at the lodge has far exceeded our expectations. The land, animals, and safaris have been incredible, of course. But it's your people that have made all the difference in the experience. 
The managers present during our visit had the most infectious smiles. Their attention to detail and ability to anticipate a need or desire was unmatched. Our laundry was always done (thanks, Rosie!) and each time we turned around, thoughtful services were provided without mention. The kitchen staff were always on point. Our glasses were never empty and our plates were always filled with delicious and unique culinary creations."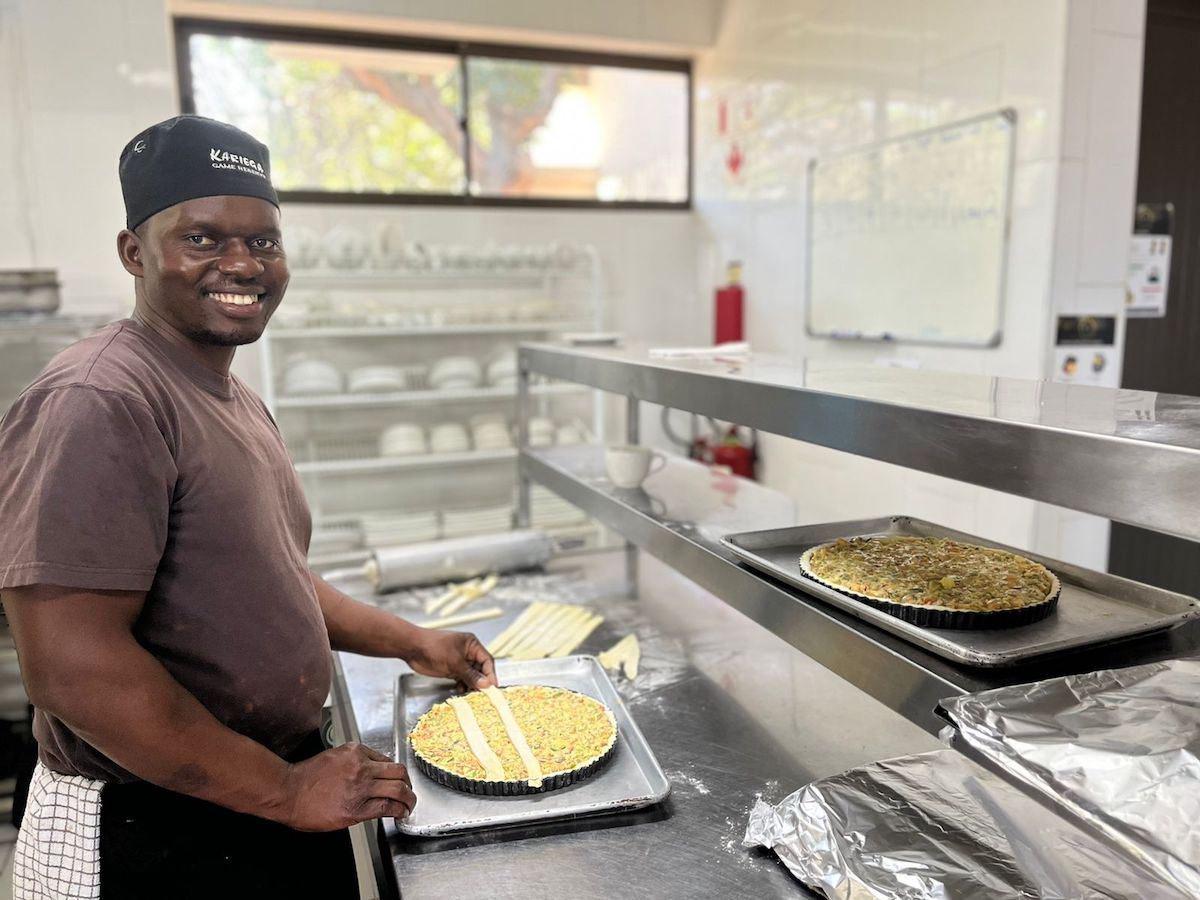 "When returning from safari, we were met with warm towels and delicious refreshments. Our personal guide Matthew was outstanding. He reminded me of the simplicity of human kindness and connection. He's unparalleled, I hope you realize. We will request him again when we repeat a visit. Perhaps this seems like a standard to you all but please accept the words from someone well-traveled …. It is not standard.
I can't even imagine how difficult it's been to maintain a business during a pandemic but the loss has not been reflected in the service. In contrast, the heart of your place has been. Well done. 
We are forever changed by the experience you helped us create. I will tell all of those with ears and willing to listen about Kariega. We will visit again. Thank you for the amazing experience."
Ukhozi Lodge Captures the Romance and Intimacy of Africa
Ukhozi Lodge is one of the five, safari lodges, available to guests visiting Kariega Game Reserve. Each is nestled in diverse and breath-taking settings within the expansive 10 000 hectare, Big 5, protected wilderness .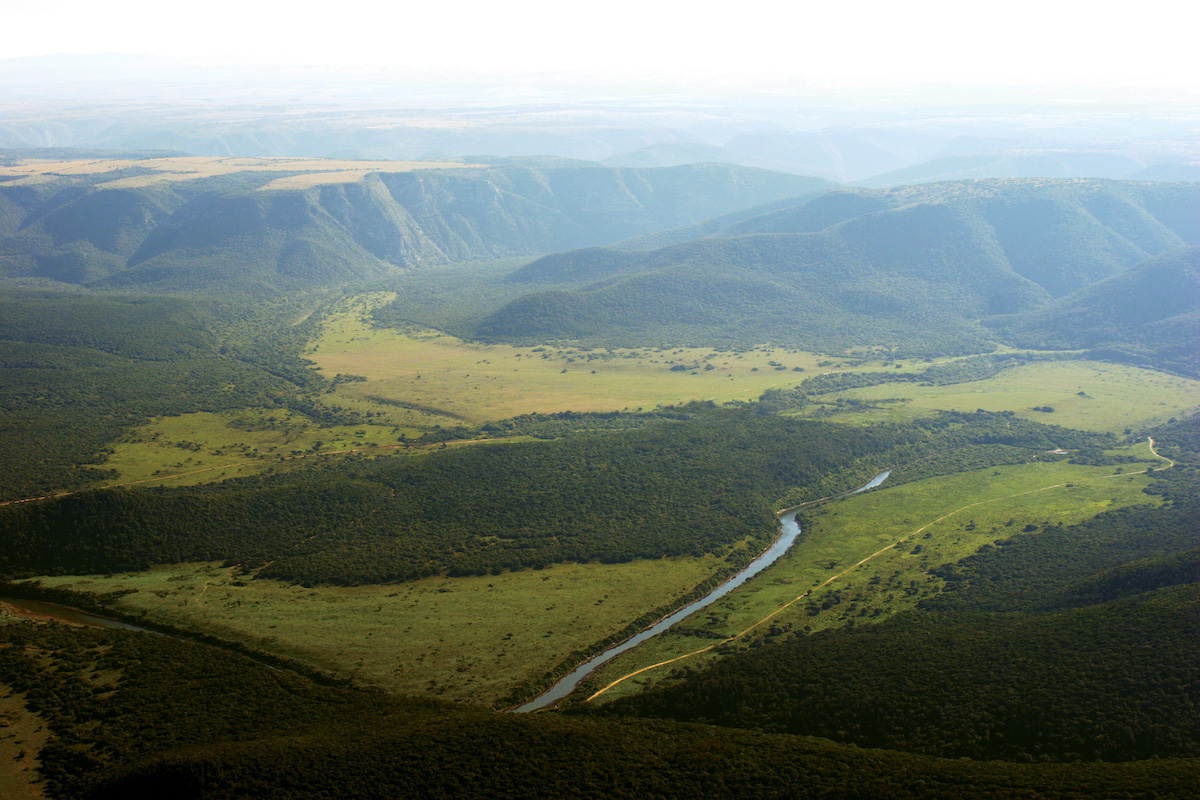 Ukhozi Lodge truly captures the romance and intimacy of Africa. The Lodge is beautifully sculptured from stone, wood and glass and uniquely designed to create idyllic spaces that nestle subtly into the landscape. 

Views are spectacular and the beautiful rim-flow pool on the valley edge is simply iconic – offering guests an unequalled panoramic view of the river plains teaming with wild animals.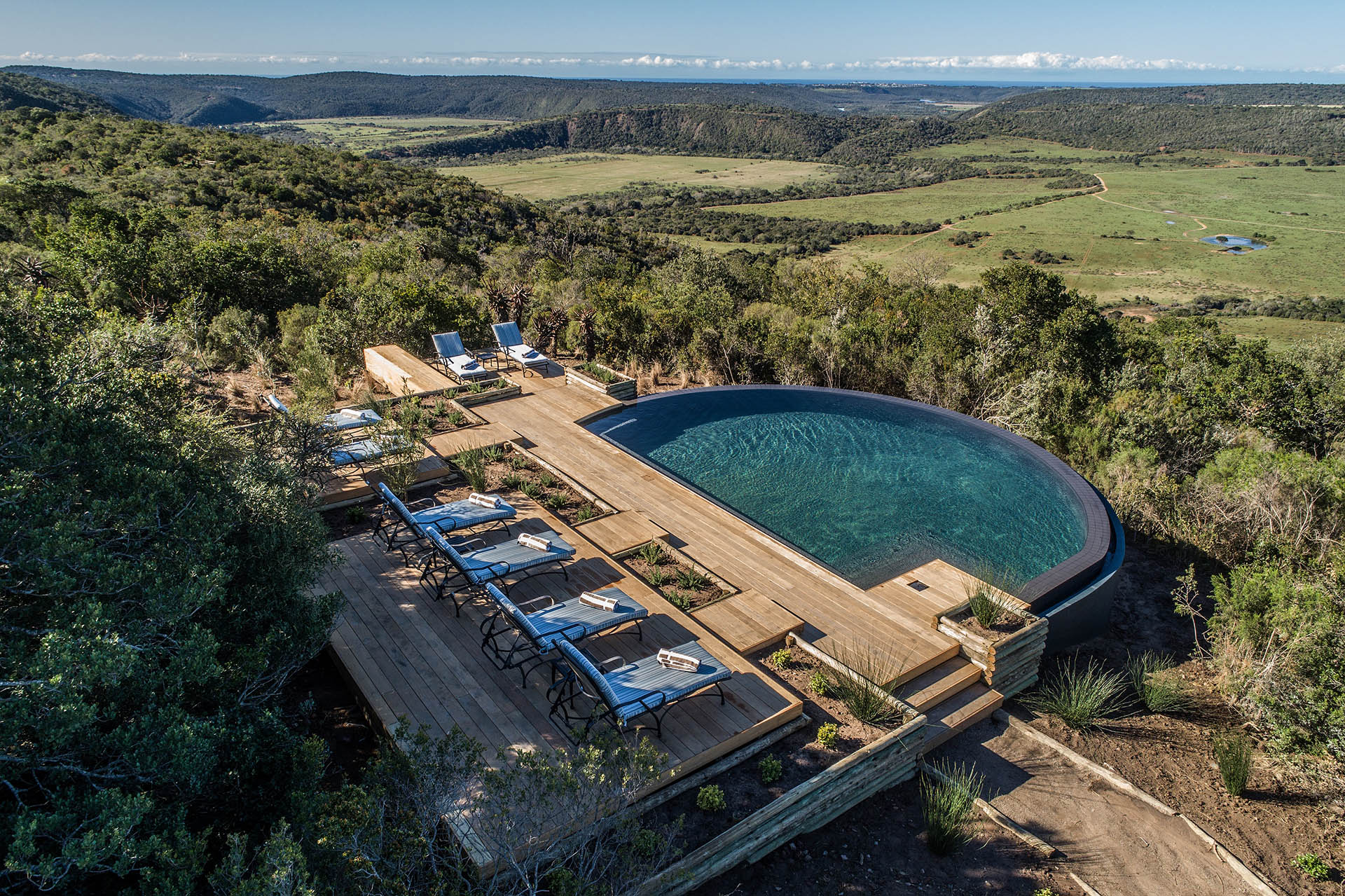 Meandering bush paths connect 10 luxurious suites, each offering complete privacy with their own breath-taking vistas and private plunge pools.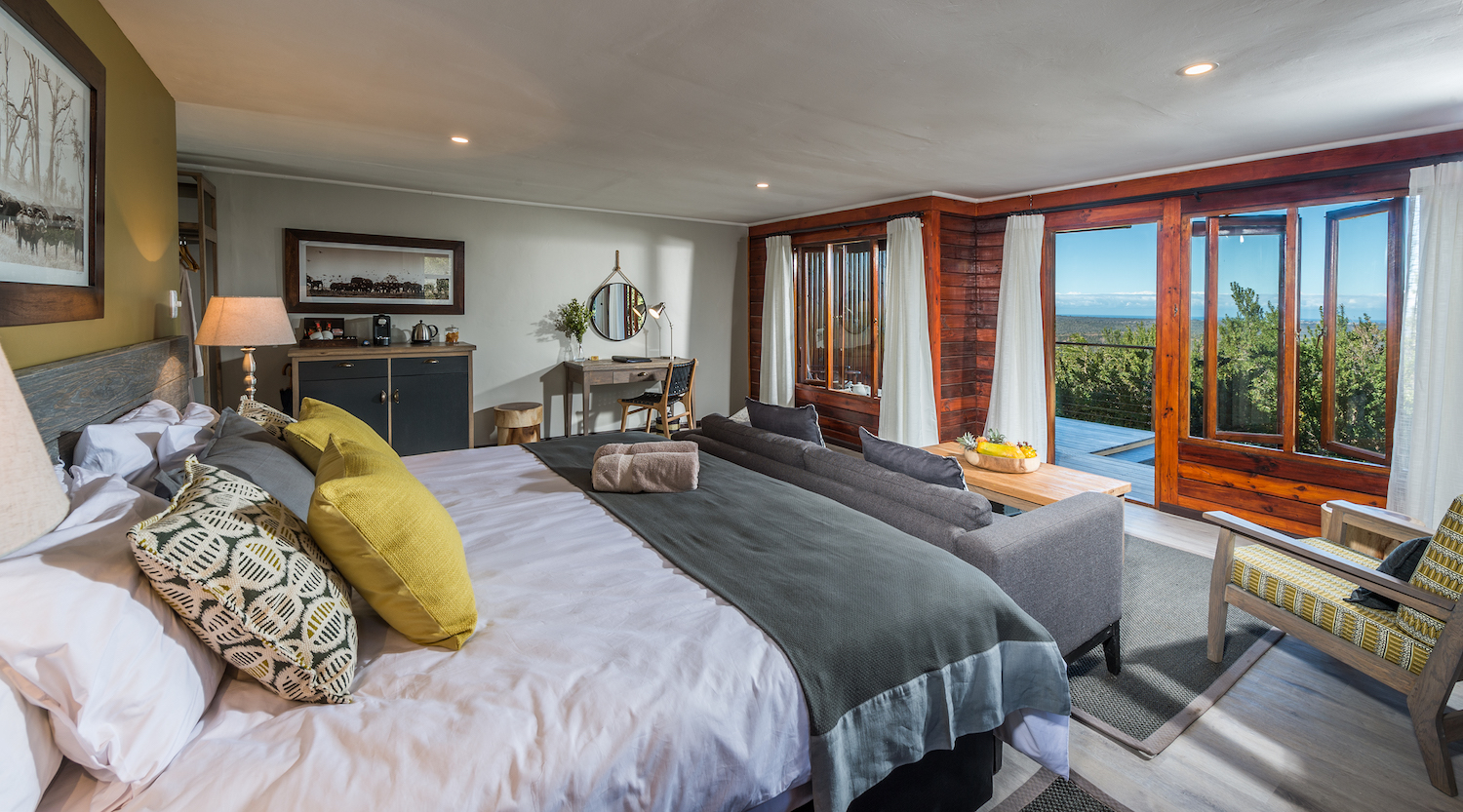 Excellent Game Viewing Tops the Experience
When you top the luxurious, romantic accommodation and warmth of our staff with the excellent game viewing at Kariega Game Reserve you have a winning combination. Apart from lion and elephant, the game reserve is home to the other three members of the Big 5 - rhino, buffalo and leopard. Other species abound such as hippo, hyena, giraffe, zebra, wildebeest, eland, kudu, waterbuck and a variety of other antelope, as well as a myriad of bird species including the nesting crowned eagle, martial and fish eagles. 
Everything revolves around twice-daily safari drives and close-up encounters with African wildlife. Our experienced field guides drive guests out on safari every morning and afternoon/evening in open game-drive vehicles, traversing the valleys, grassy plains and African bushveld to bring you close to the Big 5 and other game roaming freely in their natural habitat. If you are fortunate, you may witness the lion hunting or feeding, or even the heartwarming social interactions of an elephant herd.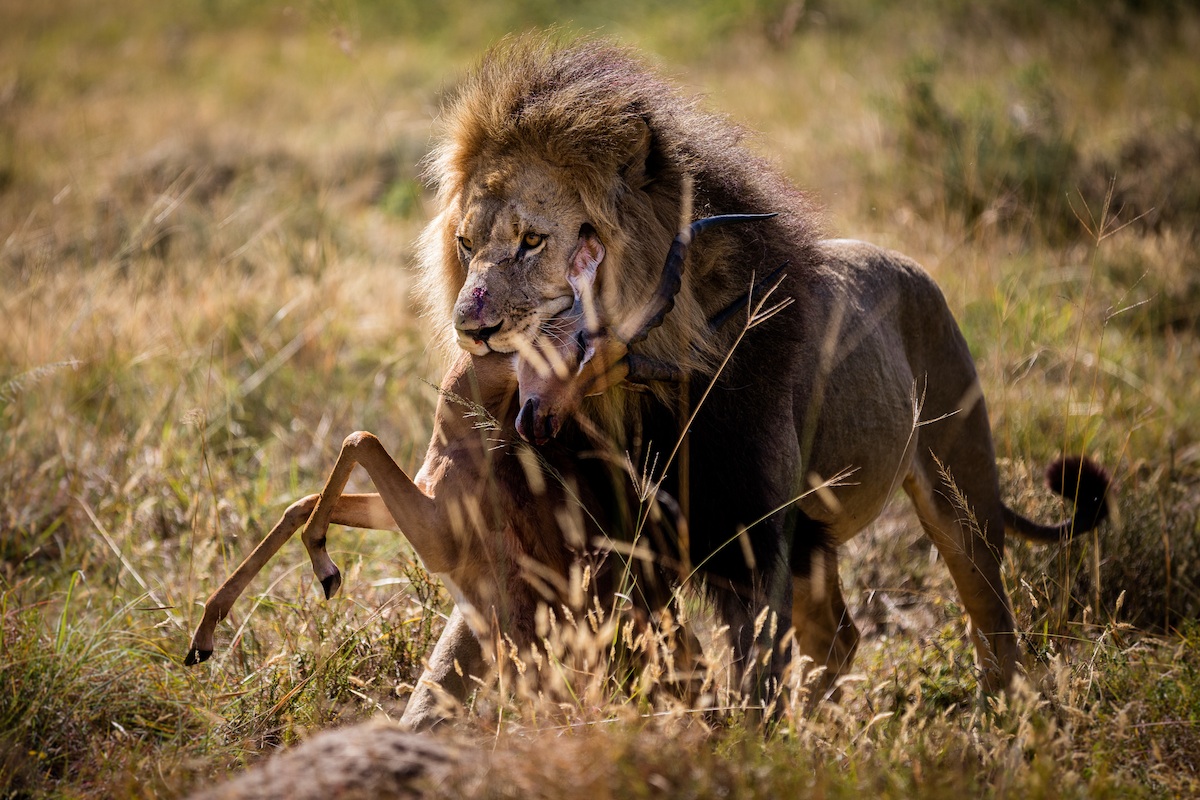 Make a Reservation for Ukhozi Lodge Today
After 18 months of travel restrictions and being cooped up, now is the perfect time to book your African safari as a necessary and instant cure for your Covid-19 hangover. Fresh air, wild open spaces and an abundance of bird and animal life is exactly what the doctor has ordered!
We hope that you choose Ukhozi Lodge as your perfect safari destination.
Our friendly and helpful reservations team are always on standby to answer your questions and make your safari dreams a reality. Please contact us at reservations@kariega.co.za or call +27 (0) 46 636 7904/5/6.