Enter Now: 2019 Kariega Photo Competition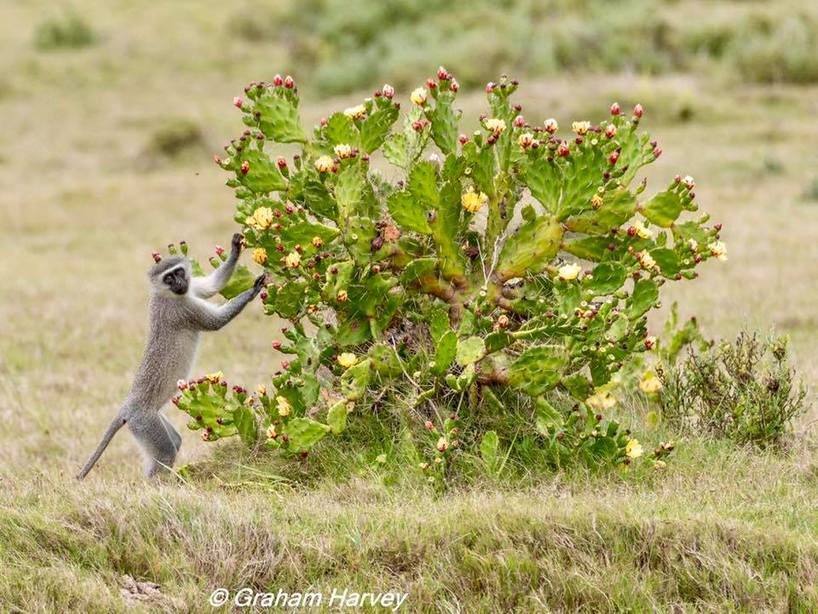 A reminder to all our safari guests you have less than two months to enter our 2019 Kariega Photo Competition. All entries must be submitted, by uploading images to our Kariega Facebook page and videos to YouTube, before the closing date on 30 April 2019. If you do not have a Facebook profile please submit your images via email to kim@kariega.co.za.
There are three categories in the competition, and the winner of each receives a two night complimentary and fully inclusive safari for two people at our newly renovated and exquisitely romantic Ukhozi Lodge. 
The 2019 Kariega photographic competition categories are:
Best Wildlife Photo: The winner of this category is selected by the Kariega team, including talented wildlife photographer Daniel Haesslich.
Audience Favourite Wildlife Photo: The winner of this category is selected by all of you! We post the finalist's photographs in an album on the Kariega Facebook page and the photograph that receives the most likes from our awesome Facebook community will win the prize.
Best Kariega Safari Video – voted for by our panel of judges.
Enter Now: 2019 Kariega Photo Competition Videos
These are the steps to enter your video into the 2019 Kariega photo competition:
You can still enter if you have already uploaded a video to YouTube. Please ensure that you have included Kariega Game Reserve in the YouTube title and then share the link to your video via email or Facebook before the end of April 2019. You will then be in the running to be our first ever winner of the Best Video category in our 2019 Kariega photo competition!
We are super excited to see the creative expressions of your Kariega safari.
Delightful 2019 Kariega Photo Competition Entries 
We love going through all your entries on a monthly basis. Although we are part of the Kariega family, our media team doesn't get to go out on safari drives as often as we like! Experiencing the wonders of Kariega Game Reserve through your eyes is so uplifting and keeps us close to the action and connected to this magnificent wilderness and its' extraordinary inhabitants. Thank you! The photographic competition is a definite highlight on our annual calendar.
If you have not yet entered the competition and need some inspiration, take a look at some of the latest photo entries. The vervet monkey image above was entered by Graham Harvey.
Ostrich Dance: Martina Nannt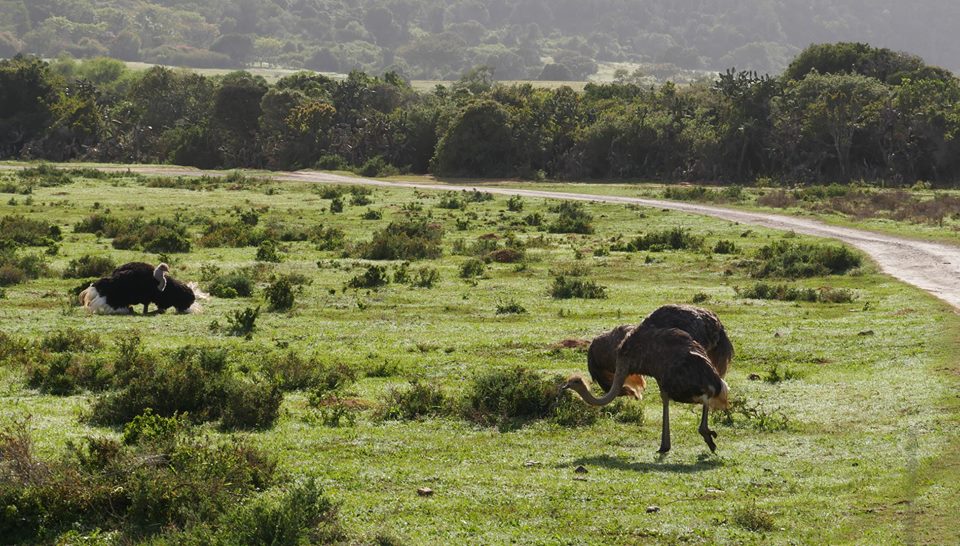 Kingfisher: Graham Harvey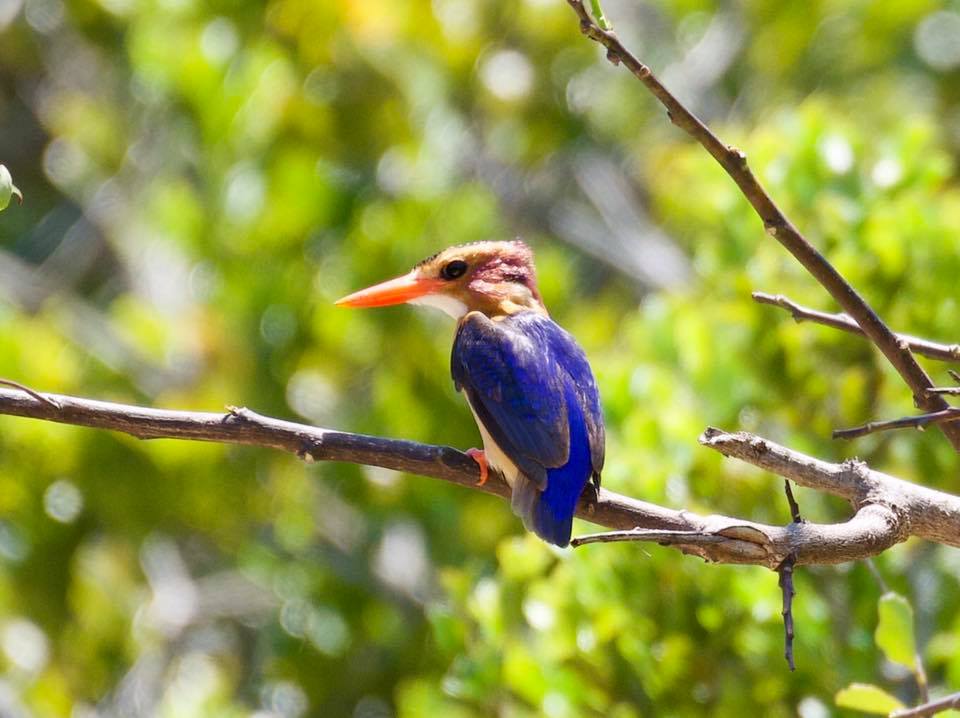 Zebra Crossing: Jo Cohn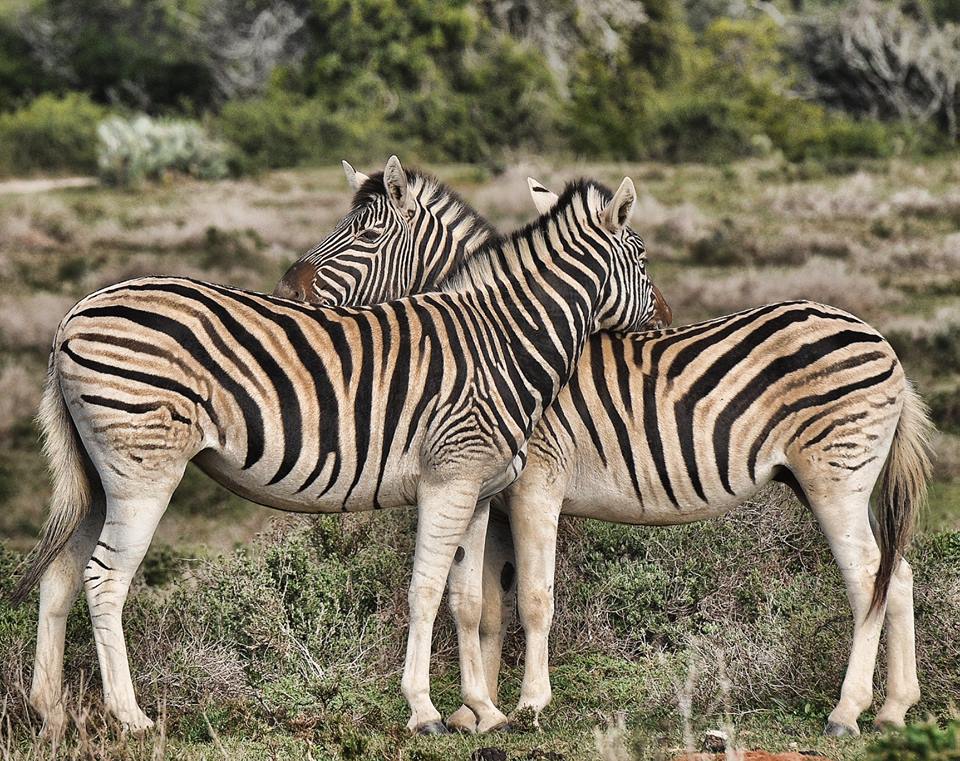 Giraffe at Sunset: Alice Harden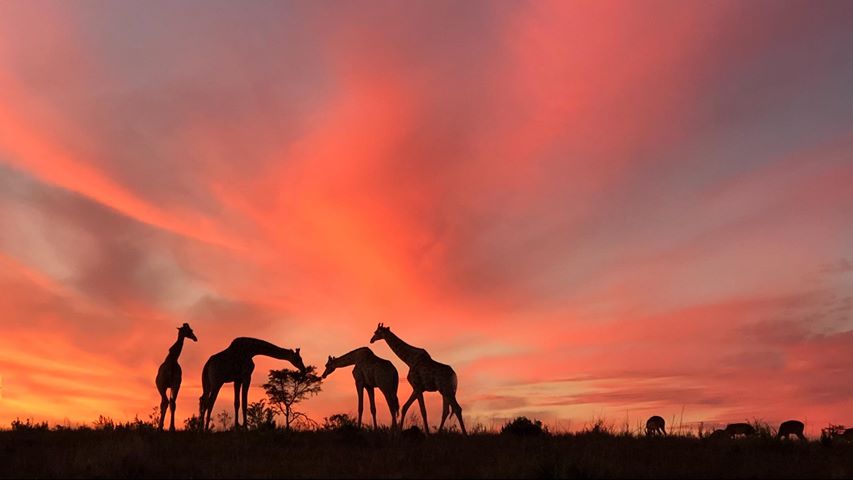 Curious Kudu: Philip Yale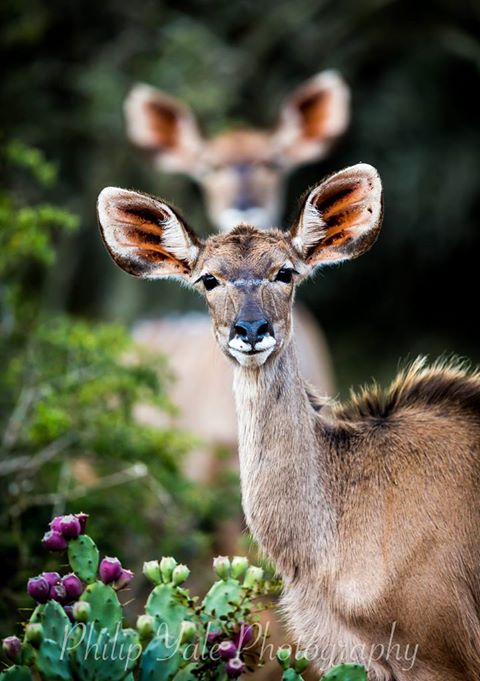 Enter Now: 2019 Kariega Photo Competition
We love the variety of the images that have been submitted this season and are very excited to see the final set of entries once the 2019 photo competition closes on 30 April 2019. In May we will announce a short list of possible winners, and then it will your turn to caste your vote for the audience favourite, while our judges deliberate over the best wildlife photograph and video! It is never an easy job.
Visit our blog to see the beautiful images submitted to our previous Kariega photo competitions.
Enter you favourite safari photos by simply uploading them to our Facebook page or emailing them to kim@kariega.co.za and enter your videos on YouTube. We are so excited to receive your wildlife photographs and videos as competition entries before 30 April 2019.