Elephant reintroduction continues at Kariega
We are very pleased to announce the reintroduction of another elephant herd onto the reserve. A herd of 10 elephants, including the matriarch and several calves, were once again released into a region that has not seen elephant in over 100 years. This comes 10 years after the initial reintroduction of elephant at Kariega in 2004. Our elephant numbers are nearing 50 in total!
In the 19th century the presence of elephant in the Eastern Cape was deemed incompatible with human settlement and livestock farming. The killing of elephant for their tusks reached dangerous proportions in the area. In 1931 only 16 elephant remained in the Eastern Cape. The Addo Elephant National Park was created to protect these gentle giants. Over 80 years later, the Eastern Cape now prizes elephant as a key attraction and Kariega Game Reserve is fortunate to provide sanctuary to large numbers of this incredible species. 
Photographs captured at the exciting elephant release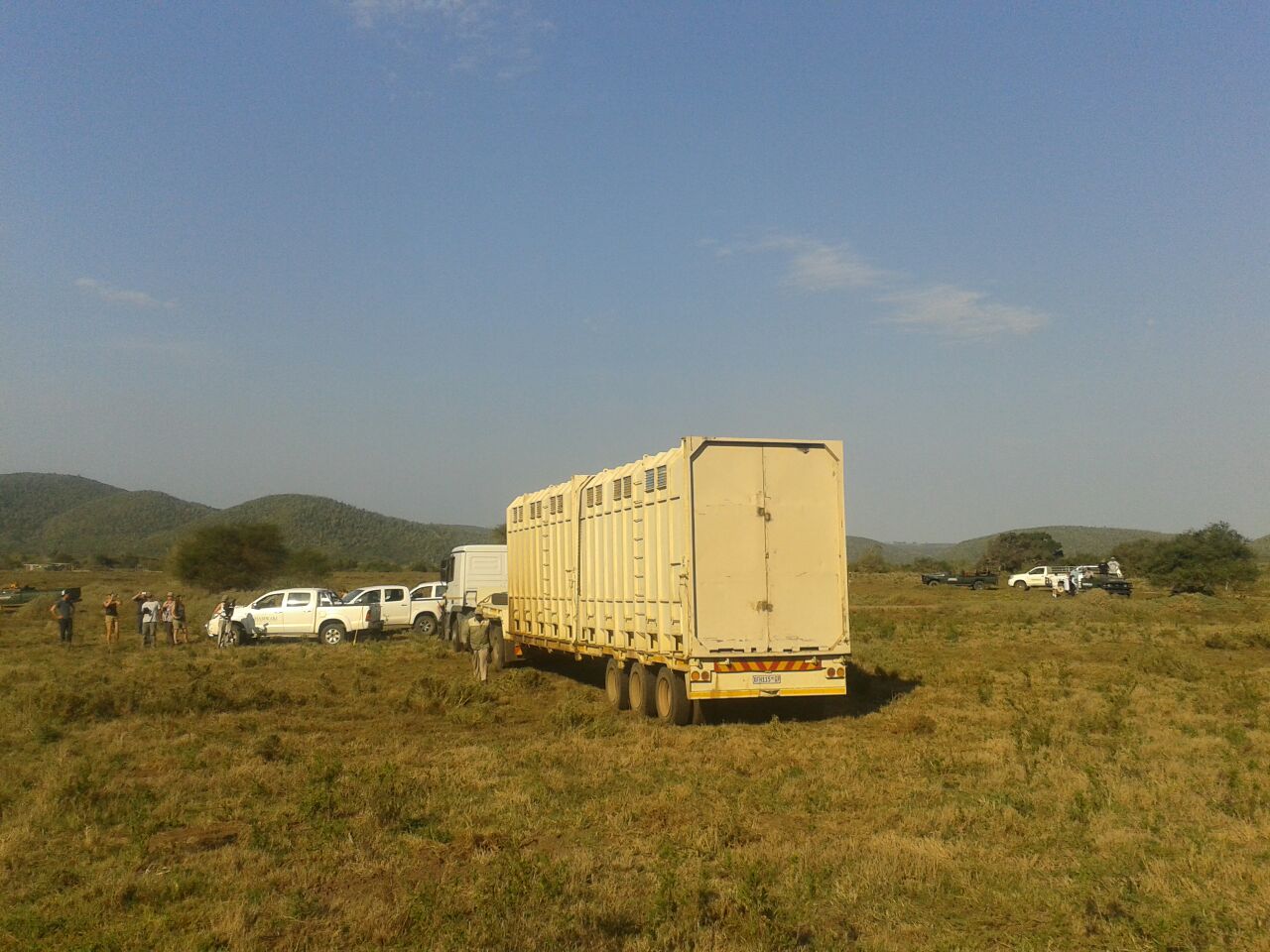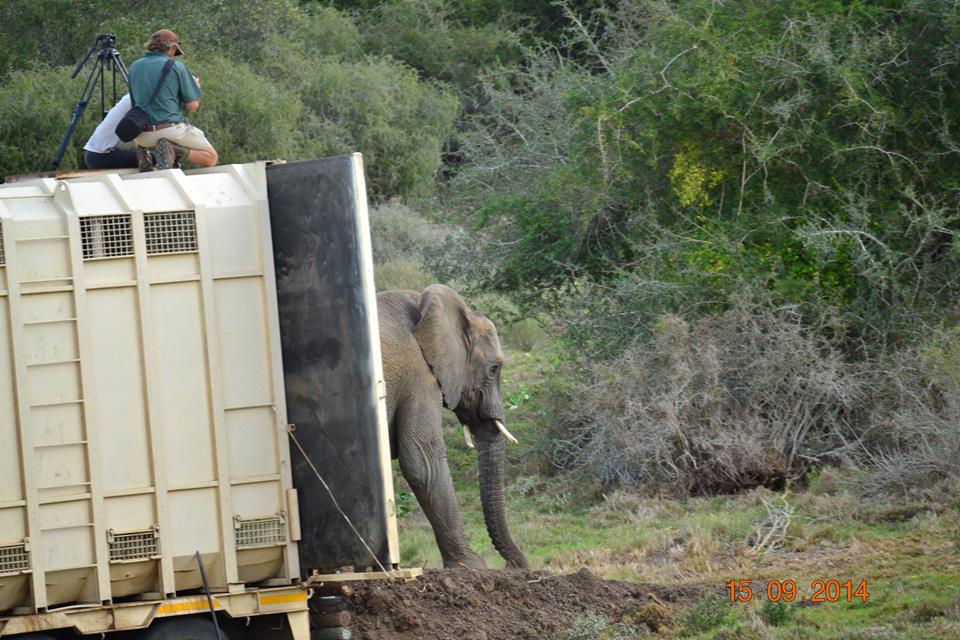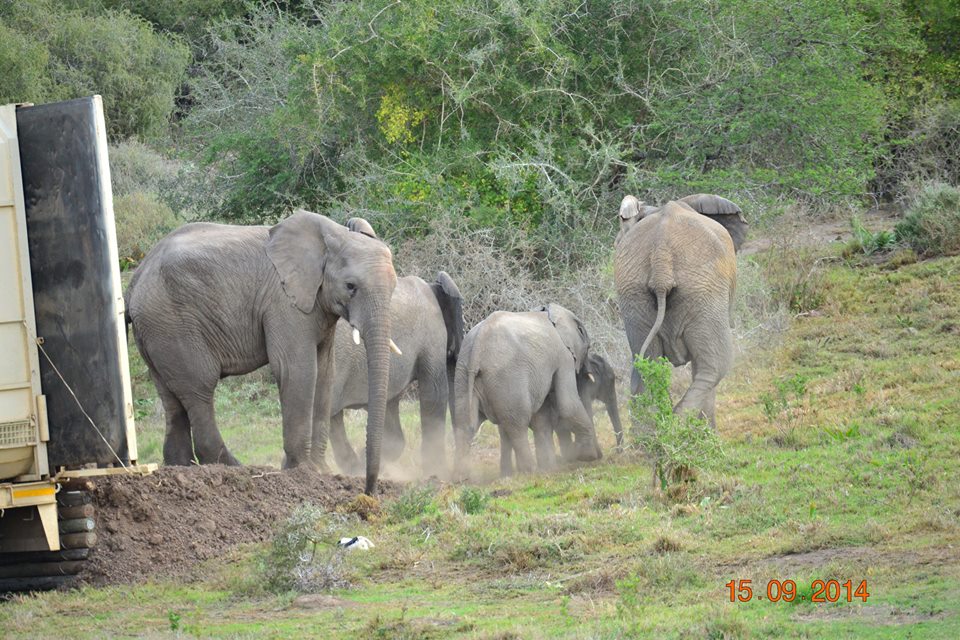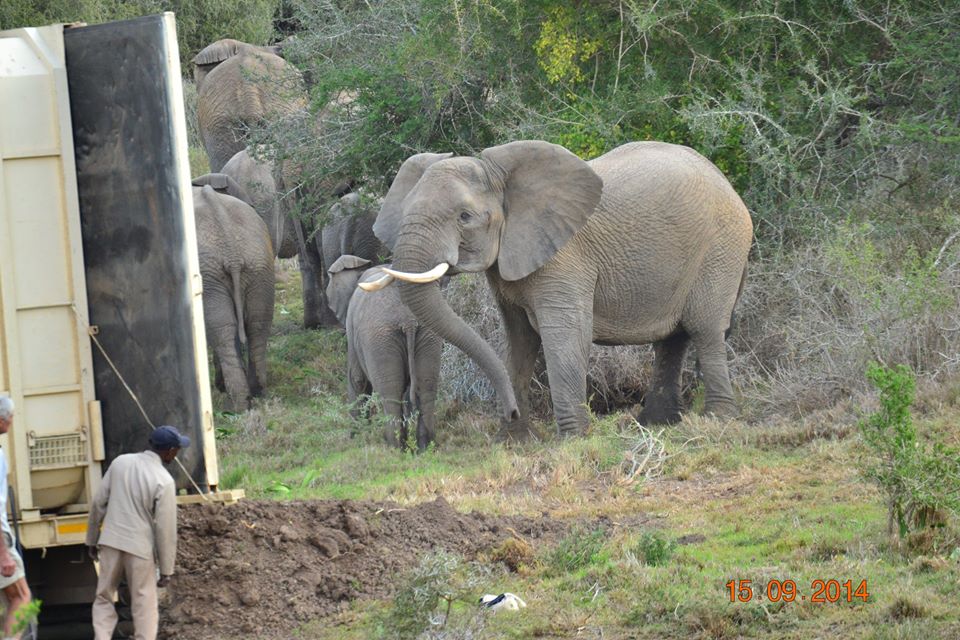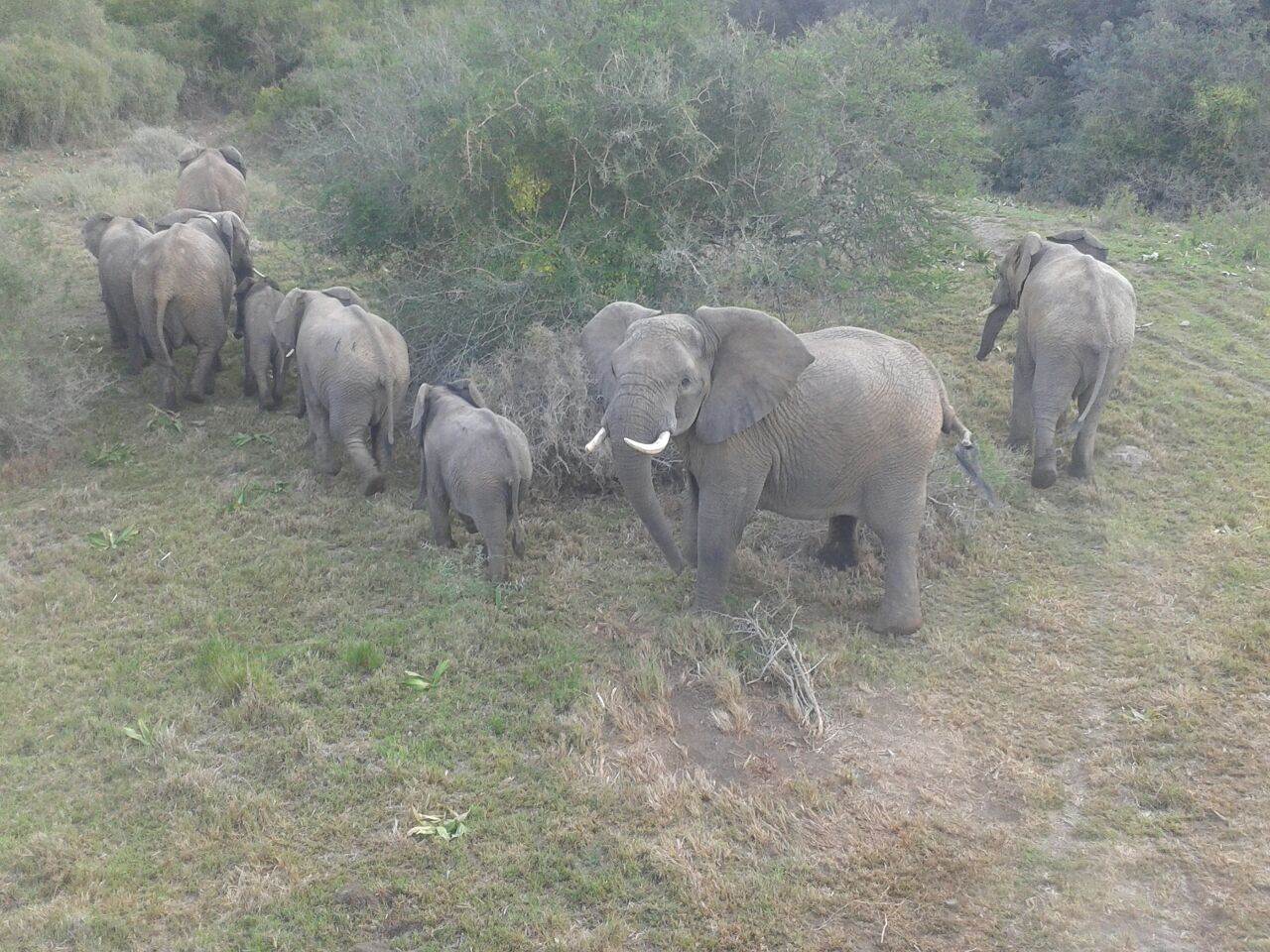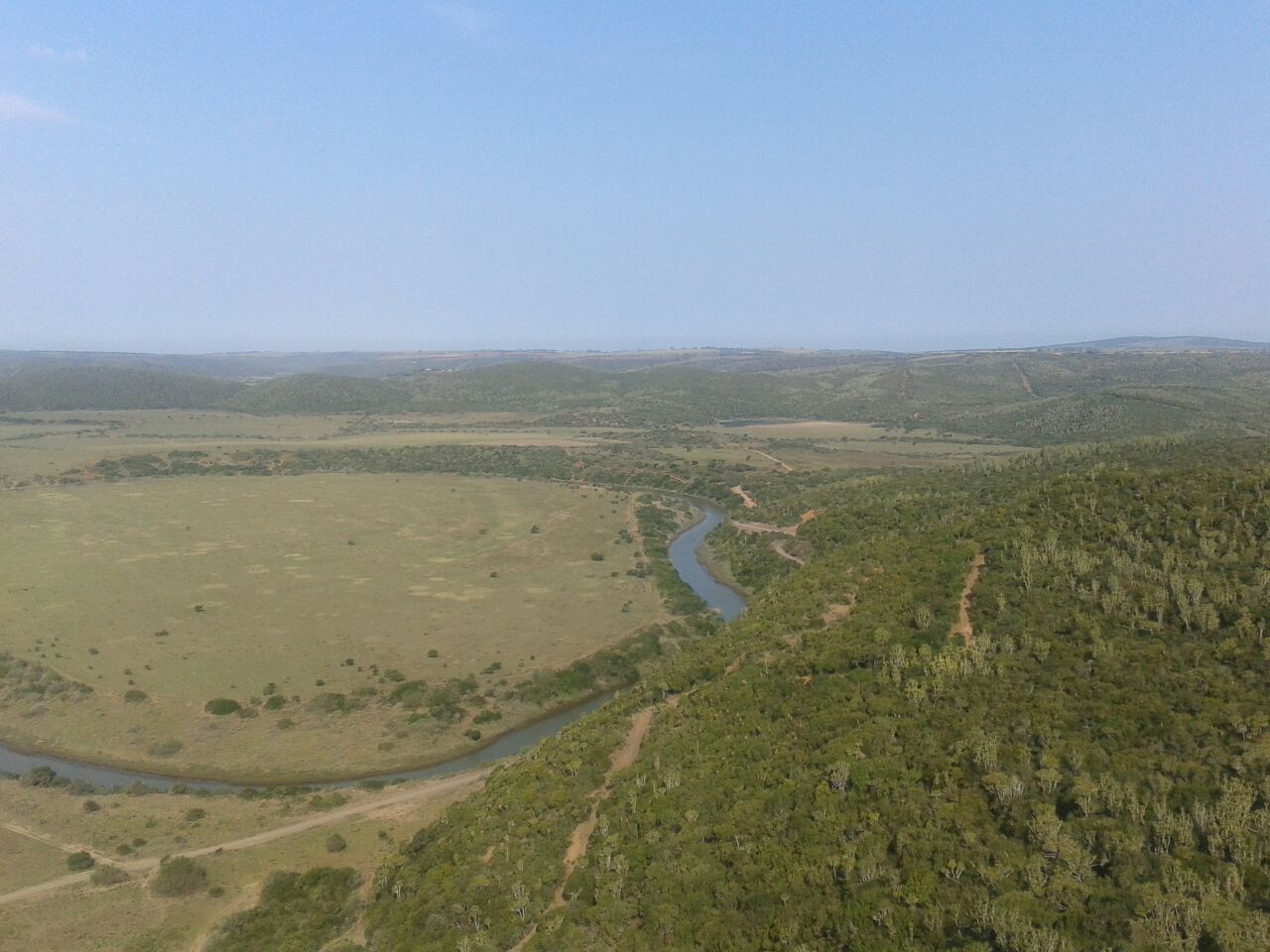 The photograph above shows the Kariega wilderness area and Bushman's River where the elephant will make their new home. This area is also the location of the Settlers Drift Luxury Tented Lodge.