Hallo, hallo!!
It is time for eating too much, having all those obscure relatives over and of course giving and receiving tons of gifts, hugs and kisses. Yes folks, it is Christmas time and all of Kariega is gearing up for the guests and festivities.
The reserve got lots of gifts for Christmas some of which are the baby impalas, wildebeests, blesbuck, giraffe and a new rhino baby – pictures to follow as soon as we get some!
Thank you to the hippos that decided Scotia dam is a cool place to hang out, here is one who thought he could camouflage so well that no one would notice, too bad his temper gave him away.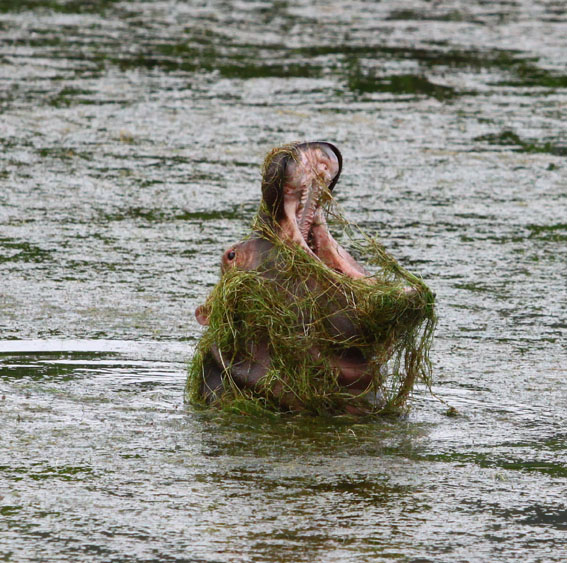 The trap cameras caught some other interesting animals, like the shy and elusive blue duiker, honey badger and porcupine. Thanks to the Conservation Volunteer Program for sharing these images with us.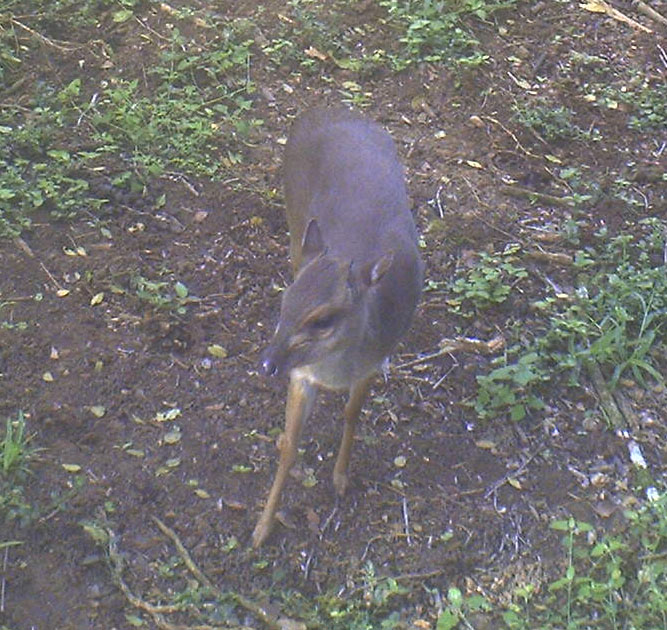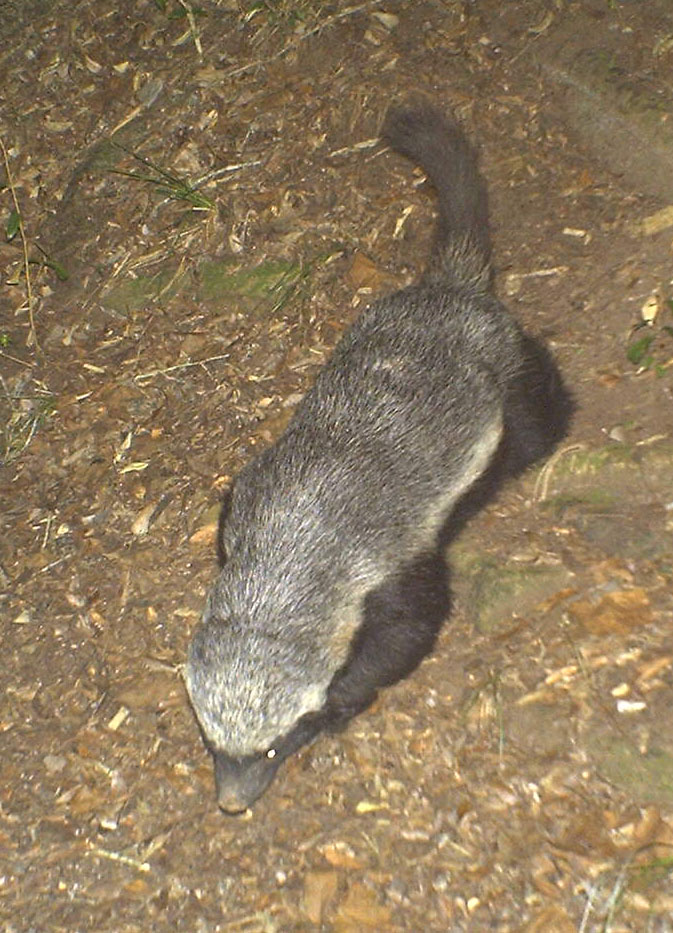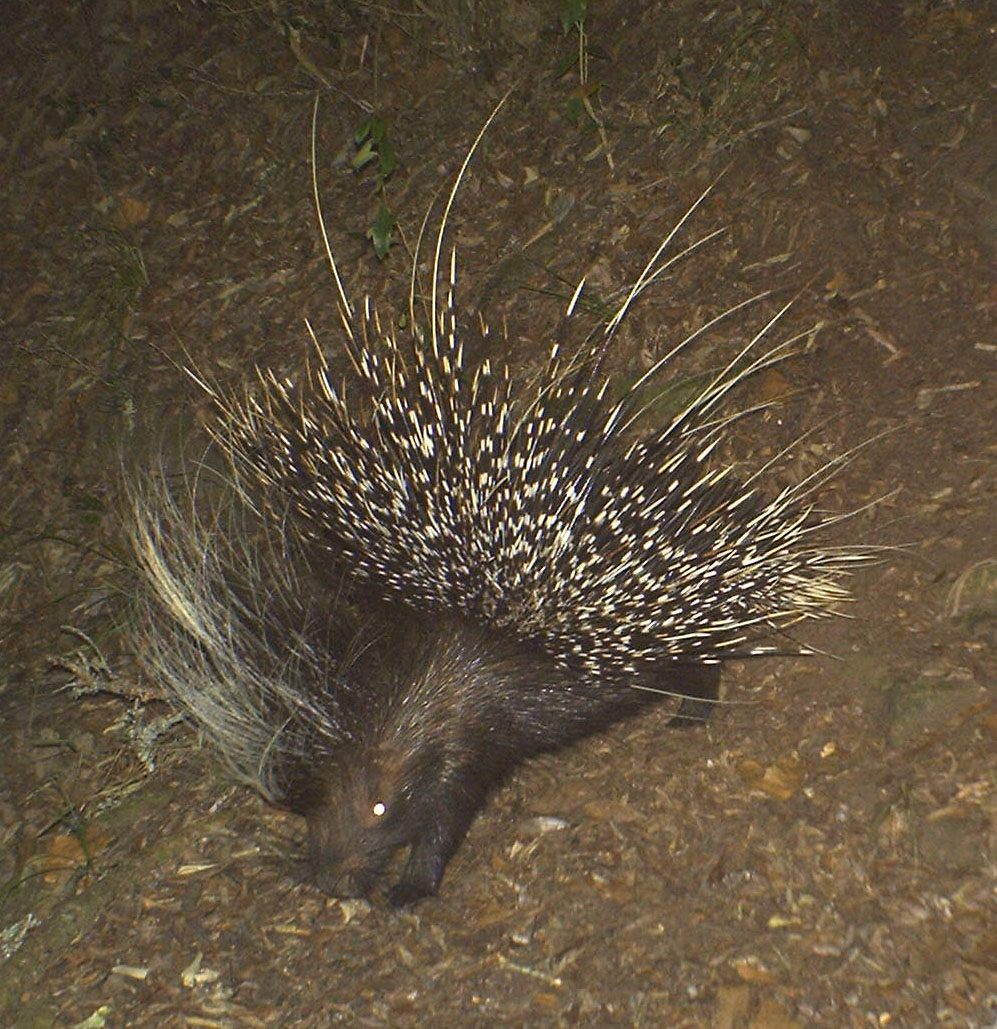 Some other exciting news is that some aardwolf babies have been spotted as well as a leopard and her cub.
See you all in the New Year!!
Elsie