Celebrating the African boma
The African boma (also known as a kraal) has a long history dating back to pre-colonial Africa when native groups such as the isiZulu and isiXhosa used wooden fences to enclose livestock and fortify family homesteads. The closely knit branches were more akin to walls than fences and also served as a wind shield.
Today, while many farmers still use this method to fence in livestock or enclose a homestead, safari game lodges around the continent have also adopted and celebrate in the architectural history of the African boma, using the stylised wooden structures to enclose outdoor dining areas and create a warm, inviting space where guests can enjoy dining under the African night sky after a day out on a big game safari.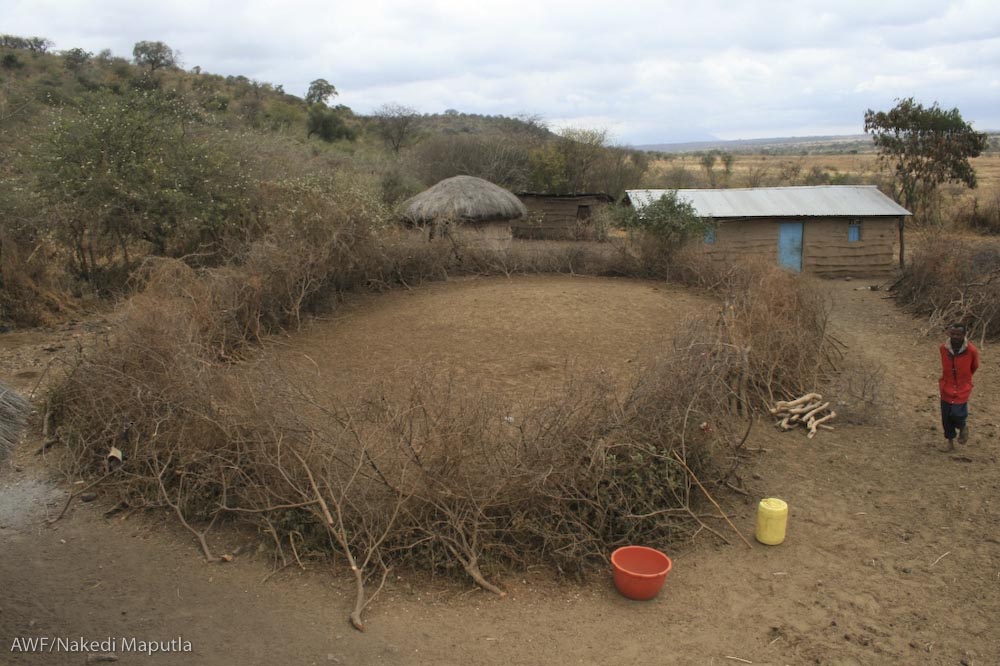 A Kenyan Maasai boma used to protect livestock from predators.
A traditional village in Guava Valley, Swaziland.
At Kariega Game Reserve South Africa, all the safari lodges  are equipped with traditional bomas, and on warm nights guests may be lucky enough to have their stay fall on a night of a planned boma evening. On these evenings dinner is served outdoors by the light of lanterns and a central fire, lit from above by the stars and moon. To add to the evening, some of the isiXhosa staff members will entertain guests with traditional song and dance.
Here are some images taken by Kariega ranger, Lauren Purdon, of a festive evening in the boma – also notice that they are wearing their anti-rhino poaching t-shirts! Thanks for sharing Lauren!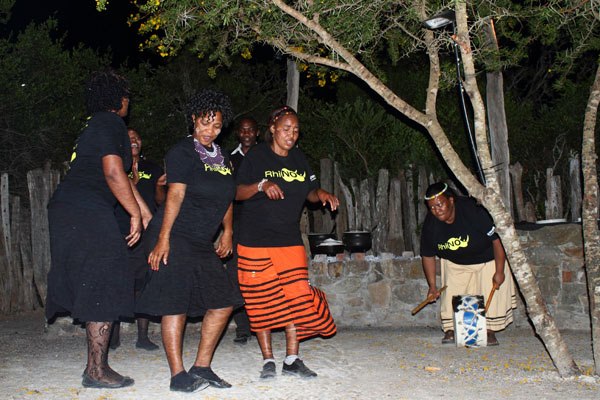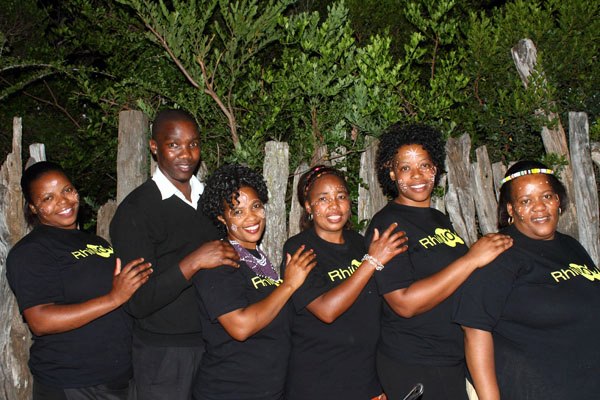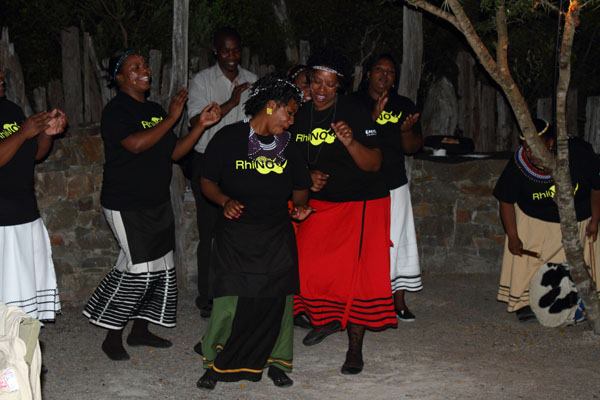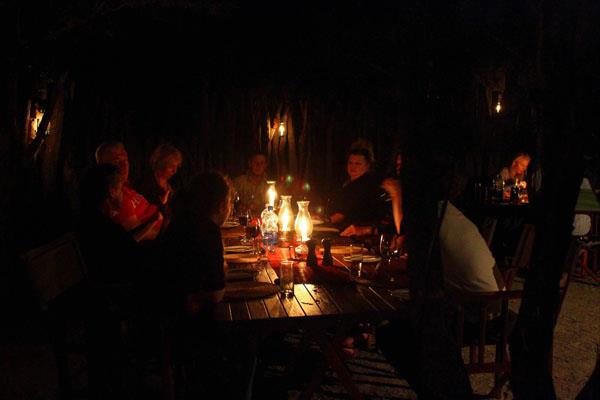 If you would like to share any images, pictures comments or questions with us please feel free to email lisa@kariega.co.za or upload onto the Kariega Facebook page.