2020 Insta Wildlife Photo Competition Winner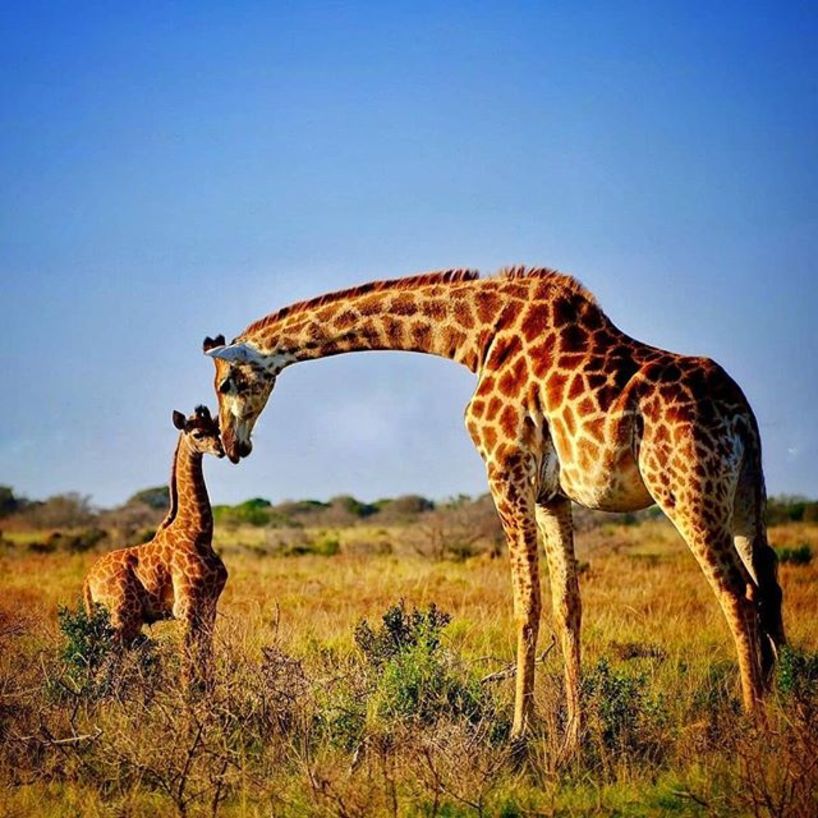 We are delighted to announce that the winner of our 2020 Insta wildlife photo competition is Michael J. Mortimer with the image of the mother and young giraffe (above).
Michael's Instagram profile reads: "Professor, Traveler, and Photographer. It's best when I get all three going at one time." He combined all three of these when he visited Kariega Game Reserve in South Africa in July 2019. 
Michael is a professor at the Center for Leadership in Global Sustainability (CLiGS) based in Arlington, Virginia in the United States. He travelled to South Africa with a group of masters students and took this delightful photograph during their stay at Kariega Game Reserve. He posted this giraffe image on his Instagram profile and entered it into the competition.
Michael shared with us that he doesn't typically photograph wildlife, but remembers the interaction between the giraffe mother and calf being a lovely moment to capture. The image was taken with a Fuji GFX-R and a Fuji 100-200mm GF lens. 
Michael comments: "I began serious photography in the early 1980s with 35mm film and a darkroom in my parents' basement. Today I shoot exclusively digital and focus on mostly travel, landscape, and urban scenes. I've been to 50 countries for work and leisure, always with camera in hand. South Africa is one of most photogenic places that I routinely visit."
Michael and the group of students spent a few days at Kariega learning about conservation practices and community outreach efforts, and of course viewing game. Michael says, "It was the highlight of our 10 days in South Africa."
Michael is excited to travel to South Africa. He says, "I might even learn to properly pronounce the name of the game reserve on our next visit!The timing will be totally dependent upon how fast vaccines are available in the US and in South Africa, but the sooner the better."
Successful First Insta Wildlife Photo Competition
Our first Instagram wildlife photo competition was open from 1 July 2019 until 30 June 2020. We selected one photo each week resulting in a total of 52 weekly winners. Our panel of judges reviewed all of these photographs once the competition had closed and selected one overall winner. Our apologies for the delay in announcing the winner - it has been the most strange of years due to COVID-19.
Photographer and senior guide Brendon Jennings is one of the competition judges and comments, "The photograph captures a tender interaction between the giraffe. The angles and lines of the photograph flow down from the mother to her calf. The backdrop of the blue sky adds a good contrast."
Congratulations to 2020 Insta Wildlife Photo Competition Finalists
We were amazed at the talent of our Kariega safari guests who entered their favourite wildlife photographs into our first Instagram wildlife photo competition. An entire year of magical wildlife photos through the lenses of our guests reminds us of the incredible beauty of a Kariega safari, especially during this challenging year.
Thank you to everyone for submitting your photos. We were delighted by all of the images that were entered our first Instagram photo competition. We look forward to starting our next competition in 2021 once the reserve has fully re-opened to safari guests.
The 2020 Insta wildlife photo competition finalists were taken by the following guests (in order): Santiago Donovan, Sil Ke, Elli Knotts and Graham Harvey. Congratulations!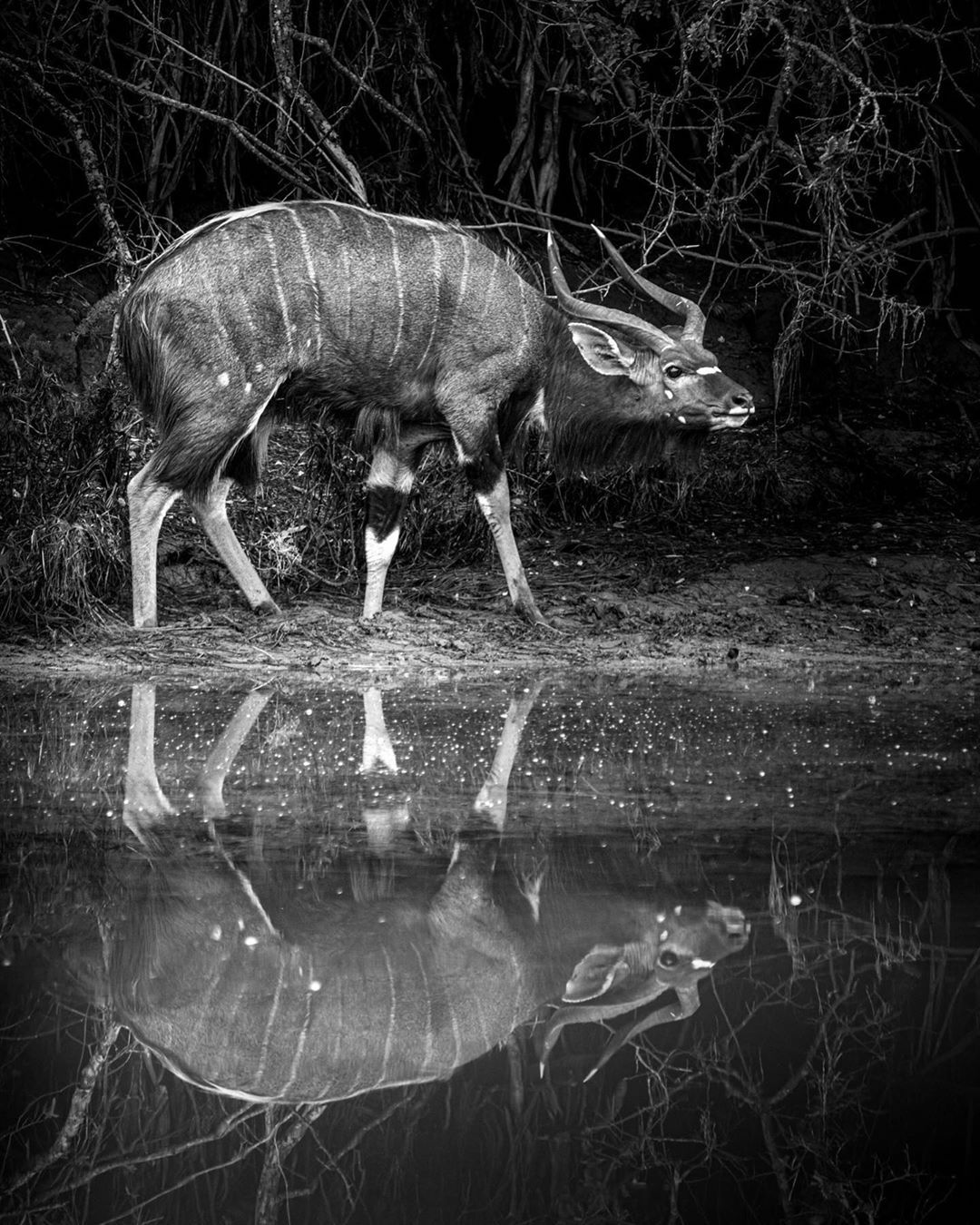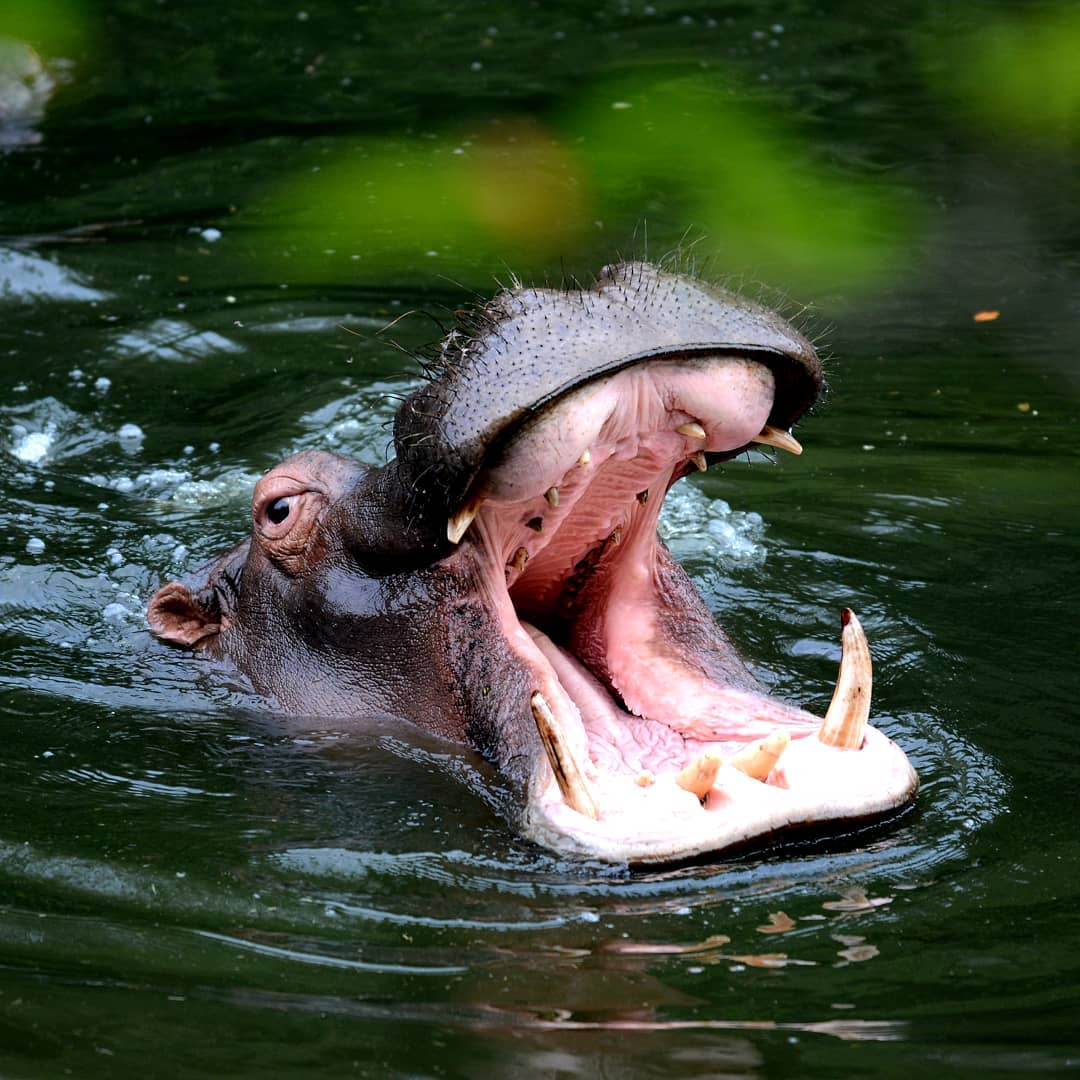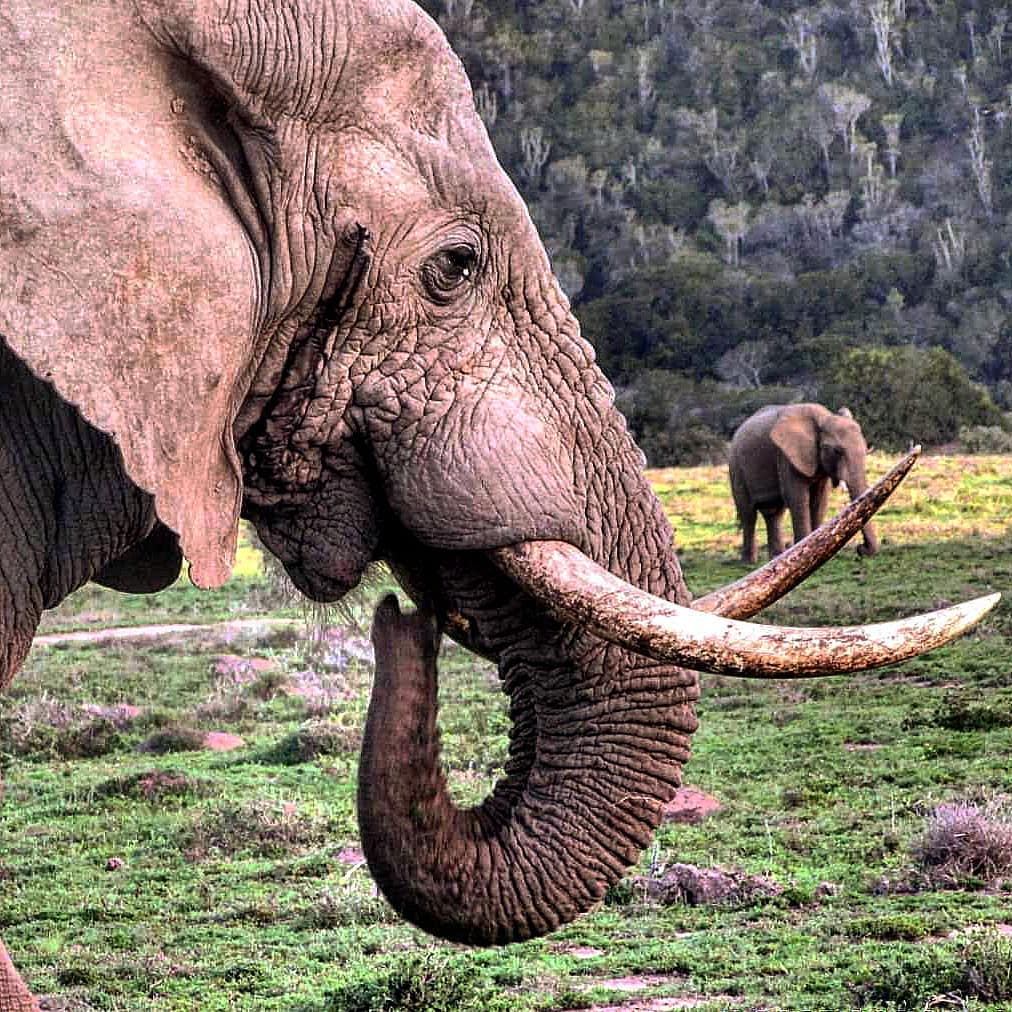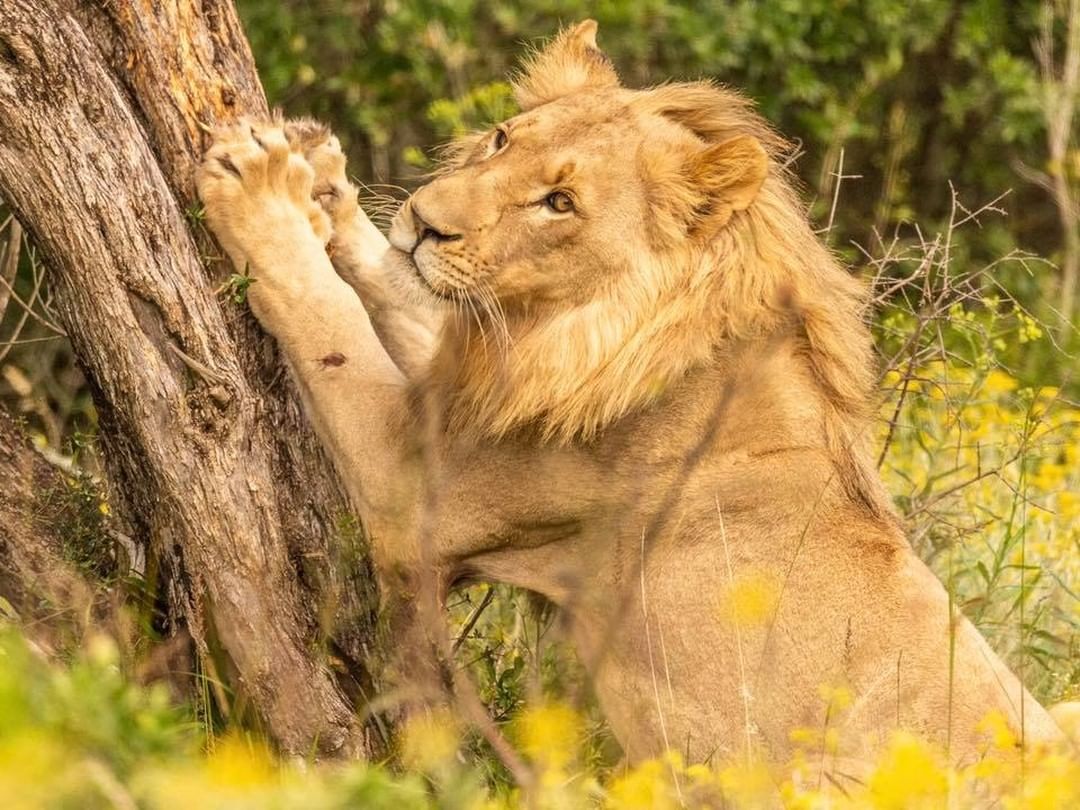 2020 Insta Wildlife Photo Competition Statistics
Here are some statistics from the 2020 Insta photo competition:
We selected 52 weekly winners from all the wonderful entries during the twelve months.
This was our first Instagram photo competition. We plan to open one in 2021 once the reserve has fully re-opened to guests.
We received photographs of 21 different bird, insect and animal species.
The three most popular subjects were lions (12 entries), elephants (8 entries), zebra (4 entries) and giraffe (4 entries).
2020 Insta Wildlife Photo Competition Prize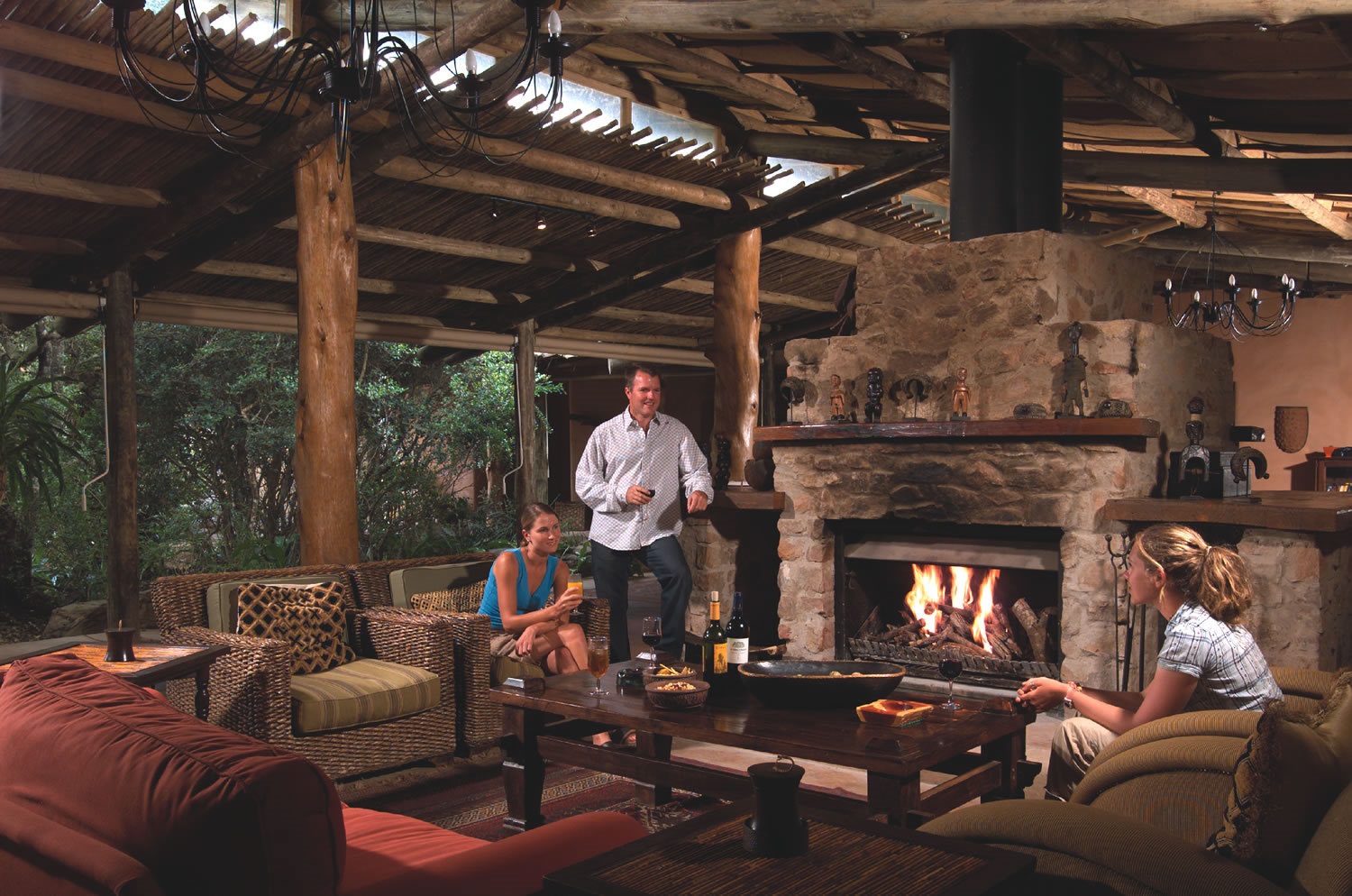 The talented overall winner has received a voucher for an all-inclusive two night stay for two people at our Ukhozi Lodge. This uniquely designed lodge is sculptured from stone, wood and glass and nestles subtly into the landscape. The lodge, 10 suites and beautiful rim-flow pool all offer spectacular views of the river plains and wildlife below.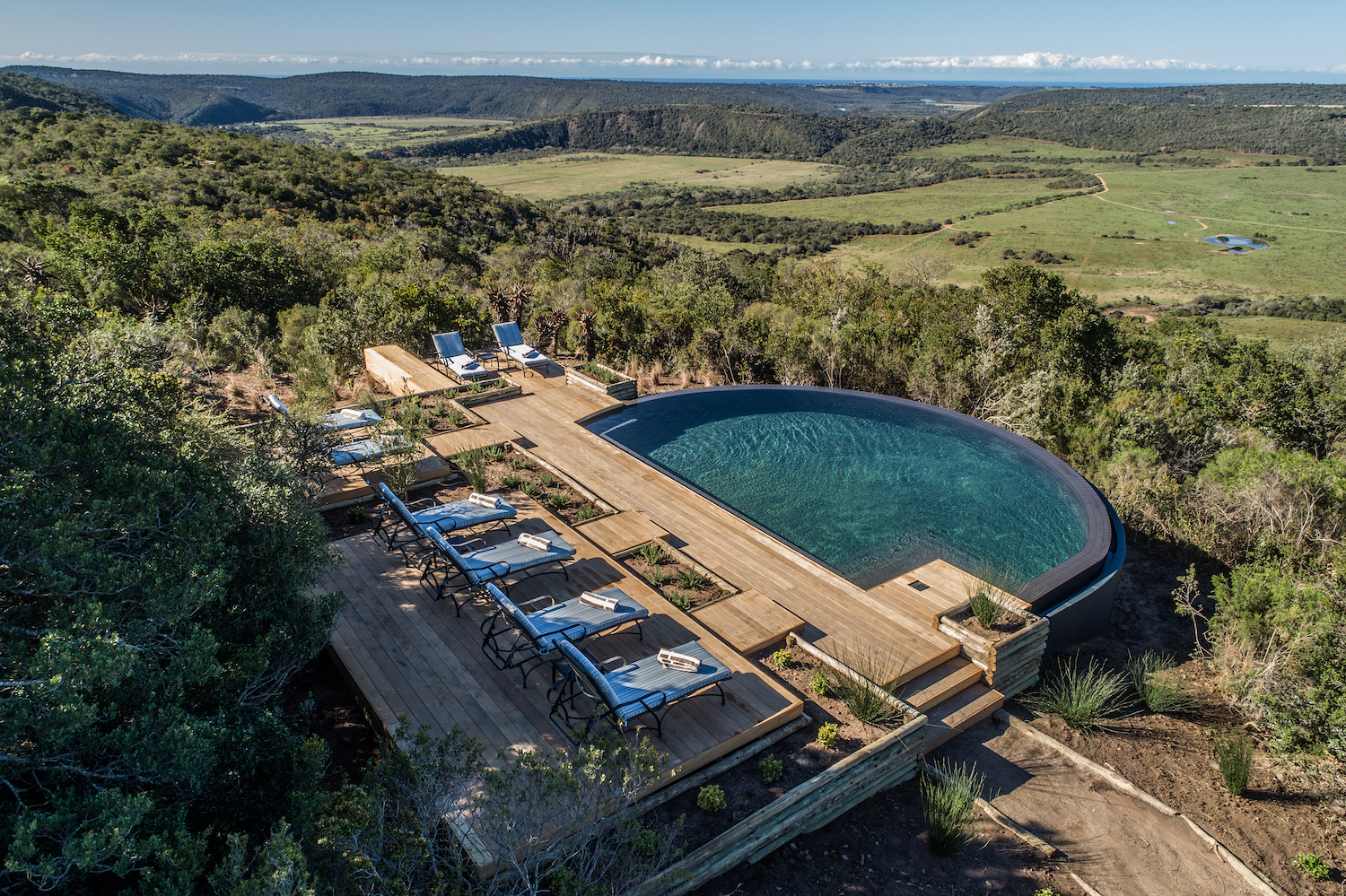 If you have any questions regarding our 2020 Instagram Photo Competition leave your comment below or message us via our Kariega Instagram account!