Kariega Game Reserve is offering two safari specials for stays between 1 May and 30 June 2017. Safari guests can stay for 3 nights and only pay for 2  or stay for 4 nights and only pay for 3. These safari special offers are only available at Main Lodge, Ukhozi Lodge and River Lodge for bookings between 1 May 2017 and 30 June 2017.
This safari special translates into an additional free night for any guests booking a 2 or 3 night safari at any of these safari lodges during this time period – offering valuable, extra time to experience all that Kariega has to offer.
2017 Safari Specials at Kariega Game Reserve
Kariega Game Reserve offers an excellent malaria-free safari experience including a wide and diverse variety of activities as depicted in this informative video. Our activities include:
Safari Drives
Guests are taken out twice daily in open safari vehicles with a skilled ranger. Safari guests are often thrilled with close-up encounters with rhino, lion, elephant and an abundance of other African wildlife.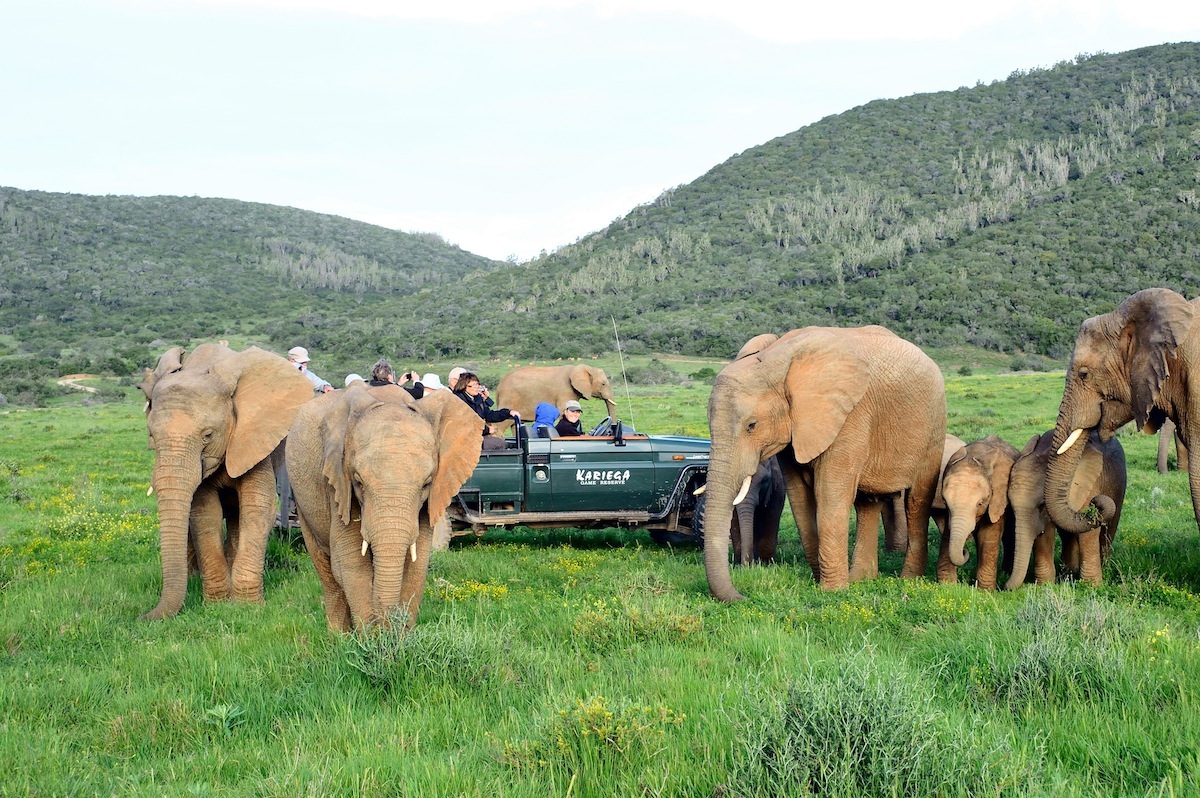 River Safari Cruises
During one of the morning game drives, guests at Main Lodge and Ukhozi Lodge can enjoy a majestic cruise down the Kariega river while River Lodge and Settlers Drift guests have the option of daily boat cruise down the Bushmans river. Both the Bushmans and Kariega rivers have abundant birdlife and leave guests in awe of their peace and tranquility.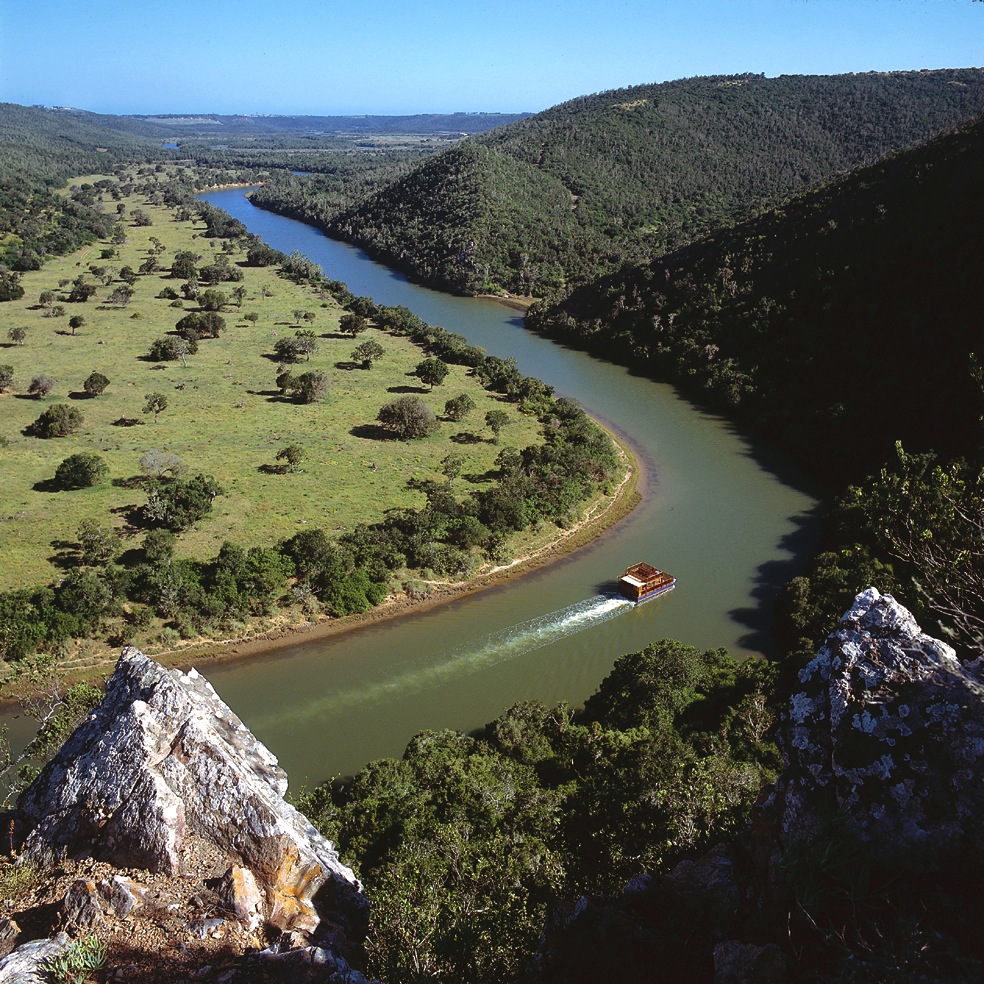 Guided Safari Bush Walks
Kariega offers guided bush walks with our experienced rangers. This provides our guests with the opportunity of walking amongst more than 25 species of game and abundant birdlife.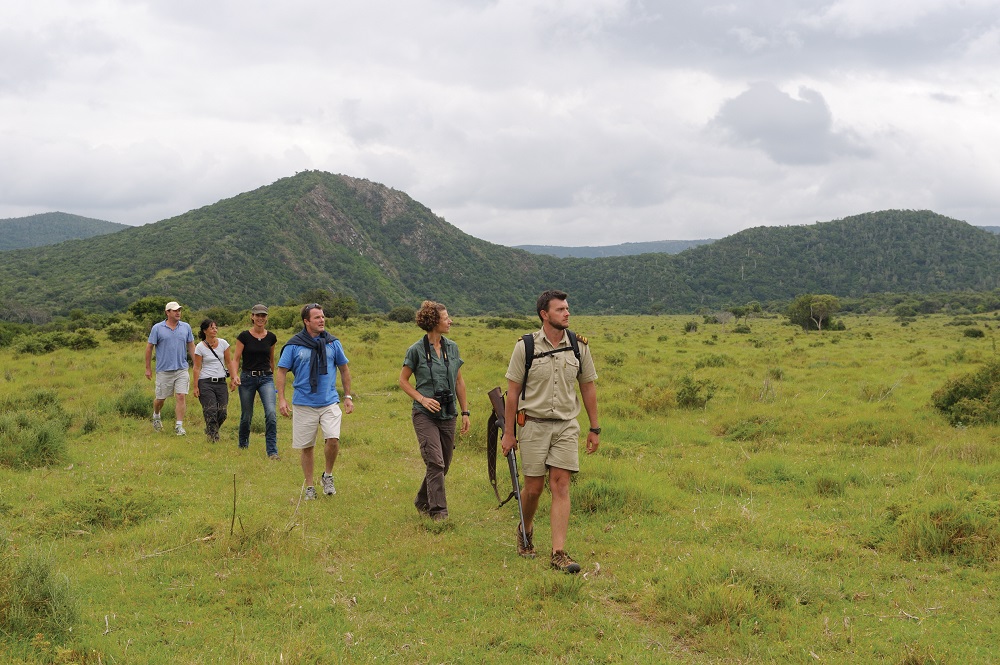 Canoeing
Take one the canoes for a leisurely paddle down either the Kariega or the Bushmans rivers and get even closer to the beauty that nature has to offer.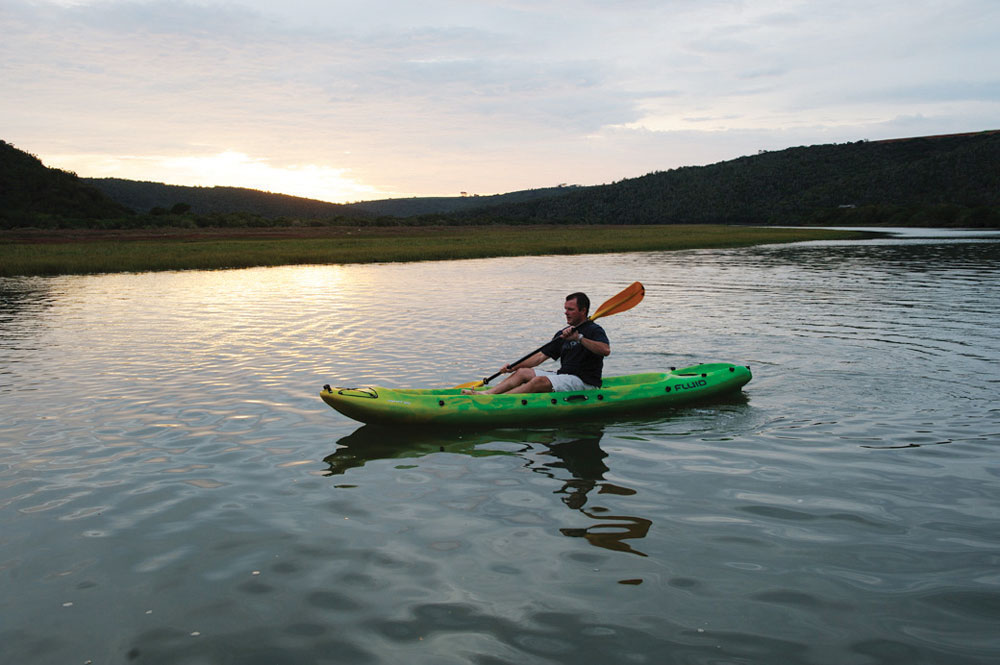 Fishing
Guests at all lodges can enjoy river fishing on either the Kariega or Bushmans rivers. 
Both the Stay for 3 Pay for 2 and Stay for 4 Pay for 3 safari specials between 1 May and 30 June 2017 give guests the ideal amount of time to fit in all these amazing experiences that Kariega Game Reserve has to offer. Book now. Don't miss out!