World Rhino Day: Kids Celebrate at Kariega
Rhino Thandi has become a beacon of hope in fight against poaching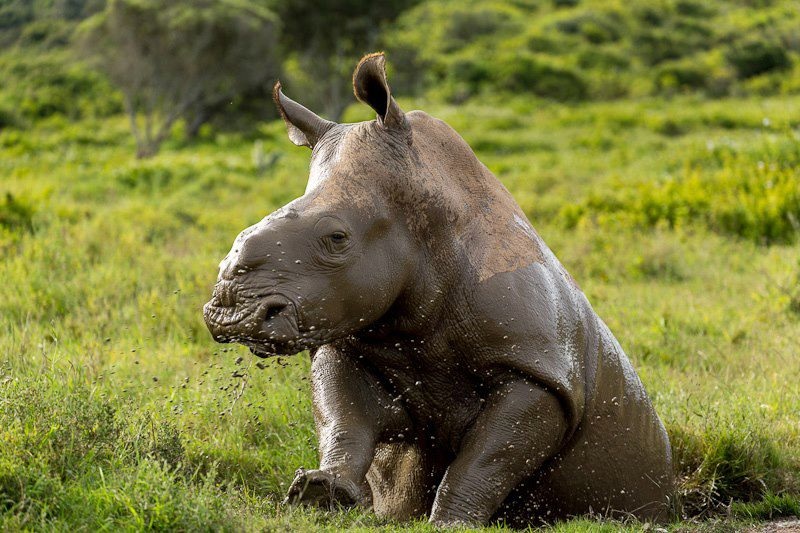 On the 2 March 2012 the rhino poaching epidemic became a reality to us at Kariega Game Reserve when one cow and two rhino bulls were poached on the reserve. One bull was fatally wounded and tragically died that night. The survivors were given the best possible care by wildlife veterinary expert, Doctor William Fowlds and the dedicated Kariega team. Despite their best efforts the second male, Themba, developed an infection as a result of the leg injury he sustained the night of the attack. Sadly he passed away on the 26 March 2012. Our Thandi (Thandiswa, Xhosa name meaning courage or to be loved) proved to be a rhino with an inspirational will to live. She is to us, and a huge group of South African and international supporters, a beacon of hope in this fight against poaching. We celebrate Thandi, and all our rhinos, on World Rhino Day. Read more about rhino Thandi.
Kids on Safari at Kariega create a rhino mascot ahead of World Rhino Day
We are well aware of the privileged position we hold in being custodians of these amazing creatures and as such we aspire to make rhino conservation an ongoing, year round focus in all aspects of the reserve. Some of our younger guests recently spent some time learning about rhino during one of our Kids on Safari activities at Kariega Main Lodge. Ranger Maryka and the junior rangers had fun making a mascot, a paper mache rhino of impressive proportions!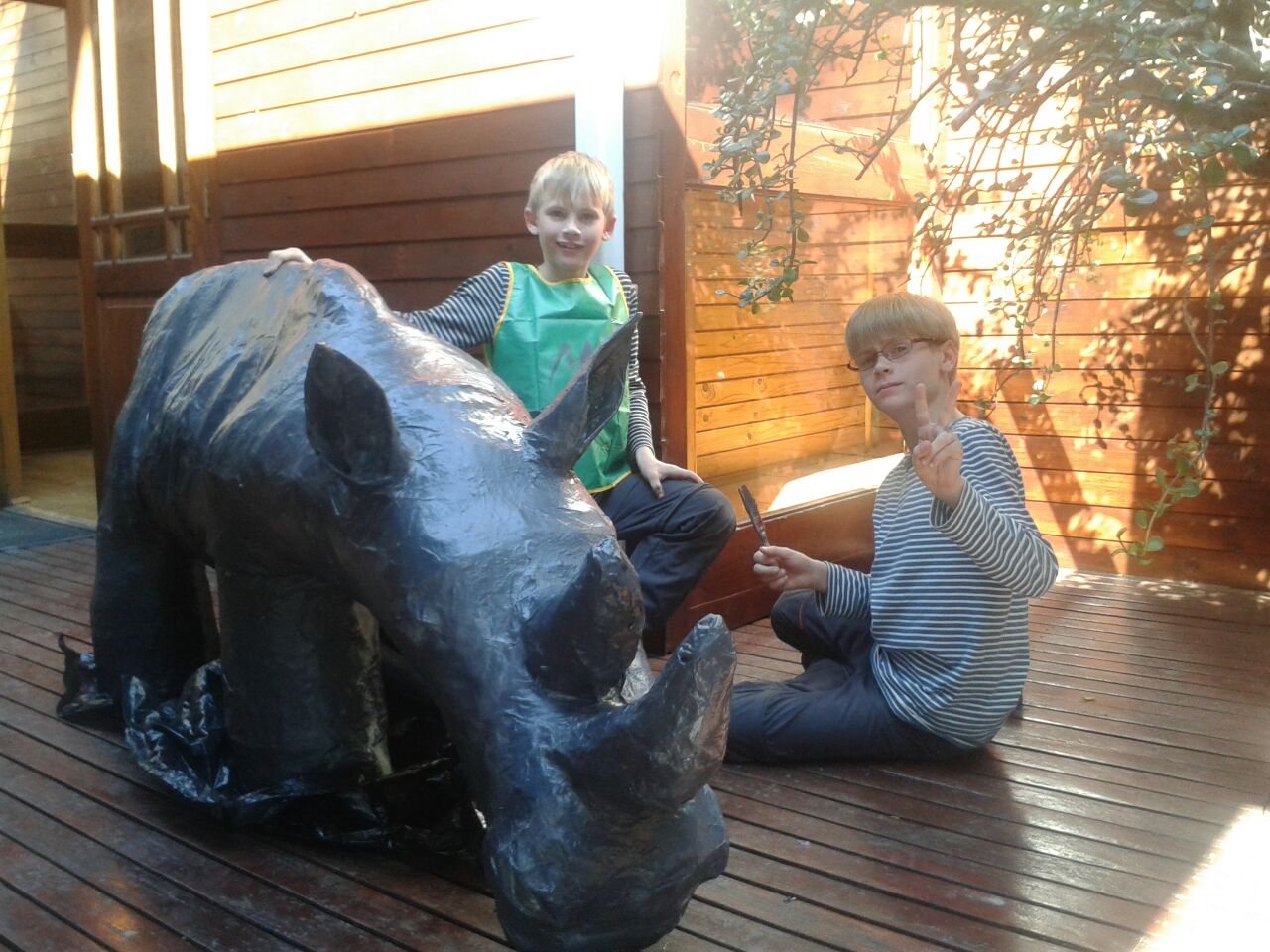 The children also wrote messages and drew pictures in support ahead of World Rhino Day. These works of art are currently displayed on our wall of fame. Be sure to take a look if you are visiting us in the near future.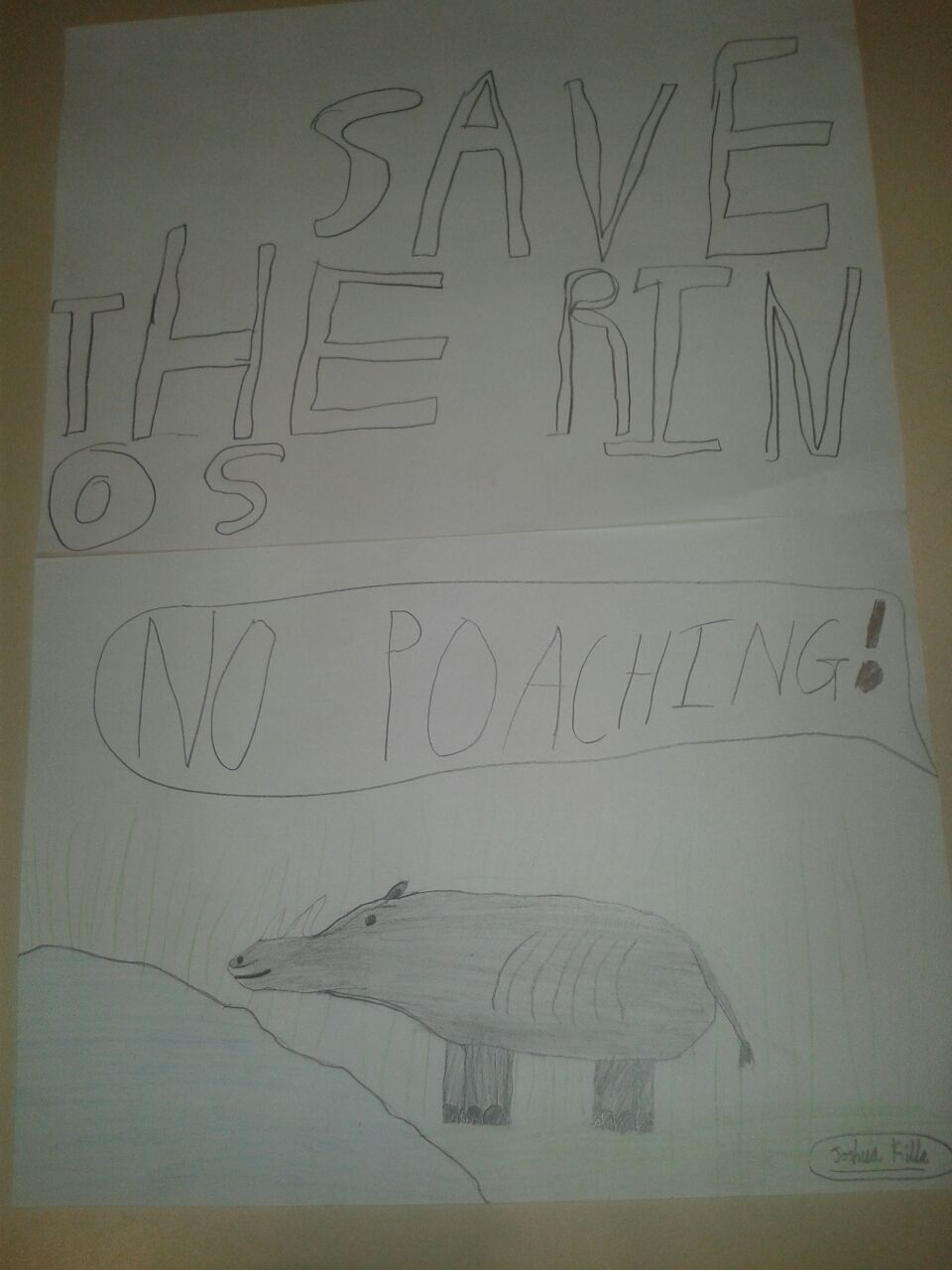 Join in on World Rhino Day and stand up for rhino conservation
World Rhino Day is an annual international event held on 22 September to raise awareness about the increased threat of rhino poaching and the illegal trade in rhino horn. The event was started by the World Wildlife Fund in South Africa (WWF-South Africa) in 2010. This World Rhino Day WWF-South Africa are supporting the launch of a public campaign in Vietnam which aims to change attitudes to rhino horn consumption. We support their ongoing rhino conservation work to break criminal networks, increase cross-border cooperation, help communities to benefit from wildlife (so they take the lead in rhino conservation) and boost rhino numbers. 
This year alone, South Africa, which is home to some 80% of the world's rhino population, has lost 769 rhinos. We all need to stand up for rhino conservation. Find out more about how you can help on the Kariega Save our Rhino page of our website.