Wildlife Docs Show Features Rhino Thandi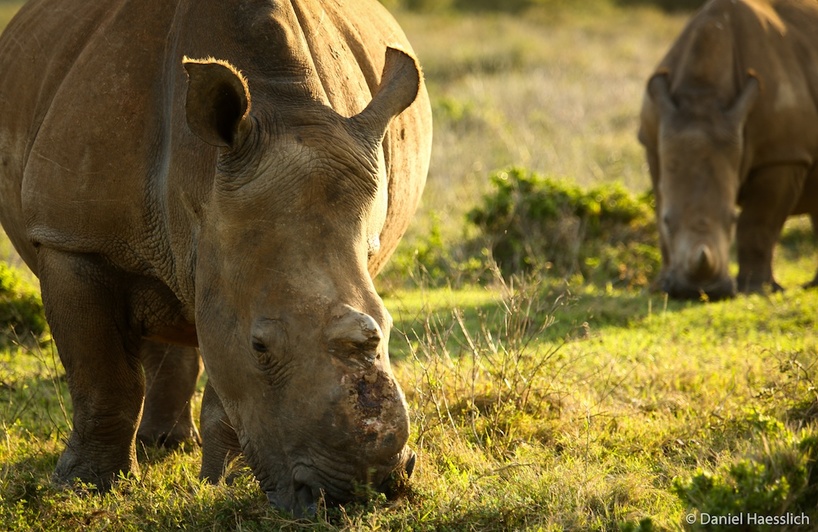 Earlier this year the team from the television show The Wildlife Docs visited Kariega Game Reserve to film the remarkable story of rhino Thandi. The first episode will be aired on ABC in the United States on Saturday morning 11 November 2017.
The Wildlife Docs is an educational children's show that features the programmes supported by The SeaWorld and Busch Gardens Conservation Fund. These organisations are involved in amazing work being done to restore animal populations around the world.
Thandi and Kariega Game Reserve will be featured in four thirty-minute episodes, one of which is entirely about Dr. Fowlds' work with the rhino at Kariega.
Read more about the horrific poaching of white rhino Thandi and her remarkable recovery.