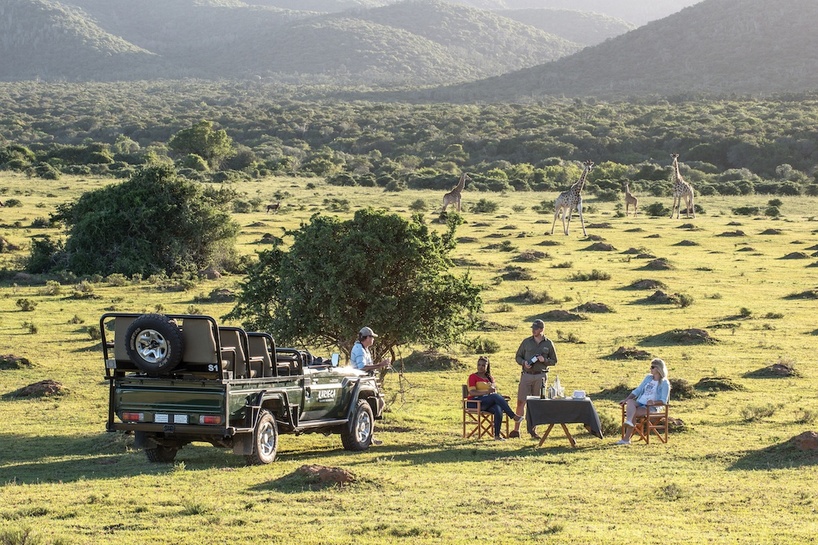 For many people, an African safari is a once-off-bucket-list event. The experience is often so life changing that the safari newbie is transformed into an avid safari fan, seeking diverse safari destinations and experiences throughout Africa. South Africa is one of the most accessible countries to enjoy an African safari, with numerous and varied options within her borders. Read on to discover the best time to go on a South African safari.
Three of the most popular provinces within South Africa to experience an African safari are Mpumalanga, KwaZulu-Natal and the Eastern Cape. When researching your safari it is very important to take the weather patterns of the area into account as this has a significant influence on game viewing and one's overall enjoyment of the safari experience.
If you are planning a safari to South Africa this information will help enormously with your planning and decision making.
Best Times for an African Safari | Details Per South African Province
Mpumalanga (Kruger National Park)
Best months: April, May and June
The Kruger National Park is the most well-known of South Africa's national parks and shares the unfenced western boundary with numerous private game reserve. The national park includes numerous self-catering rest camps, bush lodges and campsites. The private reserves are where the majority of luxury safari lodges are located, including Lion Sands, Londolozi, MalaMala and Singita.
The best time to visit Mpumalanga is at the beginning of the province's dry season, during the months of April, May and June. From a game viewing perspective, water levels are low during these months resulting in the vegetation being more sparse and sightings more frequent, especially around water. During this autumn and early winter period temperatures are mostly pleasant ranging from 10°C/50°F at night to mid 26°C/79°F during the day.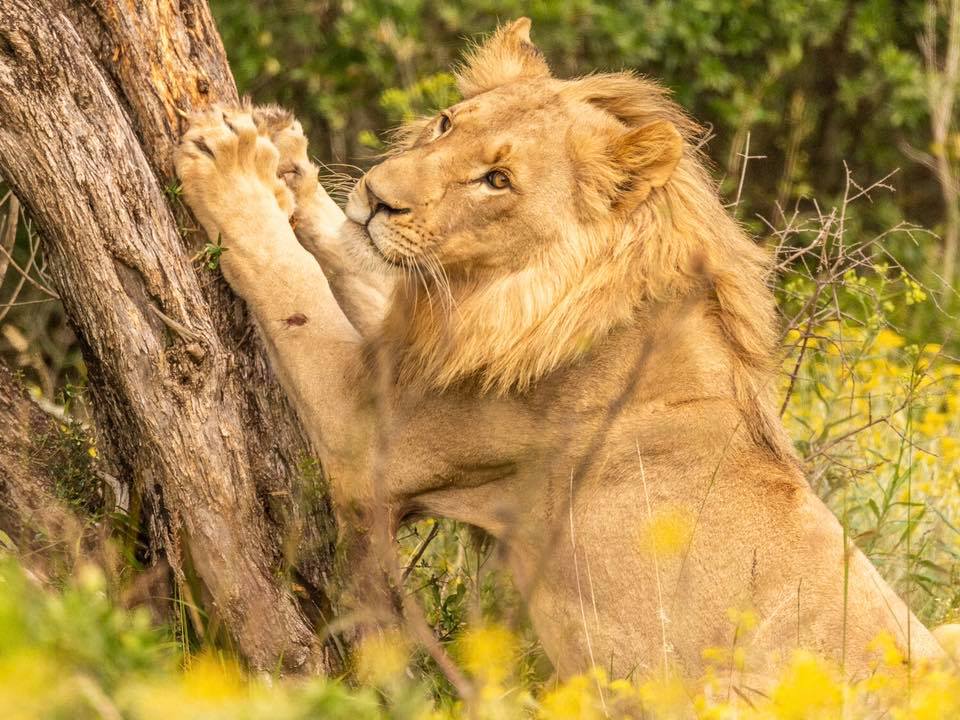 KwaZulu-Natal
Best months: April, May / July, August and September
KwaZulu Natal is best known for Hluhluwe-iMfolozi Park and iSimangaliso Wetland Park, both managed by the provincial Ezemvelo KZN Wildlife. There are also numerous private safari reserves including Pinda, Thula Thula and Tembe Elephant Park. This province is a popular coastal destination where travellers can enjoy a combination of bush and beach vacations (also available at Kariega - see image below).
With hot, humid summers and dry, mild winters, KwaZulu-Natal offers warmth and sunshine most of the year. April and May are considered to be the best months to visit the coastal areas, while the drier months of July, August and September offer the best game viewing due to sparser vegetation and milder temperatures.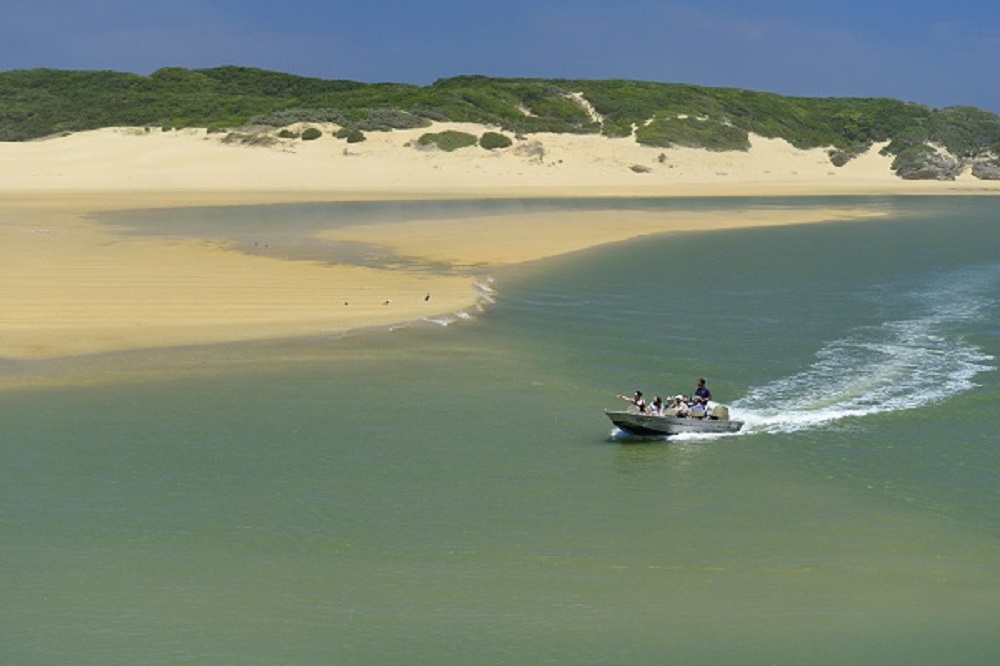 Eastern Cape
Best months: Year round
The Eastern Cape is fast becoming one of the most popular provinces for African safari seekers. It is a malaria-free area within a temperate climate which enjoys warm summers and cool winters with year round rain. As such, the Eastern Cape stays fairly lush and green year round. Traditionally the most popular time to visit is from late August to early May, but the winter months offer an equally spectacular safari experience, but be sure to pack a good winter jacket and beanie if you are traveling in June, July or August.
The top three safari destinations in the Eastern Cape are Kariega Game Reserve, Shamwari and Kwandwe. Addo Elephant National Park also ranks as one of the most beautiful and popular of South Africa's national parks.
Each of the summer and winter safari experiences in the Eastern Cape has something unique and special to offer. In winter the animals move to open water sources, the vegetation is sparser and temperatures lower all of which contribute to excellent game viewing. In summer there are loads of newborns animals and the migratory birds arrive which makes for excellent bird watching.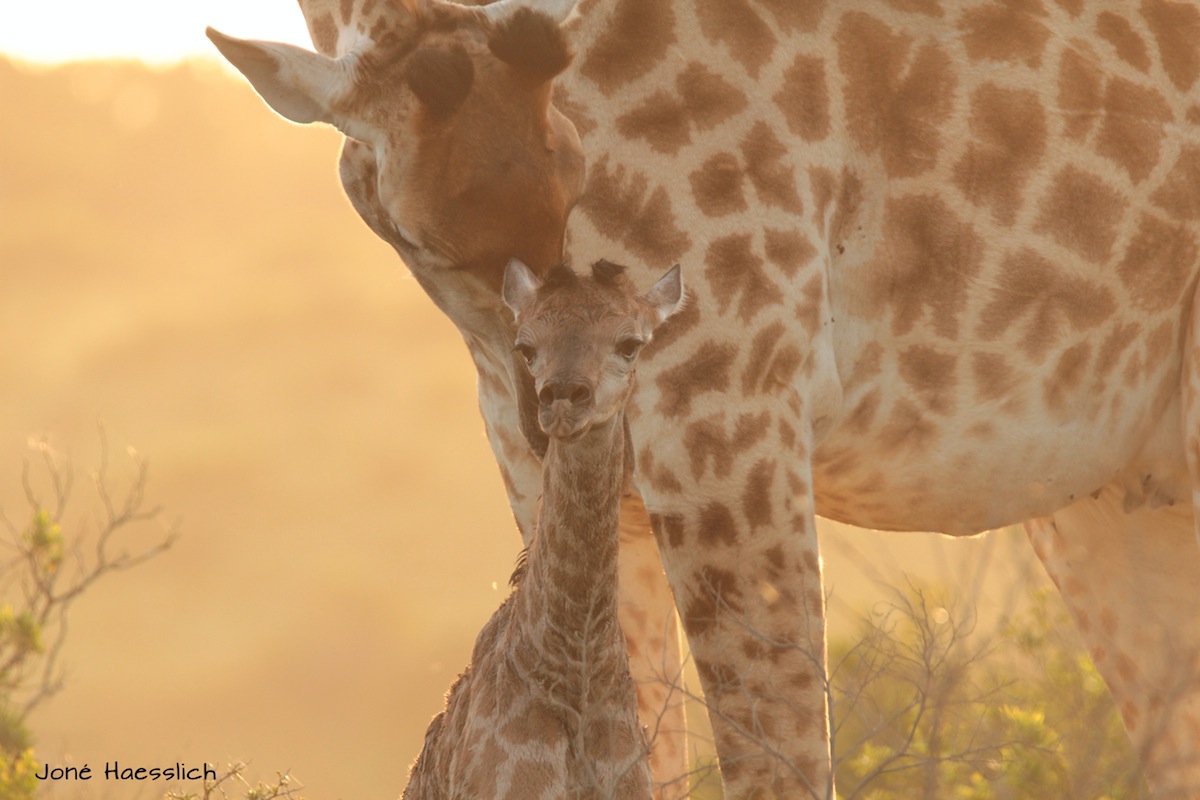 The Eastern Cape is also famous for its friendly, warm hospitality. Needless to say Kariega Game Reserve would love to share our African safari experience with you. Choose from any one of our five luxury lodges and plan your African safari that suits your needs, budget and diary.
Images thanks to Graham Harvey and Jone Haesslich.