Sunsets and Sunrises while on Safari in South Africa
One thing that you will definitely see while on safari is a lot of sunrises and sunsets! This is because the best time to view wildlife, and of course photograph them, is around dawn and dusk. We often miss these times of the day in our busy (indoor) lives and even on holiday we probably most often miss sunrises too. 
At Kariega each day starts with an early morning game drive on one of our open safari vehicles. You will also enjoy a late afternoon/early evening safari trip including sundowners. Of course, you can choose to rather sleep-in, enjoy a guided game walk with your ranger or take a trip on the river – it's your holiday so it is up to you! 
Most visitors to Kariega love being out in the morning and evenings on the safari vehicle among the wildlife and often send us beautiful pictures of sunrises and sunsets. We've chosen some of our favourite pictures sent by guests as well as some super pictures taken by some of our Kariega rangers.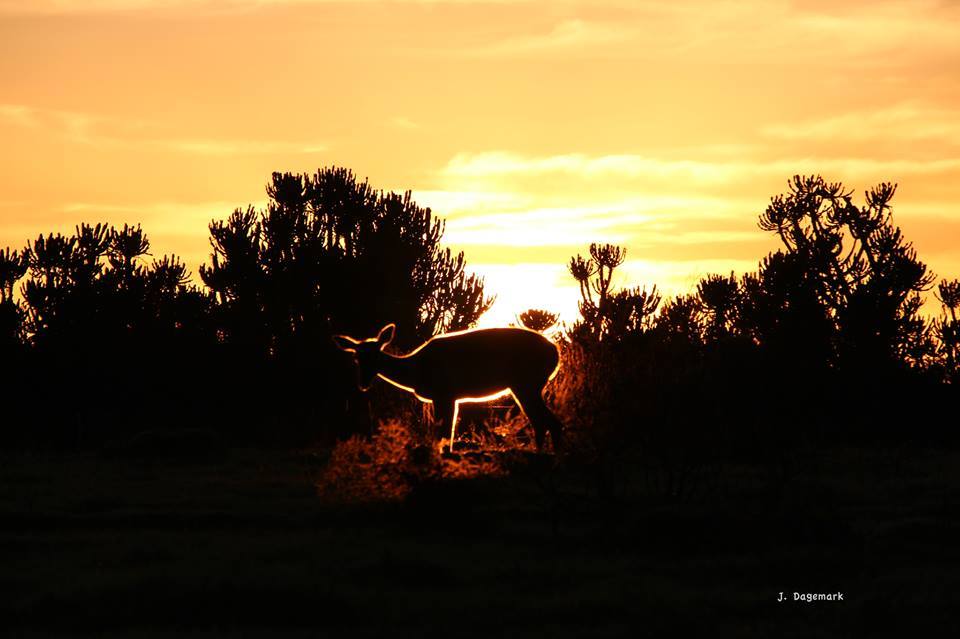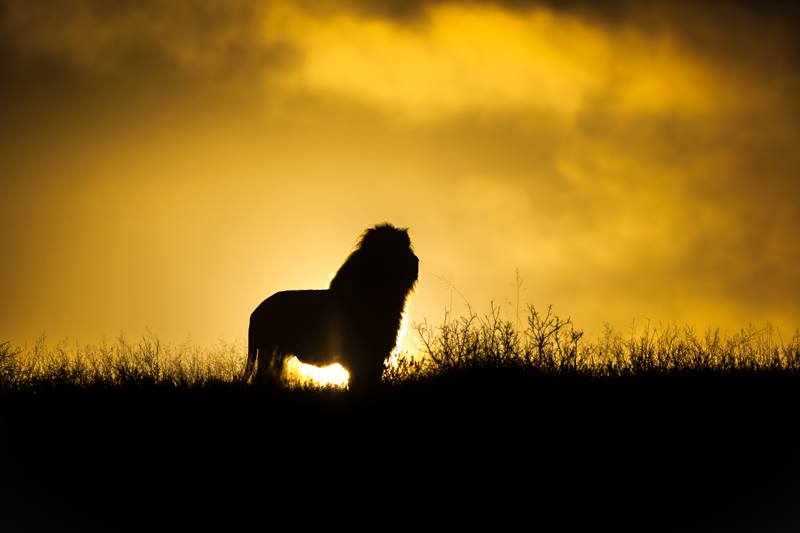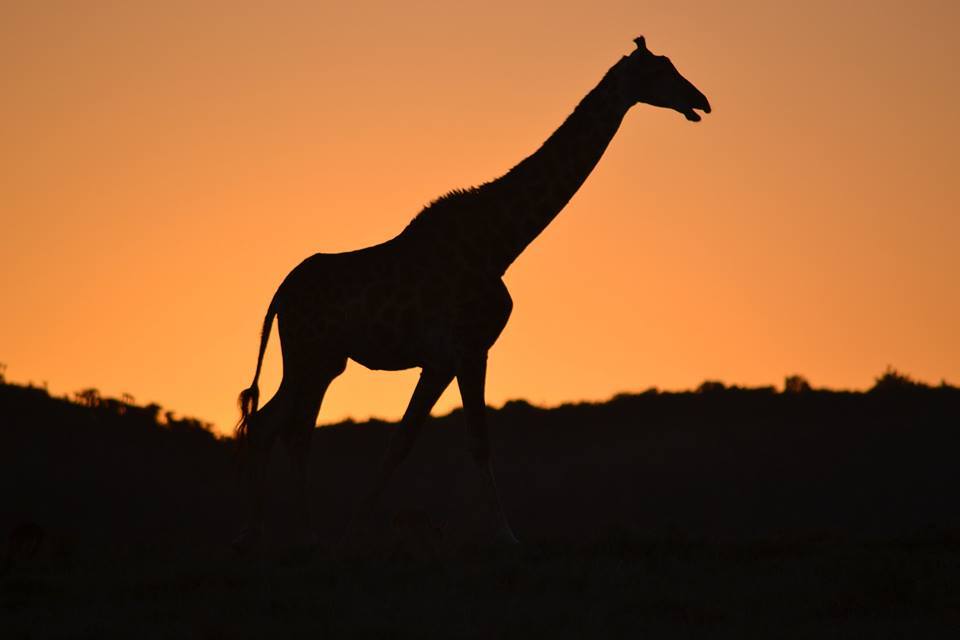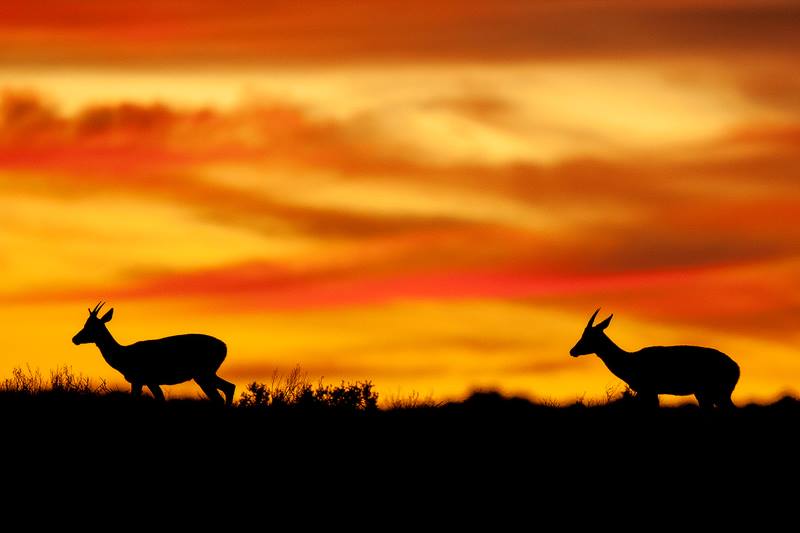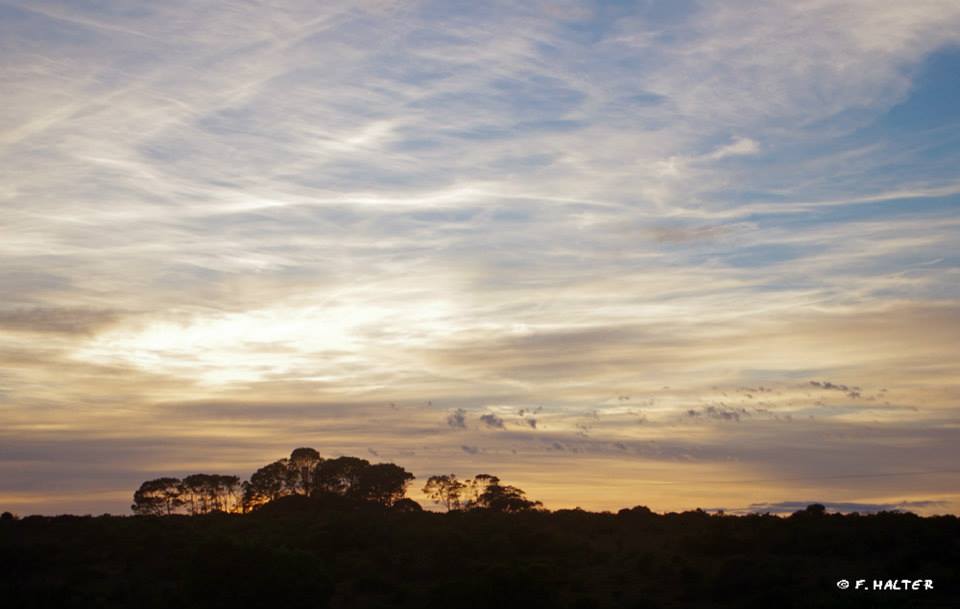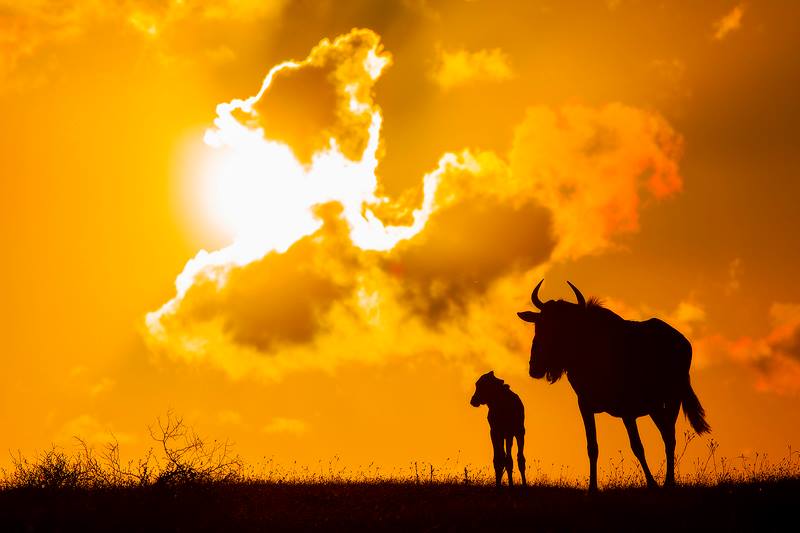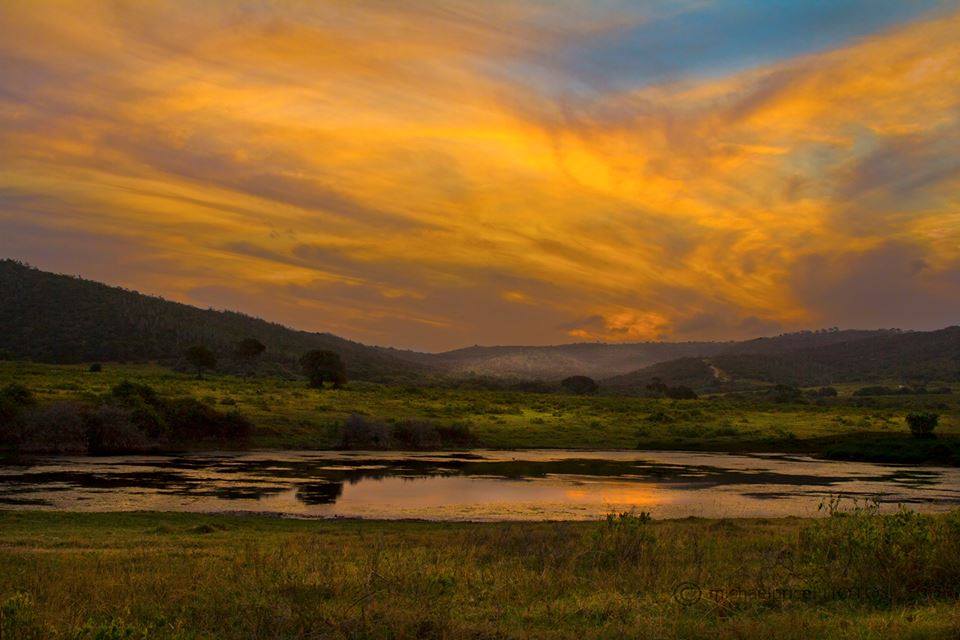 Post your comments below to let us know your favourite image. If you you would like to share your Kariega safari sunrise or sunset photos with us, please feel free to email lisa@kariega.co.za or post them on our Facebook fan page. We have a monthly photo competition which we encourage you to enter on Facebook.