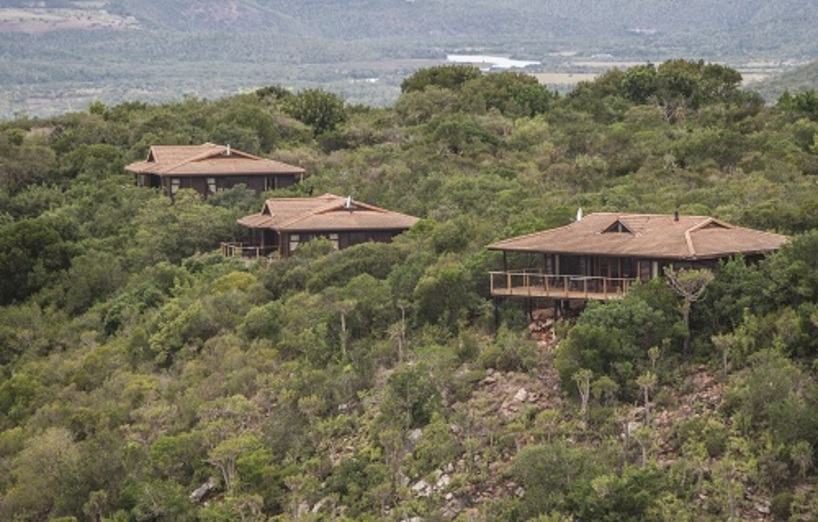 Kariega Game Reserve's Main Lodge is one of the most popular safari lodges in the Eastern Cape of South Africa. These are our top five reasons why this lodge is so greatly loved by families, friends and couples from all over the world.
Main Lodge offers Relaxed and Friendly Environment
1. A Safari Home From Home
Main Lodge offers families, friends and couples an incredibly relaxed, comfortable and friendly safari home. Guests stay in one, two or three bedroom chalets with en-suite bedrooms, a spacious lounge and expansive viewing decks overlooking the breath-taking Kariega river valley.
Children of all ages are welcome at Main Lodge making it the perfect choice for families and family celebrations.
2. Value for Money Big 5 Safari Experience
Main Lodge offers great value for money, and is arguably one of the most cost effective options for experiencing a Big 5 African safari. 
Watch out for safari specials that are frequently offered. Additionally, ask about our pricing when four or more adults stay together in one chalet.
3. Amazing Facilities and Activities
In addition to the space and comfort of the separate Main Lodge chalets, guests can enjoy spending time at the main lodge area - enjoying a drink at the bar, working out in the gym, relaxing at the spa or dozing in the sun at the secluded pool. At night a roaring fire is the focal point in the African boma and guests enjoy traditional African food, dance and song.
During the day there is so much to do – game drives, boat trips, guided walking safaris, canoeing and conservation education for the children.
4. Malaria-free Accessible Safari Experience
Kariega Game Reserve is well known for it's exceptional safari experience. The malaria-free Big 5 reserve is easily accessible from Cape Town and the Garden Route. The most notable safari experiences include the frequency of sightings across a broad spectrum of wild animals and birds, intimate experiences with the Kariega elephant herds and adrenalin filled sightings of lion, buffalo, hippo and rhino.
5. Safari Memories and Friends that Last a Lifetime
At Main Lodge many guests make memories and friendships that last a lifetime. It is the largest of the five lodges at Kariega Game Reserve and definitely the most sociable. Main Lodge guests often comment on the friendly staff and many of them leave having established firm and lasting friendships.
Do you think Main Lodge is your ideal safari destination? We hope so! Please leave your comments below or on Facebook. 
If you are interested in visiting please contact reservations for more information.