5-star tented luxury lodge opens in the Eastern Cape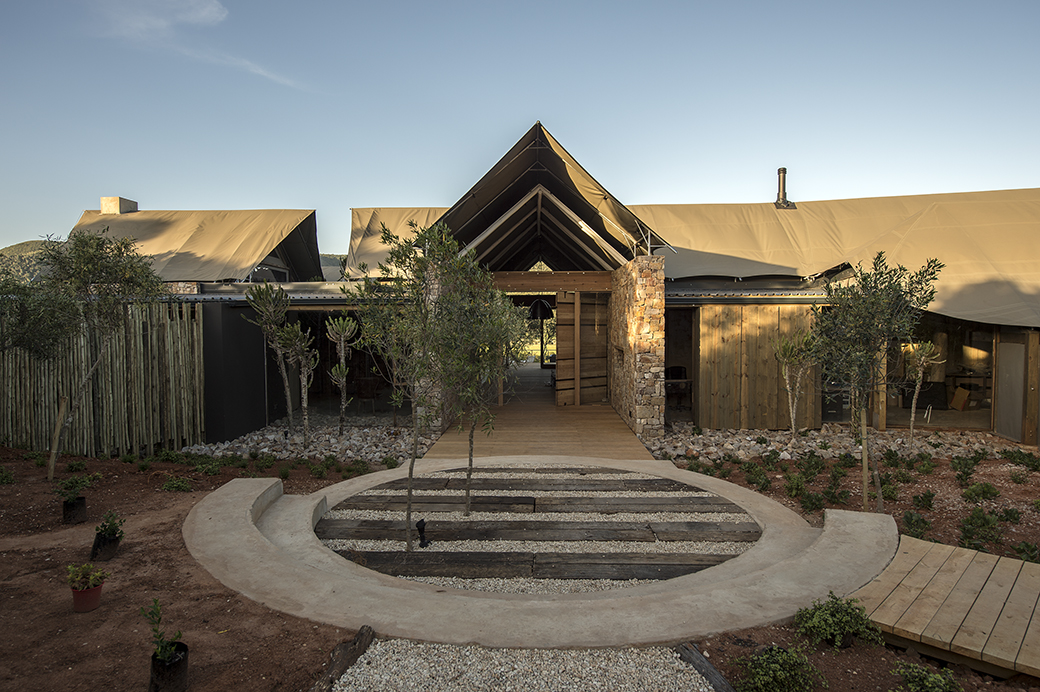 On 1 December we welcomed our first guests to our brand new Settlers Drift Lodge. Some guests were transferred by boat along the tranquil Bushmans River and others joined later after travelling along a road originally used by the 1820 Settlers.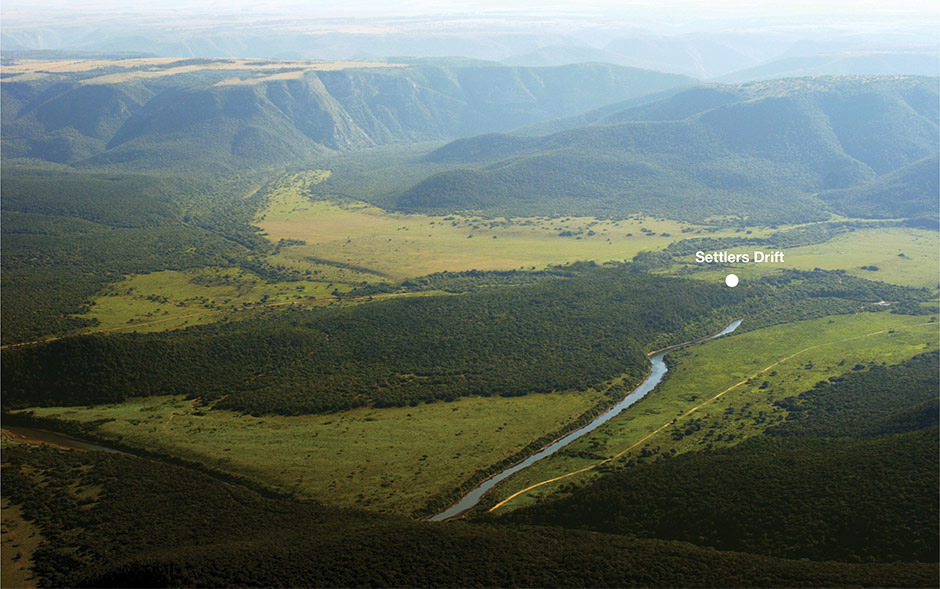 We are very happy to report that all of the guests loved the stylish and natural finishes of the facilities, especially the pool, decks and boma.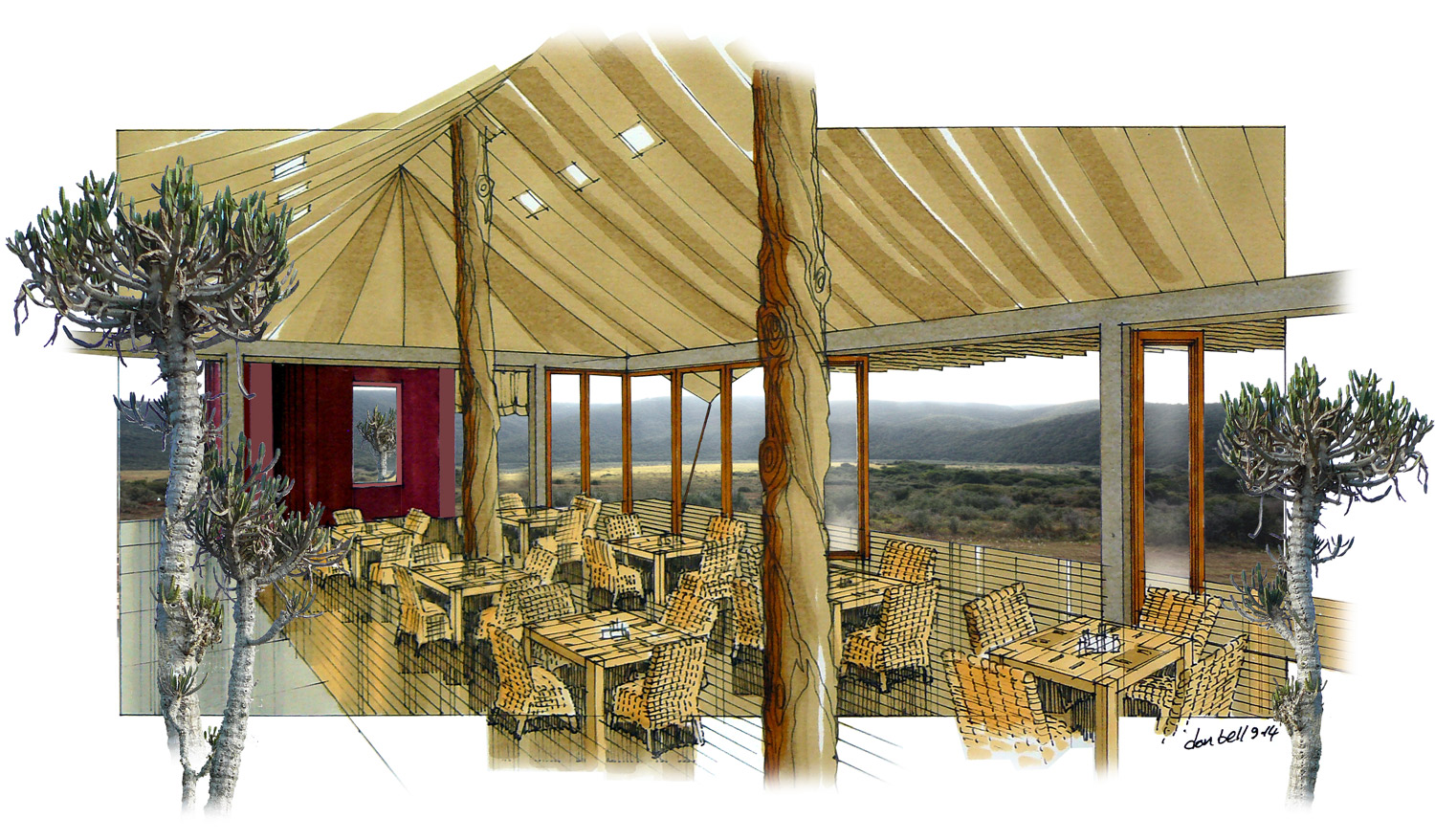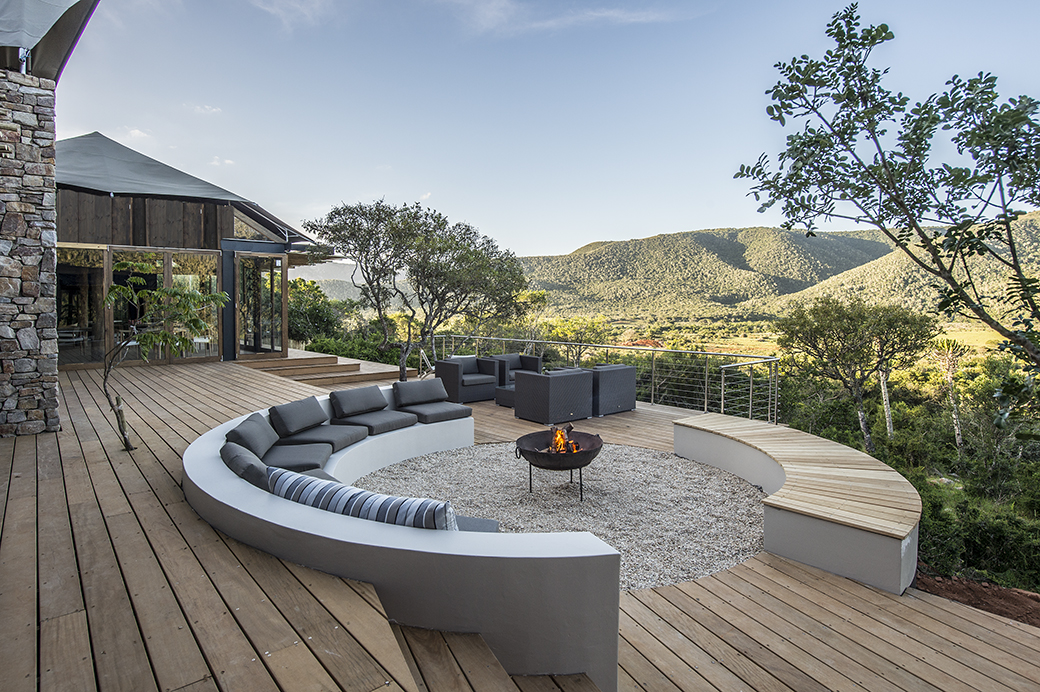 Luxurious tented suites amidst rugged wilderness
All of the guests were also really impressed when they were shown to their suites! Each of the nine tented suites have a gorgeous (and huge) bedroom and living area with a private bathroom, including a bath and indoor/outdoor shower. One guest commented, "I feel ensconced in luxury and surrounded by rugged natural beauty at the same time."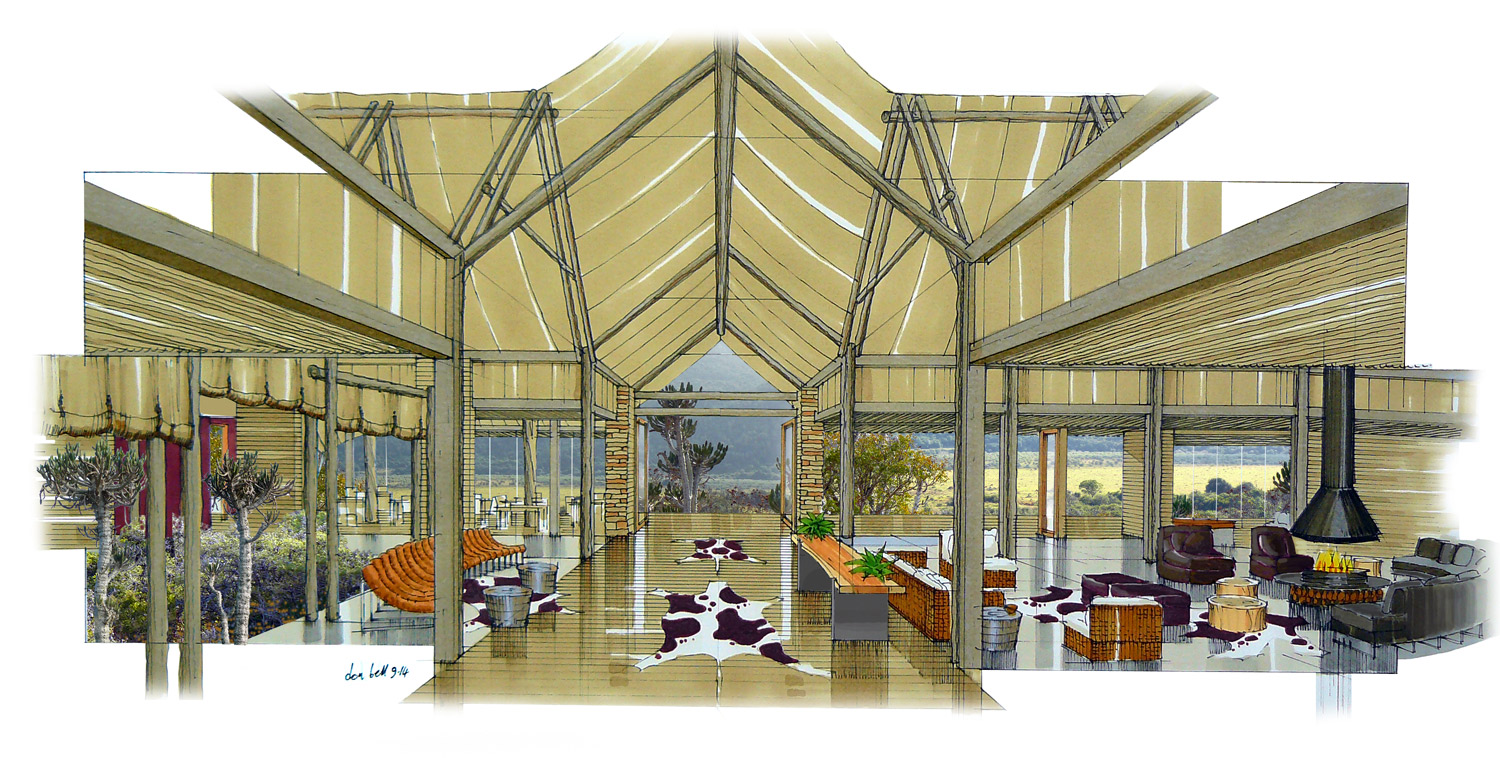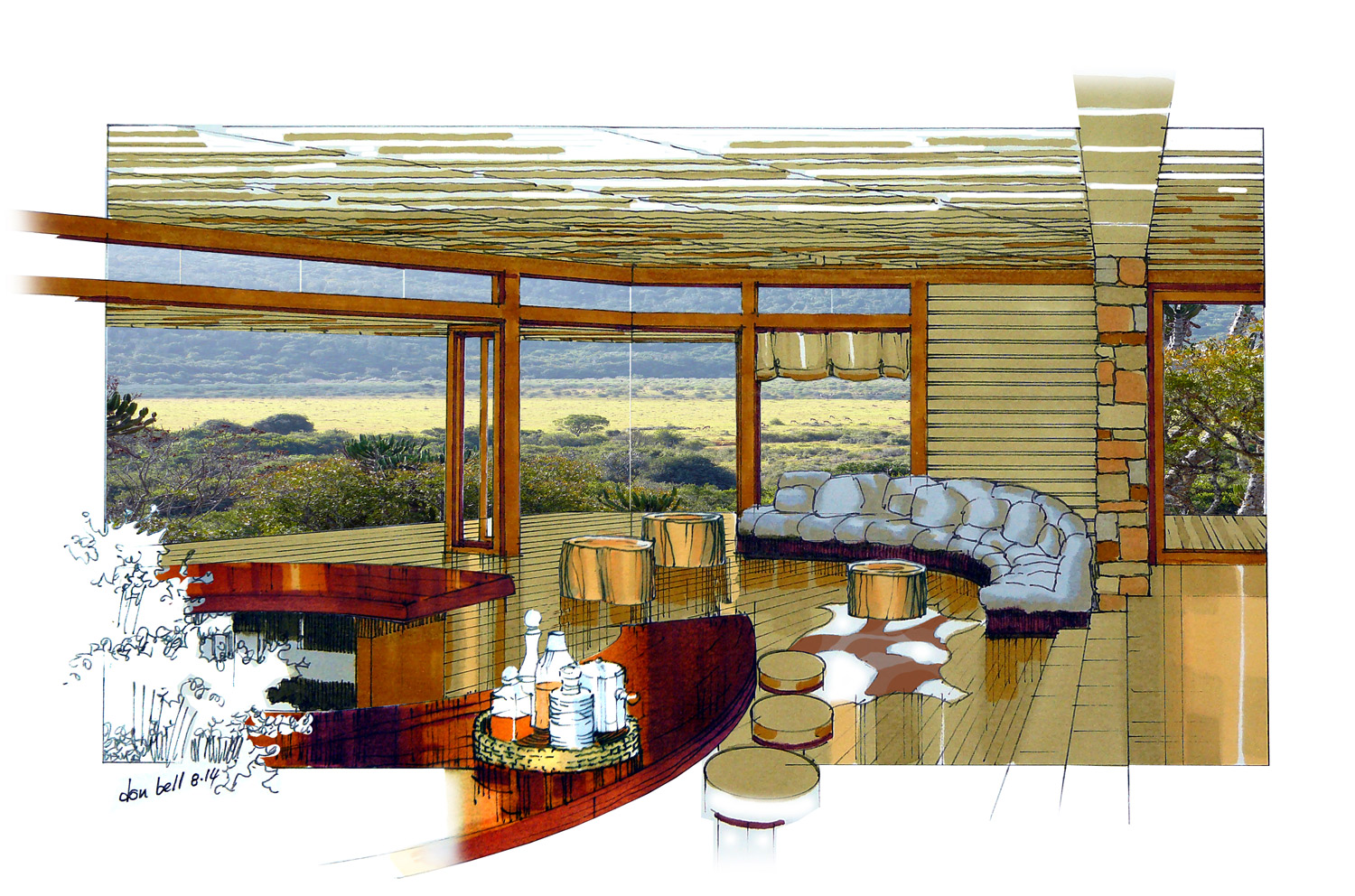 Settlers Drift lodge opening special
We are so proud of our new lodge and look forward to welcoming you to enjoy it with us. Find out more about Settlers Drift Lodge and our fabulous launch special on offer until 31 July 2015.