Welcome to the Kariega monthly newsletter!
First up, although we are losing a beloved and well known rhino cow, we are gaining a long anticipated black rhino in the near future!
Some other interesting animal matters - there are new lion cubs, no one knows exactly how many yet, but we'll keep you posted! Thanks to Matt for this great image.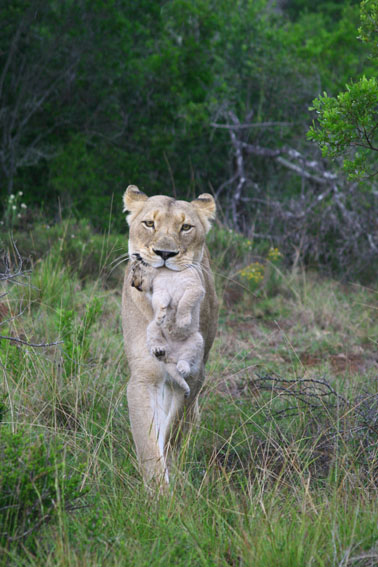 The small dam by reception has a new feathered visitor, a Purple heron, it is not easy to spot when standing still in the reeds but keep an eye out for it.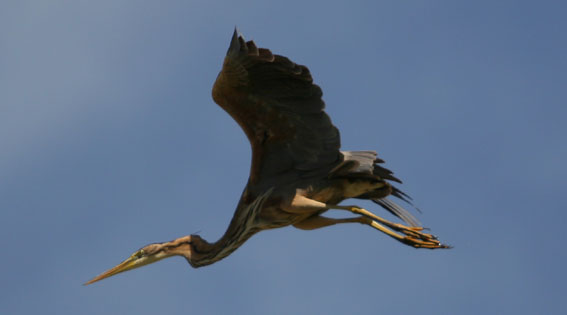 On the migration side of things, the Yellow-billed kites are back as well as the Diederik cuckoo and Klaas's cuckoo, no sign yet of the African Pygmy kingfishers, Black cuckoos, White storks or any of the swallows, but they should be be here soon.
Enjoy!
Elsie