Safari Rave Review: River Lodge and Settlers Drift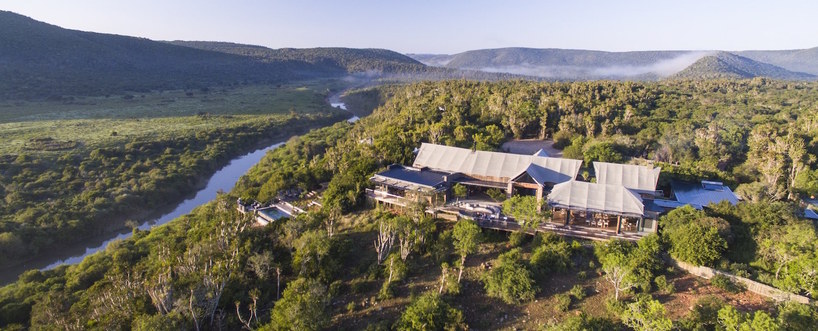 Ruth Mathews and her family recently enjoyed a two night safari at Kariega Game Reserve and sent us this safari rave review about River Lodge and Settlers Drift. The family spent their first night at our stunning River Lodge on the banks of the Bushman's river and then on day two were transferred by boat to our luxurious Settlers Drift tented lodge further upstream.
As Ruth expressed in her feedback, the combination of River Lodge and Settlers Drift provided their family with a safari experience that dreams are made of. The beautiful lodges, a majestic river, close-up game viewing and warm, thoughtful service from the Kariega team made this two day safari an unforgettable experience for Ruth and her family.
Thank you Ruth for taking the time to send us this wonderful safari rave review. It was worth sharing!
Safari Rave Review: River Lodge and Settlers Drift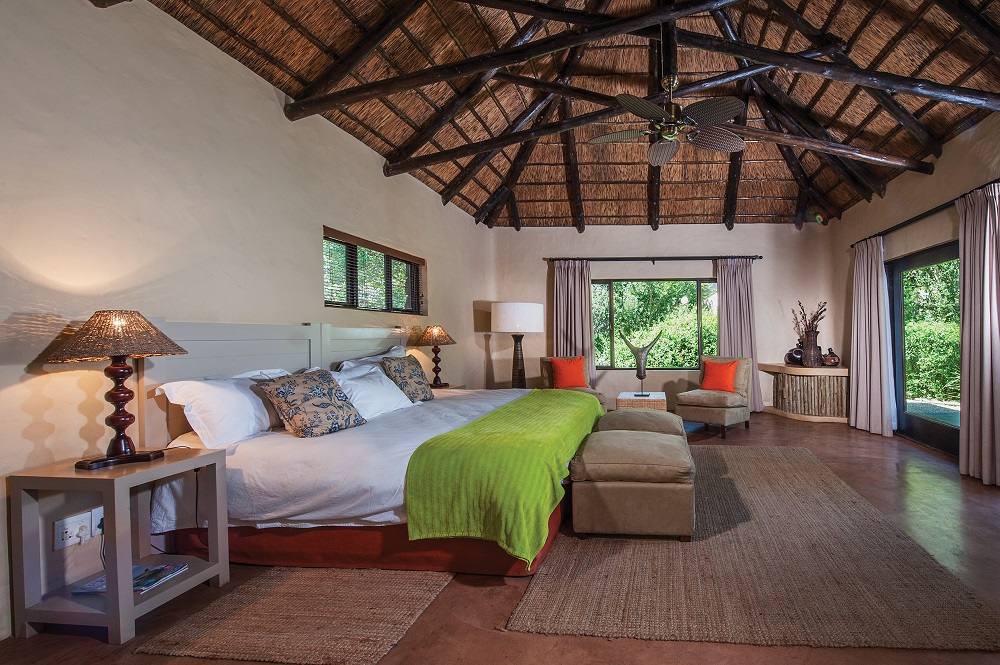 "Words are not adequate enough to convey the wonderful time we spent at both River Lodge and Settlers Drift! We loved every single minute and cannot thank you enough.
Cedric and his team at River Lodge could not have been more welcoming. They could not do enough for us and it is so fabulous and peaceful sitting on the deck there with the sound of the river lapping and the birds singing. Nick was our ranger - a really delightful young man whose knowledge of everything, not only the large animals, was profound. One of our party even tasted a termite!!!
Our trip up the river to Settlers Drift was such fun - what a wonderful way to arrive at this piece of heaven! We truly thought we had died and gone to heaven! The lodge is sensational - everything has the WOW factor! Your team here led by Jo are superb and again gave us the warmest of welcomes and looked after us like royalty. JC was our ranger here and he remembered Peter and I from two years ago when we were at River Lodge and we're lucky enough to see a lion kill. He is the greatest fun and we had marvellous game drives with him.
We were so impressed by the attention to detail given to every aspect of your business. You certainly run a gold star operation in every respect and we cannot compliment you enough on every aspect of it.
Kariega will be in our hearts for ever and we shall always remember every minute of our very special time with you. Thank you so much."
Thank you Ruth, we love looking after guests from all over the world and get particularly excited when we get to see them again!
How to Add a Kariega Safari Review
If you would like to share your safari experience with us please post your review on TripAdvisor, Facebook and Google. We would also love to see your pictures and feedback on Instagram and even your videos on YouTube! You are always welcome to leave your comments below.