Our team at Kariega Game Reserve in the Eastern Cape of South Africa strive to deliver a superb safari experience to each and every guest, irrespective of which of the five safari lodges they choose. An enormous amount of attention is given to the aesthetics of each lodge and time and resources are invested in on-going upgrades and improvements.
Kariega Main Lodge, which offers great value for money and a connected, adventurous safari experience, has been the focus for various upgrades over the past year. We are delighted with the end results of the extension to the bar and deck area as well as the new Wellness Centre.
Safari Lodge Upgrades: Main Lodge Bar and Deck Extension
The renovation to Main Lodge has almost doubled the size of the bar and viewing deck. A creative blend of glass, wood, steel and stone extending out above the valley, gives one the feeling of sitting in a tree house. It is a truly magical place to enjoy a drink while gazing over the plains and wildlife below, including rhino, giraffe, zebra, buffalo, ostrich and so much more.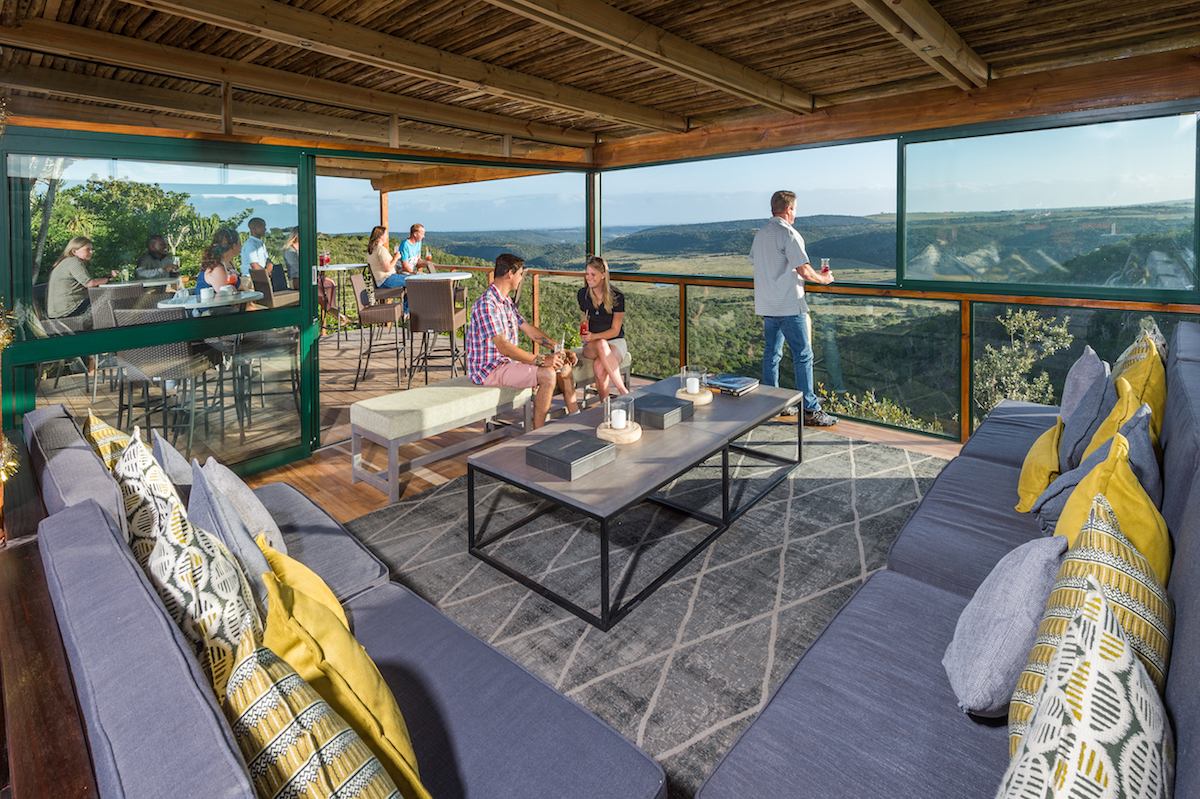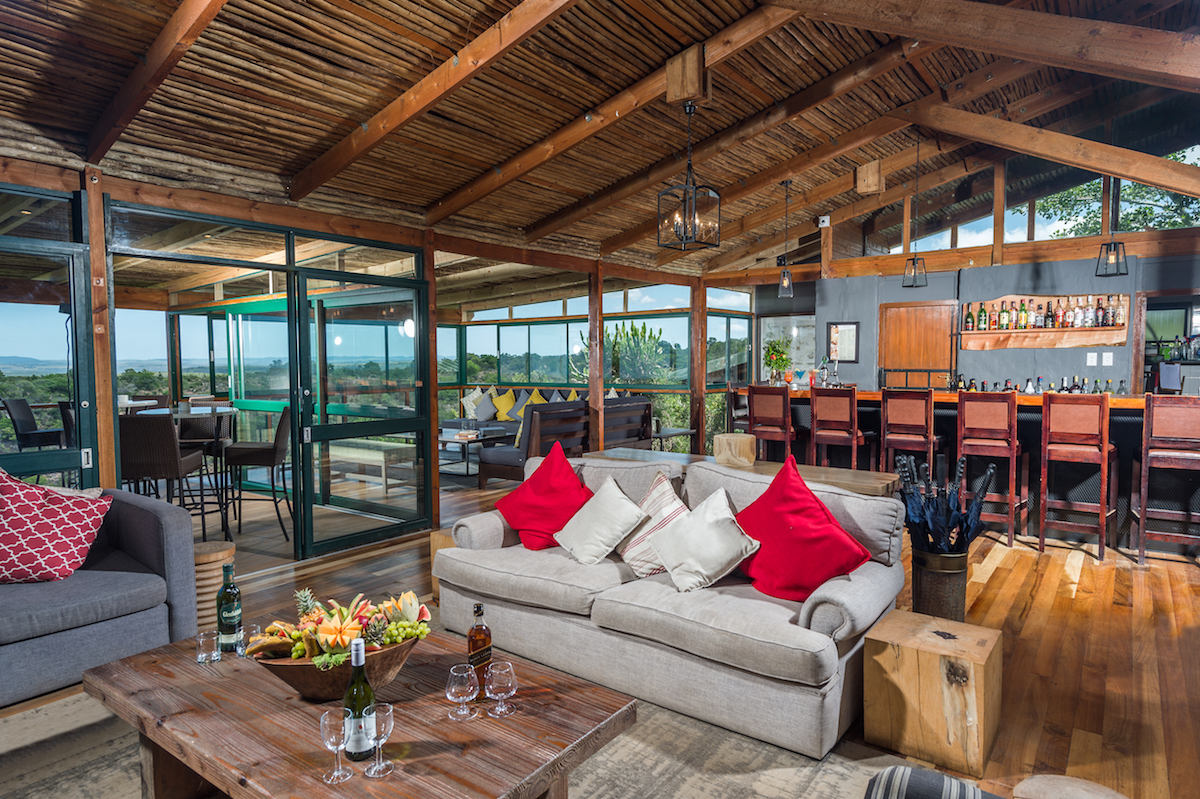 Kariega Main Lodge Wellness Centre
The Main Lodge Wellness Centre has been relocated to a more secluded area where guests can enjoy being pampered in quiet tranquility with breath-taking views over the riverine forests and valleys.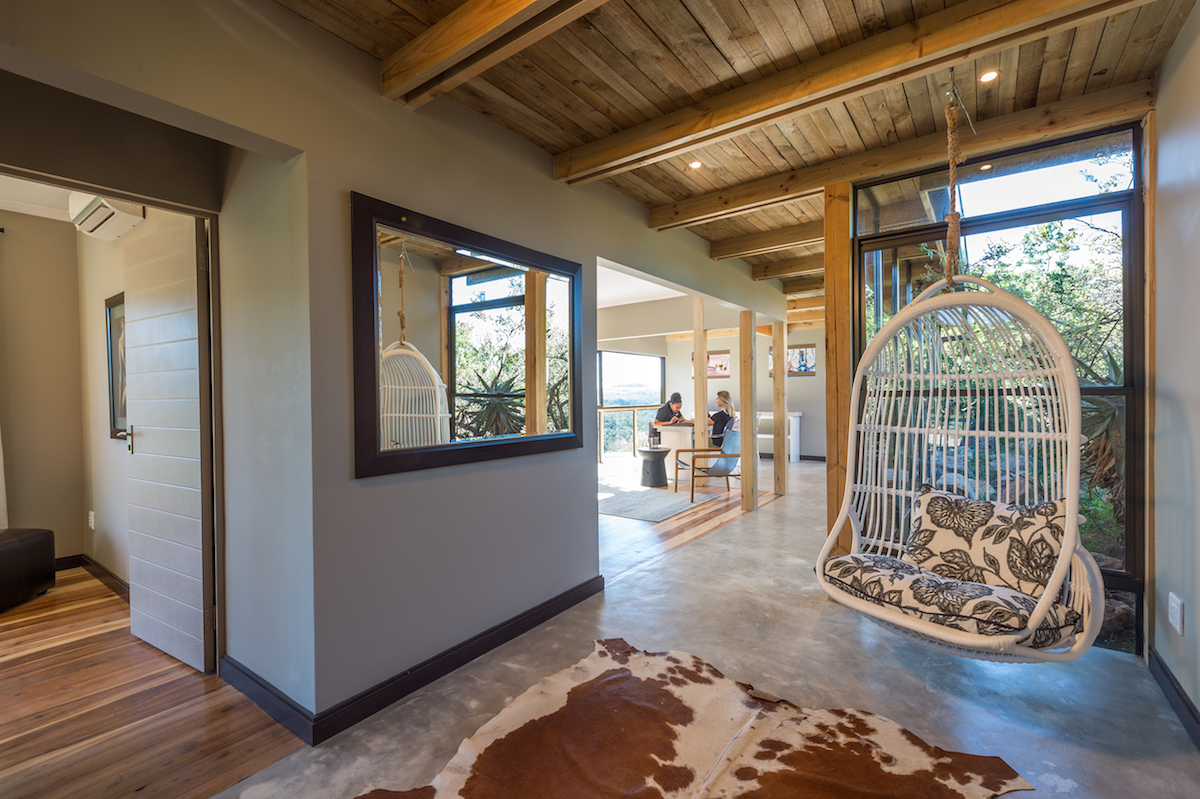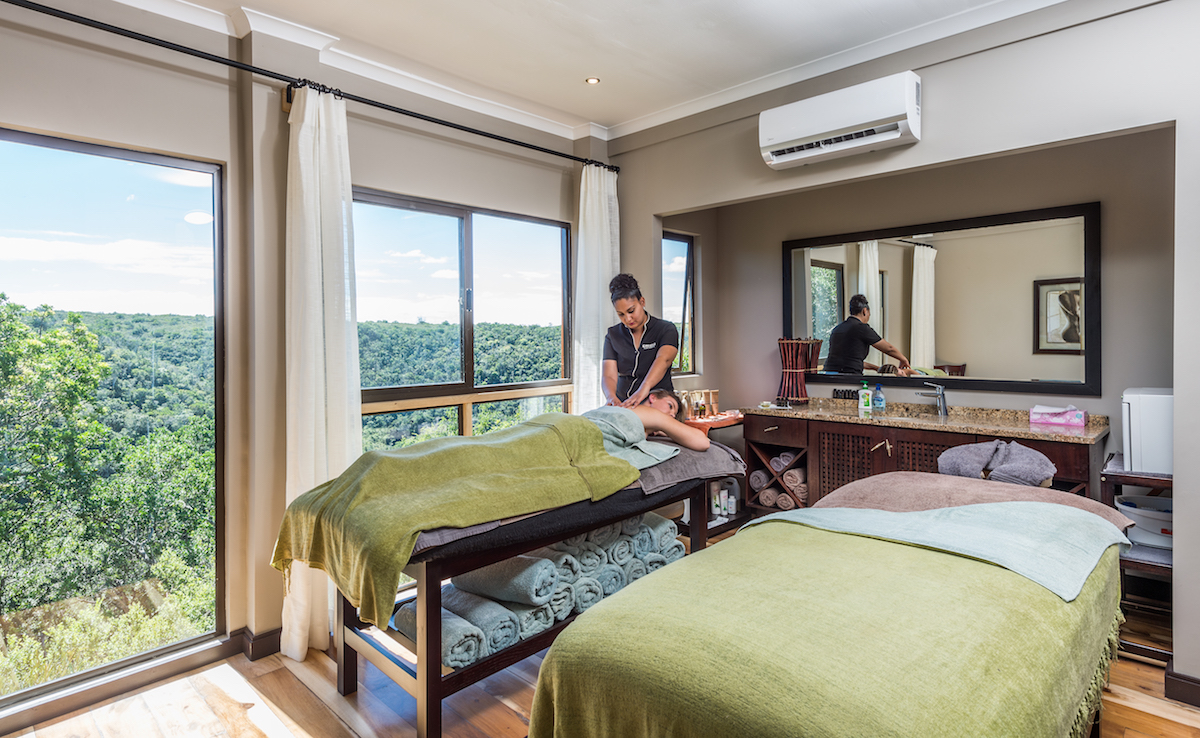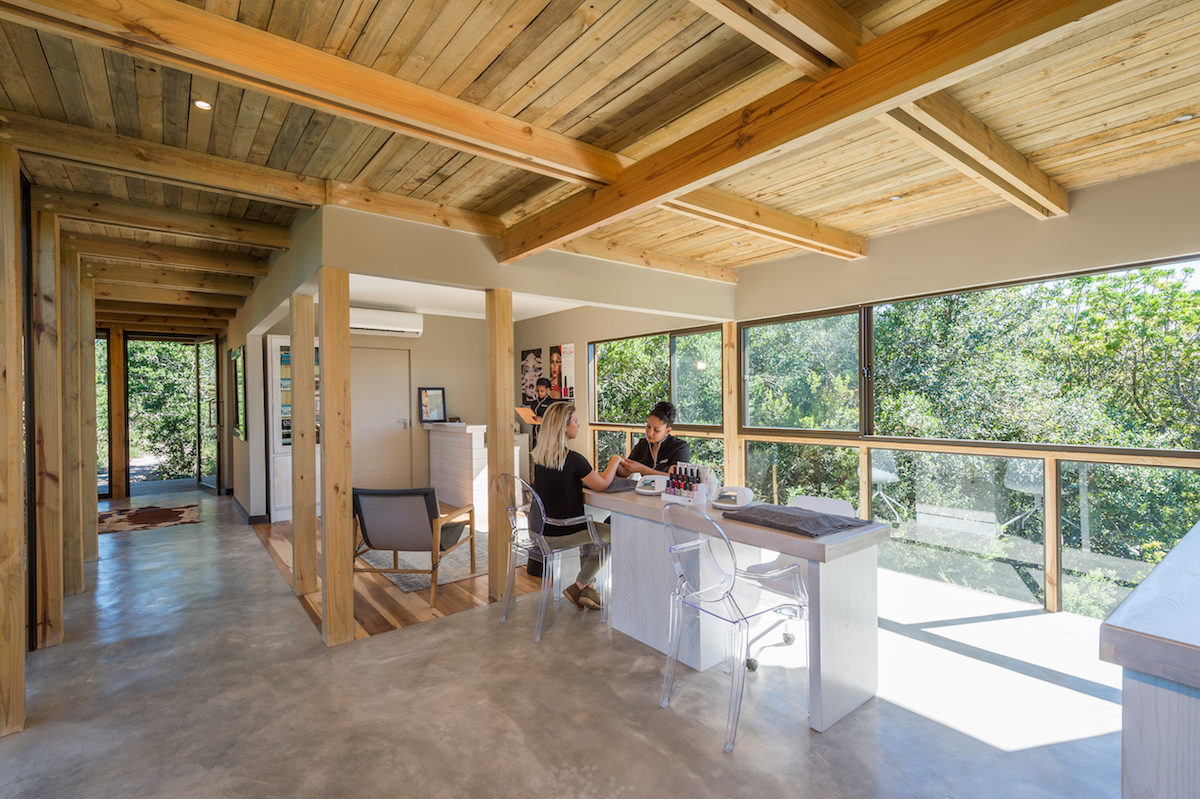 The move of the Wellness Centre means that space has opened up for a dedicated Kids on Safari area. Plans are underway to transform this location into a fun, interesting and relaxing space for our younger guests to enjoy. Children of all ages are welcome at Main Lodge and the Kids on Safari activities are included in the family safari experience. Children love the activities offered by the rangers and Kids on Safari team and become passionate eco-warriors before returning home from their African safari. 
Did you enjoy any of these upgrades while visiting Main Lodge for your safari? Please share any images and comments with us on our Facebook page, via Twitter or Instagram. We also welcome your comments on our blog.