We recently welcomed travel bloggers Gerhard Liebenberger, Melanie and Juergen Schlotze for a two-night safari at Kariega Game Reserve. We love this video shared by Gerhard about their "safari in Südafrika." We hope that our many German-speaking visitors will enjoy their commentary. 
We also invite you to read the following two articles written in German about their safari experience:
Safari in Südafrika Photographs
The travelers also shared the below superb photographs of some of the wildlife seen on their safari in Südafrika. Pictured below are elephant, rhino, lion, impala and buffalo. Find out more about why the rhino in the image below doesn't have any horns on our blog.
Read more about our five lodges, safari experiences and activities.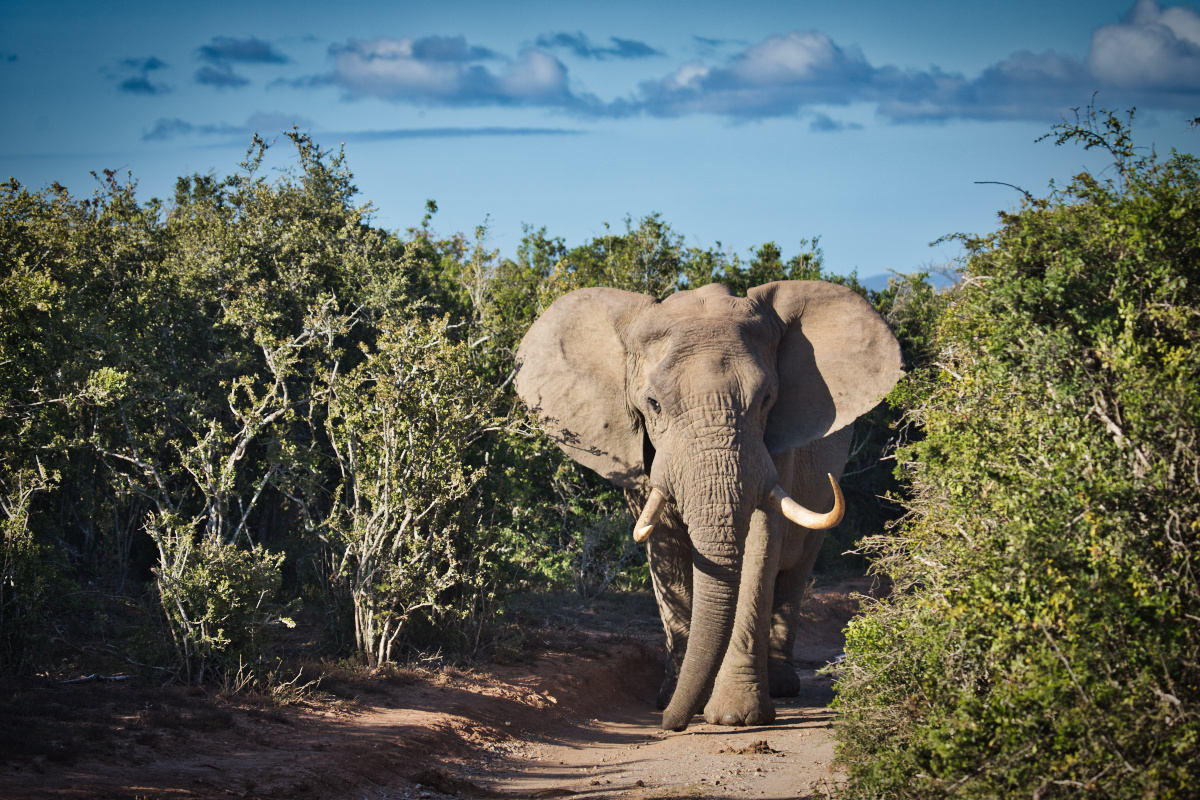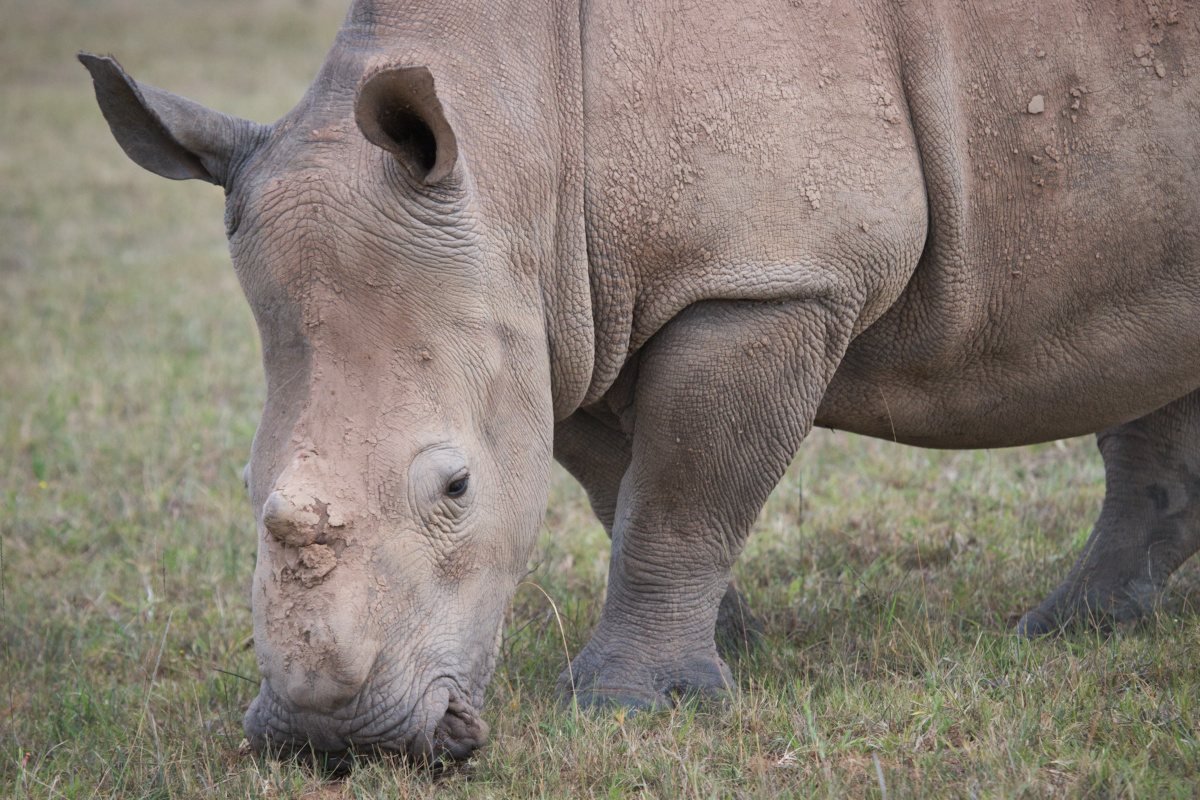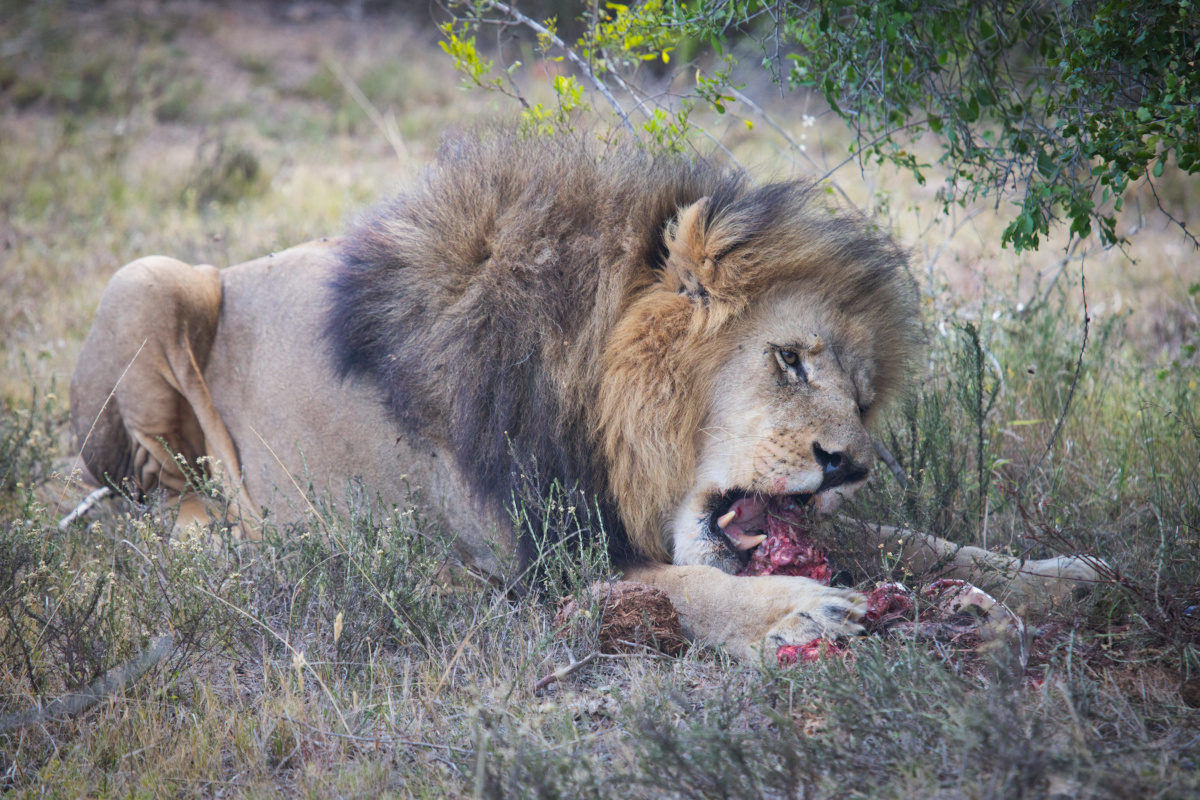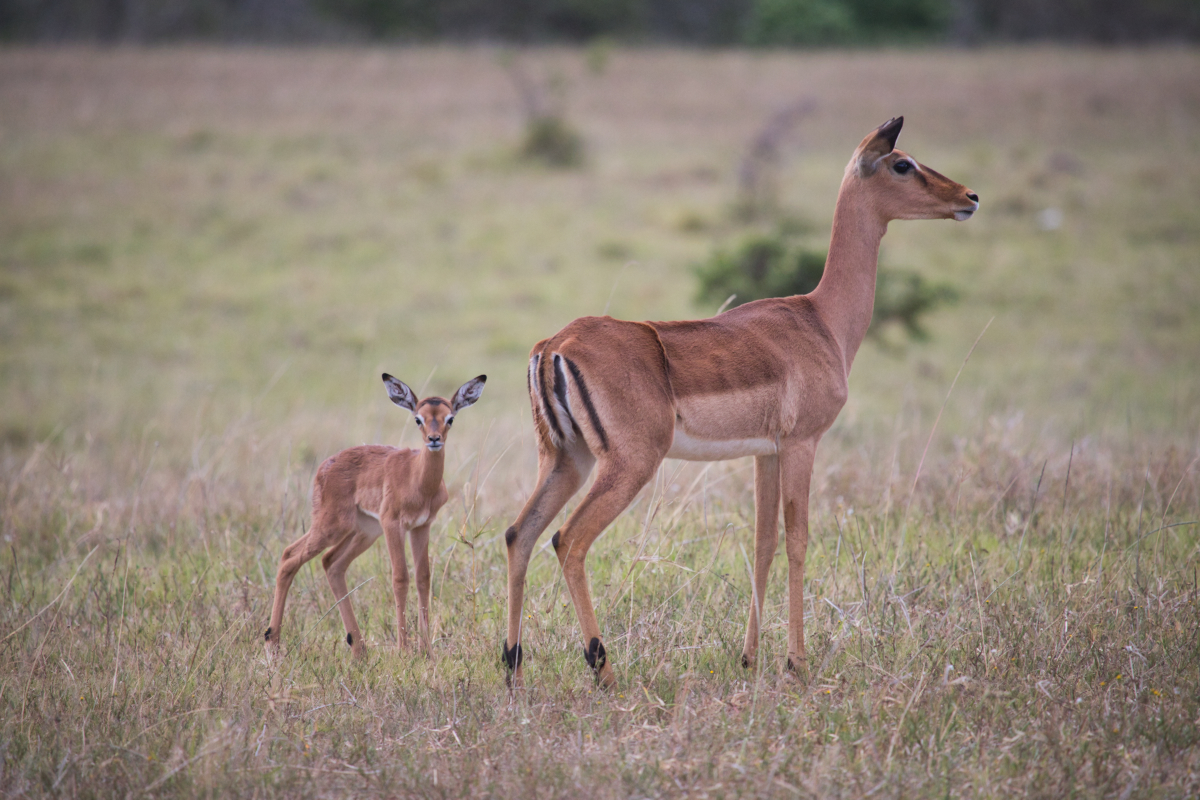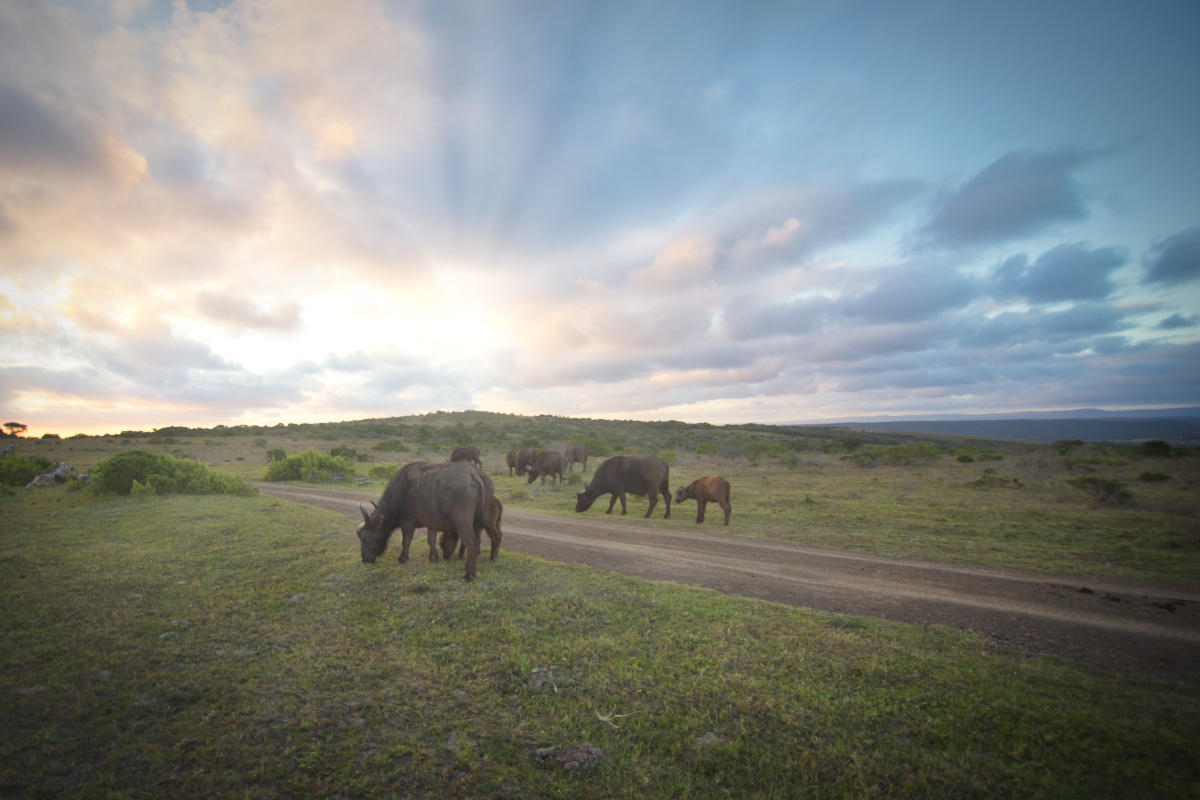 If you are German-speaking please tell us about your safari in Südafrika. Share your safari experiences, photos and videos with us on Facebook, Instagram, Twitter and YouTube. We look forward to hearing from you.