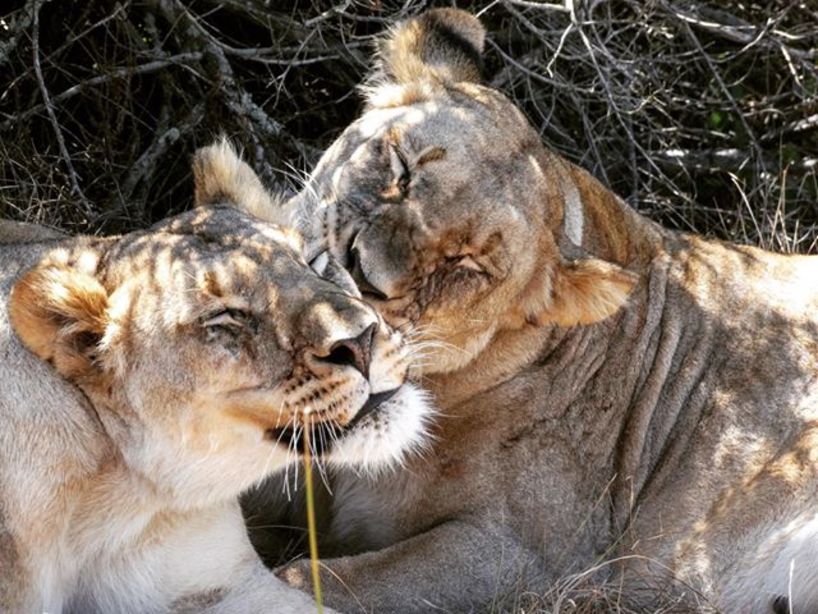 The Kariega family wishes our friends from all corners of the earth a joyful festive season, blessed Christmas and a happy New Year. We are grateful that you chose Kariega Game Reserve as your African safari destination. It is an honour for us to share our passion for Africa, our animals, plants and people with you. For those of you joining us for a festive season safari we hope you will enjoy celebrating with us.
Our wish is that you will take daily inspiration from your safari memories and marvel at natures profound intelligence and ability to adapt. We have been particularly reminded during the continued intense drought that change is inevitable, adaptation is a natural response and that a return to balance and harmony is equally inevitable. These cycles are on-going and the natural world moves effortlessly and continuously through them. We humans find it a little more difficult!
This year 2019, has been characterised by global change, particularly on a climatic, political and economic front, and the world is struggling to adapt. Many people are physically and emotionally uncomfortable. The gift in these periods of transition is that the discomfort refocuses us on what is most important: family, community, acts of kindness and spreading love.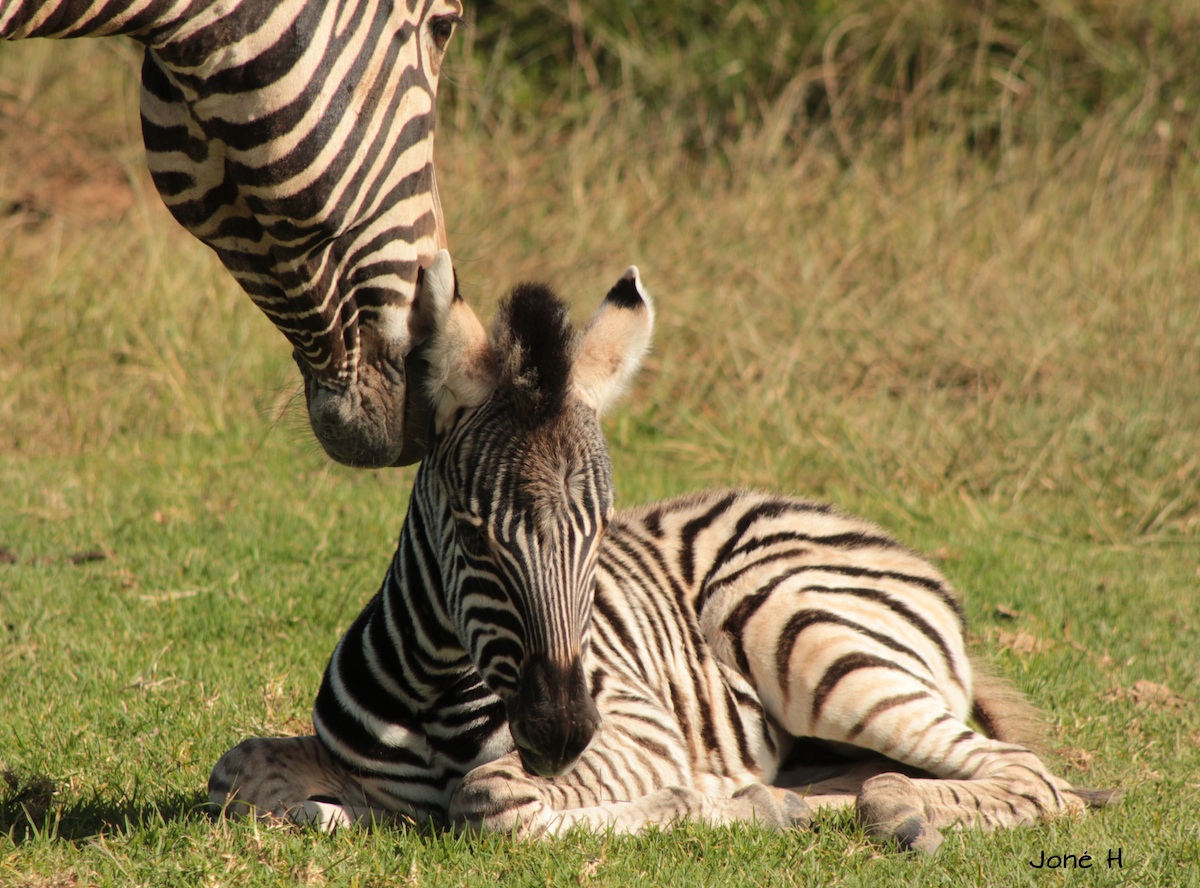 Festive Season Greetings From Kariega
Our Festive Season wish for you this year is that you feel the fullness of love from your family and friends and you give the fullness of your love to all you encounter this festive season through acts of kindness. Love gives us the strength to endure the discomfort of change until we adapt and return to a place of balance, harmony, peace and prosperity.
We wish all our safari guests a very happy festive season and a great start to 2020.
With love from the Kariega family.