Safari Club: Children at Play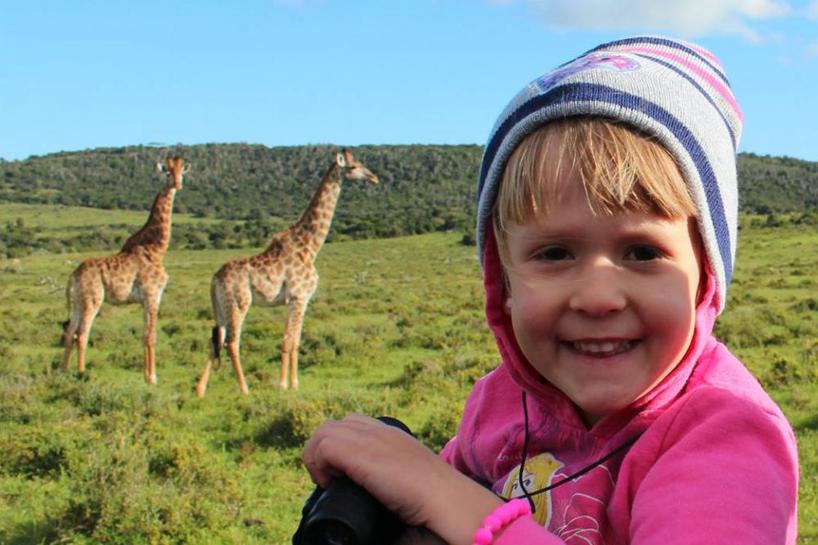 Going on holiday and especially on safari with your family is a real treat. Kariega Game Reserve offers a super fun and interactive Kids on Safari programme for children staying at Main Lodge. The safari club keeps kids entertained and educated in a wonderful natural environment while parents have time to rest and relax.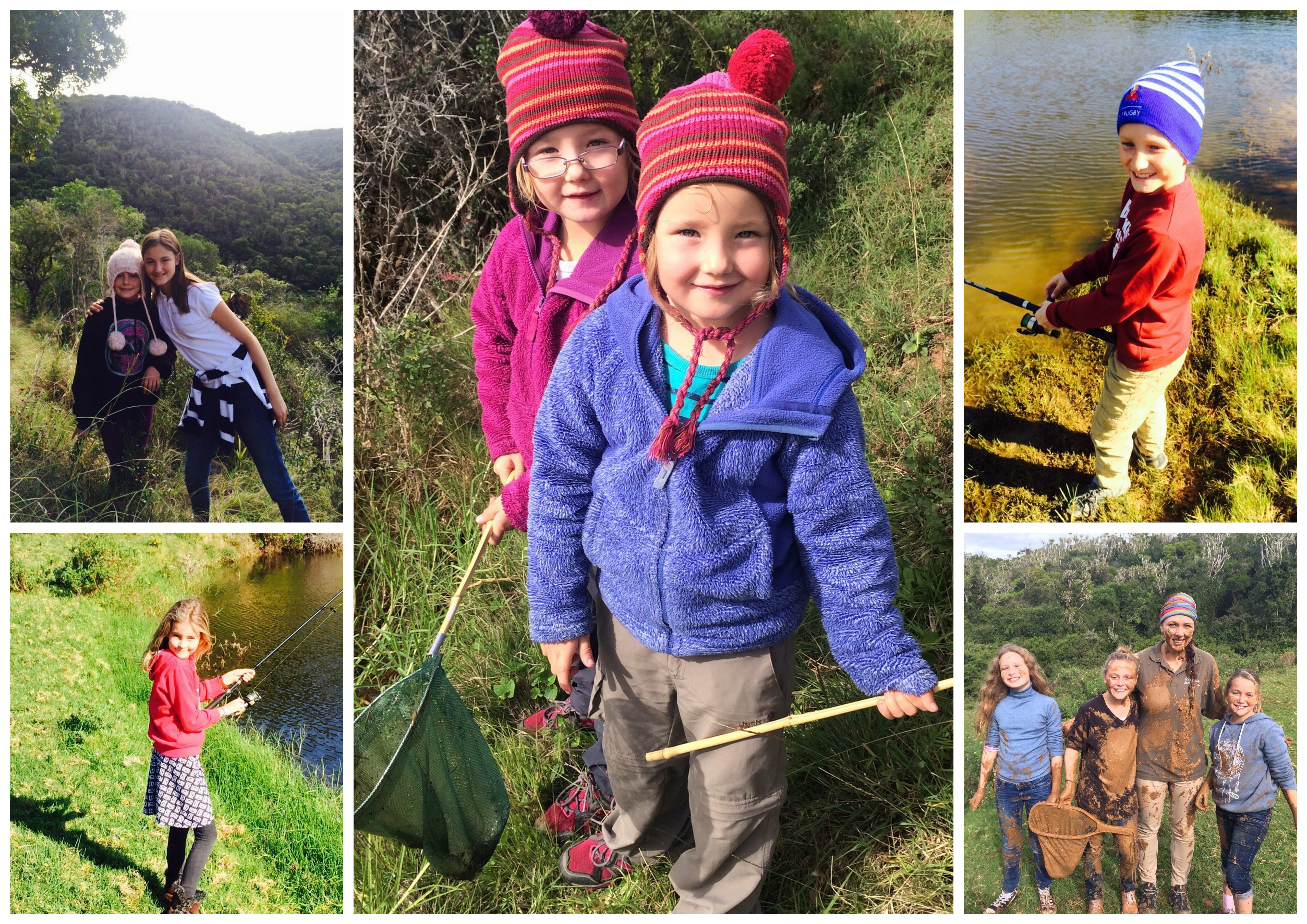 Children at Play at Kariega Safari Club
Children of all ages can join in the fun activities available at Main Lodge.
Children up to the age of 12 receive a colourful drawstring bag with an educational booklet and other goodies.
The safari club operates from 11h00 to 14h00 daily. 
The safari club guide will engage children with environmentally-based activities.
A guided trail meanders within the boundaries of Main Lodge and includes great activities such as learning about skulls and other animal parts, making wildlife track moulds (which can be taken home) and target practice using a slingshot.
The kids club indoor area offers table tennis, books, puzzles, sand art, playdough and wildlife DVDs.
After a fun short test each will each receive a Junior Ranger certificate.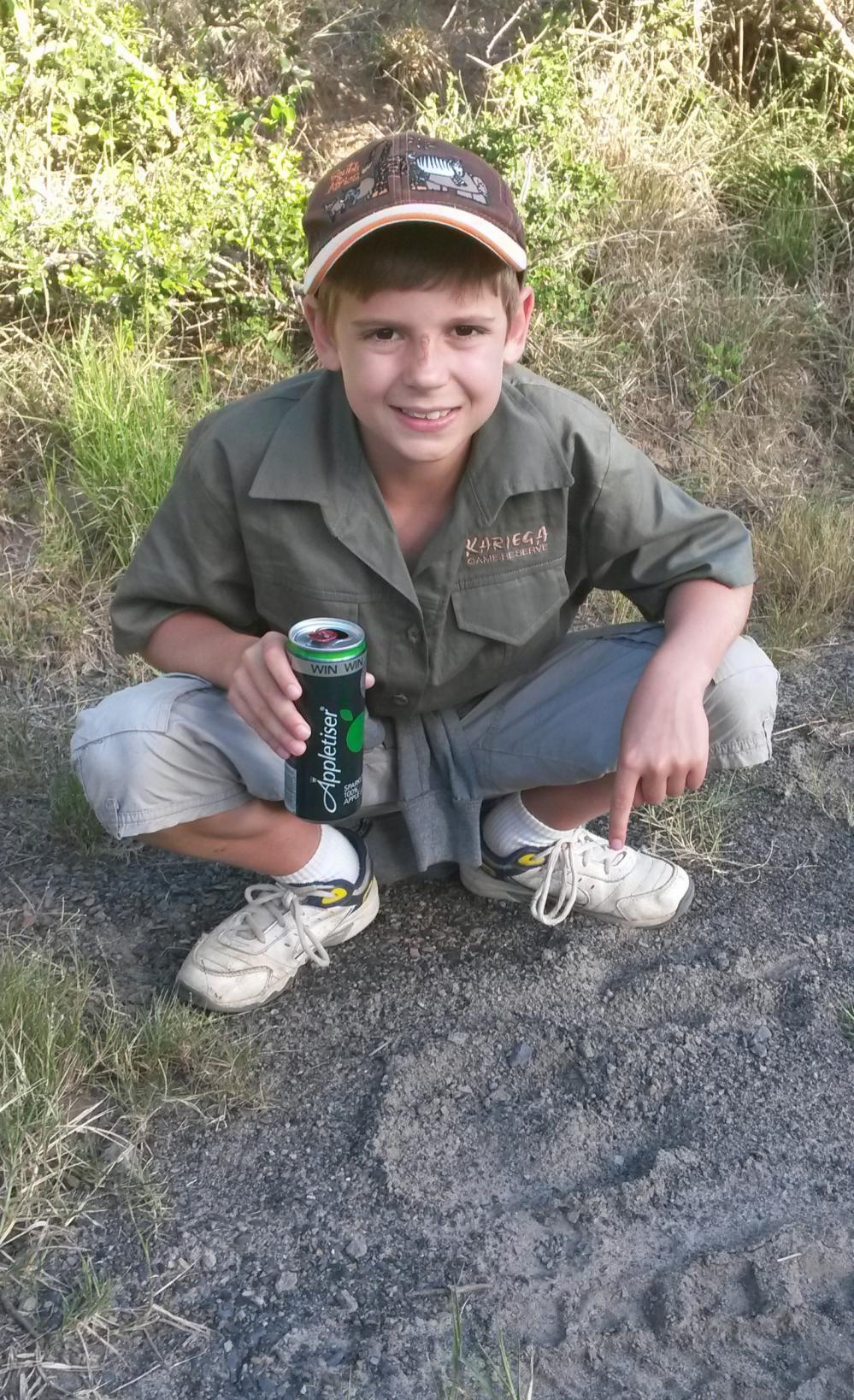 Kids on Safari Information
Children of all ages are welcome on game drives with their parents. For children five years and younger it is the ranger's and General Manager's discretion as to whether they can join game drives and be taken Big 5 sightings for safety reasons.
During each safari drive the ranger will engage guests, including children, about the different animal species, their tracks, different habitats, bird species identification, bugs and many more.
Children 16 years and older are welcome to join guided bush walks on the game reserve. Children of any age can join the guide trail within the boundaries of Main Lodge.
There is a kids menu available at Main Lodge if children prefer. This is in addition to the wide variety of self-service buffet options.
Babysitters are available at an extra cost of R80 per hour.
Contact us about our family safari specials. Families with children of all ages are most welcome at Main Lodge and the Homestead. Settlers Drift, River Lodge and Ukhozi Lodge do not accommodate children 10 years and younger.