Rhino Thembi is Nine Months Old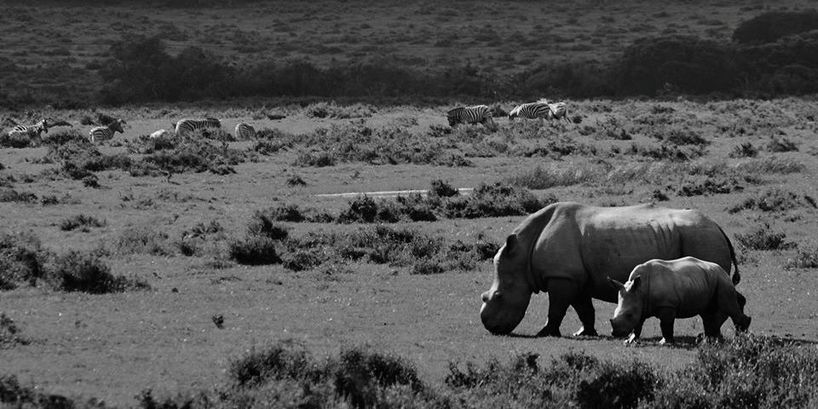 Thembi, the rhino calf of poaching survivor Thandi is nine months today, 13 October 2015. This miracle calf, whose name means Hope in isiXhosa, continues to delight Kariega guests and rhino conservation supporters around the world.
Read more about this amazing story which gives us hope for rhino conservation.
Have you been touched by the moving story of Thandi and Thembi? We would love to hear from you. You can contact us via our Facebook page.
Images thanks to the Kariega Conservation Volunteers and ranger Jone Haesslich.