Photos: Wildlife Hunting Images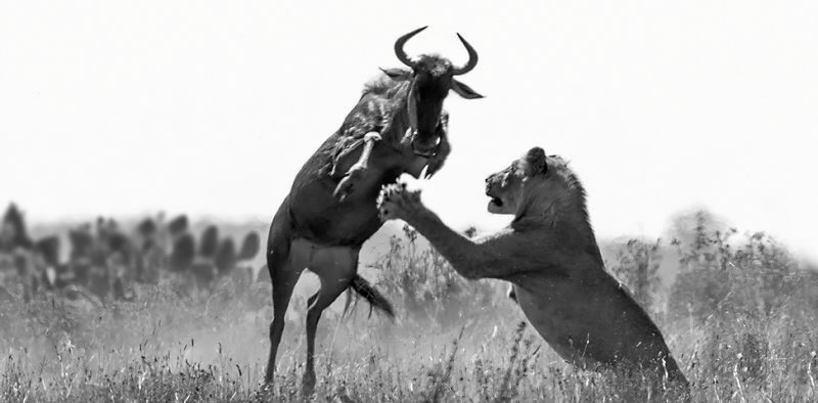 Kariega ranger Jaques Matthysen has sent many hours behind the lens of his camera. This series entitled the Hunting Series captures some amazing photographic moments.
The Chase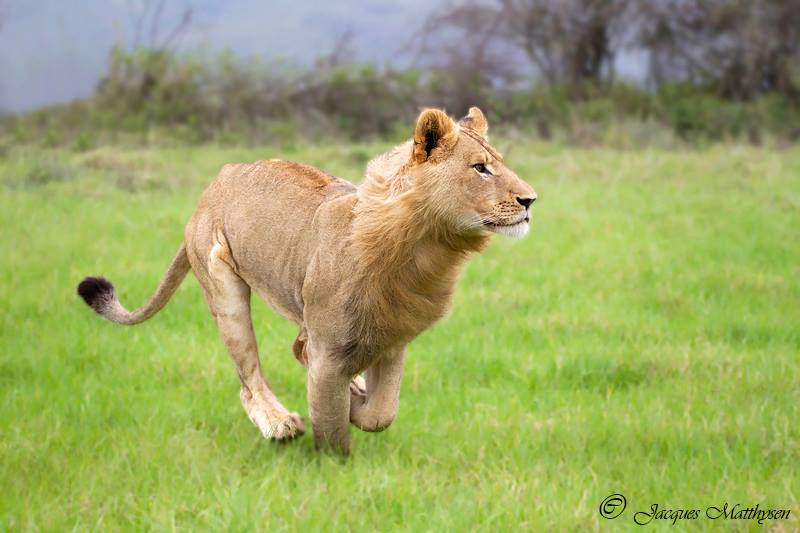 Canon 1dm4 + Sigma 150-600mm Sports with 160mm @ 1/2500 - f5.6 - 800 iso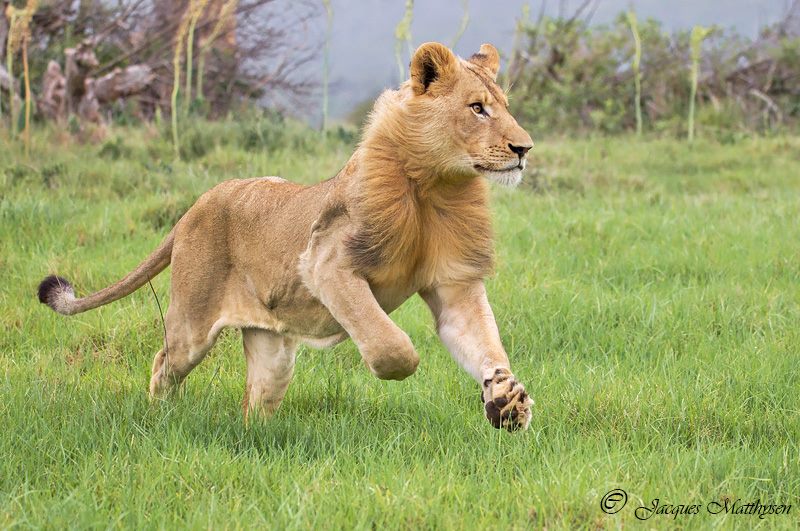 The chase - A bit of a busy backround, but a very nice pose. Canon 1dm4 + Sigma 150-600mm Sports @ 170mm - 1/2500 - f5.6 - iso 800.
Hunting Series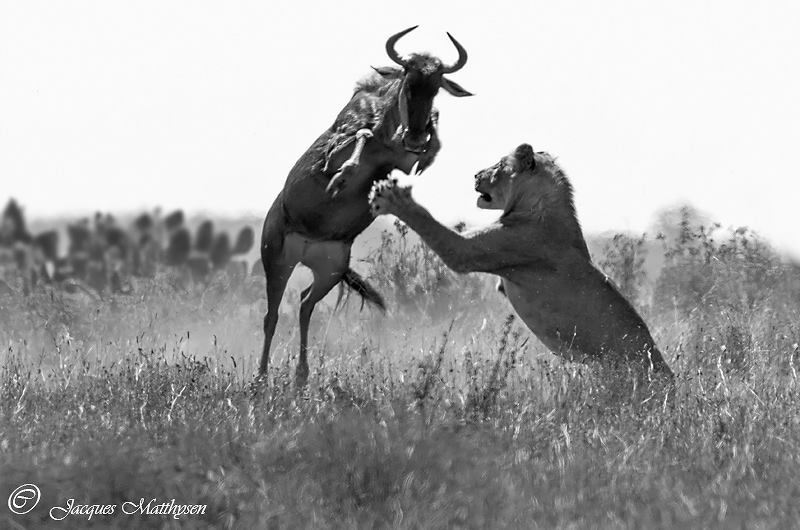 One of the images from my "Hunting" series. Canon 7d + 300mm @ 1/500 - f5 -iso100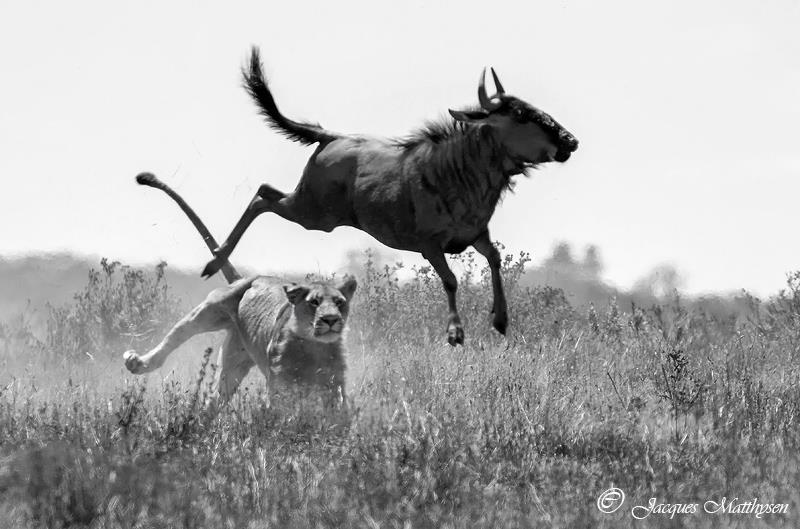 Sometimes we all have a, leap of faith moment. Canon 1dm4 + 300mm @ 1/640 - f5 - iso100
We are fortunate at Kariega to have guides and rangers with a real passion for the bush. Their knowledge of the Eastern Cape wilderness and wildlife is in a league of its own. Thanks to ranger Jacques for sharing these images with us.
You might enjoy taking a look at some of our other photographic blogs.
If you have visited Kariega and have some wildlife images you would like to share with us you can post them onto our Facebook page. We would love to see them and to hear about your Kariega safari experience.