Aad and Yvonne van Tol visited Kariega Game Reserve to celebrate their wedding anniversary. They sent us some super pictures of their safari experience, describing it as "a weekend in paradise". Thanks for sharing Aad and Yvonne, and we were glad to have had you on the reserve for this special celebration.
For more information on spending special celebrations at Kariega Game Reserve, visit our Special Occasions page.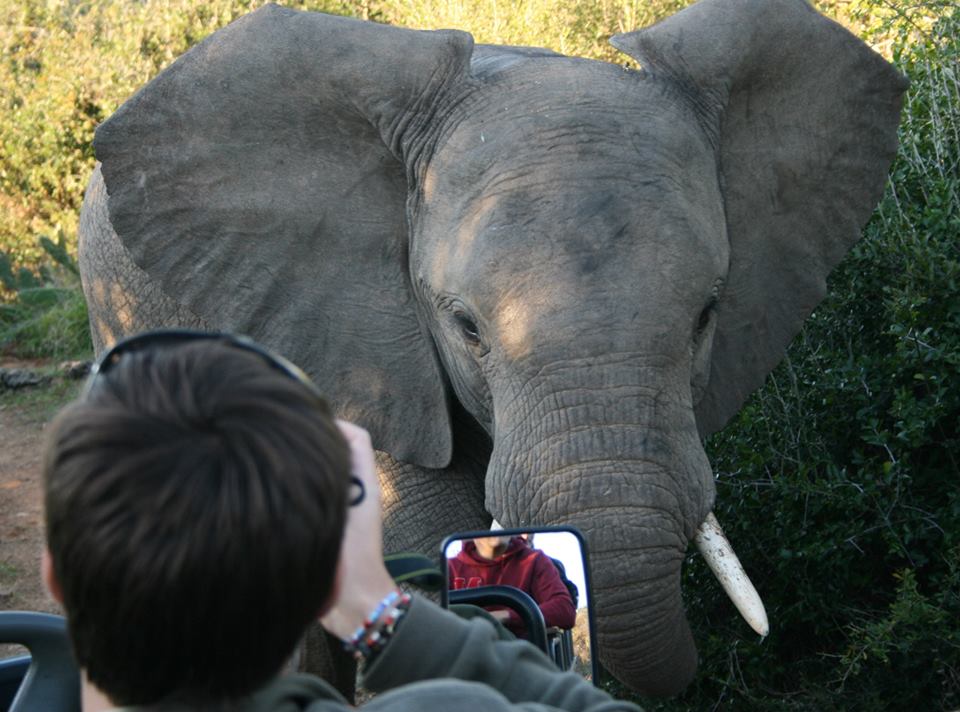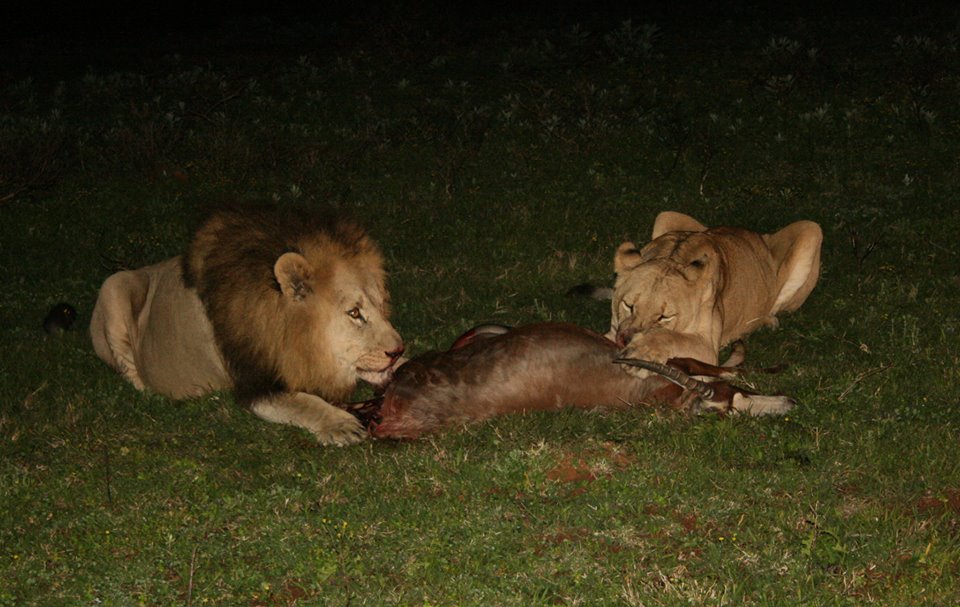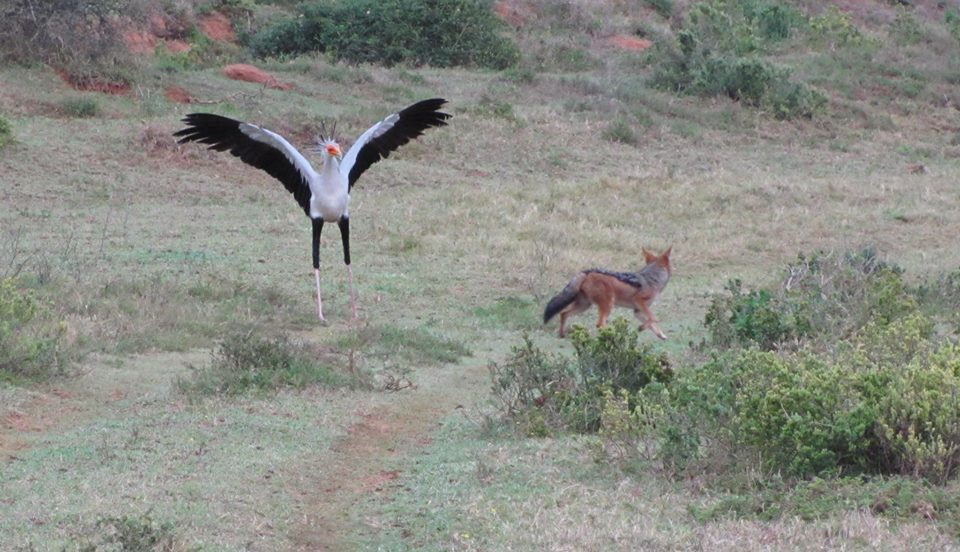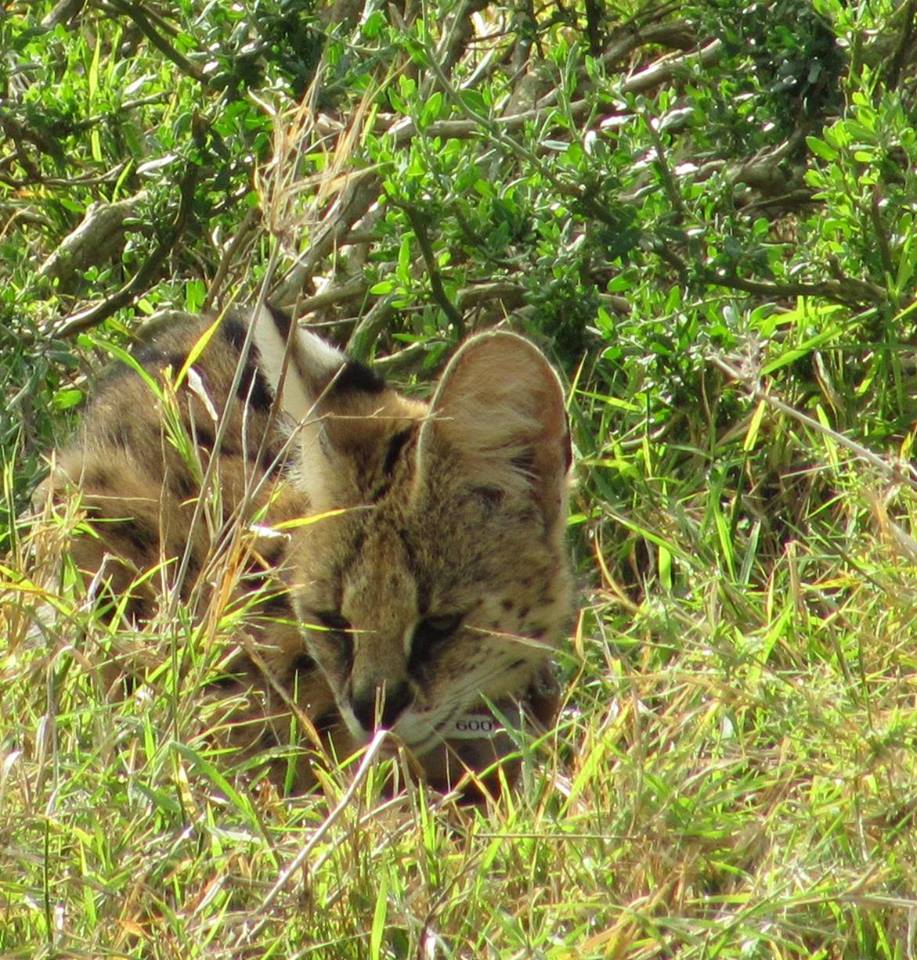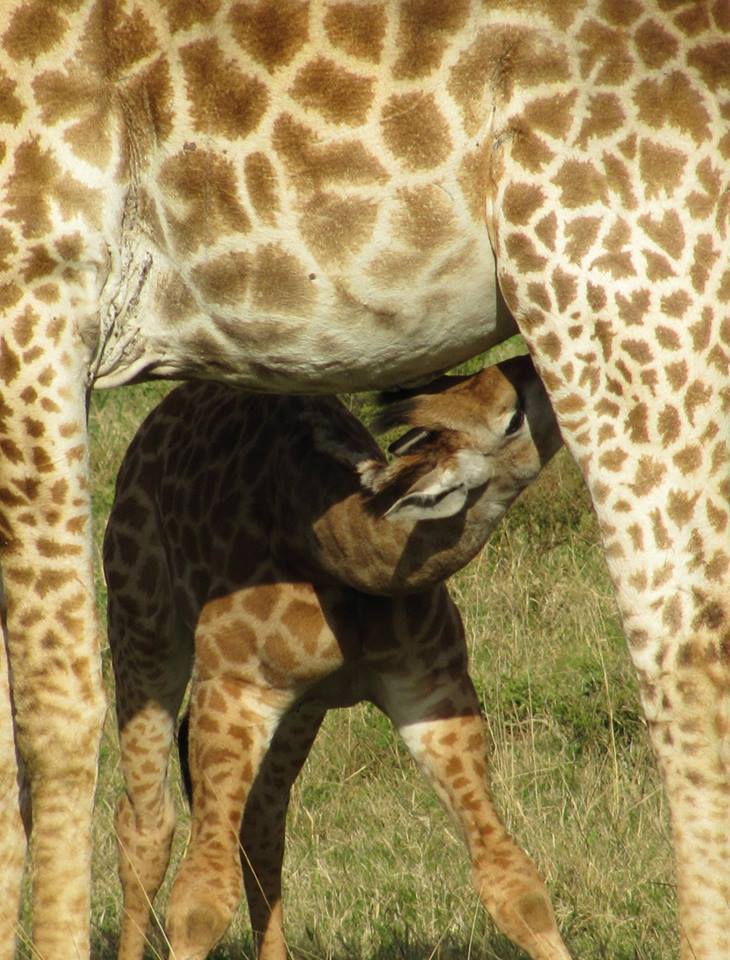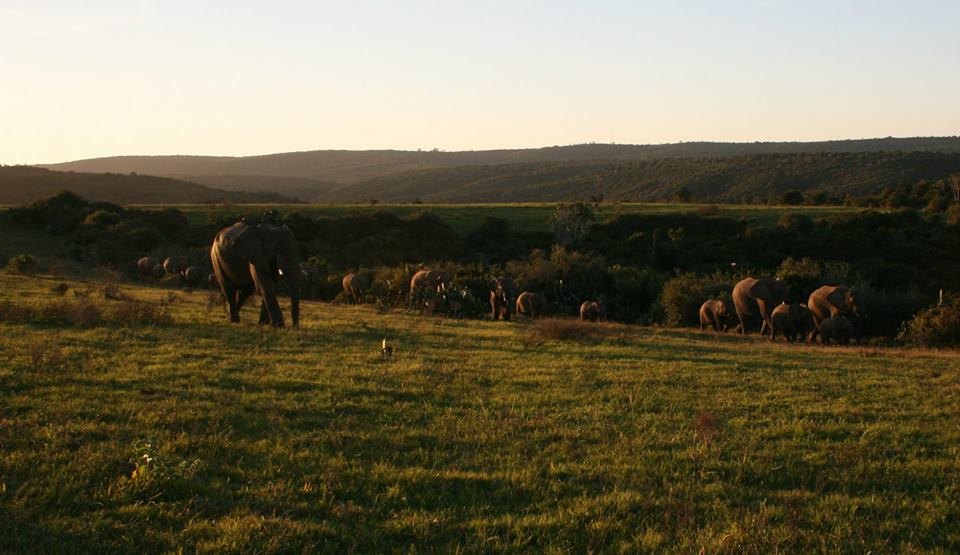 We are so glad that you enjoyed your time with us and we hope to see you soon. If you would like to share your pictures and experiences from your Kariega experience, please email lisa@kariega.co.za. Please join us on Facebook and share your photos. We run an annual photo competition on Facebook. Submit your entries on our page. The competition closes at the end of April 2014.