Lion cubs at Kariega Game Reserve South Africa
The first picture was taken around the beginning of May, when they were spotted feeding on a blesbok kill, their first intake of solid food that we are aware of. This normally occurs at about 3.5 months of age. In the image their mother is calling them with soft grunts and they ran to her where she led them off to a secluded area and fed them.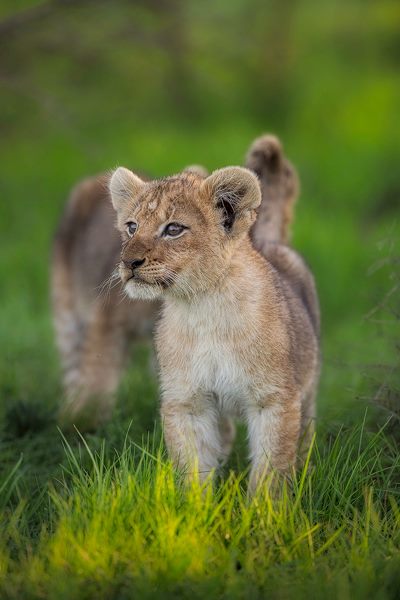 The next image of Full Mane with one of the cubs was taken a few days later. Having mated with both the pride males the female increases the youngsters chance of survival. The cubs are actually Mondorros offspring as Full Mane has had a vasectomy. Lions have a very short gestation period (120 days) so careful management is required to prevent in-breeding.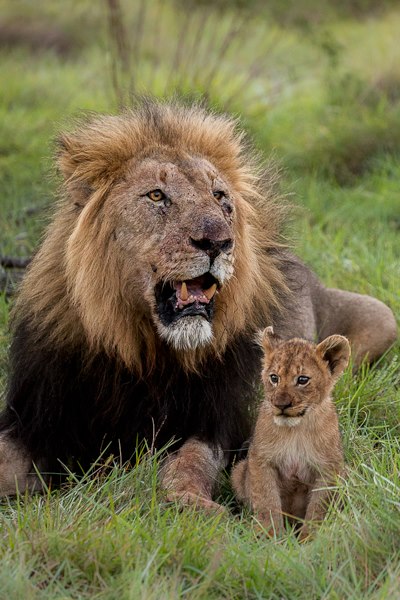 Thanks Brendon for the updates and the great images. If you have anything you would like to share with us please feel free to email lisa@kariega.co.za or contact us on Facebook.