Photo of the Week - Rhino Thandi enjoying summer
A beautiful shot of Rhino Thandi of Kariega Game Reserve South Africa as she enjoys the summer weather, wallowing in the mud only a few metres away from the game drive vehicle. As the ranger who shot this mentioned - it is so surprising how much trust she still has in people, and how comfortable she seems to be. A great sighting and a great shot!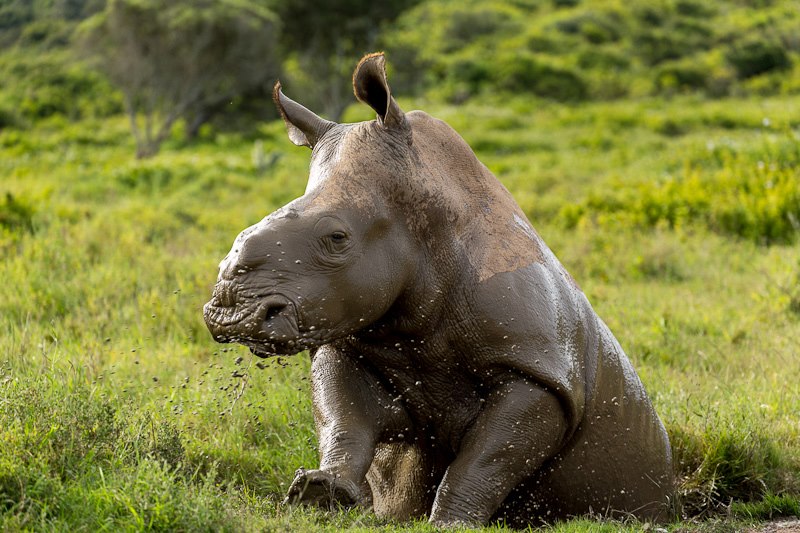 This photograph was taken at Kariega Game Reserve South Africa, a private game park located in the Eastern Cape.
If you have any images or information you would like to share with us, please don't hesitate to get in touch with us on our Kariega Game Reserve Facebook page, or email to lisa@kariega.co.za