Who is Field Guide Matthews?
Name:
Matthews Dingaan
Field Guide qualification:
FGASA Level 1
Hobbies and passions:
Matthews loves to play and watch soccer when he is not working. He also works on his farm close to Salem where he farms cattle and goats.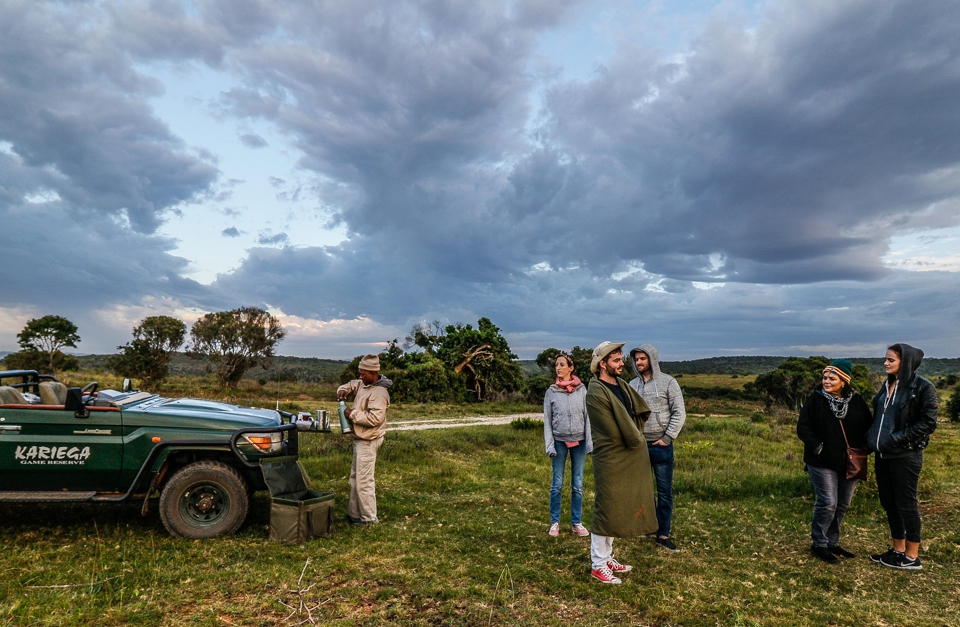 Favourite part of the job:
Matthews loves to educate people about the wonders of nature. Especially the local Xhosa people who live in the surrounding rural communities. For him it is a great honour to be able to teach people how to conserve nature and wildlife and how to protect it for the next generations.
Favourite animal:
It is a tie between elephants and lions. Both these species are very impressive and have complex family bonds. It is always special to sit and watch them on game drive. And to see the guests' reactions the first time they see these spectacular animals.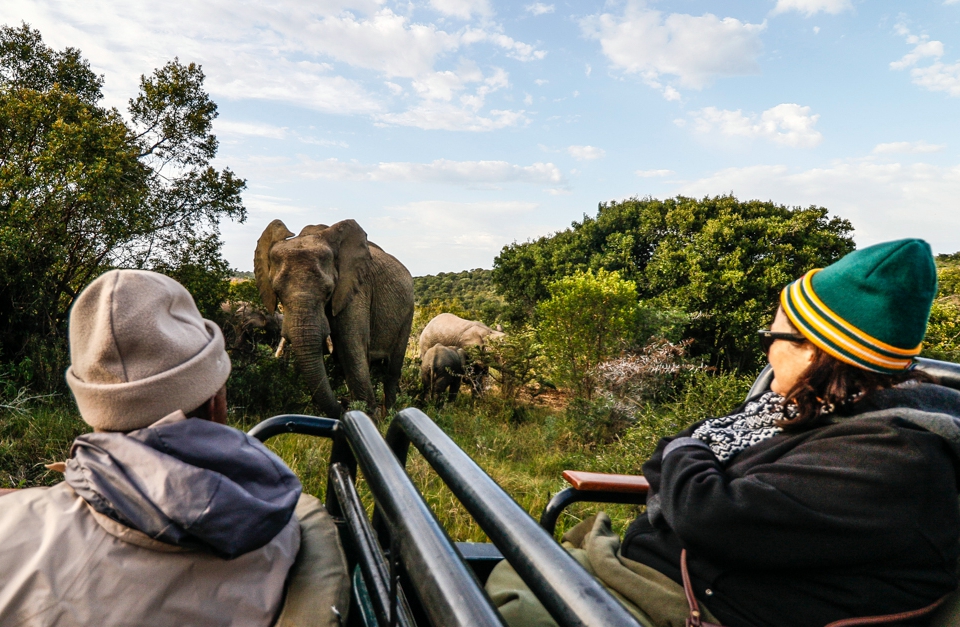 Most memorable wildlife sighting/experience:
The lions were hunting very early in the morning just as we started our morning drive. The lionesses were stalking some blesbok and then took one down right in front of us very close to the vehicle. Our hearts were pumping so fast and everyone was definitely awake after this sighting.  Very exciting start to our day!
Did you have field guide Matthews as your ranger at Kariega? If so, please feel welcome to add a comment below and we will pass this onto him.