Eastern Cape safari 5-star tented lodge opening 1 December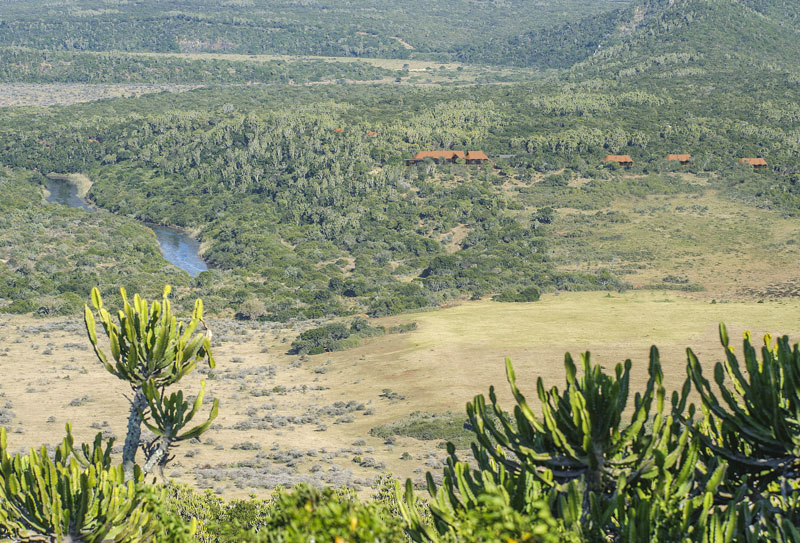 The construction of our new 5-star luxury tented lodge, Settlers Drift, is going well and all is on track to open on 1 December 2014. The building of the nine super-spacious tented suites, main lodge area and facilities including a pool, restaurant, bar, wine cellar, boma, decks, library and curio shop are all going well. 
Wilderness area provides sanctuary for Eastern Cape elephant
The lodge is located in a remote part of Kariega Game Reserve with lovely views of the Bushman's River. The area is home to abundant wildlife and birds. A new herd of elephants was recently reintroduced. We are very pleased to be able to expand the habitat of Eastern Cape elephant. These beautiful creatures roamed on this land in large herds at the end of the eighteenth century. Thousands were killed for their ivory and in 1931 only 16 elephant remained. Kariega and the Eastern Cape safari reserves now provide a significant sanctuary for African elephants. 
You could spot elephant and other wildlife from one of the secluded viewing decks at Settlers Drift. For more information visit our Settlers Drift Luxury Tented Lodge webpage and check out the pictures below.
Artist renderings of Settlers Drift Luxury Tented Safari Lodge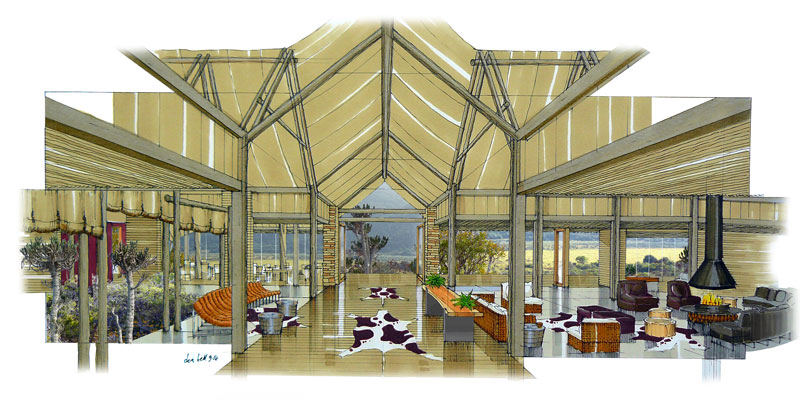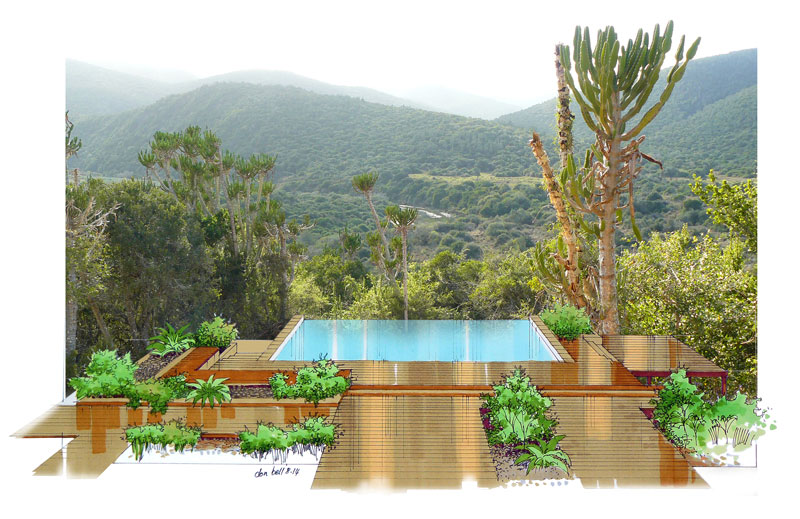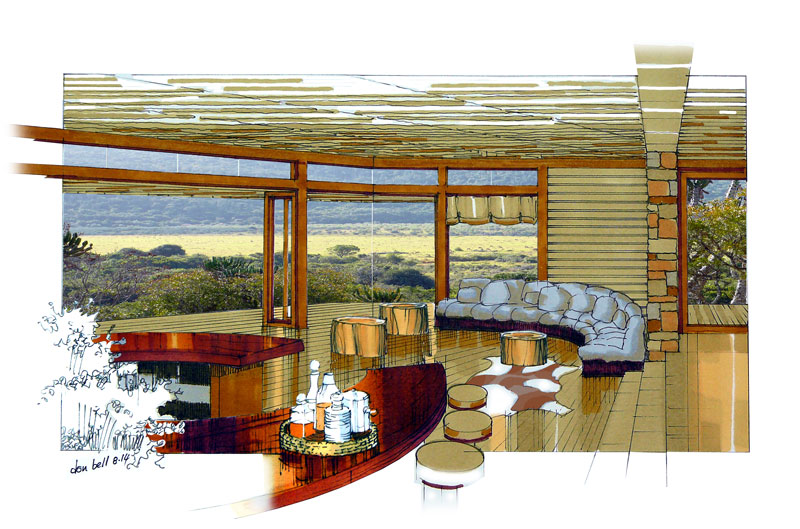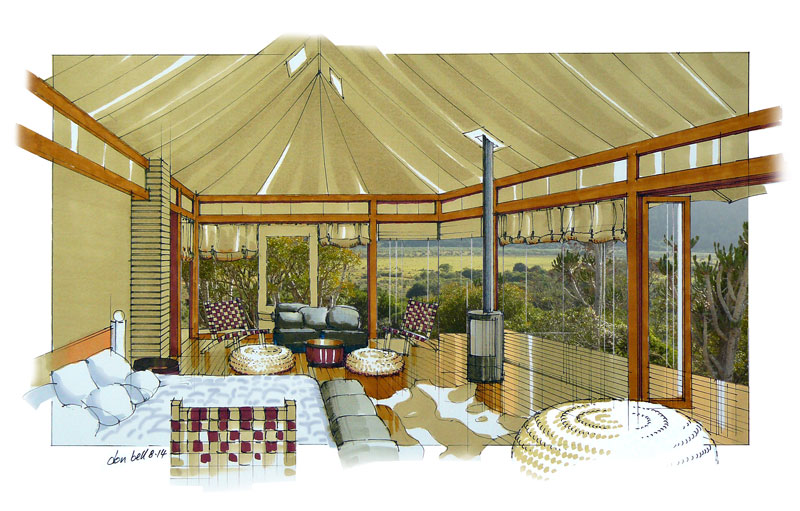 Launch special discount of 20% on offer
Kariega is offering a 20% launch special discount on the website rates until 31 July 2015, except for the peak period 20 Dec 2014 to 10 Jan 2015. Enquiries and bookings can be made via our online booking system, by emailing reservations@kariega.net or calling +27 (0)41 581 2606.
Kariega Game Reserve offers guests the opportunity to enjoy the magic of Africa in five superb luxury lodges and provides a safari experience that combines close up Big 5 game viewing, an expansive variety of fauna, flora and birdlife, a landscape spanning 5 eco-systems and dramatic views and vistas.