Kariega Features in South African Travel Article
We were pleased to read this great article about Kariega published in the South African Independent Traveller newspaper on 6 June. 
Eastern Cape is a Top Safari Destination
Journalist Jim Freeman describes a close-up elephant encounter and writes "It's just one incredible experience that reaffirms my love for this 12,000 ha reserve just outside of Kenton-on-Sea in the Eastern Cape. It lies between the Kariega and Bushman's rivers and encompasses a wider range of biomes – from Albany Thicket and riverine to forest and more – than most other places in the already bio-diverse Eastern Cape." He describes the Eastern Cape as an excellent destination safari destination due to the great species diversity.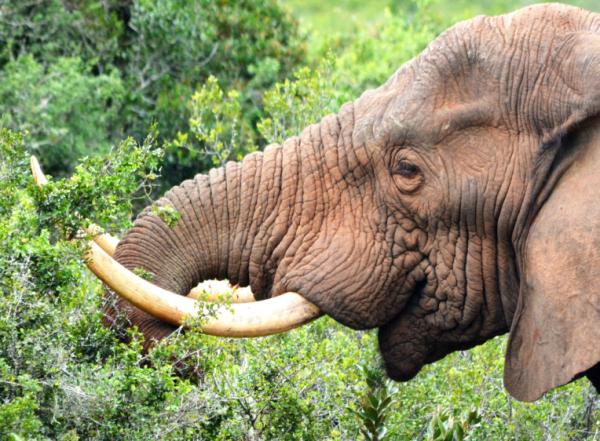 Spectacular South Africa Safari
According to Freeman the game viewing in the Eastern Cape wilderness is spectacular: "Game viewing is equally spectacular. Apart from my experience with the cheeky elephant, I've been up close and personal – on foot, as often as not – with buffalo, giraffe, hippo, lion and rhino."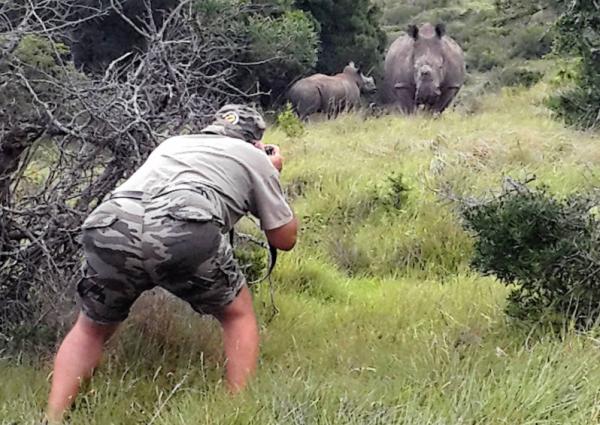 Read the full article online to learn about Jim's encounters with the elusive Narina trogon and other highlights of his stay.