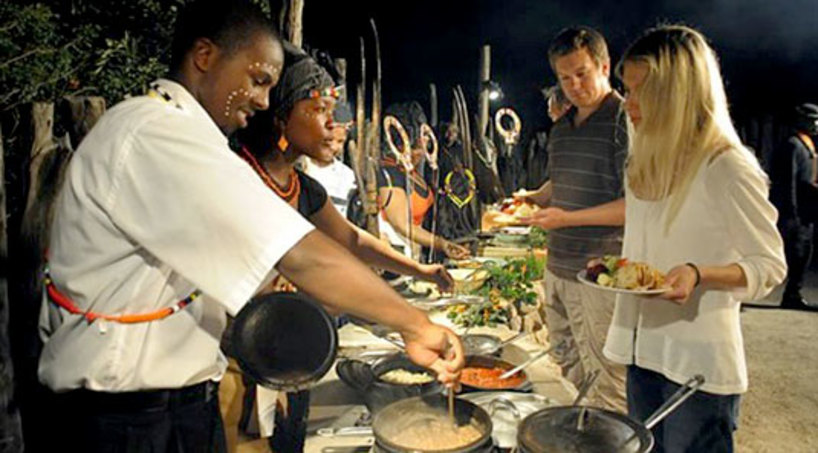 Heritage day is a public holiday celebrated on 24 September annually. On this day we are encouraged to embrace our diversity and celebrate the rich cultural heritage of this beautiful land.
Kariega's Alan Weyer is Passionate about Eastern Cape Wilderness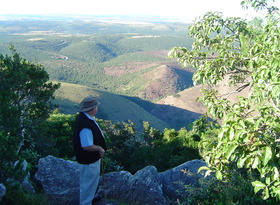 We are fortunate at Kariega to have our very own fundi (South African term for specialist)! Someone who is passionate about our diverse and incredibly beautiful region. Our general manager Alan Weyer!
Alan has an amazing knowlegde of our region. His interest in history was sparked while as a young boy he roamed the family farm with his friends; fasicinated by the lives of those who had once lived in the ruins he came across on the farm.
His natural story telling talent has resulted in him being the winner of the following awards:
• 2005 winner of the prestigious SA Tourism's Tour Guide of the Year
• 2006 the Grand Prix winner of the inaugural SA Tourism Welcome Awards as the best tourism product in the country.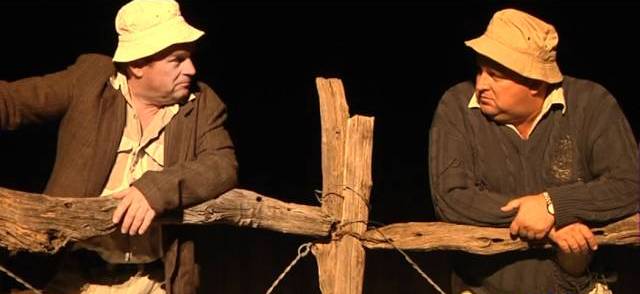 We are fortunate to have a man of this calibre at the helm of our team here at Kareiga. Have you been fortunate enough to attend one of Alan's talks or shows? Tell us about your experiences with this South African legend.