Hey there folks! Well the animals have been busy, enjoying the green grass and the bountiful water. The most exciting news this month is that we finally have our first buffalo babies, one on Kariega East and one near Riverlodge!! Pictures will be forthcoming as soon as we have some.
The rangers also report that one of the lionesses is pregnant again, hope we can source some homes for them now already.
The three baby elephants, two girls and a boy, are growing fast and doing well.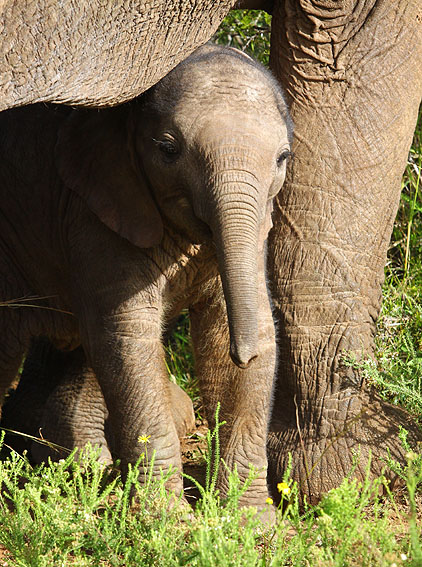 Three hippos have been visiting reception, giving everyone a chance to see these sometimes elusive animals.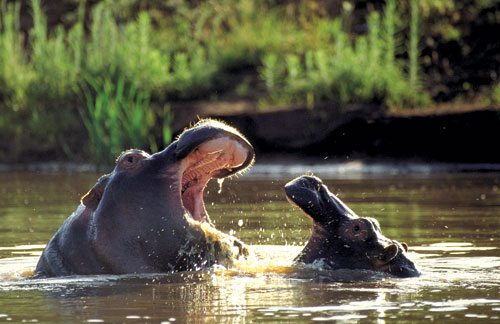 This lovely MacOwen's river lily is in flower at the moment, along the entrance to reception. This is quite strange as it is completely out of its flowering time, its usual flowering time being from November to February. So do not worry if you feel out of sync with the seasons - it even affects the wild flowers. What is fascinating about this flower is that it is traditionally used to treat urinary tract infections, rashes and is also used as a protective charm.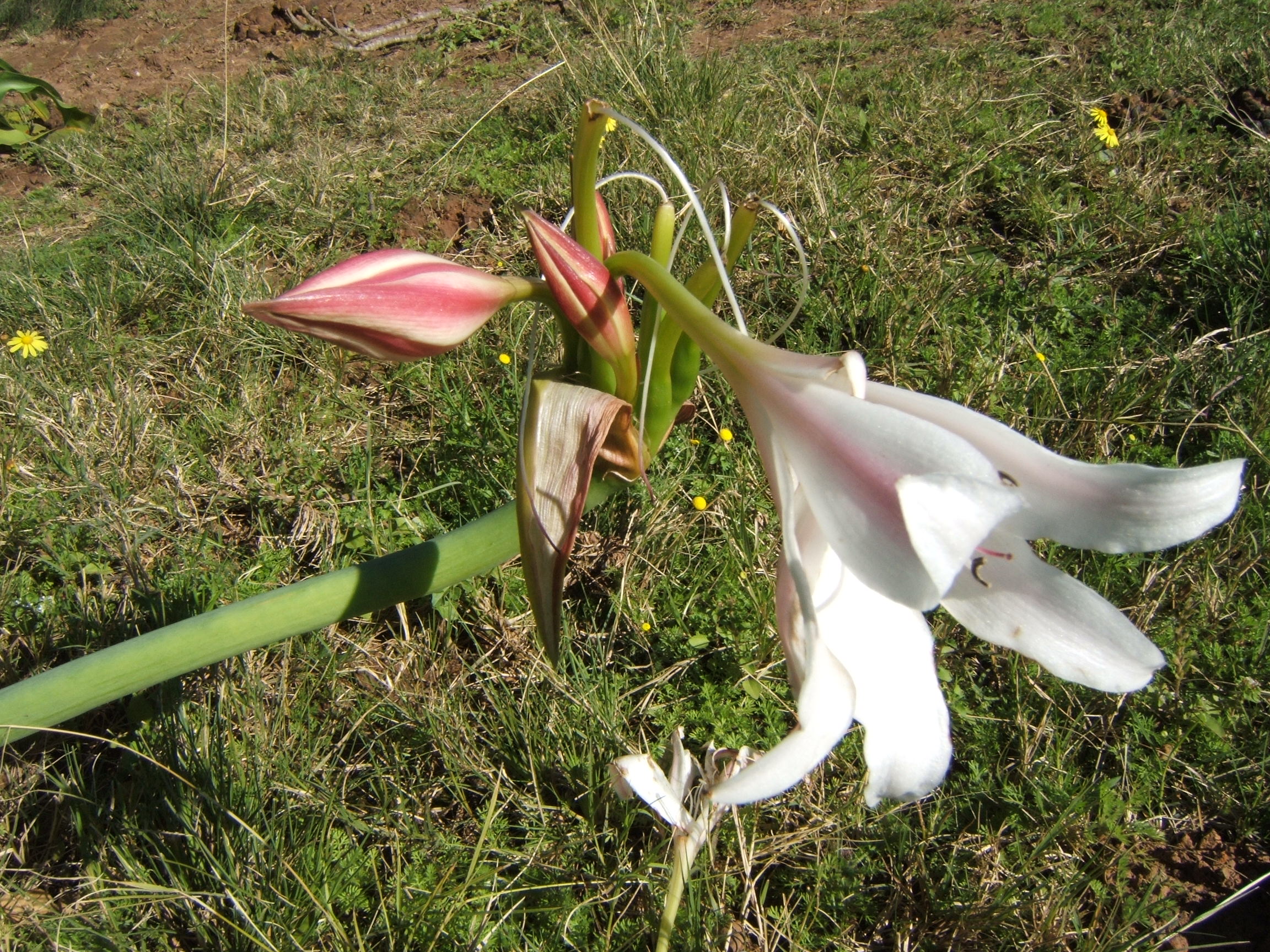 That is all for now folks.
Elsie