South Africans mark Heritage Day on 24 September
Heritage Day is a South African public holiday celebrated on 24 September. Infact, we celebrate our diversity for the full month of September.
In an address marking Heritage Day in 1996, former President Nelson Mandela said,"When our first democratically-elected government decided to make Heritage Day one of our national days, we did so because we knew that our rich and varied cultural heritage has a profound power to help build our new nation."
Heritage Day is also called National Braai Day by many South Africans as a braai (barbeque) is a shared tradition across most cultures. Archbishop Desmond Tutu, Nobel Peace Prize winner and social rights activist, said "We're going to have this wonderful thing on the 24th of this month ... when we all gather round one fire...It's a fantastic thing, a very simple idea. Irrespective of your politics, of your culture, of your race, of your whatever, hierdie ding doen ons saam [this thing we do together] ... just South Africans doing one thing together, and recognizing that we are a fantastic nation."
Celebrate Heritage Month with a South Africa Safari
At Kariega Game Reserve we'll be hard at work sharing our rich natural heritage with our guests. We'll most likely have a braai and traditional boma evening to celebrate too.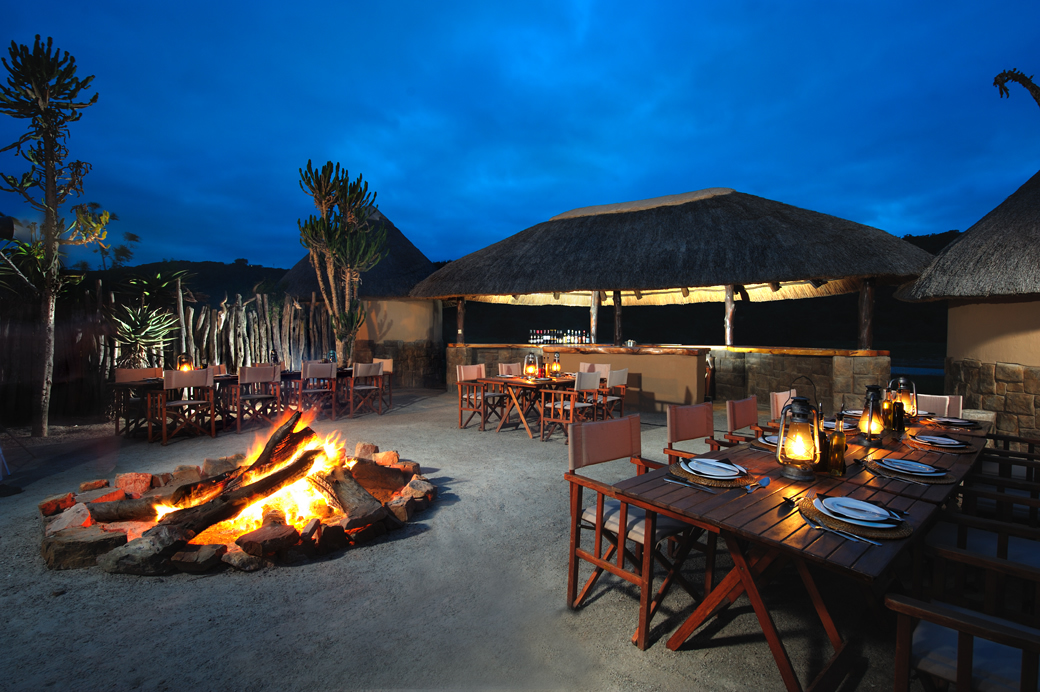 Our malaria-free South African game park is home to some of the richest biodiversity in Southern Africa, as well as two abundant rivers – the picturesque Kariega and Bushman's Rivers. It's a fantastic choice for your South African safari anytime of the year, especially during heritage month.