Guests Delight in the River Lodge Safari Experience

River Lodge offers a truly unique safari experience that weaves it's memories out of Big 5 game viewing; luxurious moments of peace and tranquility on the banks of the Bushmans river; canoeing and fishing for the energetic and finally romantic walks on the beach after a 10 minute boat trip down to the coastal village Kenton-on-Sea. It is a safari experience never to be forgotten and likely to make it back onto your wish list... as you will read from our guests below.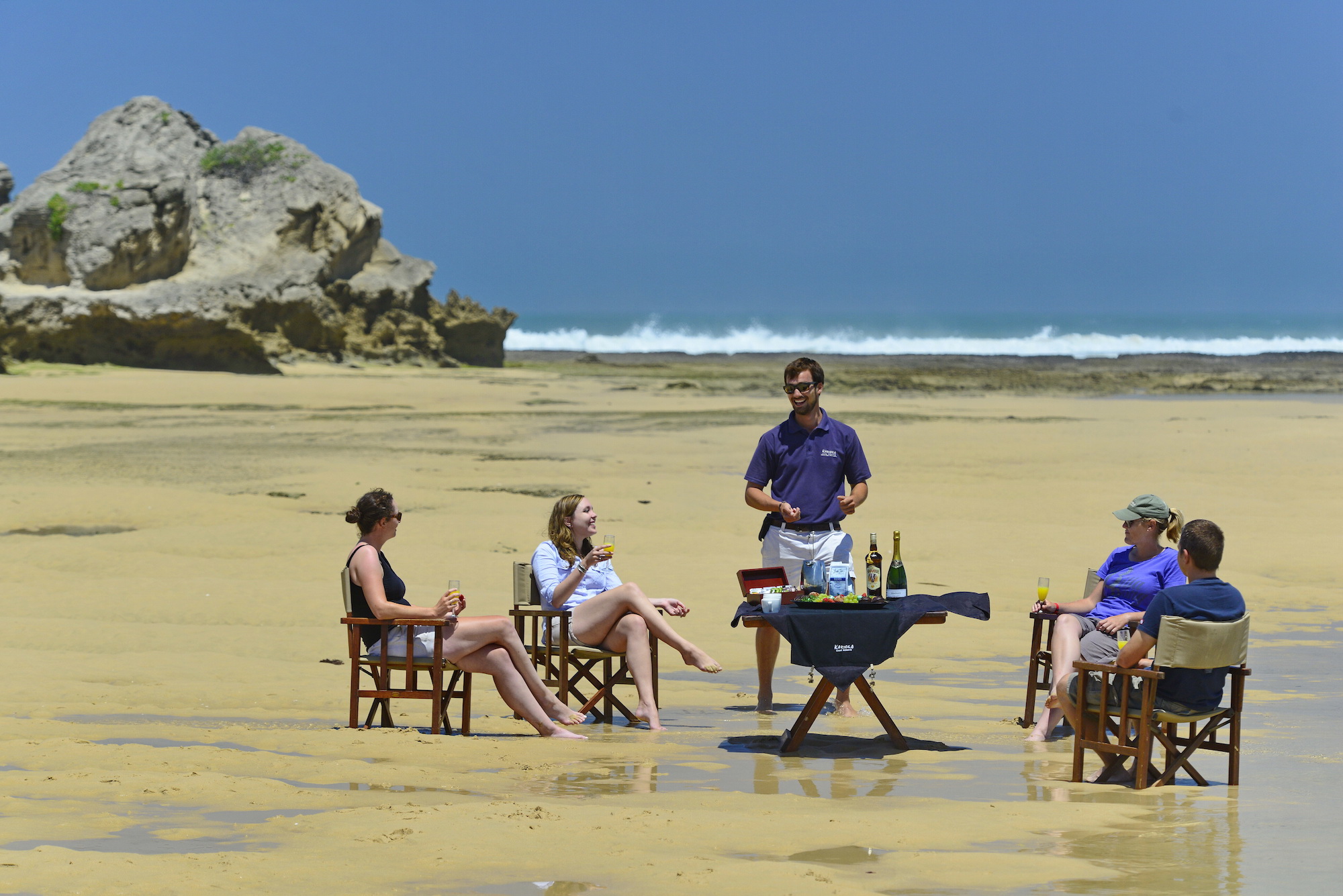 River Lodge Guest Review: Susanne and Dominic Westermann
"We would like to say thank you to all of you at River Lodge. We spent some wonderful days of our honeymoon in your game reserve. The staff, the food, the landscape and the animals impressed us deeply. Our special thanks go to ranger Johannes, who took care of us very well. He is very experienced and did a great job. Getting to know him was really a pleasure for us. We hope to see you again soon!"

River Lodge Guest Review: Lesley Harvey and James Curran
"We had an absolutely fabulous time at the River Lodge whilst holidaying in South Africa in September this year. The friendly staff, level of hospitality, excellent food and beautiful lodges were second to none.
The game drives were amazing, and made even more special thanks to the expertise, passion and knowledge of our game ranger Chris, who went above and beyond to make our game drives special.
It was such an incredible holiday that we have been fortunate enough to book again, and are really looking forward to our six night stay at the River Lodge in September 2016."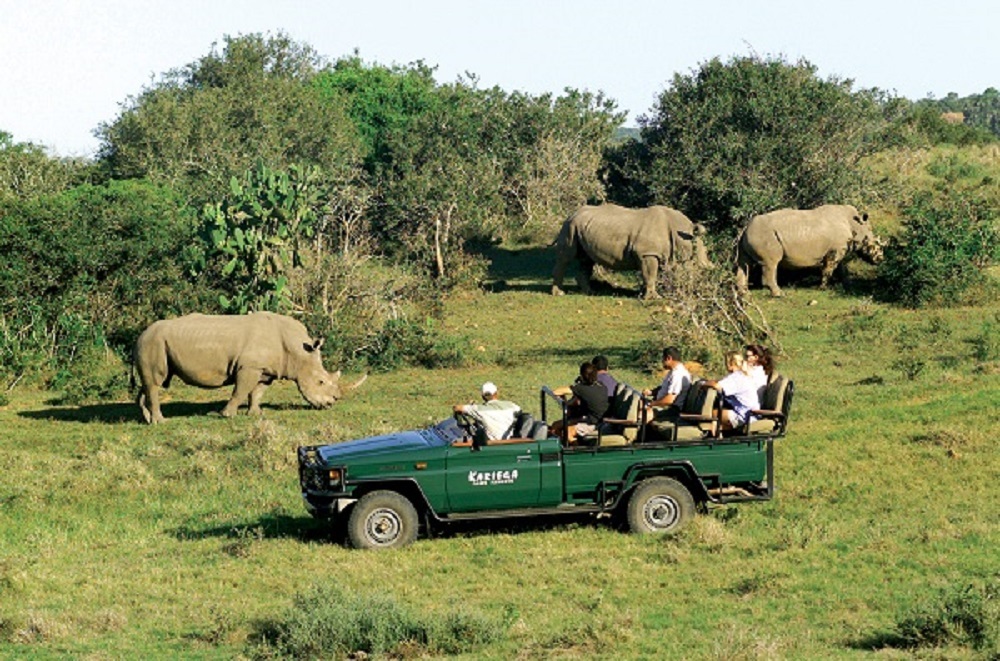 Kariega Game Reserve delights in guests returning to visit again
Thank you Lesley and James, we love looking after guests from all over the world and get particularly excited when we get to see them again!
If you would like to share your safari experience with us please email lindy@kariega.co.za or post your comments on Facebook.