Settlers Drift Tented Lodge Wows Guests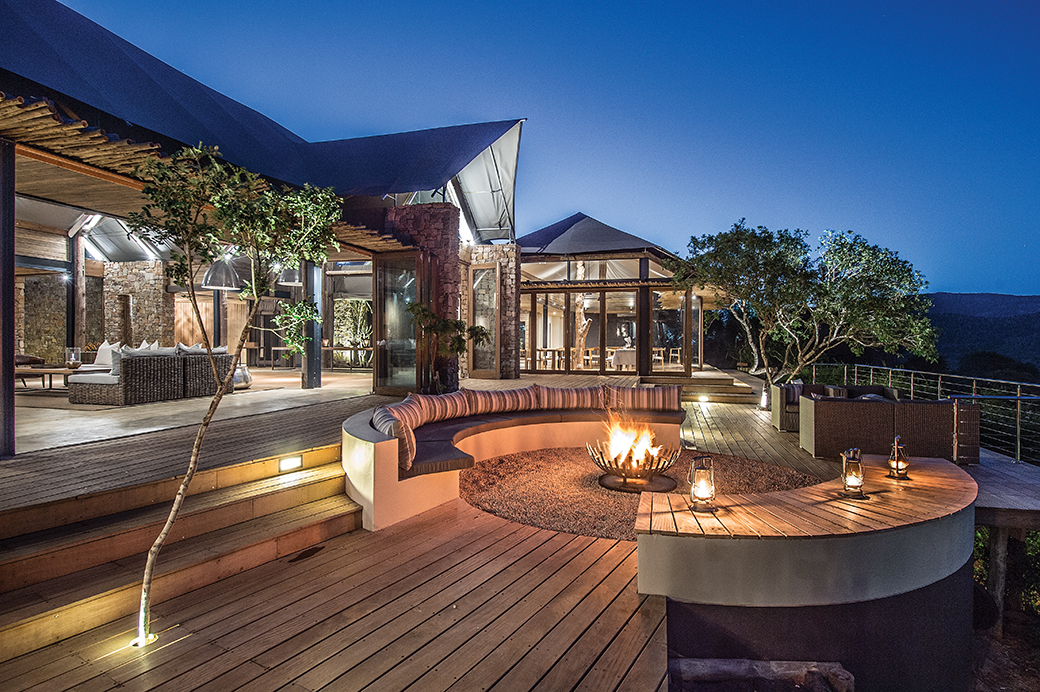 We are thrilled to share our latest pictures of our five star lodge. We have included comments that a recent guest posted on TripAdvisor.
"I've just returned from a stay in the newly built Settlers Drift Lodge in Kariega Game Reserve and it's such a special place. I don't know if I can describe it in a way that does it justice but let me start at the beginning…" starts Julia.
Boat Trip to Five Star Tented Safari Lodge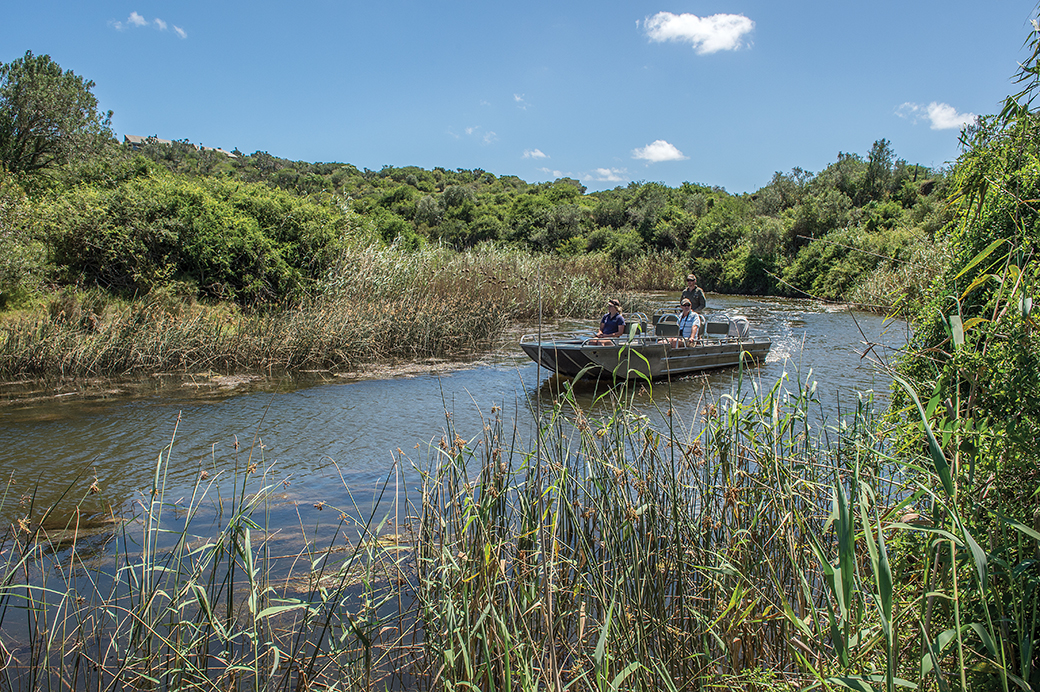 "The location is just perfect, easily accessible by road (R72, close to Alexandria) and only a 3 km drive on gravel road to the Settlers Drift entrance where you park your car and get onto a boat. After a 30 minute boat cruise on the beautiful Bushman's River and spotting numerous colourful kingfishers and other birds whose names I cannot remember, we arrived completely mellow at the jetty of Settlers Drift."
Warm South African Safari Welcome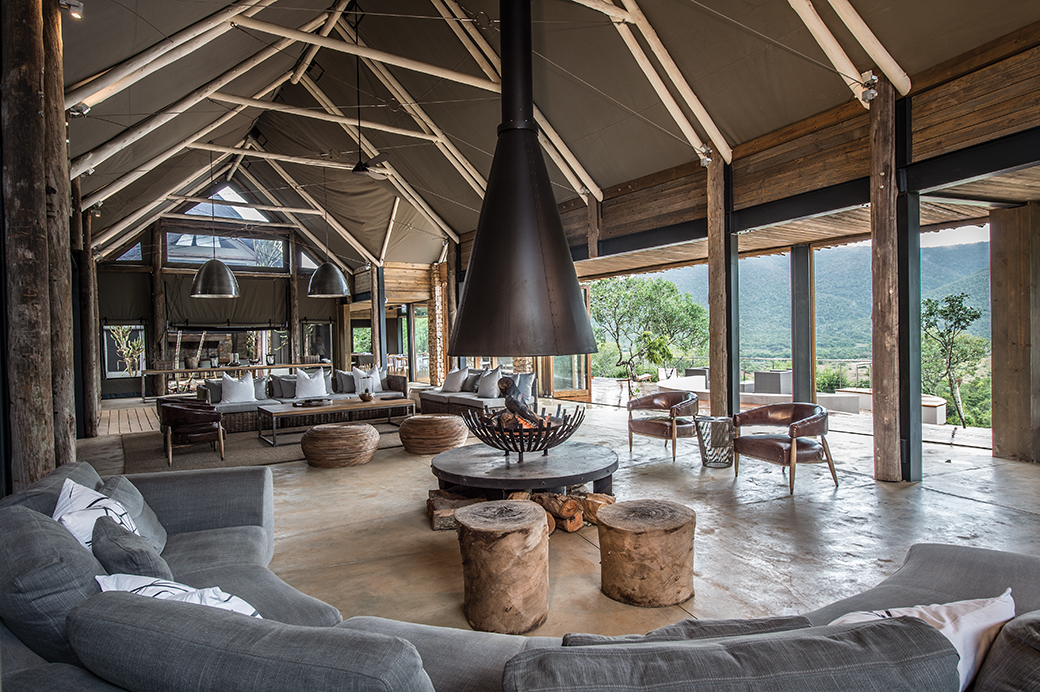 "After a very warm welcome, we were shown the lodge and our suites. I don't know who the interior decorator is but I do know I love the style and atmosphere that has been created here. All natural materials; wood, stone but also canvas and metal are used in both the lodge and furniture and this place just comes together perfectly. To say its spacious would be a complete understatement. There are lovely fireplaces, private viewing decks, and oh boy did I love spending time in that pool with a view."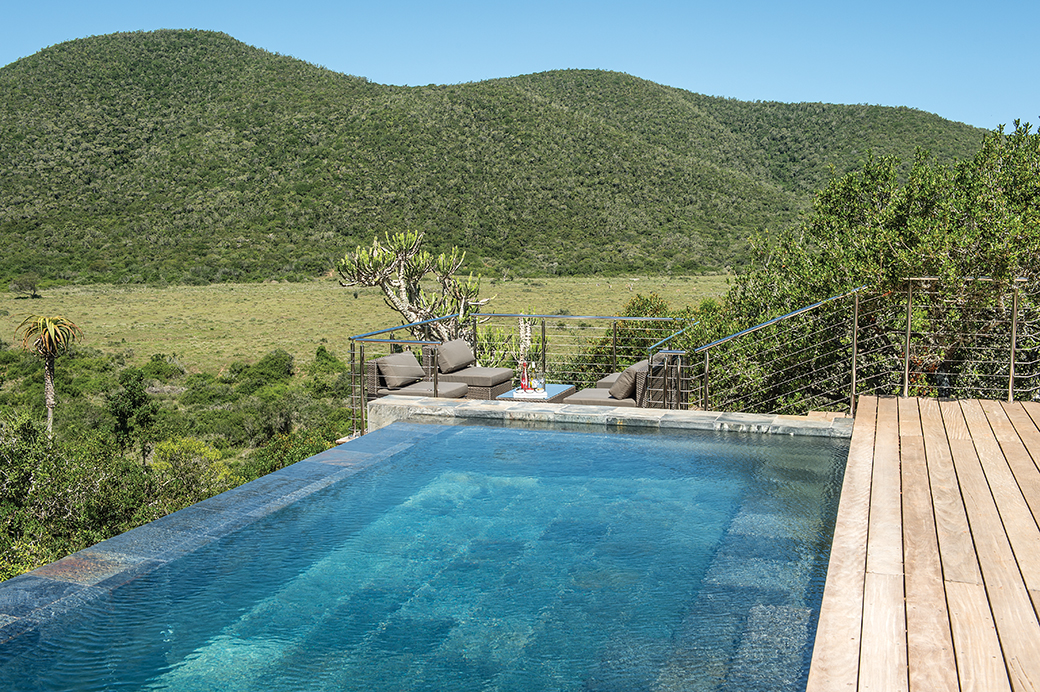 Spacious and Luxurious Safari Accommodation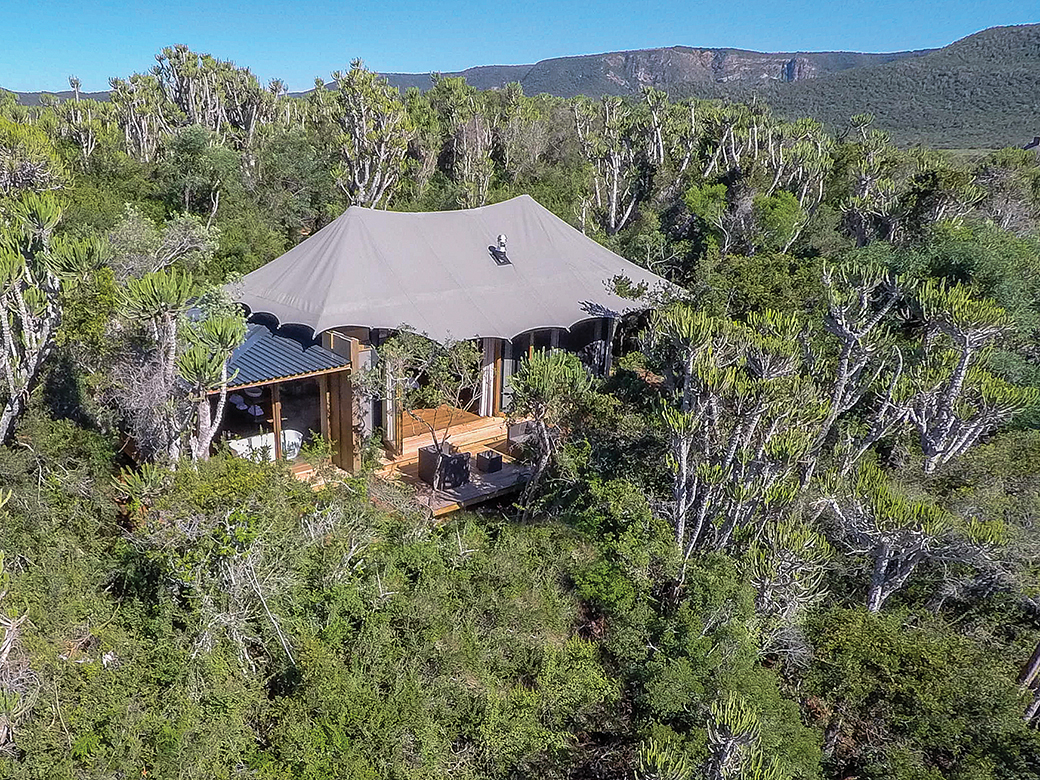 "The rooms were spacious and amazing. My two favourites here are the bathroom, which has all glass walls that can be opened completely to enjoy an outdoor shower. The bush guarantees complete privacy without taking away the view on the animals on the planes below. Another glass wall opens up to the private viewing deck, I could sit there forever, looking at the giraffes and zebra's who always just seem to be strolling around here."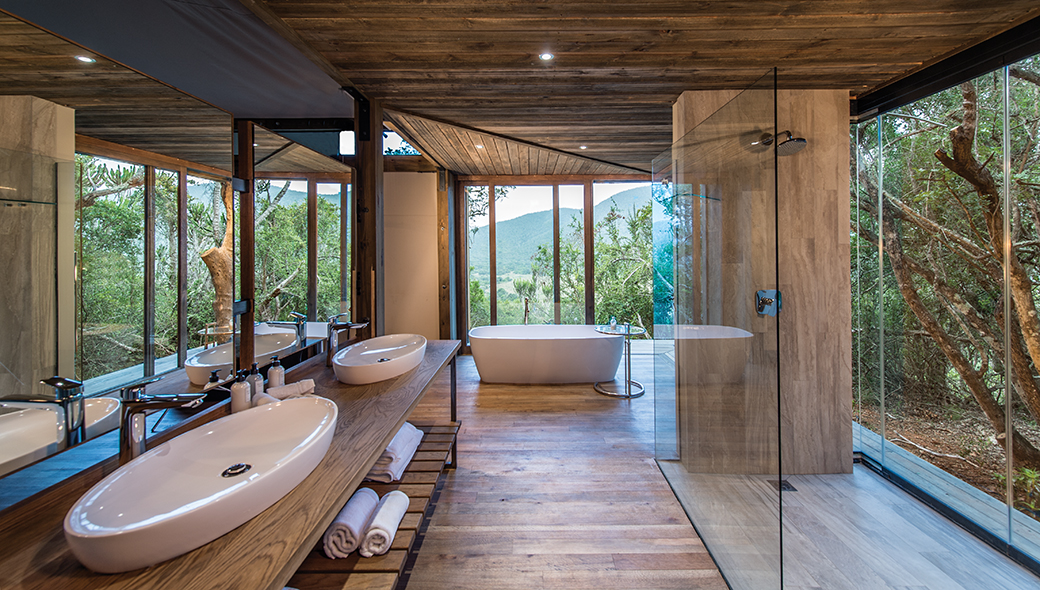 Top Scenery and Game Viewing on Eastern Cape Safari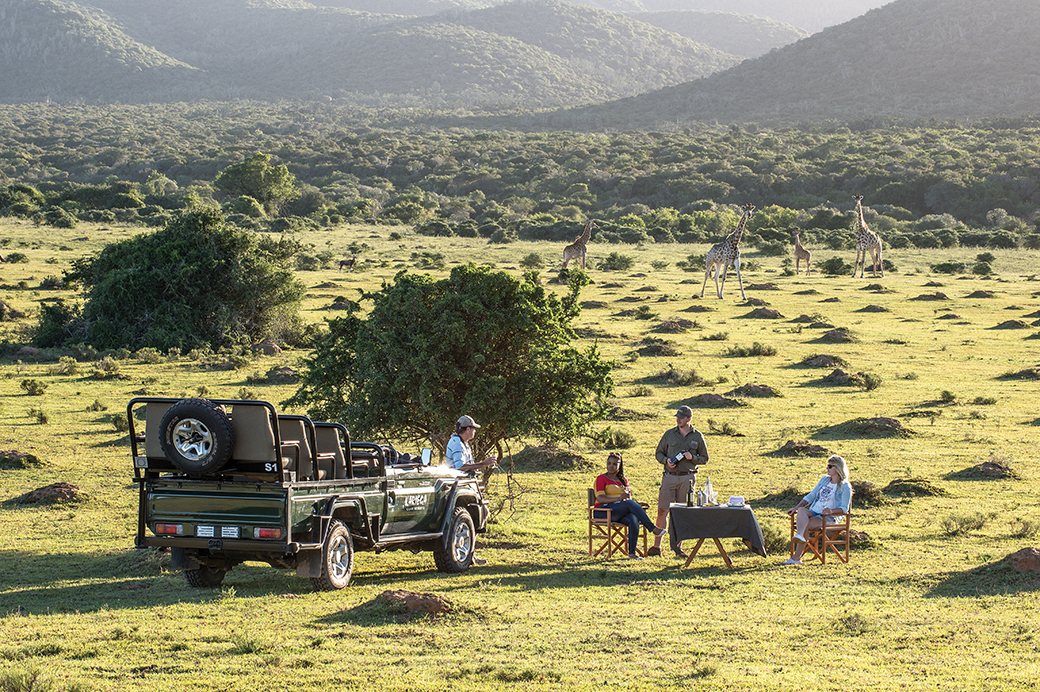 "The scenery and game viewing at Kariega Game Reserve simply exceed any other game reserve I've ever visited in South Africa. My fellow Irish travellers worded it as Garden of Eden which probably isn't far off I guess, so I'll leave it at that."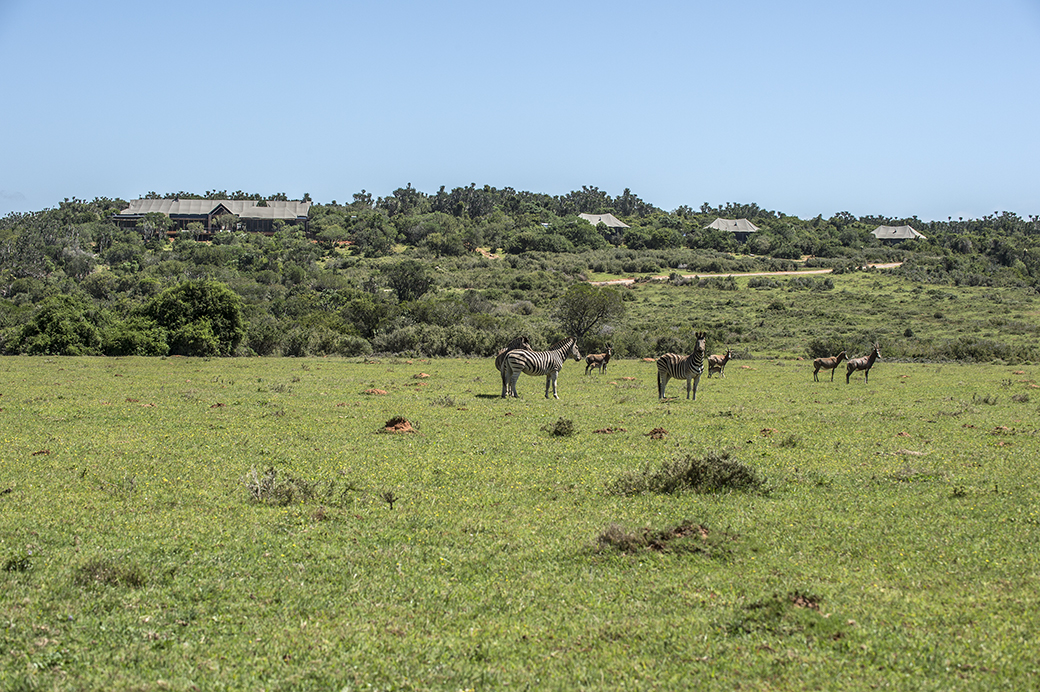 Thank you Julia for sharing your Kariega Settlers Drift  safari experience with us on TripAdvisor. If you have visited Settlers Drift please add your review on TripAdvisor or post your photos on our Facebook page.