We were so pleased to receive lots of super images and a detailed review from German guests Petra and Frank after their visit to Kariega Game Reserve in May 2015. Thank you Petra and Frank and we are so glad that you enjoyed your safari and stay with us at Kariega Main Lodge.
Guests Delighted by South African Wildlife
"The following pictures tell you about our first wildlife viewing. We are very fortunate and are the only guests in the large open vehicles. The ranger is super nice and explained to us in detail about each of the animals sighted. It's not only the wildlife that has delighted us... Close enough to touch... No clouds of dust thanks to the moist soil. Countless species of birds cavort in Kariega Game Reserve. Can you imagine how moving it is to see them close up... such beautiful animals."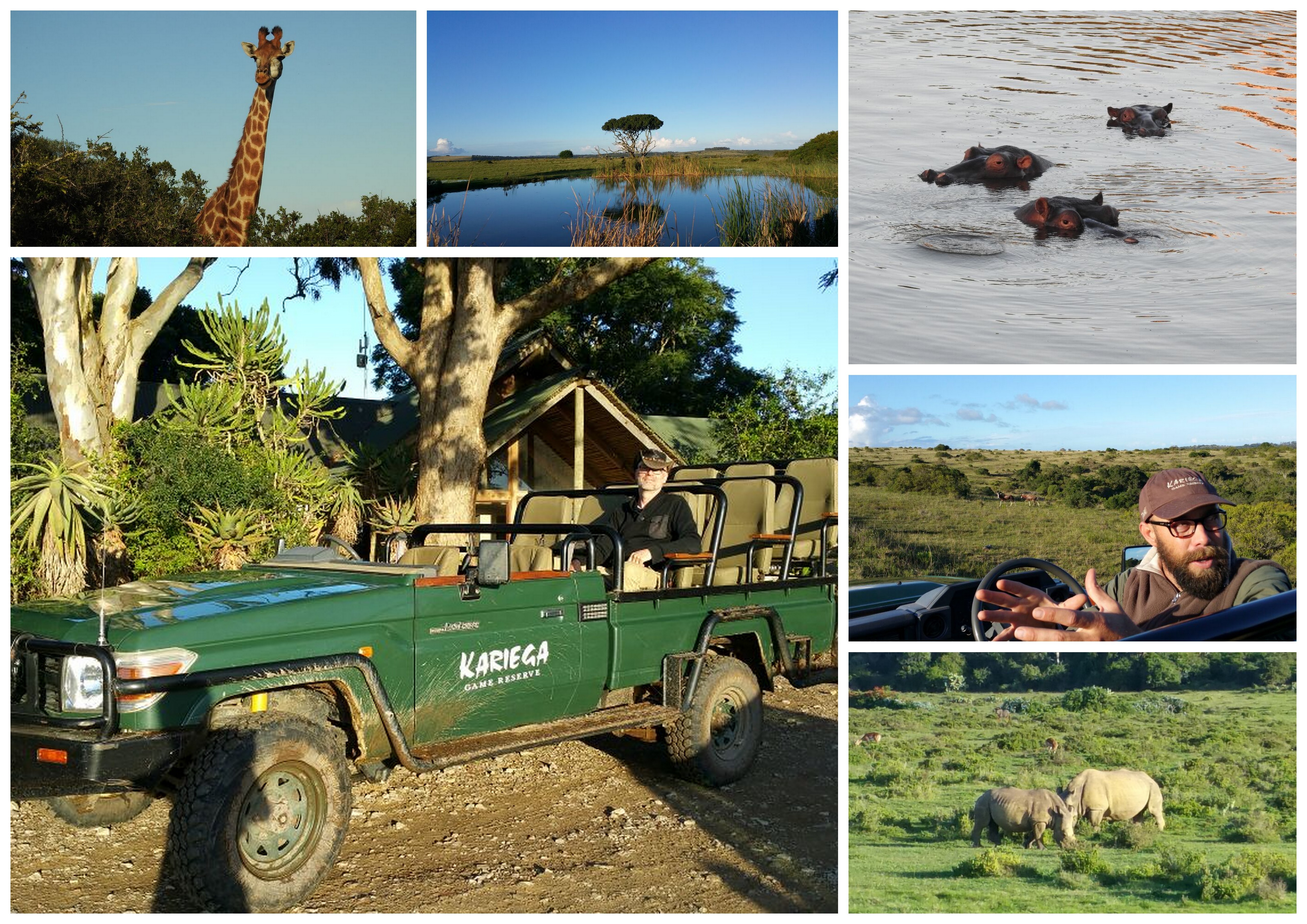 South Africa Safari Lodge Impresses German Visitors
"A short time later we are faced with "our" lodge. WOW!!! We're a little dumbfounded and quite excited. Below are some photos of our Kariega Lodge... The luxury chalet has its own observation deck overlooking the valley and the scrubland. The huge living area is divided into kitchen area with tea and coffee facilities and a large sitting area with fireplace and flat-screen satellite TV. Each of the four spacious bedrooms has its own bathroom with a bathtub and free toiletries. The only problem is: WHERE TO SLEEP? The selection is just too big!"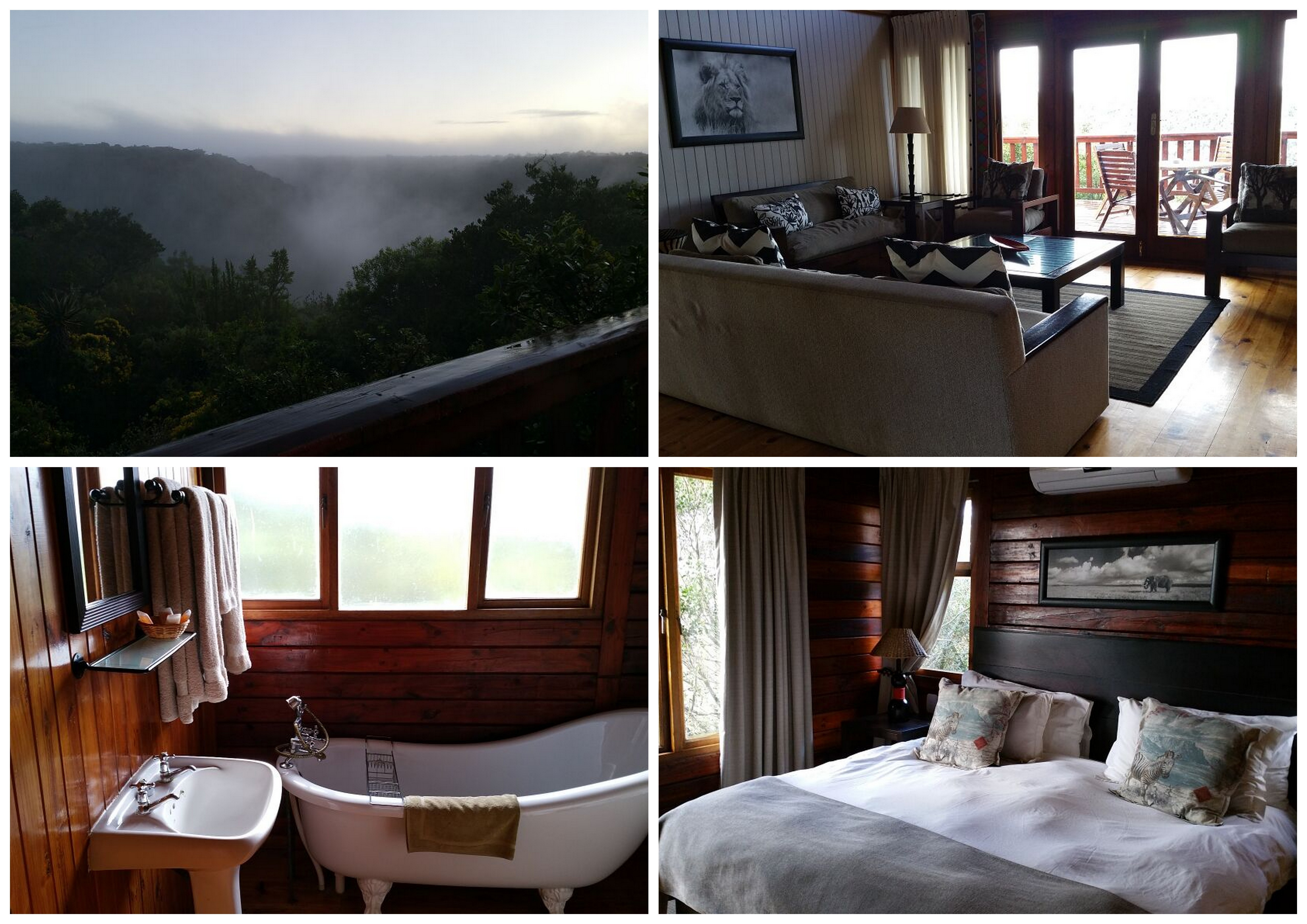 We love to hear from happy guests. Thanks to Petra and Frank for sharing their experience with us. You can share your pictures with us by posting them onto our Facebook page, tweeting us on Twitter, posting on Instagram and YouTube.