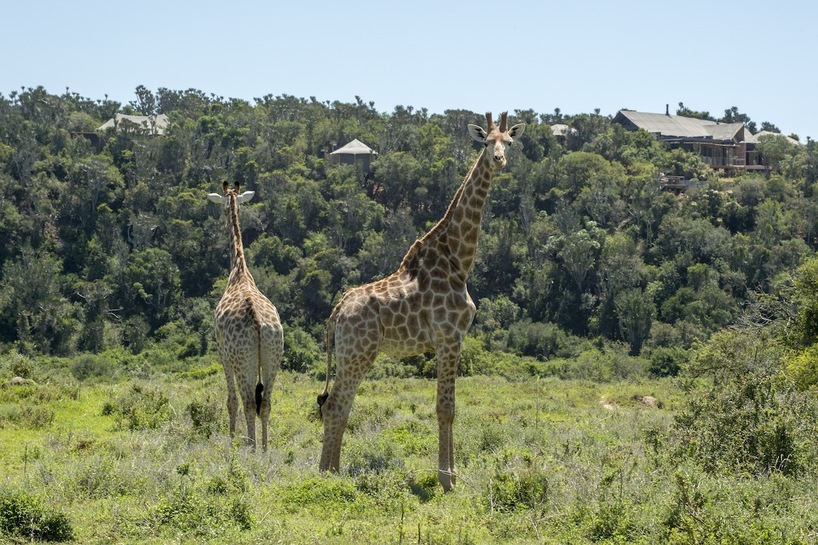 We really appreciate the time our guests take to let us know how they felt about their Kariega safari experiences. We are proud to share these two wonderful reviews. The first is from a guest who stayed at Settlers Drift and the second is from a River Lodge guest. It is a great privilege to share the joy and wonder of a safari with so many people from around the world.
Settlers Drift review by Carrieanne Street
"I'm only giving five stars because it doesn't give the option to give more! I'm lost for words at how fantastic everything has been from start to finish! The animals the food the excellent service all fantastic!! The suites at Settlers Drift are out of this world! The staff are brilliant and our game ranger Louis was fantastic and it was great to see someone with so much passion and enthusiasm in what they do! A perfect setting for our safari honeymoon couldn't recommend enough!!!! Thank you once again to everyone at Kariega for helping us make some wonderful memories we will treasure forever."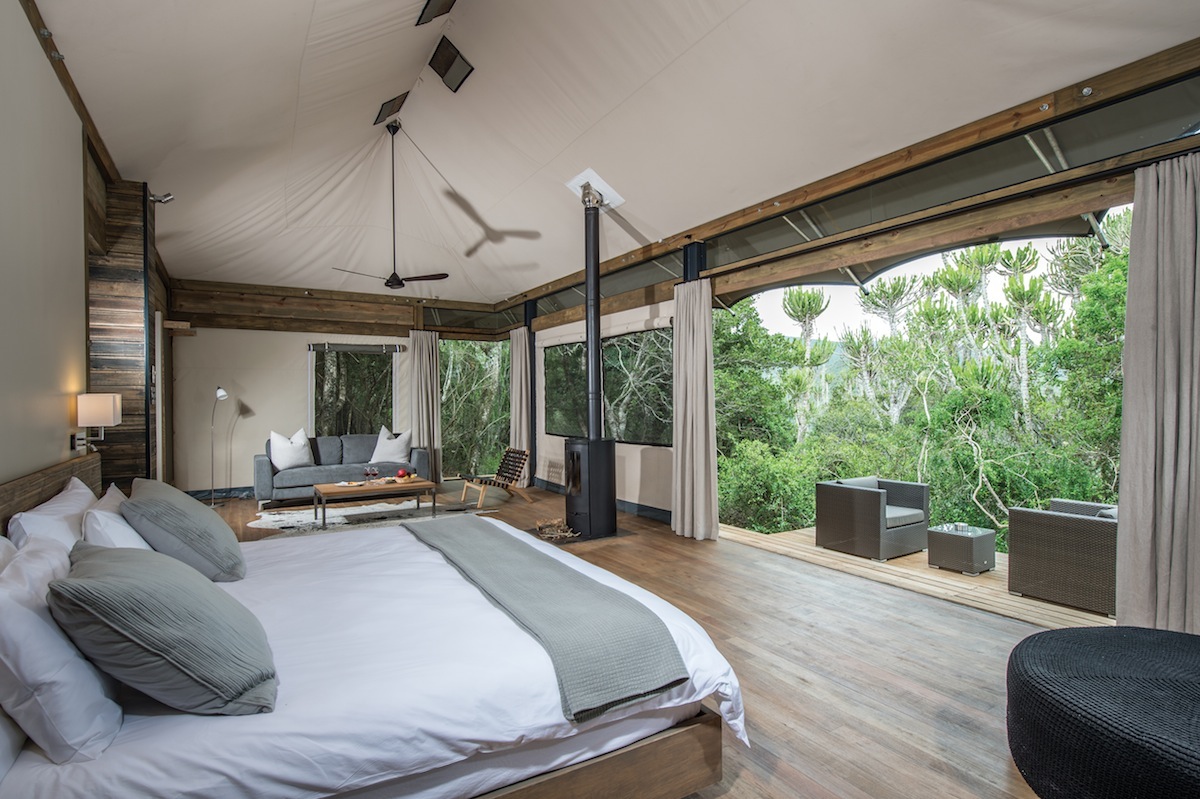 River Lodge review by Dily Ruffer
"We had a wonderful time with you all at the beginning of October when we visited to celebrate my 60th birthday but we were sad we had not booked for longer as you gave us a truly wonderful experience. Victor (our ranger) was superb and I have bought home so much new knowledge that it is still going round and round, thank you Victor. You made me look at wildlife in a completely different way and you will be pleased to know I have been instilling new thoughts in many of my friends back home! Many thanks again and I really do hope that I will be able to return one day very soon although this was one of those rare holidays of a lifetime and I have waited 50 years to go on a safari!"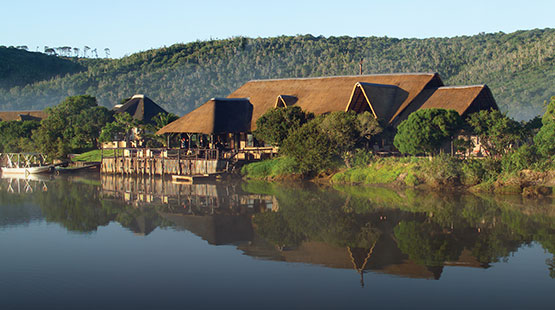 Thank you Carrieanne and Dily, we really hope you visit us again. If you would like to share your safari experience with us please email lindy@kariega.co.za or post your comments on Facebook.