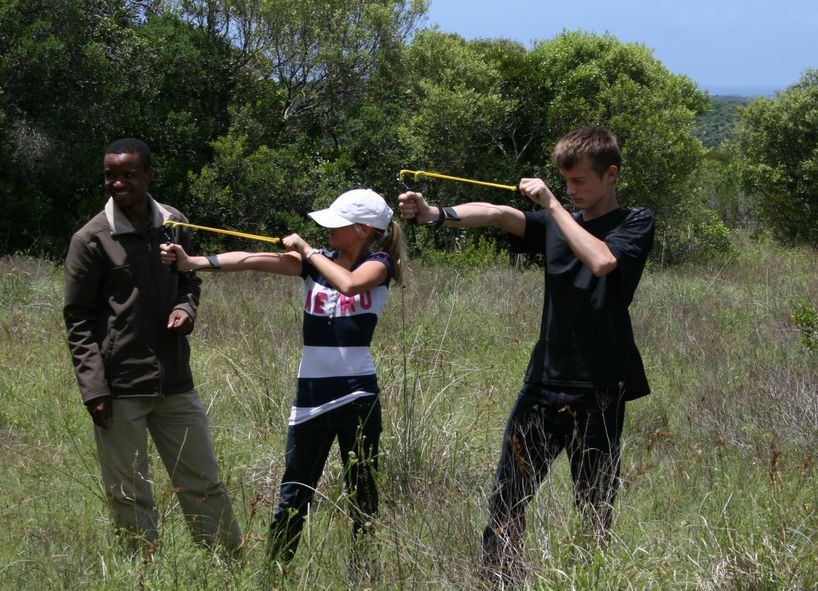 Our low season (May to September) is upon us and we look forward to hosting families at Main Lodge and the Homestead.
Eastern Cape is Perfect for Winter Safaris
The mild Eastern Cape winters make Kariega a perfect family holiday destination. Even though the early morning and late afternoons can be chilly, children and parents alike wrap up warmly and love getting out and about in the great outdoors. 
The season from 1 May to end September offers great value for families with prices approximately 20% less than those offered in high season. Additionally, children 3 years and under stay for free at our family-friendly Main Lodge, and children 12 years and under receive 50% off the usual rate. 
Thrilling game drives often include great sightings of lion, elephant, rhino as well as opportunities to see and even taste the smaller creatures. Termite tasting is on the offer to those brave enough to try! Experienced rangers engage and involve the children in interactive game drives with lots of fun and excitement for all ages.
Kariega Main Lodge welcomes children and offers activities between 11h00 and 14h00. 
Some recent guests visited a small dam where all sorts of good old fashioned fun was had by all! This photograph was taken after a game of Kleilat (Clay Stick). This is a South African game where children throw mud at each other from the top of a stick.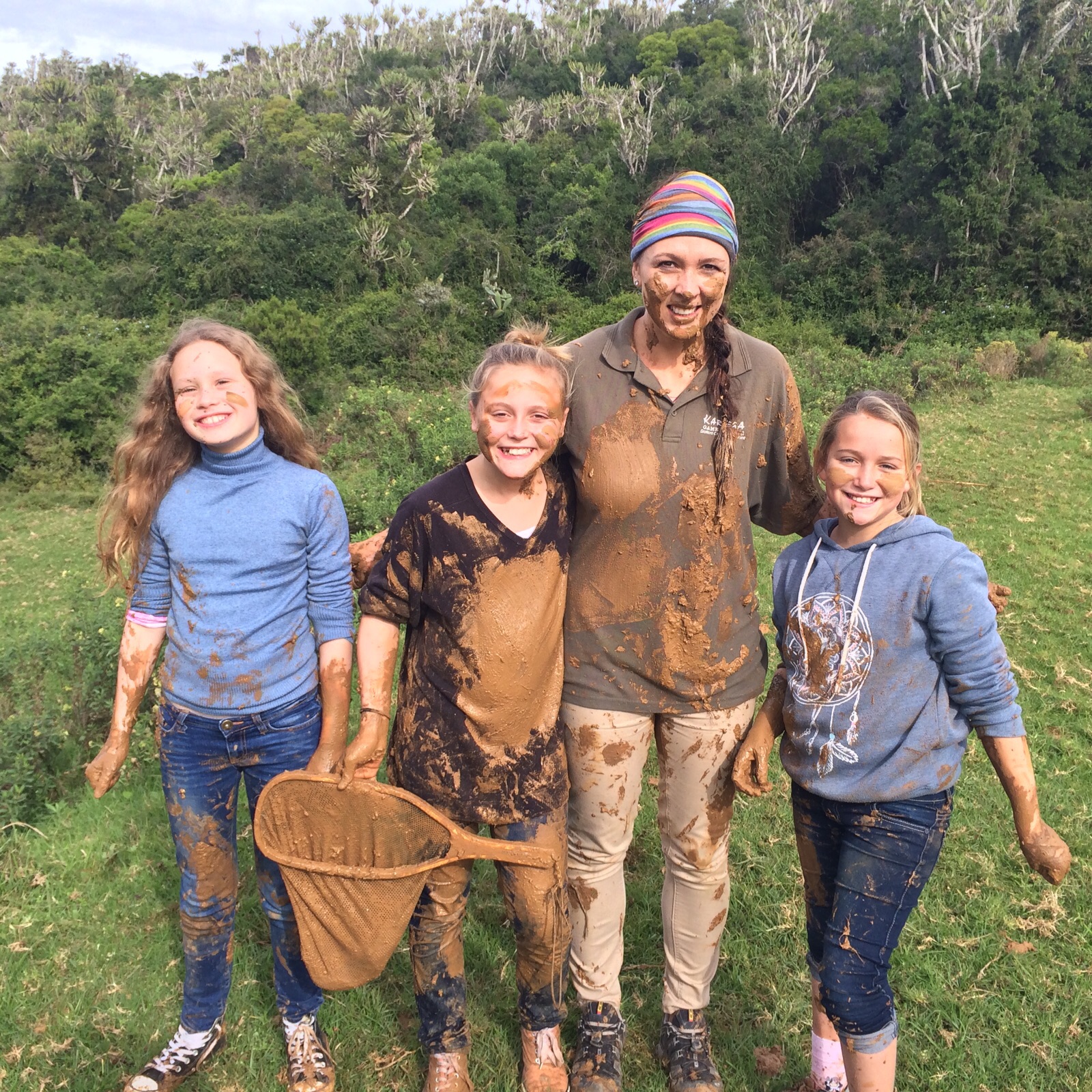 A family safari at Kariega is all about kids having fun in nature. 
Did you experience a family safari at Kariega? We would love to hear about your experience. Email us on lindy@kariega.co.za or post some of your favourite pictures onto our Kariega Facebook page.