Kariega Game Reserve is excited to be hosting its first Art on Safari from 28 August to 1 September 2015. The event is organised by Africa Geograhic and lead by artist Alison Nicholls. The group will stay at Kariega Homestead private lodge and enjoy wonderful opportunities to sketch in the African wilderness with a professional wildlife artist. The art safari is a open to six participants and there are only two spots left!
Sketching Safari in the Eastern Cape with professional wildlife artist
Alison is a professional wildlife artist who has lived in Botswana and Zimbabwe for nine years. Sketching wildlife in the bush is an essential part of her work and the inspiration for her larger studio paintings comes from these hours of observation and sketching.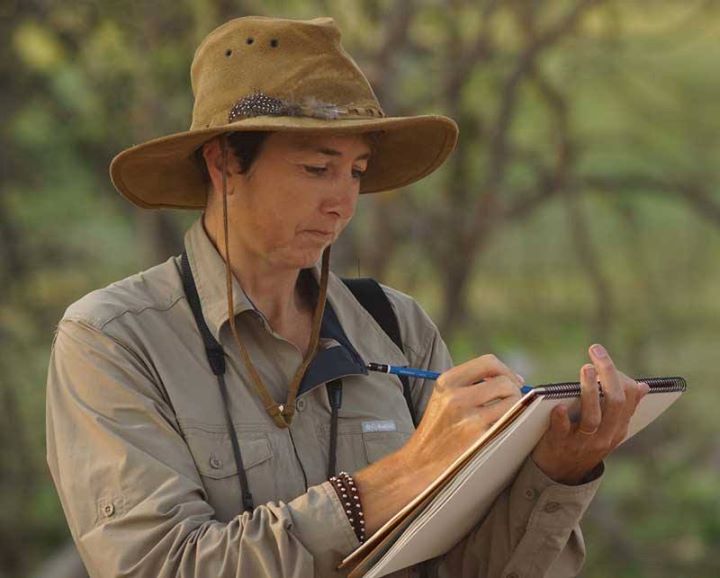 On this trip you will enjoy two daily game drives with Alison while she shares her field sketching techniques and shows you how to create your own wildlife art.
Regardless of your skill level, from beginners to seasoned artists, Alison will teach and demonstrate how to sketch animals quickly and confidently.
Kariega Homestead Eastern Cape Safari Lodge
The artists will stay at Kariega Homestead, a perfect private lodge for groups of families of up to 14 people. The lodge includes the services of a dedicated game ranger and chef and provides guests with the flexibility to plan their day according to their own needs. The lodge is set in a remote and private part of the reserve and has seven spacious en suite bedrooms, a swimming pool and spectacular views.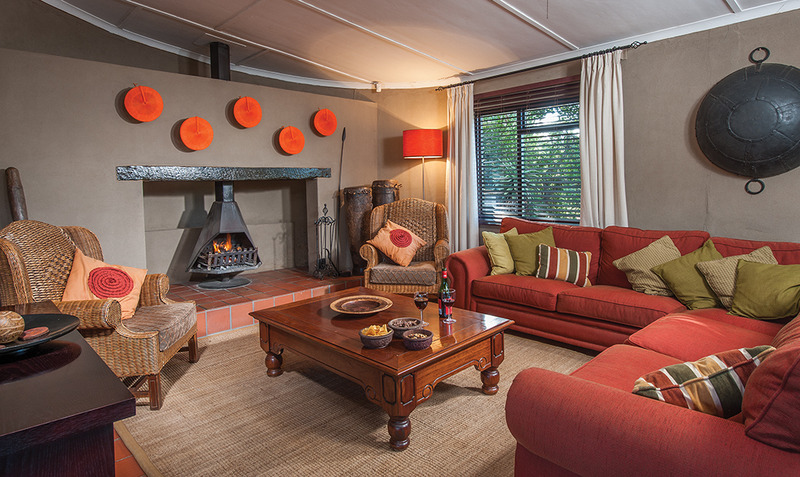 Further details about Art on Safari
This art safari is a perfect opportunity to learn and improve your creative skills, while enjoying the camaraderie of other wildlife lovers and the pleasure of being in the African bush. For more information and to make a booking visit the Africa Geographic website.